With Chinese New Year around the corner, everyone's looking for the perfect red outfit to usher in the Year of the rooster. Net-A-Porter Retail Fashion Director, Lisa Aiken, gives tips on how to put together a stylish outfit that will bring you good fortune in the year ahead.
1. Go festive with florals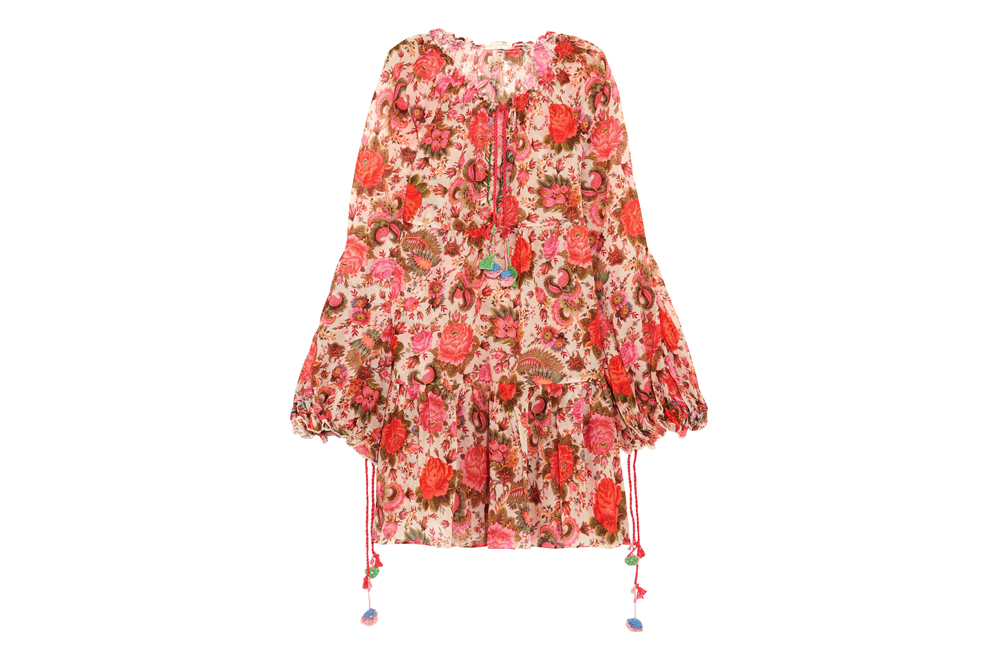 The first day of Chinese New Year is usually filled with many house visitations so you'll want something more relaxed, especially if you'll be running after your little ones. Pick a billowy floral dress with bohemian designs and bright colourways that will lend a festive touch to your look, such as this one from Anjuna.
2. Stylish backview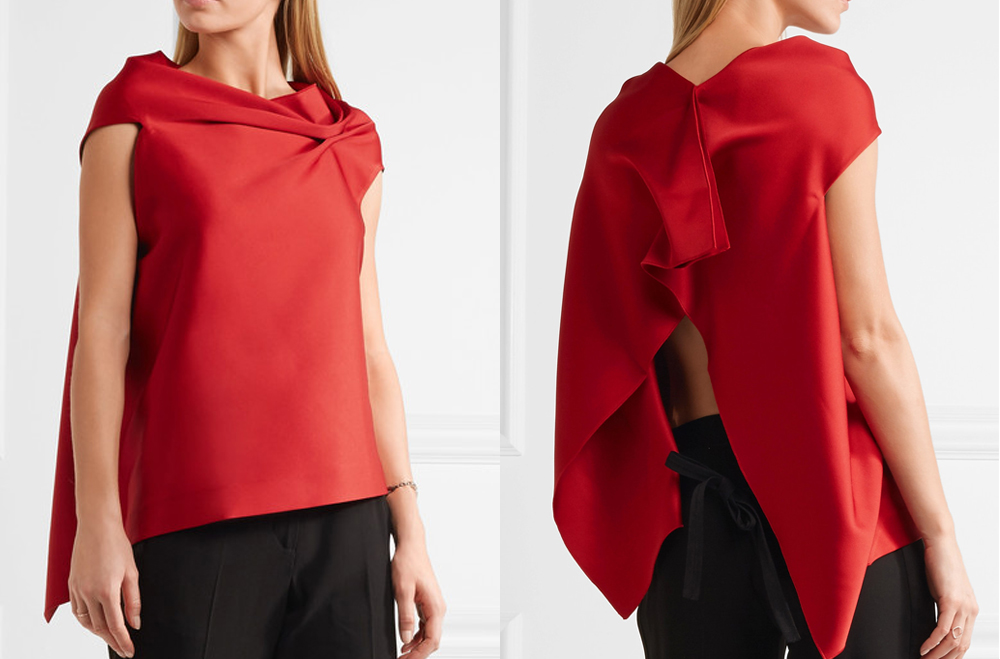 Stun them when you turn around with a top like this exclusive 'Eugene' top from Roland Mouret. Cut from liquid satin, its lightweight material is sure to leave you looking and feeling good through all the festivities. Pair it with a wide-leg pants for a flattering outlook.
3. Retro glam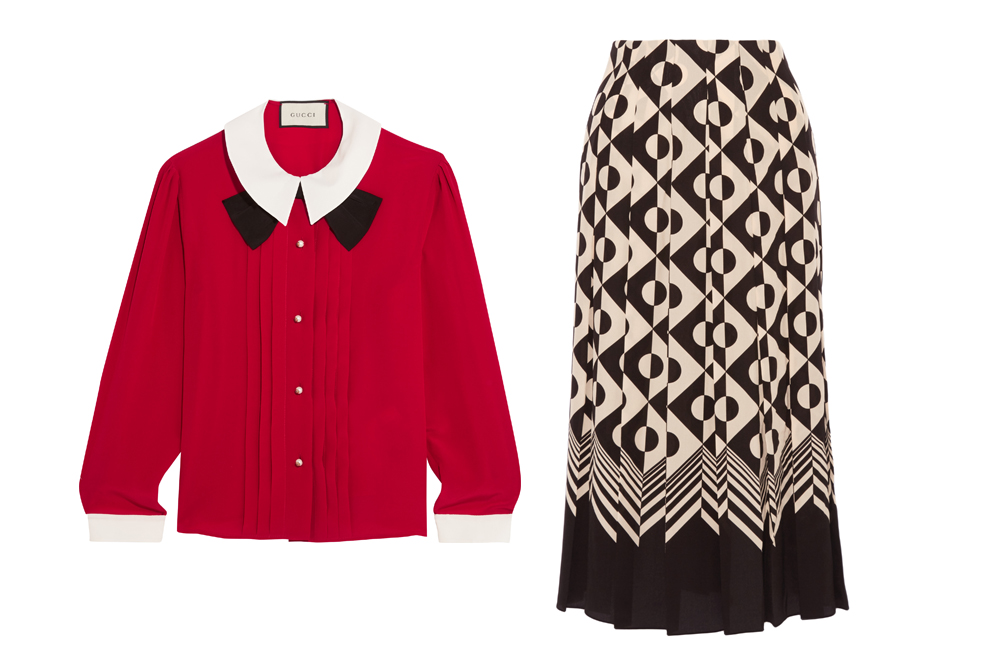 Go for that streak of nostalgia by revisiting the good ol' days with your outfit. The contrasting white collar and black bow of this silk crepe blouse from Gucci will give you a signature look, and you can mix it up with a bold geometric midi skirt. With your cues taken from the runway, you'll be celebrating the new year in style.
Looking for more style ideas that work for mums? Click here.