You may have come across acronyms like SPF and UPF when researching the best sunscreen or range of protective clothing for both you and the kids. But what exactly do they mean? SPF (Sun Protection Factor) measures how well a sunscreen protects skin from UVB rays, while UPF (Ultraviolet Protection Factor) measures how well a fabric protects skin against both UVA (longest wavelength) and UVB (medium wavelength) rays. In short, the higher the SPF in a sunscreen, the better the protection; the higher the UPF in a fabric, the better the protection against UV rays.
With so much literature about the negative effects of UV rays, mums are constantly on the lookout for the best sunscreen and protective clothing for the whole family. However, there have also been some common misconceptions when it comes to how best to protect ourselves against these harmful UV rays. These include thinking that applying sunscreen on the face and only once a day is sufficient, sunscreen should only be applied when outdoors on sunny days and when indoors, there is no need to apply sunscreen.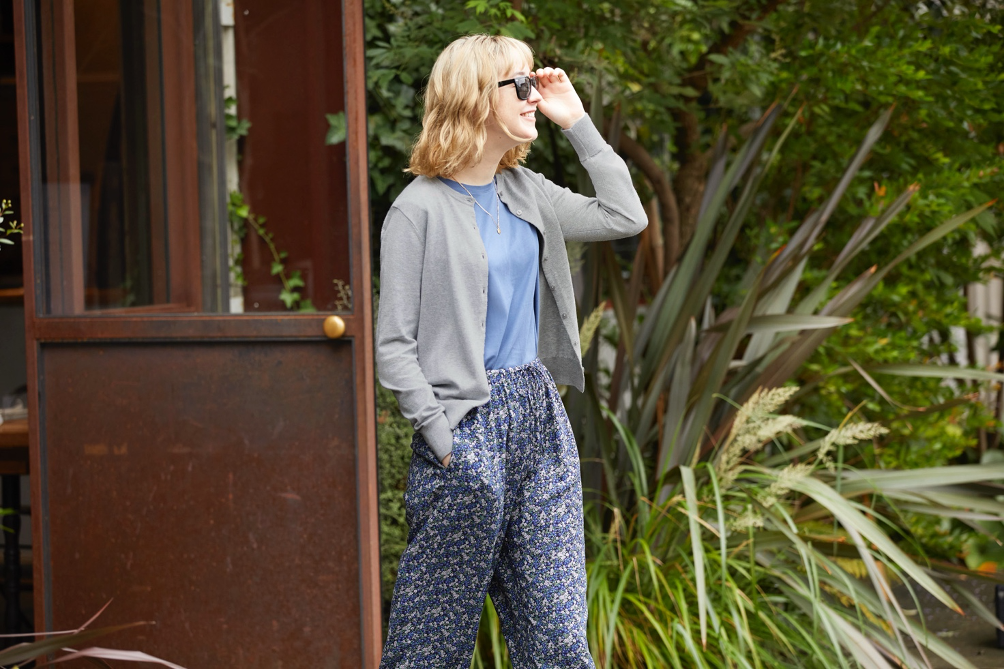 According to Dr Rachel Ho, a Singapore-based aesthetic doctor, it is important to protect our skin even on sunny days because the UV index often reaches very high levels all year round in Singapore. While sunscreen should be reapplied every 3 to 4 hours regardless of the SPF value, Dr Ho maintains that when reapplication is inconvenient, UPF outfits are useful and UNIQLO's UPF collection has a versatile range that is formal and functional for work and play. Think wearable sunblock. UNIQLO's UV Protection Wear features special fabrics and designs that are comfortable and functional. Plus they represent an easy first step in personal protection. These thoughtfully designed pieces block and reflect up to 90% of all UV radiation, reliably protecting your skin in warmer weather so you can relax and enjoy the sun. For example, the 100% Supima Cotton UV Protection Crew Neck Cardigan is comfortable and features a loose-fitting body and cuffs with wide ribbing that's great for an on-trend look. Plus, it's easily machine washable.
Dr Ho states, "sun protective clothing consists of fabrics that are specially designed to block out UVA and UVB rays. The efficacy of UV protective clothing is dependent on its Ultraviolet Protective Factor (UPF). The higher the UPF value, the better the protection. For example, clothing with UPF 50 can block out 98% of UVA and UVB rays." She goes on to say that neck and hands are frequently neglected when sunscreen is applied so in this case, UV protective clothing comes in handy.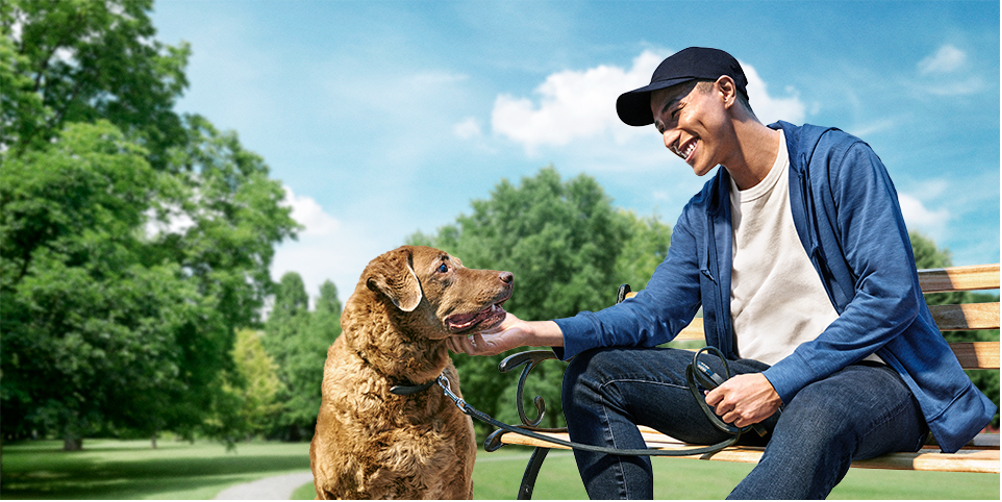 Is UV Protection Wear suitable for those with sensitive skin? Dr Ho says it is and because UNIQLO's UV Protection Wear features AIRism technology that's moisture-wicking (absorbs and quickly evaporates excess moisture to keep skin comfortable), quick-dry and odour control, all the more so those with sensitive skin should be assured that it would not aggravate their condition.
Even on cloudy and rainy days, the UV index can still reach elevated levels. Dr Ho adds that clouds and rain do not block out UV rays, but instead, scatter the UV rays so UV protection is still necessary. UV Protection Pocketable Parka for adults and kids is compact and easy to carry around. A convenient item that can be thrown on to protect against rain and UV rays, it features a 30 denier ripstop fabric that is lightweight but durable with its water-repellent coating. The parka also has a UV cut (UPF40+) feature for UV ray protection.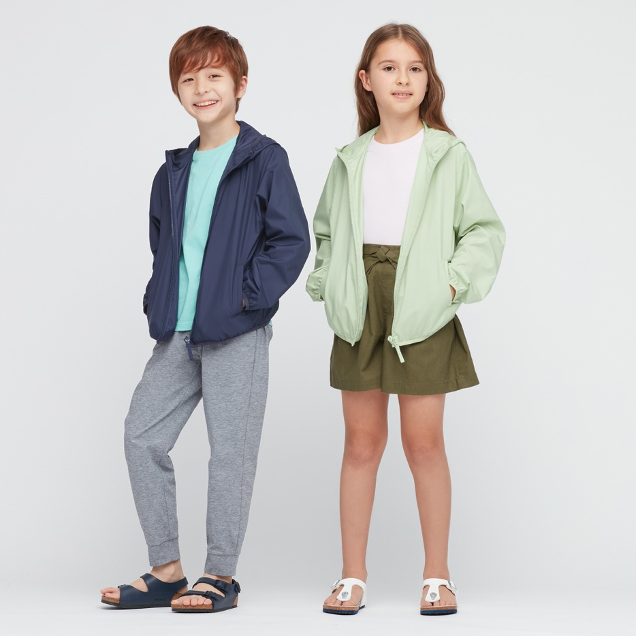 Dr Ho explains that children have a thinner stratum corneum (i.e. thinner skin) and larger body surface area to body weight ratio compared to adults. What this means is that they are more vulnerable to the effects of UV damage like sunburns. UNIQLO's UV Protection Wear also includes a range for kids. This includes the Mesh Hoodie, Portable Parka, and AiRism jacket, long-sleeved Polo shirt, and leggings.
With UNIQLO's versatile UV Protection Wear, you and the kids can be protected both indoors and outdoors, at work or at play. Available in both adult and kids sizes, you can even head out and twin with the whole family! Sizing guide is available here. UNIQLO also offers a range of accessories to pair with their clothing for an everyday chic look. These include hats, sunglasses, caps, and umbrella.