Time really flies when you are having fun, and for us at Mummyfique, the year has really passed by quickly. Within just one year, we set up our website, curated items for sale in our online store, appointed fantastic brand representatives, organised exclusive bespoke events, collaborated with well-known local brands, and most importantly made many new friends along the way.
To celebrate our first anniversary year, we gathered all of our friends who have been ever so supportive for the last year together at the hottest entertainment venue in Singapore, VLV, for a winter wonderland party.
There was lots of food, beautiful decorations and fun activities to keep the little ones entertained while the grown-ups enjoyed themselves. These included animal rides, play-doh activities, a ball pit, a painting corner and a balloonist who would whip up balloon figurines on request.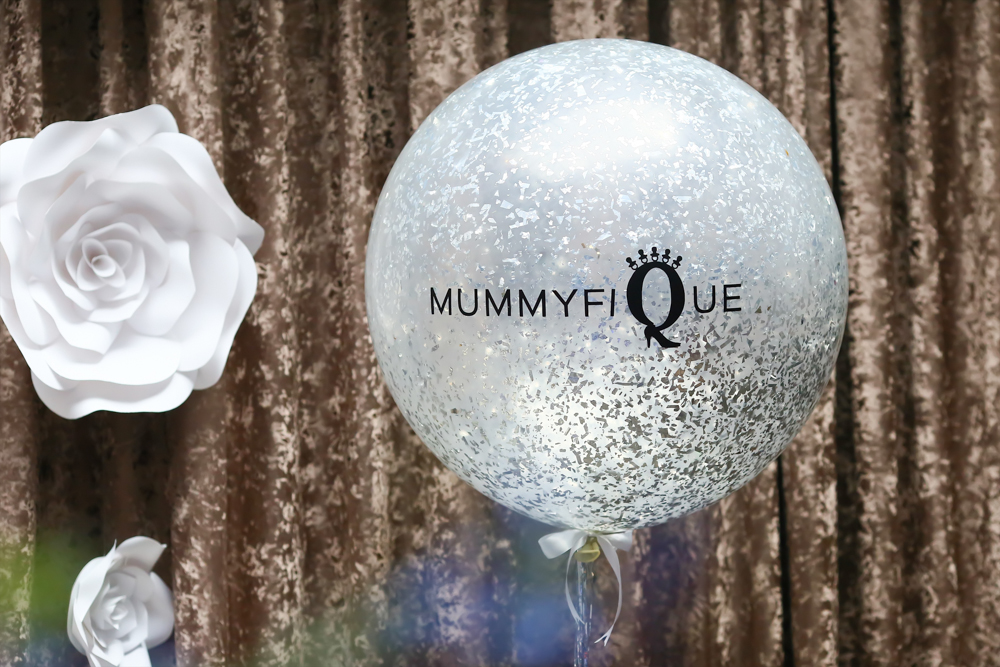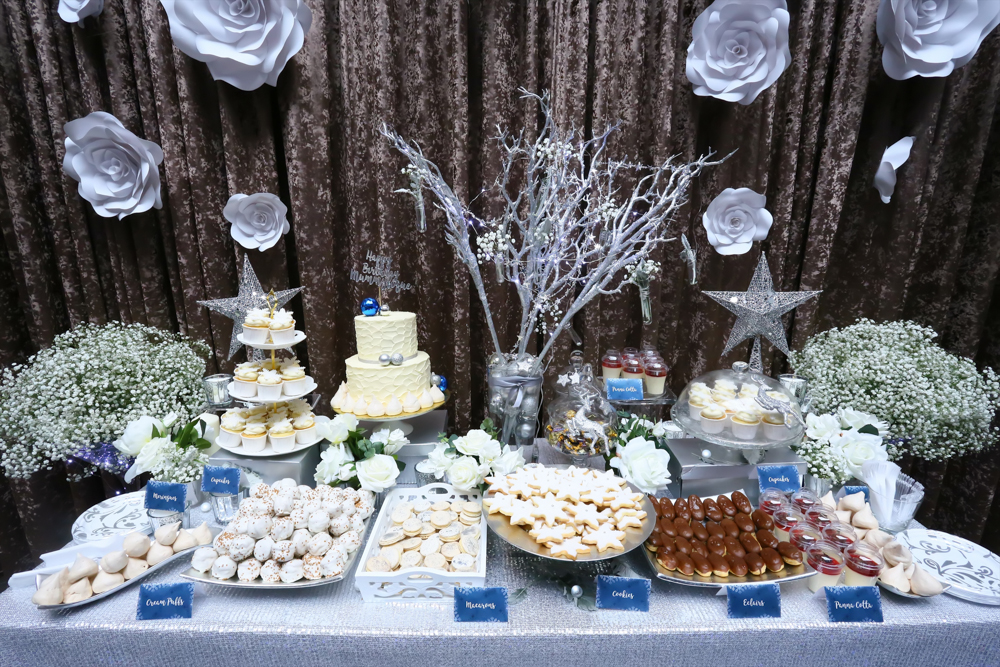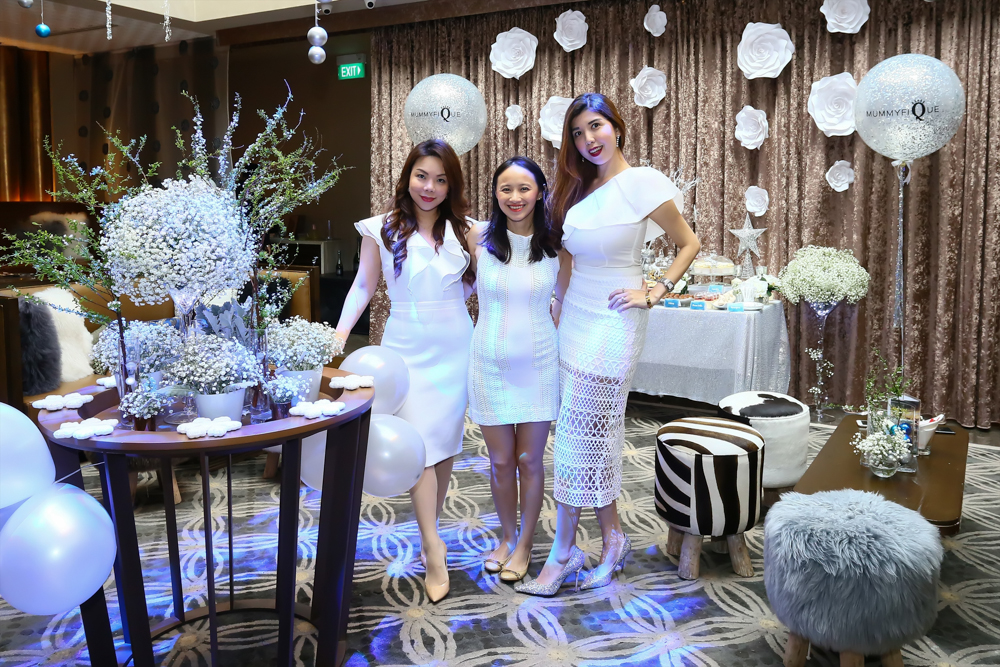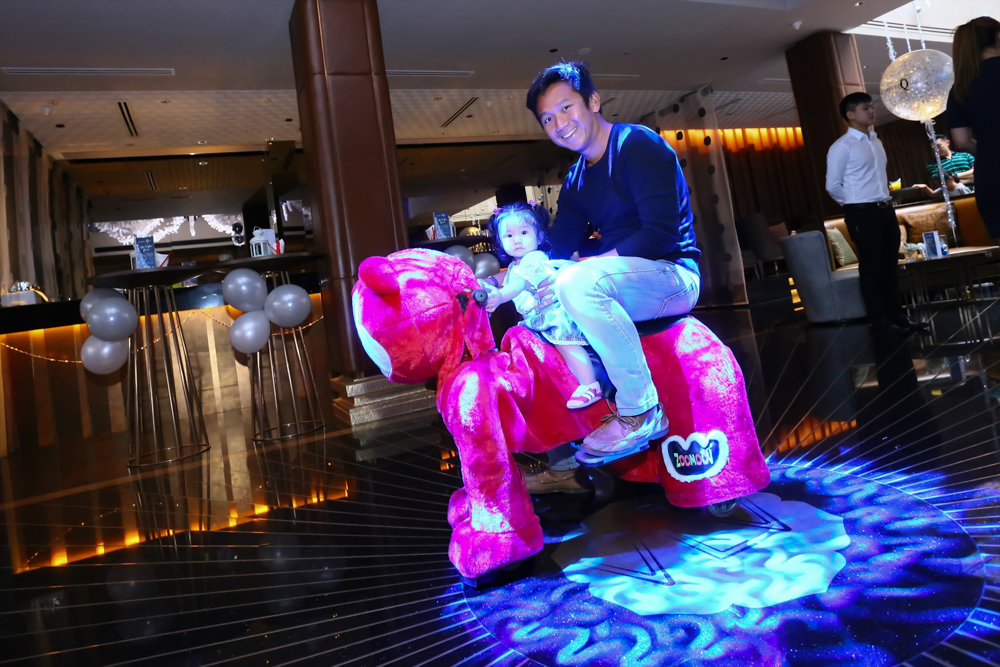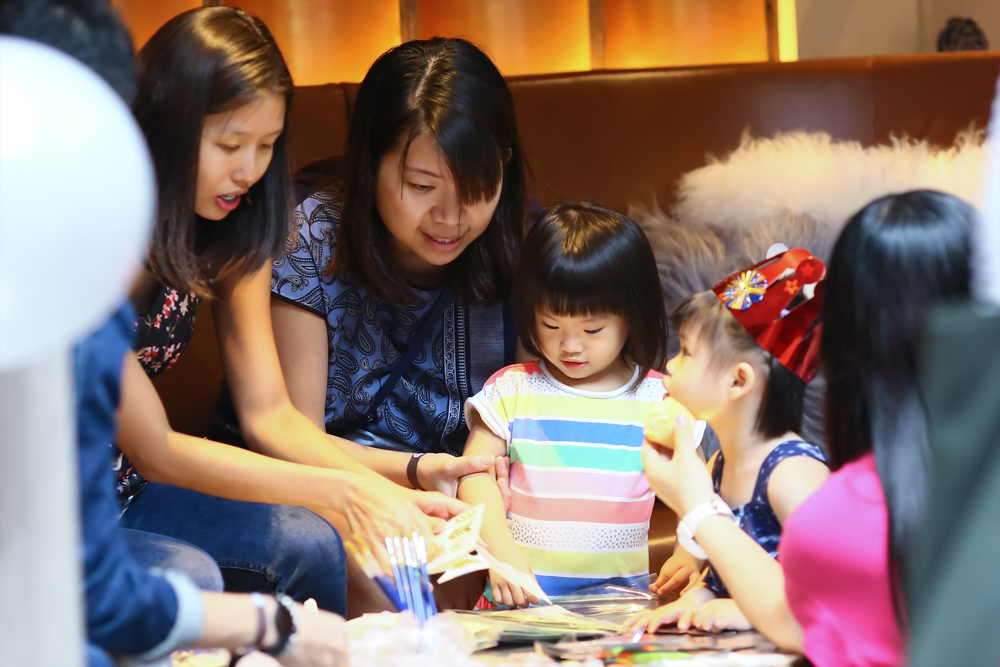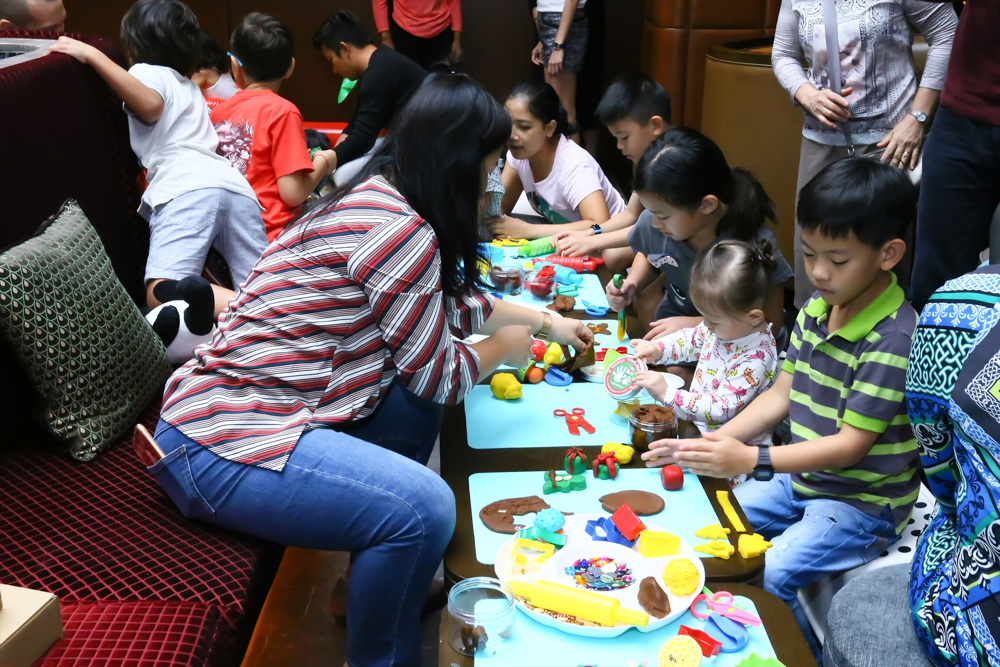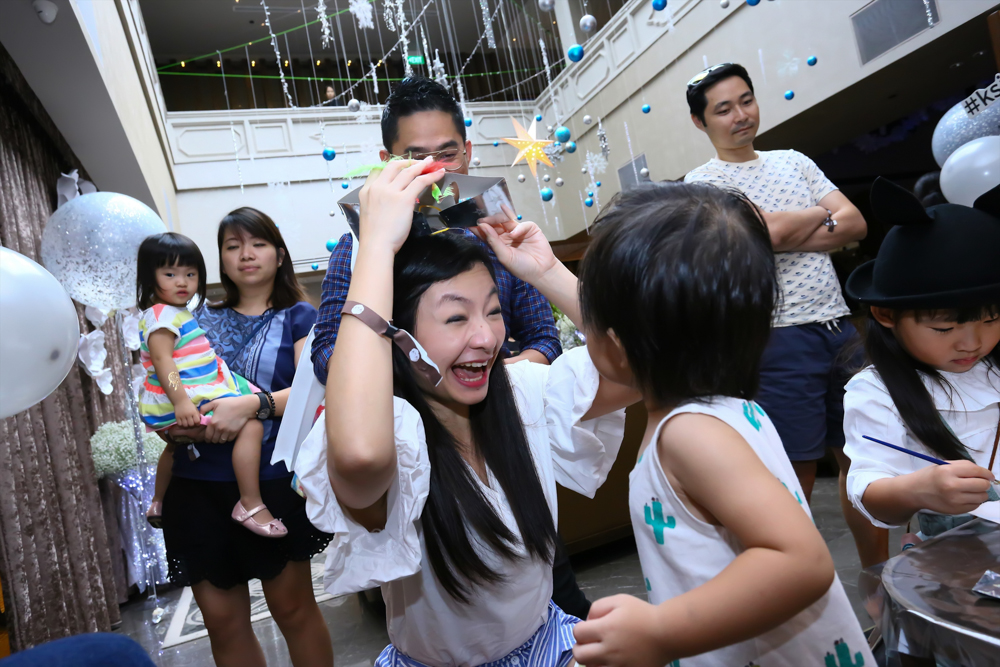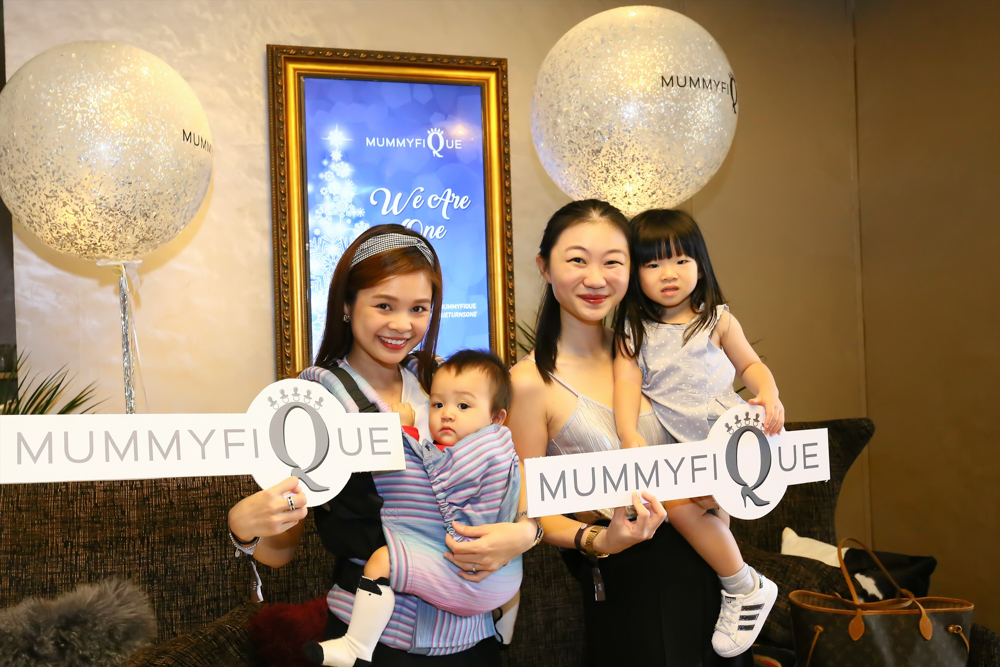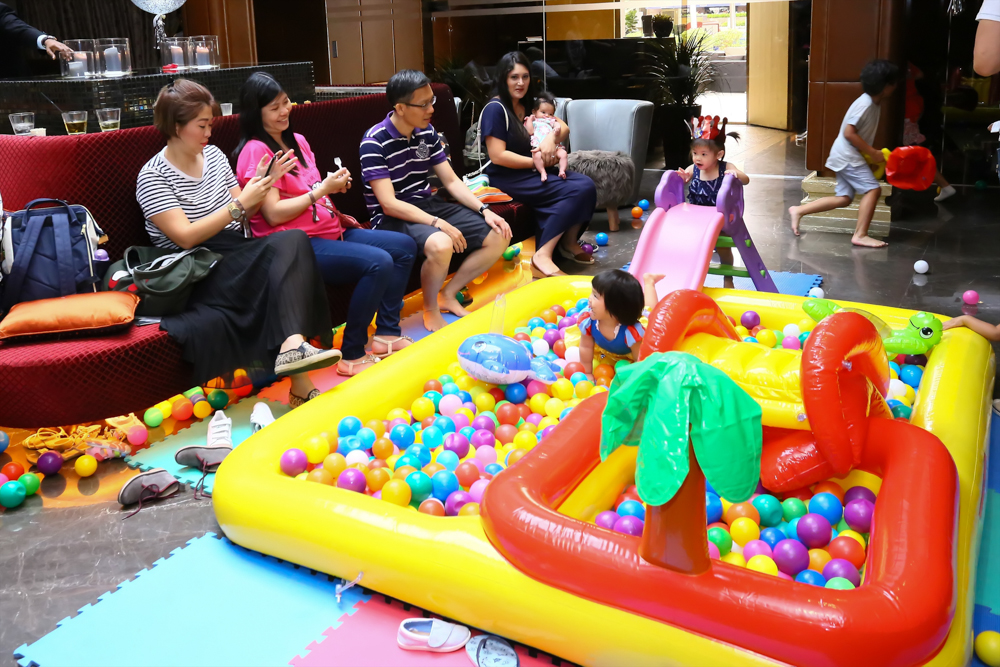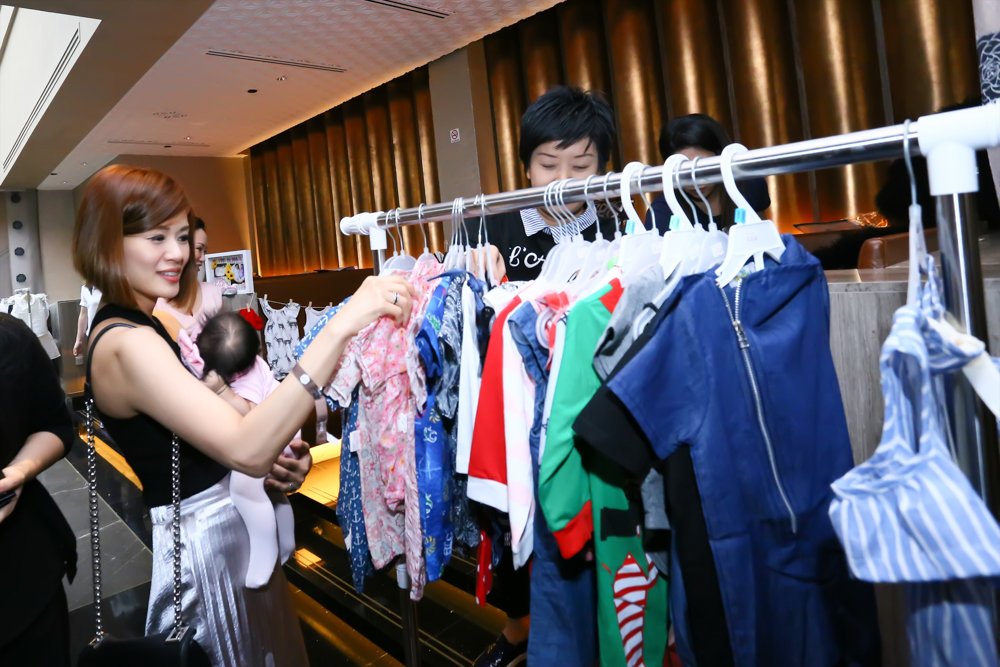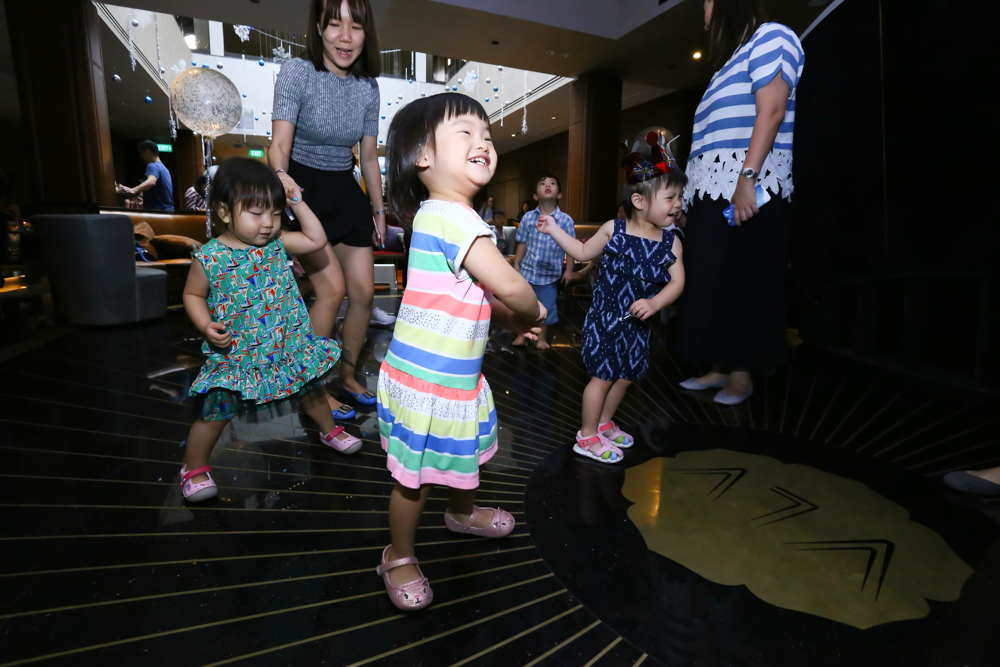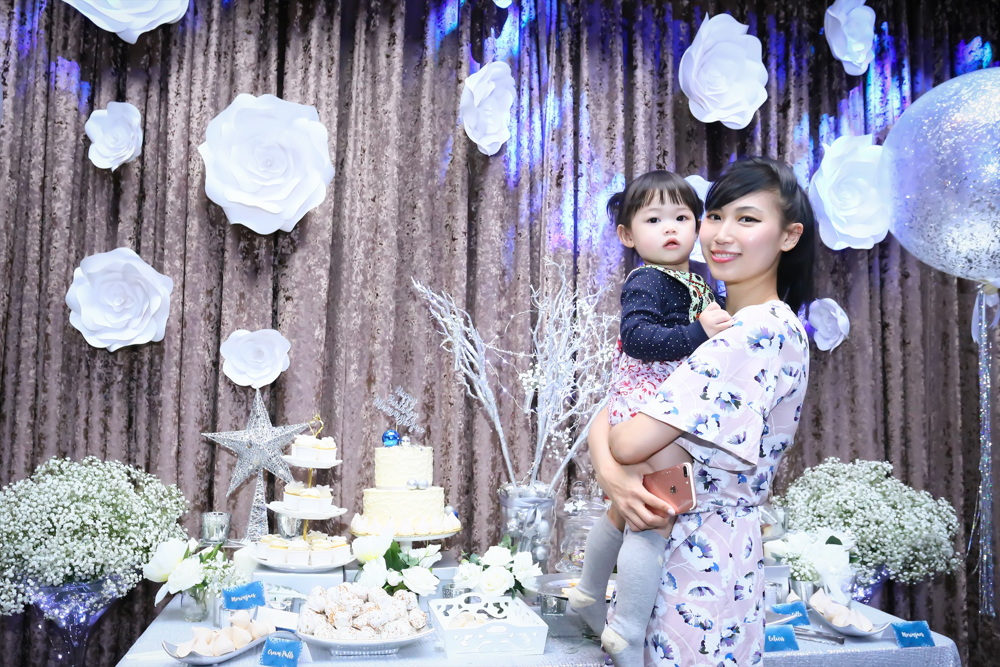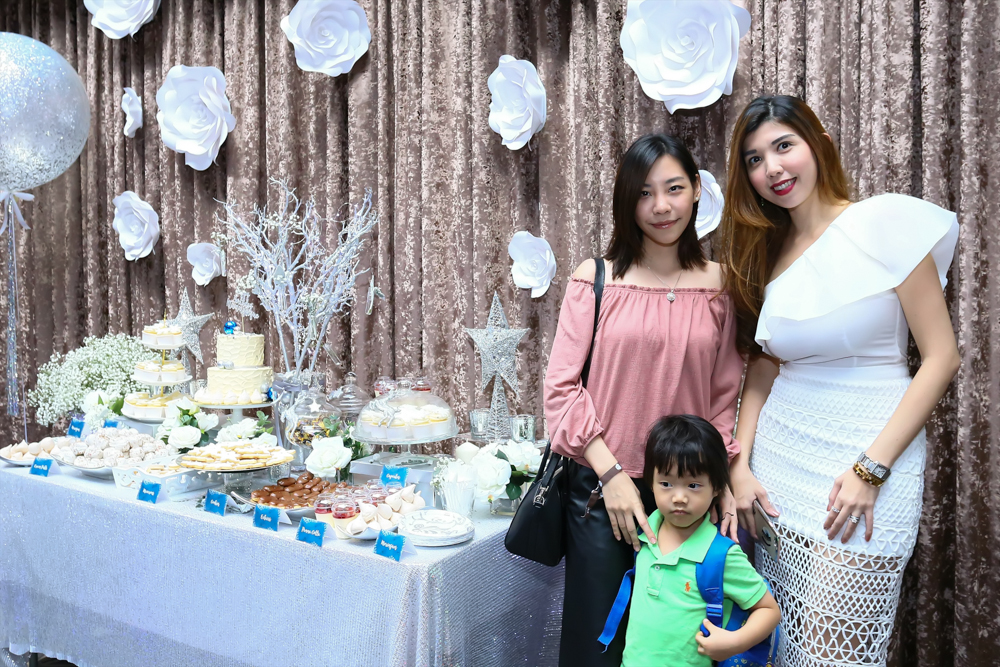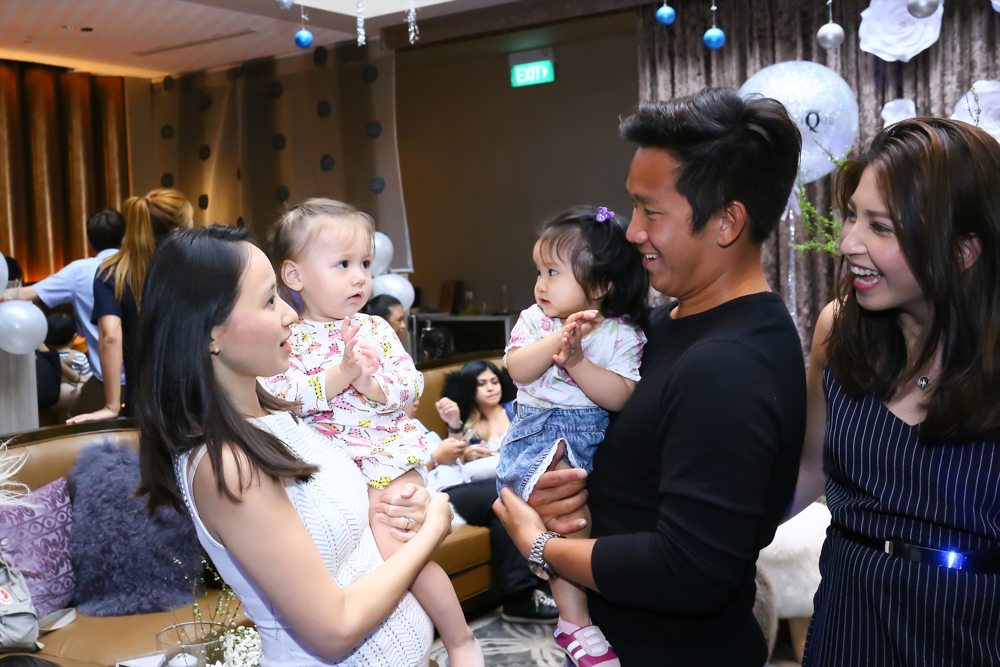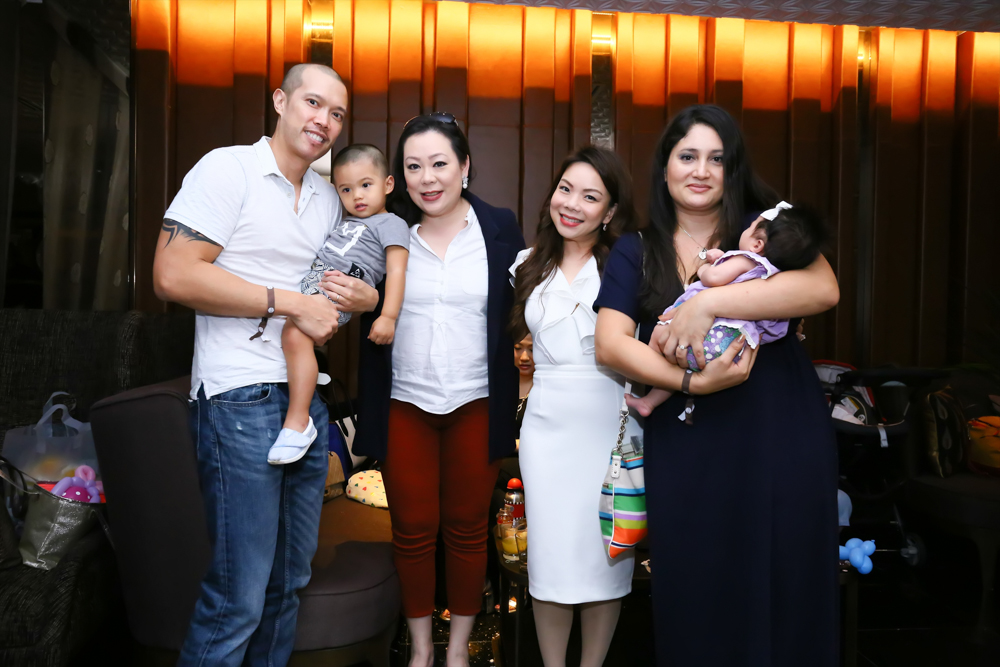 A big thank you to everyone who came and everyone who has supported us in one way or another in the last year. We have more lined up for 2017 and hope to continue to receive the same love from everyone. And we'll see you at our next celebration!
Also a big thanks to the following people who made our celebrations possible:
ZOOMOOV for the wonderful animal rides
Party Parlour for the glitter tattoos and painting activities
Give Fun for the beautiful balloons
Tickle Your Senses for the hands-on activity booth
Corine & Cake for the lovely cupcake
Little House of Dreams for the wintery cake
Ksisters and Hannah & Hazel for setting up booths
Click on to see more photos from the celebration.