If you have been in Singapore in the last few months, you'll have heard about the newest dining and entertainment destination in town, VLV, which comprises a modern Chinese restaurant, club lounge, alfresco courtyard bar and a riverfront dining area. Its sexy setting makes it a great place for a date night out but the spacious restaurant also means that it is the perfect place to bring a big group of people (think family gatherings). More importantly, thanks to its deliciously extensive menu, there is a dish for tastebuds of all ages.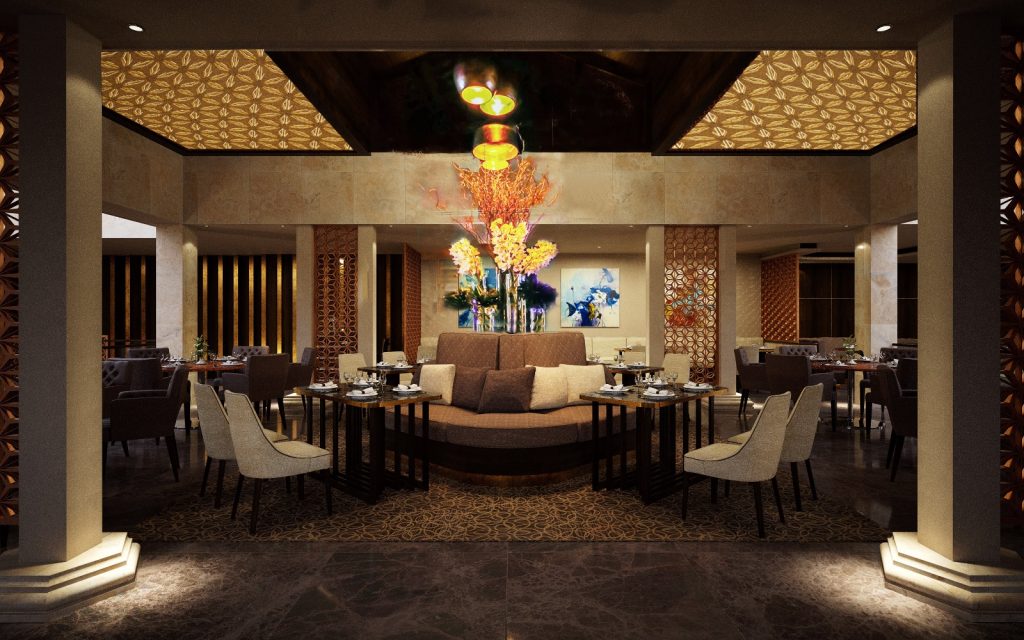 Mummyfique picks out five dishes that you must try if you're visiting VLV with your family, particularly if you've got little ones in tow.
VLV Beggar's Chicken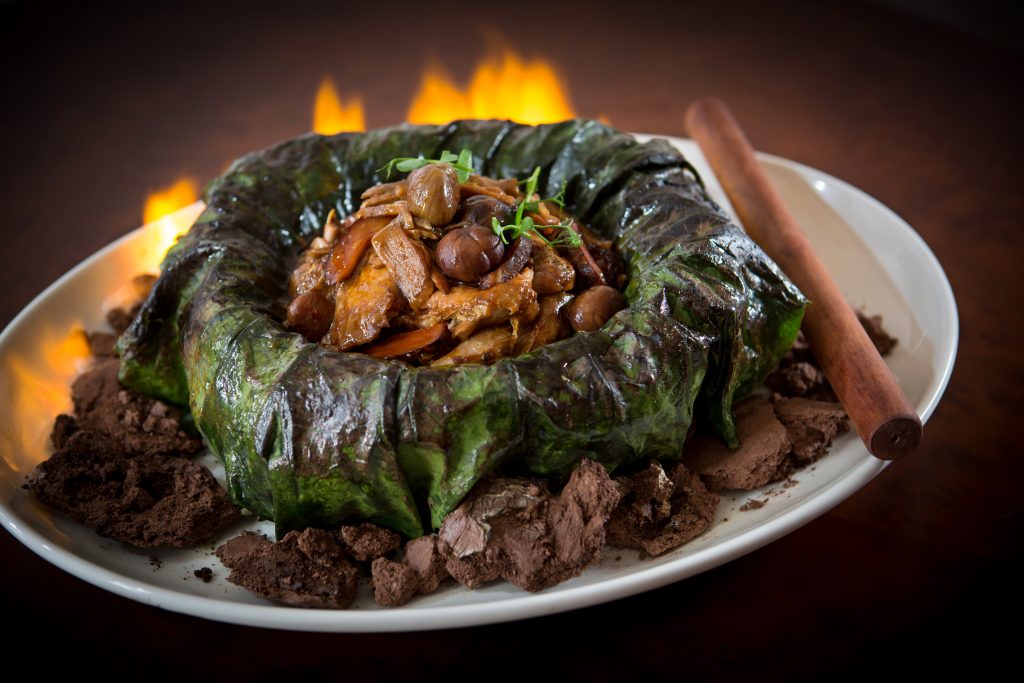 Served with chestnuts, bamboo shoots and ceps, the restaurant's signature dish is packed full of minerals, vitamins and phyto-nutrients. Throw into the mix some protein packed chicken and you've got a dish that's perfect for little growing bodies.
Nutrition aside, its serving method (as per the video below), is also very entertaining. Children will enjoy watching the mud shell set on fire and broken open in front of them, resulting in a fun and memorable dining experience.
VLV Peking Duck 
Peking duck (pictured in the main image) is always a crowd favourite and VLV's version is served with Kyuri, baby leek, lettuce, avocado (a superfood for kids), beancurd skin and truffle foie gras paste. The bites are deliciously moreish and easy for small hands to handle.
Century Egg Shredded Pork Congee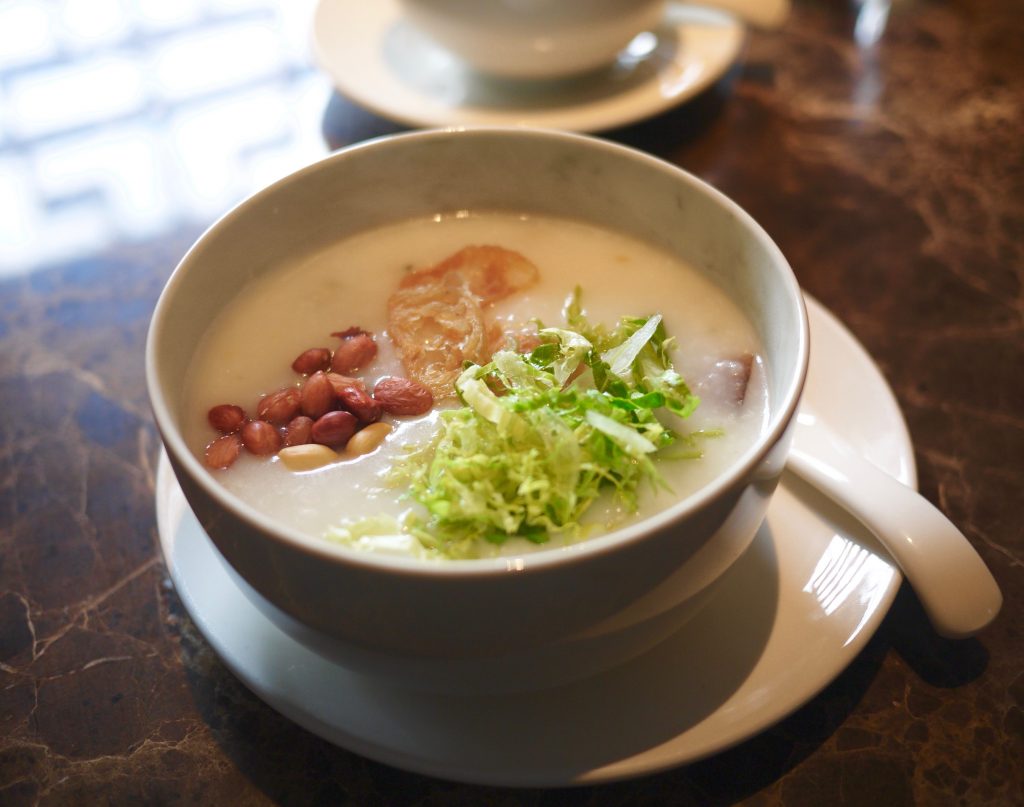 No matter what age you are, a bowl of piping hot congee is always a source of comfort. VLV's take on this classic Cantonese dish is a simple yet flavourful dish that everyone in the family will enjoy.
Canadian Lobster Wanton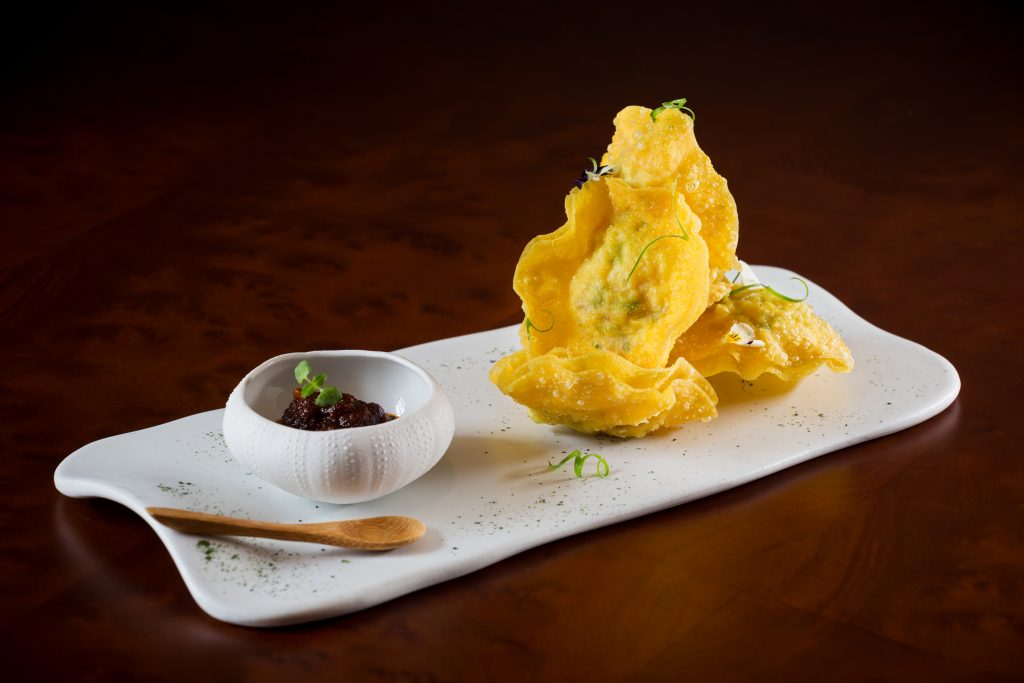 These crispy golden packets pack a powerful punch of flavour. Filled with lobster, water chestnut, cilantro and shiitake mushrooms, everyone at your table will be reaching non-stop to pop it in their mouths.
Dim Sum Symphony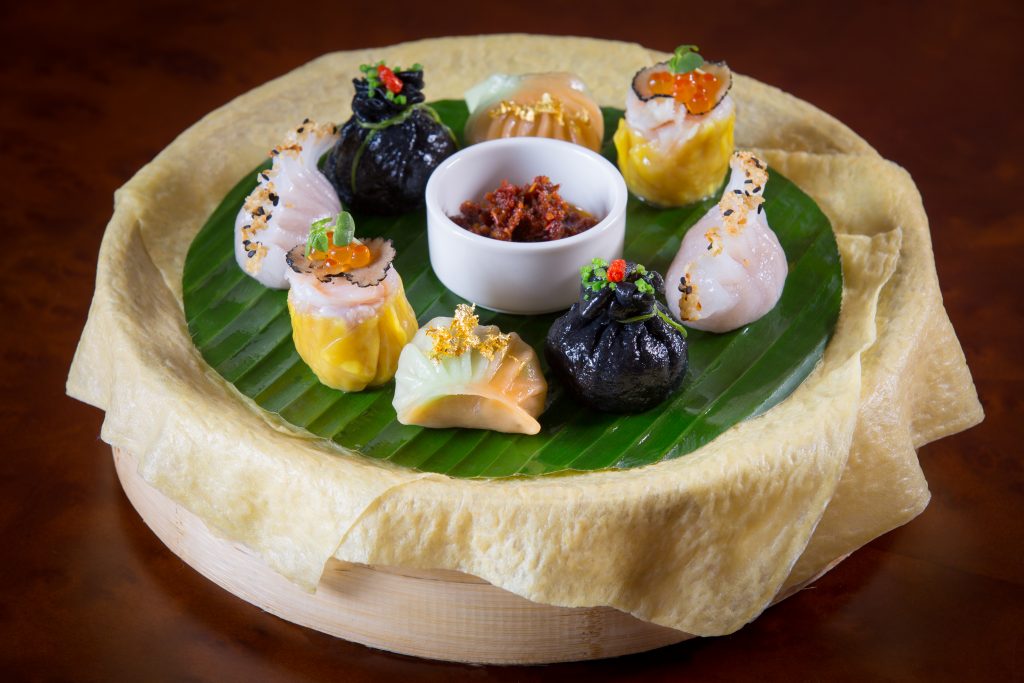 A feast not just for the mouth but also the eyes, this colourful platter will have every Instagram addict whipping out their phones. Even the most picky eater will be able to find something they like from the dumplings that are stuffed with vegetables, grouper and lobster to the truffle siew mai.