Skin Inc Supplement Bar, the global leader in data-driven, customised skin-tech products and devices, partners with +SABI AI Corp, a pioneer in data and AI for the wellness and skincare industry, to debut +SABI AI, the world's first 360 wellness and skin health coach app. The app is inspired by wabi-sabi (侘寂), the Japanese aesthetic that lauds the elusive beauty of imperfection and the appreciation of natural objects and the forces of nature. Together they have developed the +SABI AI app that is designed with the goal of improving your wellness and skin health. Furthermore, the app acknowledges and accepts the beauty of imperfections!
Skin Inc's new Tri-Light skin-tech device pairs perfectly with the +SABI AI app. Together, they form the industry's first powerful combination recognising a balance of wellness (mental, physical and emotional) and skin health determines wellbeing. Here are three mums' experience with this innovative product.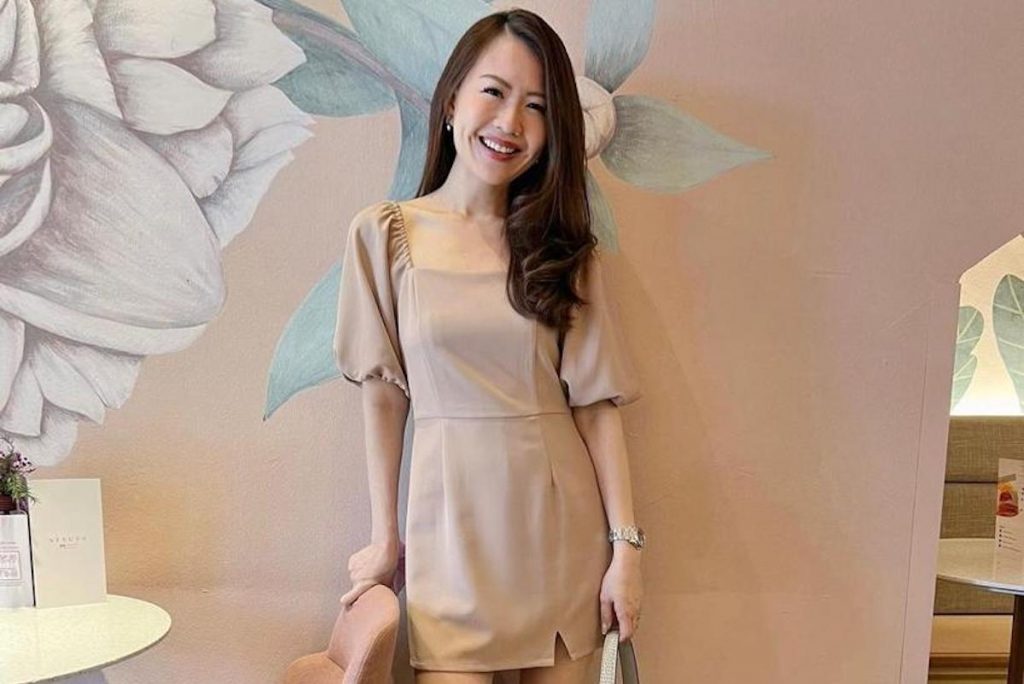 1) What is your favourite SABI+ feature / function?
The selfie skin check function is quite addictive, I have to add! I found myself taking multiple selfies at different angles/lighting when I was first introduced to this feature but my favourite has got to be the personalised skin identity check.
2) How has SABI+ helped improve your beauty & wellness regime?
I recognised that my skin was dehydrated and experiencing sebum imbalance with the skin identity check. With the diagnosis via SABI+, I was recommended a custom skin serum cocktail which I could add straight to my cart. It felt like a thorough skin consultation without stepping out of my house. Time-saving and so convenient, love it!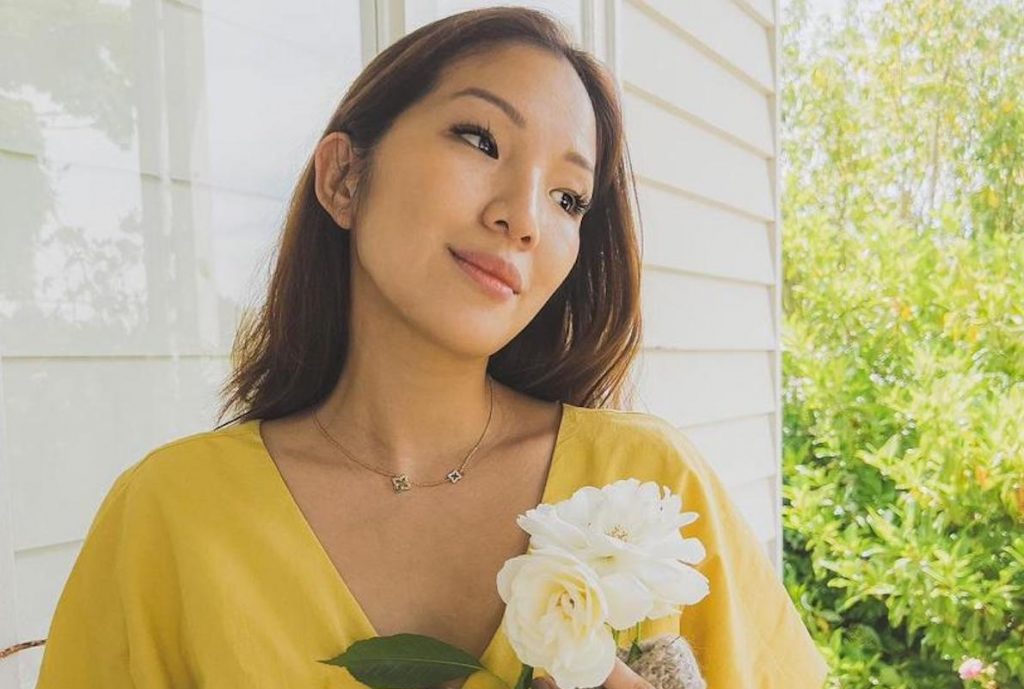 1) What is your favourite SABI+ feature / function?
I really love the Selfie Skin Check. It's such a wonderful feature, bringing the technology of fancy facials into your own home. I think it's great that you can track your progress with your skincare routine. As well, you can see what is actually working for you, what is not, and where your skin really needs improvement.
2) How has SABI+ helped improve your beauty & wellness regime?
It has helped me get more specific about my skincare. The app is very specific – it gives me information on my skin barrier, puffiness, skin tone etc. Having all this information then empowers me to be able to pay extra care to the areas that really need my attention. It has shown me where to put extra energy, and also which products I need more / less of.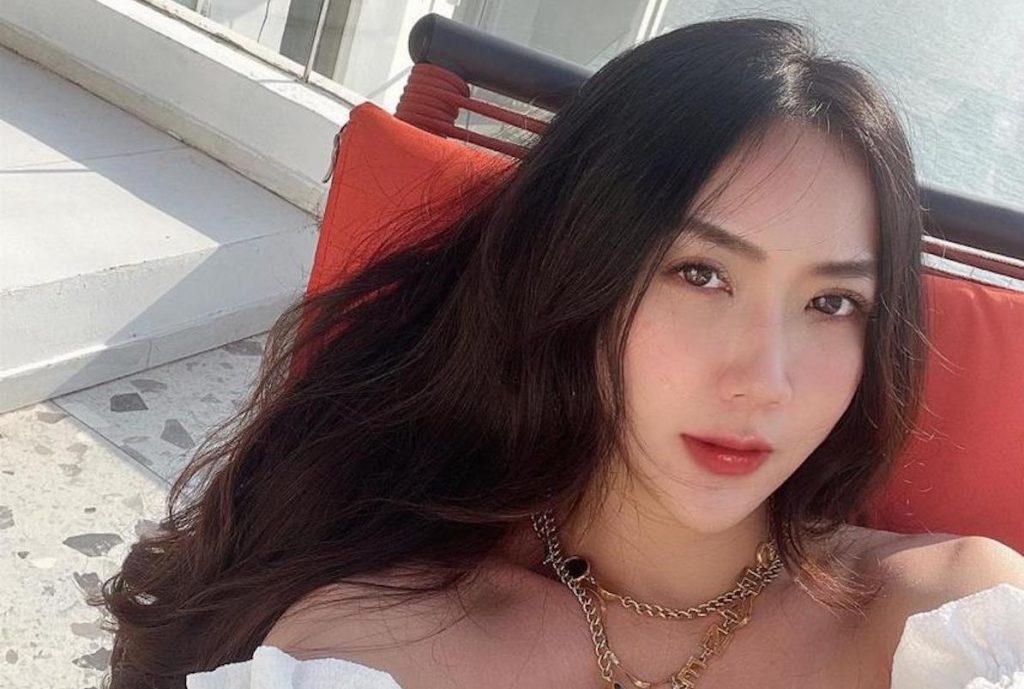 1) What is your favourite SABI+ feature / function?
I love that with the +SABI app, I am able to check on my skin health so that I can tell what needs to be improved! I really enjoyed using the app is very specific in breaking down various skin markers, such as skin barrier, clear skin, firmness etc.
2) How has SABI+ helped improve your beauty & wellness regime?
The overall benefit of +SABI is that it helps me to find out the root of the problem. Through using this app I am able to tell exactly what my skin is lacking in, and in turn helps me decide what treatments and products to use for my skin.
+SABI AI is available for download on both the Apple App Store and Google Play Store. The Tri-Light +SABI Skincare Device is now available on www.iloveskininc.com, Skin Inc Flagship Concept Store at ION Orchard, Skin Inc Institute at Scotts Square, and Sephora.