Kid-friendly in industrial city.
Mention the words "kid-friendly cafe", and the busy, industrial surroundings of Jalan Sungai Besi won't automatically spring to mind! In an area more synonymous with car showrooms than with children, one cafe seeks to shake up this perception. 
What was initially conceptualised as an accompanying eatery for waiting patrons of the adjacent Mazda Centre, has now developed into something much more. Thanks to the foresight of Ms. Carol Wong (herself the mother of two young ones, aged four and one and a half respectively), the idea of an F&B venue that was not merely functional, but also family-friendly, has resulted in the hidden gem that is Kohi Yatta – Japanese for 'yay, coffee!'. 
Upon Kohi Yatta's invitation, my little one and I visited the cafe recently to explore their menu and facilities, and I sat down with Carol to get an overview of her labour of love.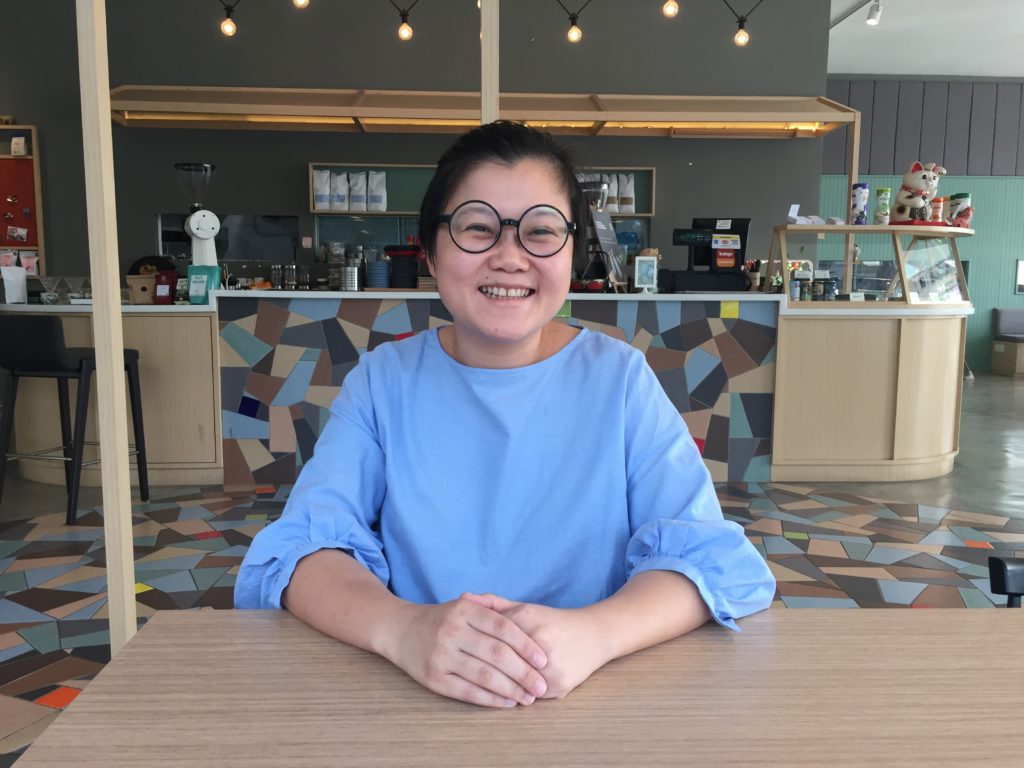 When I became a mum, I realised how difficult it could be, going out for a meal with the kids sometimes. Most mummies aren't able to fully enjoy their food – so, we designed this cafe in a way that allows mums to enjoy themselves, and spend time chatting and catching up with friends, knowing that their kids are happy, and entertained," said Carol.
This philosophy is evident throughout the construction of Kohi Yatta, with its pleasing pastel tones, bright and airy atmosphere, and most importantly, its great, kid-friendly features.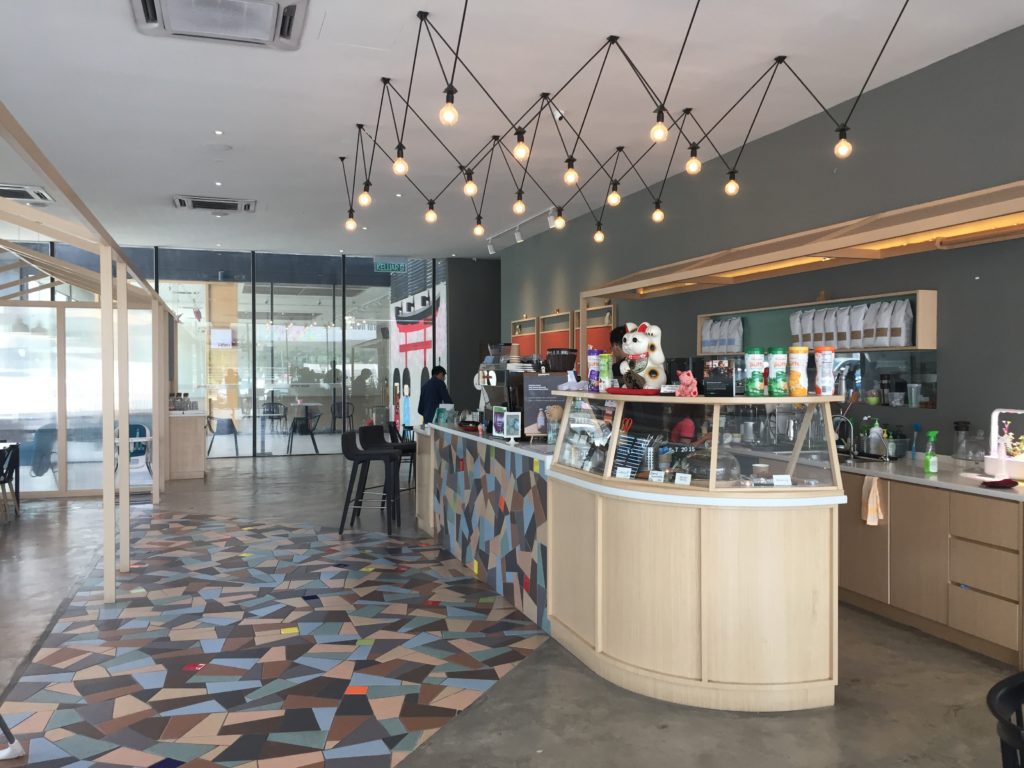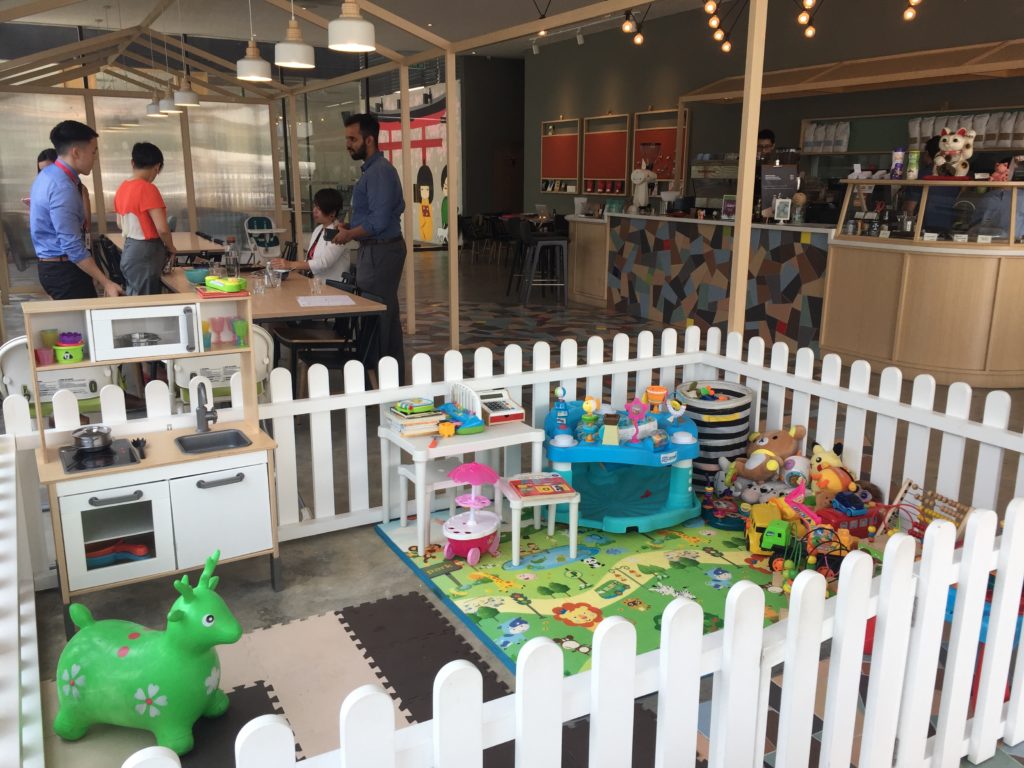 The first thing that drew my attention upon entering the cafe was its spacious play area. Colourful, and chock-filled with toys for busy, young minds, the play area is specifically designed in an open concept fashion, to afford dining parents an unencumbered view of their little ones from the comfort of their tables.  
The toys are kept in good condition (Carol assures me that they are sanitised every day with baby-friendly cleaning products), and its ample selection is updated every six months to keeps things fresh.
I also appreciated the little touches that Kohi Yatta had to offer; such as their use of quality Mamas and Papas high chairs (rather than the commonly available IKEA high chairs), along with attached high chair toys for distractible eaters, as well as their cheerfully decorated baby changing area (handily equipped with diapers, creams, wipes, and even Yu Yie Oil, for the forgetful parent). 
In addition, Carol tells me that they plan on introducing a nursing area within the cafe sometime soon, down the line, for breastfeeding mums to nurse their bubs in comfort and privacy. There are also plans to host various kids' activities (such as clay-modelling sessions and colouring competitions) to entertain the little ones in the near future. 
For patrons looking to book a larger space for functions, Kohi Yatta also offers an event space, Horu (meaning 'hall' in Japanese), which hosts everything from kids' birthday parties, to intimate wedding ceremonies. Horu was created as an affordable alternative to current event spaces, with Carol and her team committed to working together with their clients to accommodate their preferences, and budgetary constraints. 
After exploring the cafe's surroundings (and post-massacre of the play area by my little one), we then sat down to sample some of Kohi Yatta's food offerings from its Japanese-inspired menu. 
As Carol pointed out, everything in Kohi Yatta is designed to prioritise families. The menu similarly reflects this with healthy, comfort food that's easily accessible, and kid-friendly.
Service on the day was a little erratic – the waiters and baristas were initially accommodating, and took the time to highlight recommendations, but the subsequent service lacked attentiveness somewhat. The food and drinks took a bit of time to arrive, but when they did, I was grateful for the spread! 
I started off with Kohi Yatta's popular Tuna Tataki Salad (RM15), comprising of lightly seared tuna on a bed of green salad leaves, tomatoes, roasted pumpkin and shallots. With its light sesame seed and lemon dressing and plump chunks of tuna, this proved a sweet and simple opener to my meal. 
For my mains, I moved on to Kohi Yatta's signature Yuzu Katsu Udon (RM26), a Japanese udon dish infused with a citrus kick, and topped with a deep fried chicken cutlet, lightly dusted with tobiko (fish roe). The dish was well-presented, and encompassed a complementary blend of flavours, with the juicy chicken katsu offsetting the al dente udon perfectly.
Next on the list was Kohi Yatta's interesting Geisha Paella (RM26), a seafood barley risotto dish. Whilst not a personal favourite of mine (with me having to reconcile my preference for the more traditional risotto rice), the dish nevertheless had a pleasant kimchi flavour, with a heartier texture (not to mention a healthier side benefit), than its rice-based counterpart. 
I also managed to sample the Tori-fic Don (RM18), a seaweed-topped, sweet teriyaki chicken cutlet and mushroom rice dish, which lived up to its name, with its moreish sauce and generous accompanying ingredients. 
To cap off my meal for the day, I ended with the decadent Grand Empress (RM18), a royal treat of a dessert with its tangy blend of lemon poppy curd, lychee and vanilla bean ice cream, over a bed of oat pancakes. 
Kohi Yatta has an extensive food selection, including all-day bento box breakfasts, East-meets-West fusion burgers, and Japanese-styled filled buns (or 'pans'), to name a few. Not to be outdone, their drinks menu is an inventive affair, with offerings ranging from an in-house brewed lemongrass, ginger and osmanthus tea, to the highly recommendable cold-steeped chocolate milk.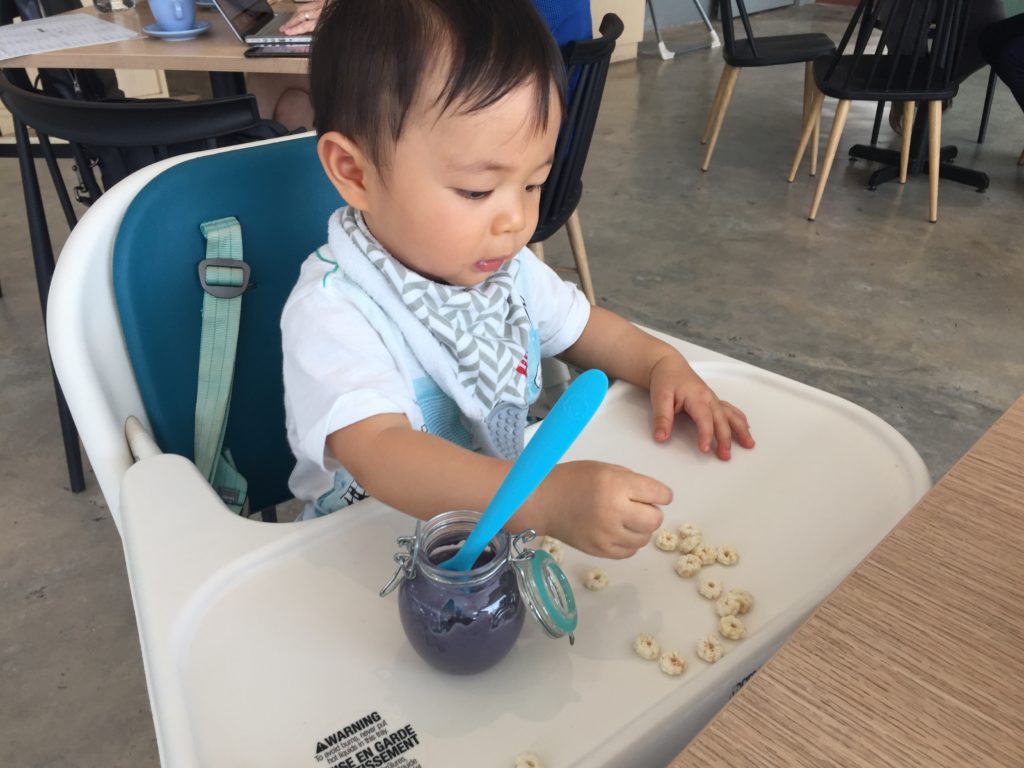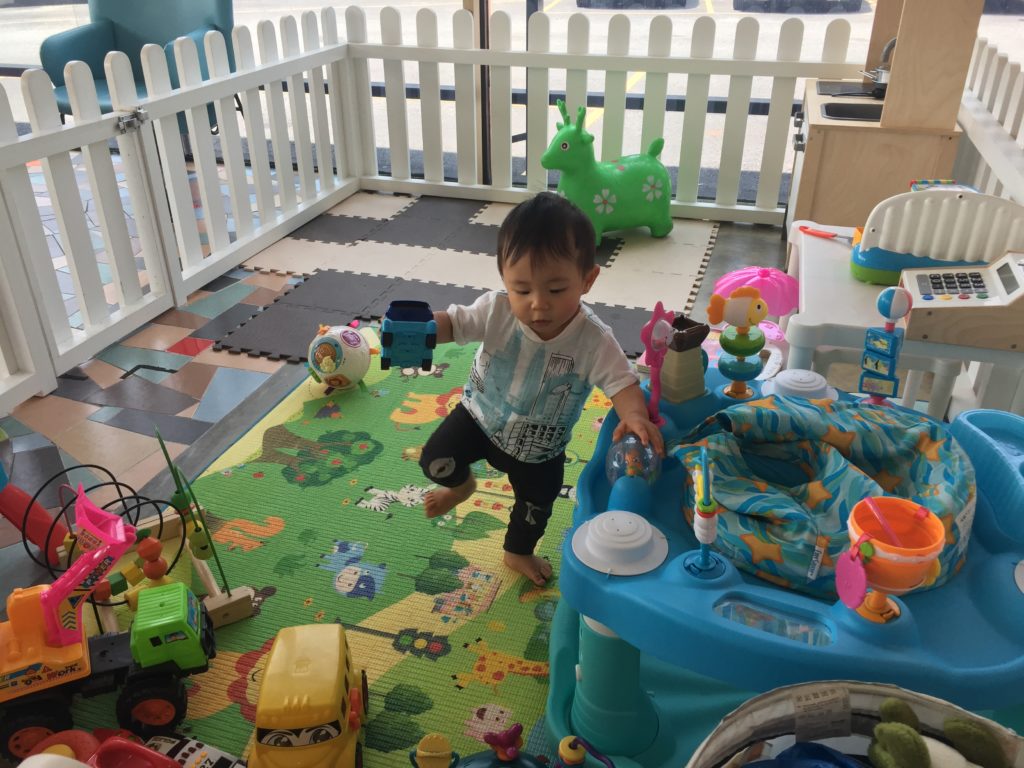 The little ones are, of course, not forgotten, with a kid-sized selection of macaroni minestrone, a mini bento box, and mini chicken hayashi rice. What impressed me most of all, however, was Kohi Yatta's highly thoughtful gesture of providing complimentary baby purées upon request, made fresh from a selection of available fruits on the day. 
"Many times, with so many things to pack, it might slip a mum's mind to take along food for the kids. We decided to offer this service to help out mums, and we also provide complimentary Happy Baby Organic Puffs as healthy snacks for the little ones as well," says Carol
Kohi Yatta | 4, Jalan Sungai Besi, Pudu, 57100 Kuala Lumpur, Wilayah Persekutuan Kuala Lumpur, Malaysia | +60 12-250 7281