Most travellers to Phuket tend to stay near where the popular beaches are — Patong Beach, Kata Beach and Karon Beach. They tend to be where there is an abundance of dining options and where partygoers tend to gather.
But when travelling to Phuket with young children — as in my case, where I had an 18-month toddler — it is perhaps more advisable to find a resort in a quieter area with less of a crowd, allowing for proper rest and relaxation, and fewer worries that the noisy kids will bother other people.
One of my most recent discoveries was a lovely resort called Aleenta Phuket Resort & Spa in Phang Nga. Located some 20 minutes north of the Phuket International Airport, it is just by the sunset side of the Andaman Sea and offers access to the pristine Natai Beach.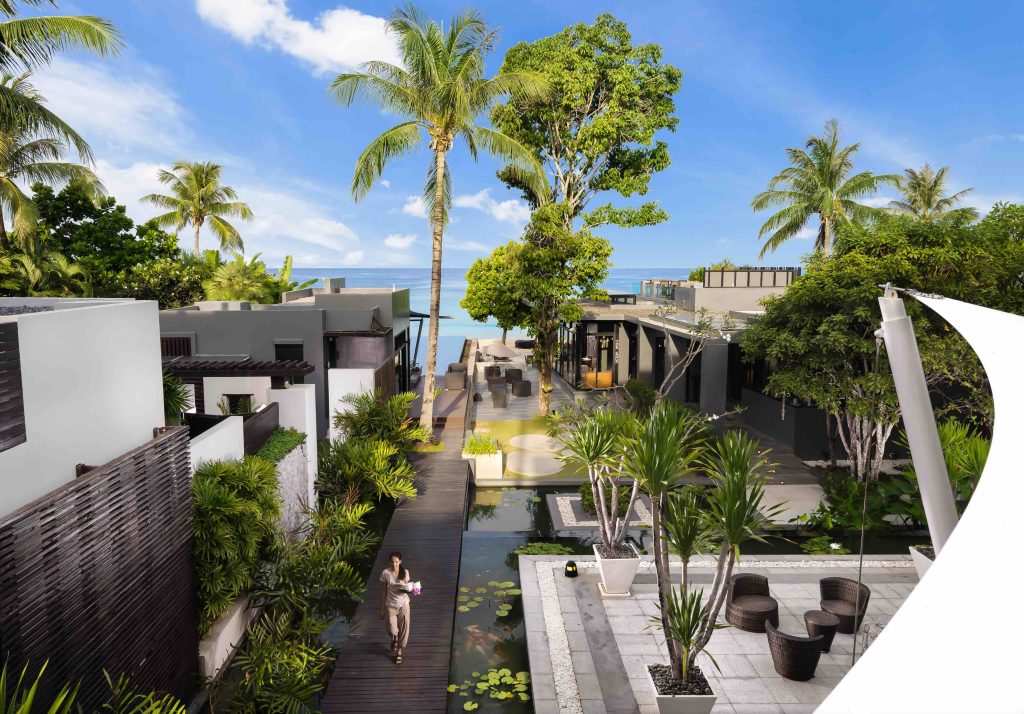 Aleenta is a member of the Small Luxury Hotels portfolio, which means that technically, it falls into the 'boutique hotels' category but when you're there, you'll realise that space isn't a luxury but rather a given.
This is because Aleenta offers only suites and villas with accommodation ranging from 80 sq. m for the smallest suites to the five-bedroom beachfront Grand Villa. The result is plenty of room for the little ones to run around and lots of privacy for mummy and daddy.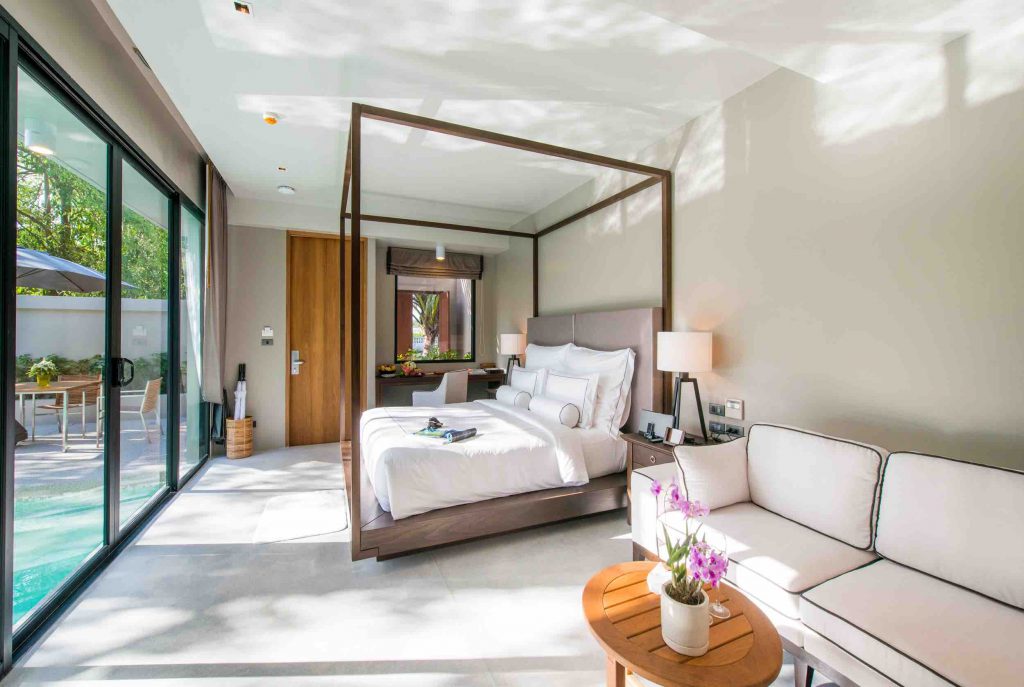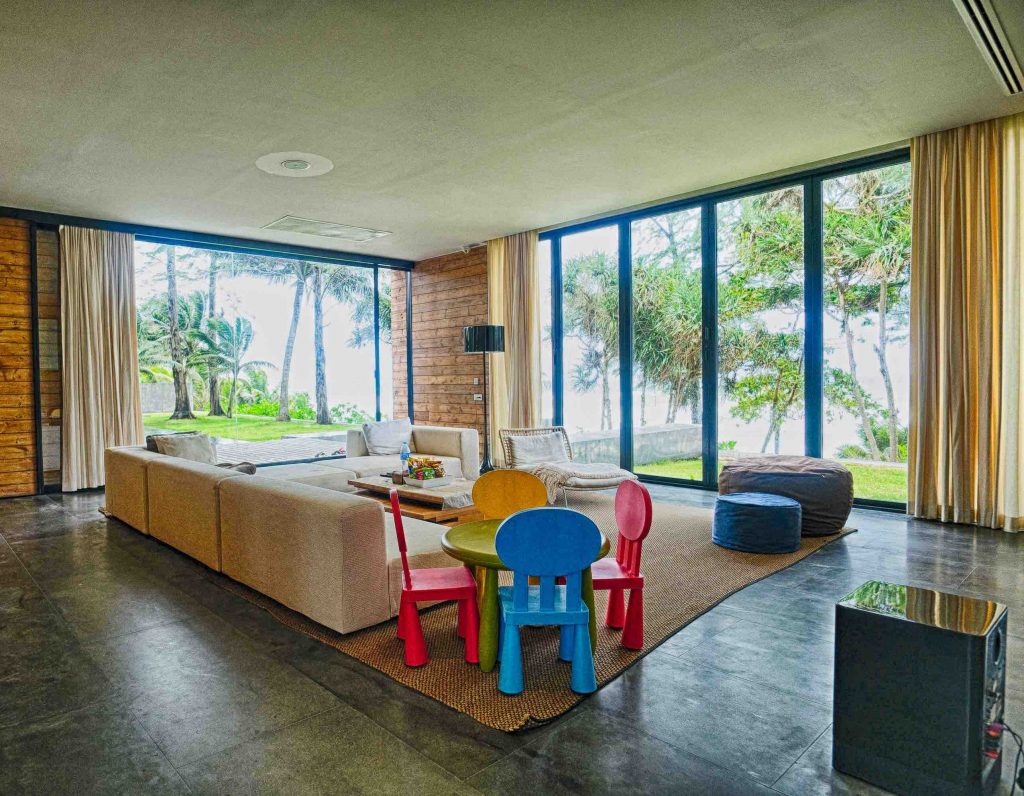 As is to be expected from an award-winning luxury resort, design-wise the rooms are lovely and comfortable, with plenty of natural light streaming in. For those who prefer to stay within the resort, there is a good variety of food options to choose from.
Aleenta's breakfast, served at their beach-front restaurant, The Edge, is pretty good — offering a continental breakfast served buffet style, paired with hot food options such as noodles and eggs. The health-conscious will appreciate the fact that healthy options such as egg white omelettes and smoothies are on the menu as well.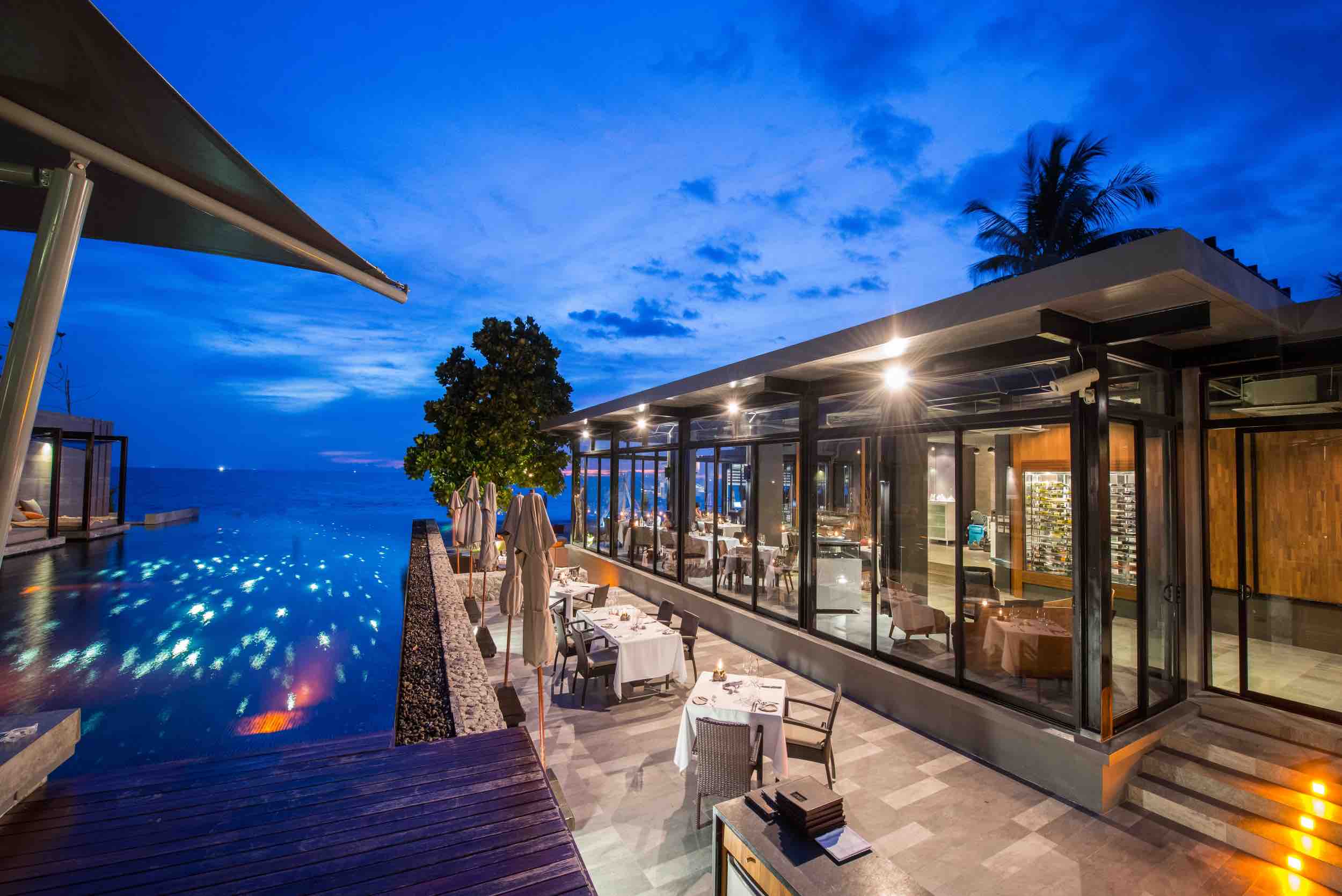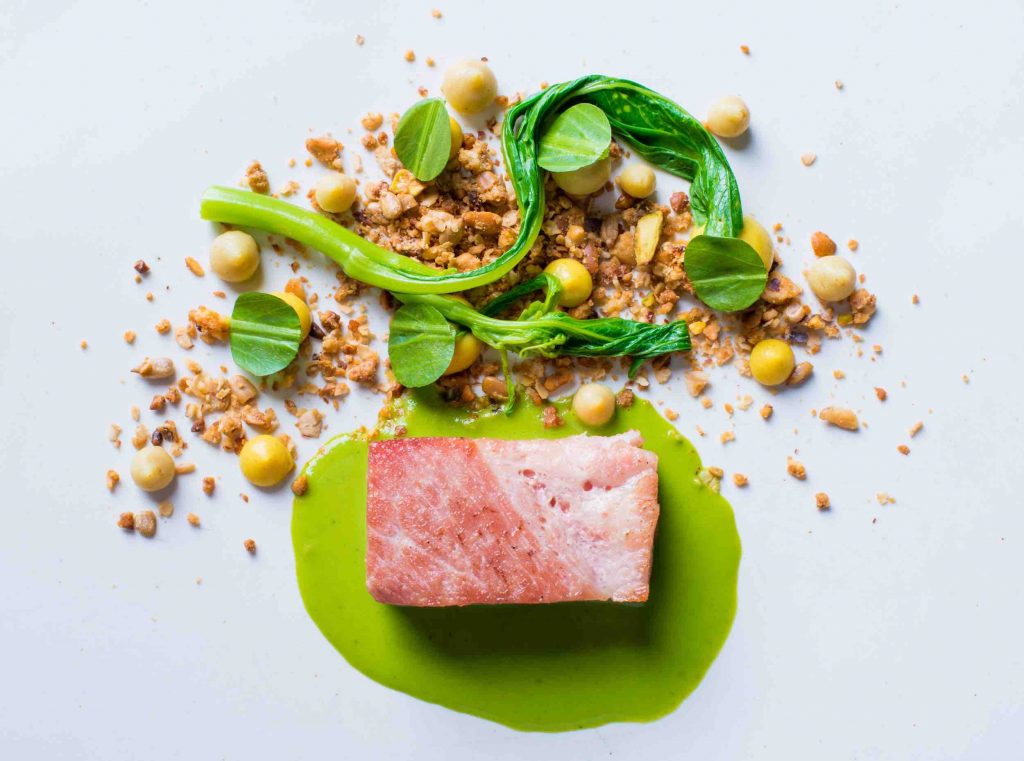 For the rest of the day, The Edge serves classic favourites the likes of burgers, Asian-inspired dishes made using fresh, seasonal produce from the island.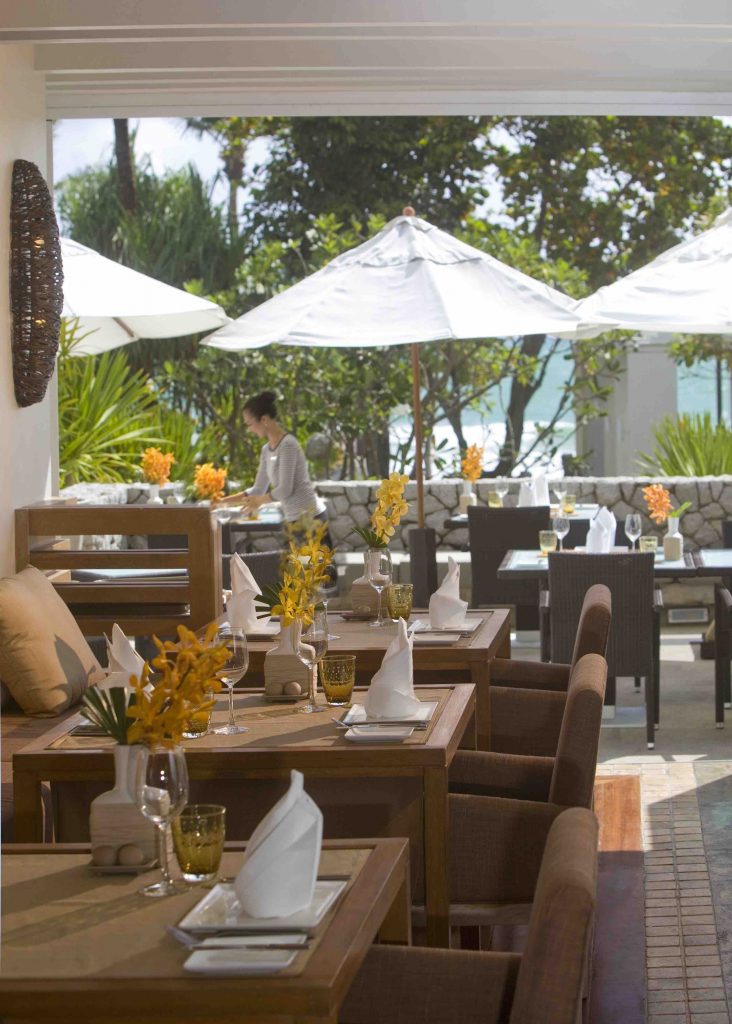 We also had a wonderful meal at Aleenta's Thai restaurant, Natai, that serves a range of traditional and contemporary Thai cuisine where dishes are prepared using local ingredients from nearby markets. You can either choose to sit comfortably in the tables indoors where there are sofas, or dine alfresco to enjoy the sea breeze. Otherwise, the Phang Nga town centre, where there are more dining options, is only a short drive away.
What impressed us the most was how kid-friendly the place was.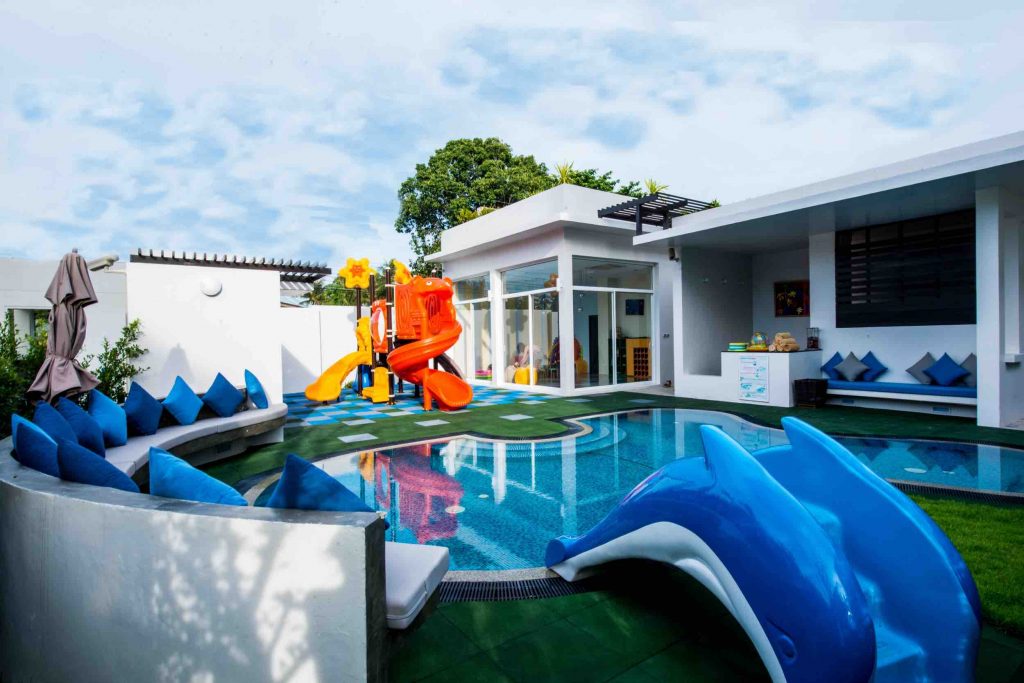 Dedicated kids' area.Now, Aleenta is the sort of place that appears to cater mainly to couples looking for a romantic getaway but the little travellers will not feel short-changed here.
Not only do toddlers and young children get to eat free at the restaurants, a major renovation in 2015 saw the launch of The Turtle Club — a state-of-the-art kids' area with a dedicated kids' pool, play area and club. It is located in an area slightly set aside from the resort, ensuring that other guests will not be disturbed by rambunctious kids who are thus allowed free reign to enjoy themselves.
All in, Aleenta offers the best of both worlds for parents travelling with young kids — discreet privacy and ample opportunity for relaxation but also sufficient activities to entertain the little ones.
It is the sort of place that is a bit of a surprise discovery, but one that should definitely be on the hit list of in-the-know travellers.
For more information about Aleenta and SLH, please click here.
Visiting Phuket and want to resort-hop? Read our review of the COMO Point Yamu in Phuket here.