Born to an Australian father and Taiwanese-Korean mother, the doe-eyed 23-year old model is best known as the wife of Mandopop king Jay Chou. The pair got married in early 2015 at Selby Abbey, North Yorkshire in the UK and have a daughter, Hathaway (who turns two this year) and reportedly a son on the way.
For Hathaway's first birthday, Hannah went all out and even went for baking classes in order to give her a handmade cake for her birthday. For the amount of effort and love she showed in doing, we decided that she would be perfect for mum crush this week.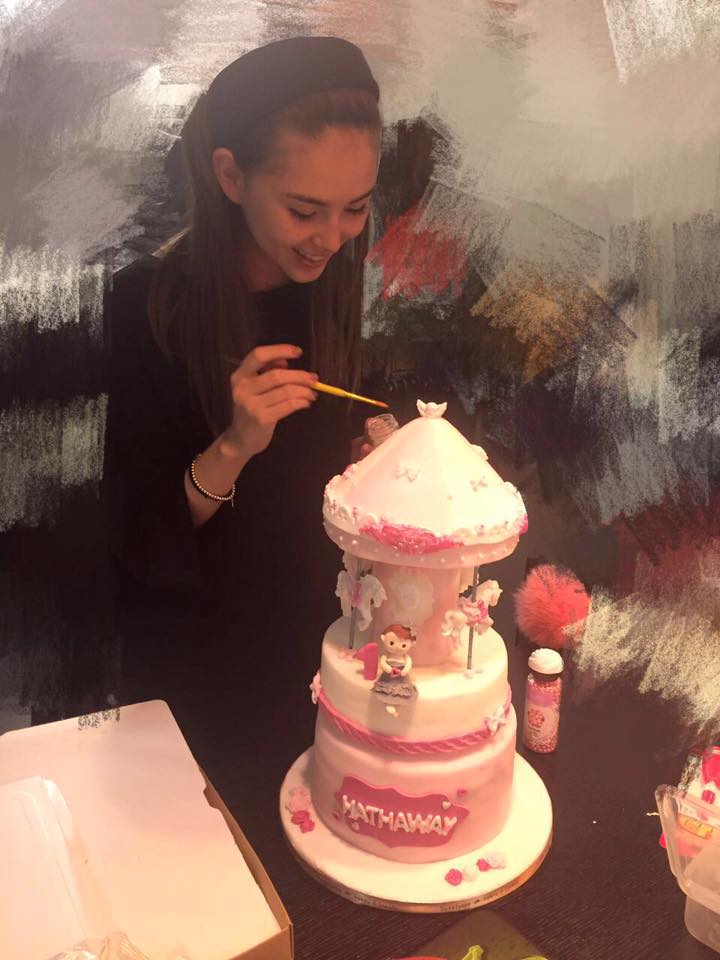 Hannah in the process of making Hathaway's cake.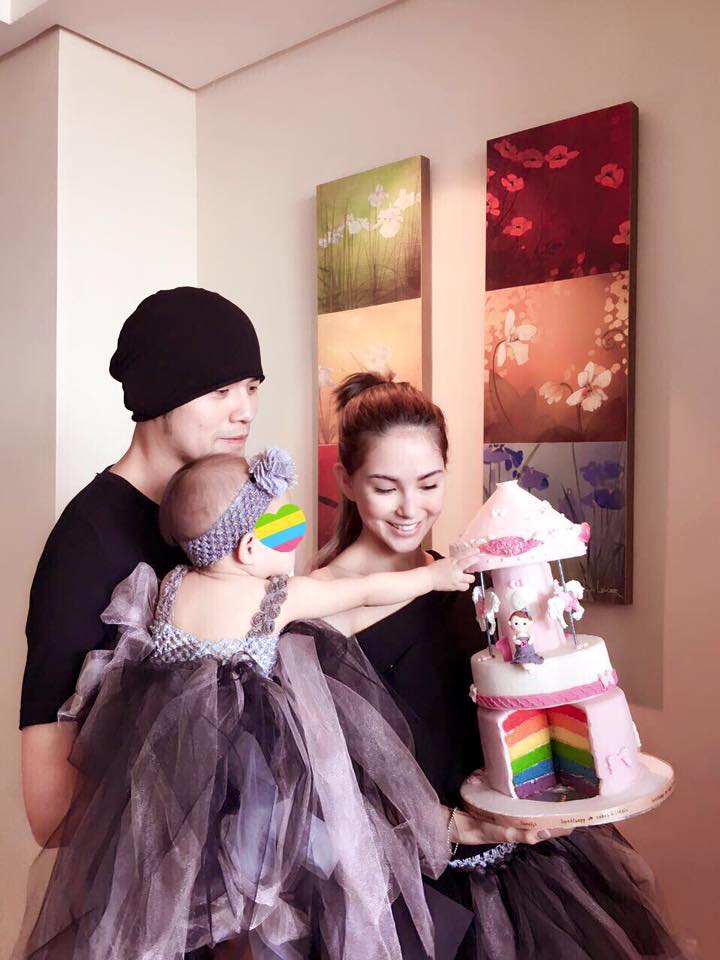 A rare family photo together with Hathaway and Jay.
A bit more about Hannah:
She started out as a model.
Before being known as Mrs Jay Chou:
Despite being married to one of the biggest name in Mandopop, she still gives off a down-to-earth vibe, keeping her friends and family close:
All her achievements aside, she's still a young girl at heart:
Fooling around on set.
She is great at taking selfies:
Hannah has a mature, motherly side to her as well. As is evident from her photos, she clearly dotes on her daughter, often posting photos of herself and Hathaway as she grows up (sans the little one's face, in a bid to protect her privacy):
Twinning outfits with her baby girl.
Watching basketball together.
The young mum teared when Jay sang the song he wrote for Hathaway at his recent concert in Beijing. Listen to it here and look out for Hathaway's cameo at the end of the video!
For last week's mum crush, click here.