With Formula One coming up this weekend, we went around town hunting for the best motoring-inspired products for those car-loving little ones. If you have a mini petrolhead in the house, then this list's for you.
Road Trip™ Dining Accessories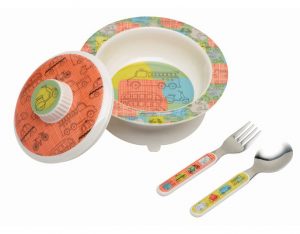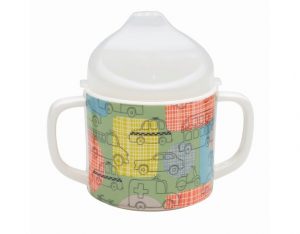 These motoring-themed dining accessories from Road Trip™ are perfect if you have car loving tots at home. The bowl is part of a set ($35.90) that includes an airtight lid and silverware that is just right for small hands while the sippy cup ($13.90) comes with a BPA-free sippy lid that doubles up as a snack holder.
Available at Motherswork.
Personalised Champion Racer Print from Sammyeve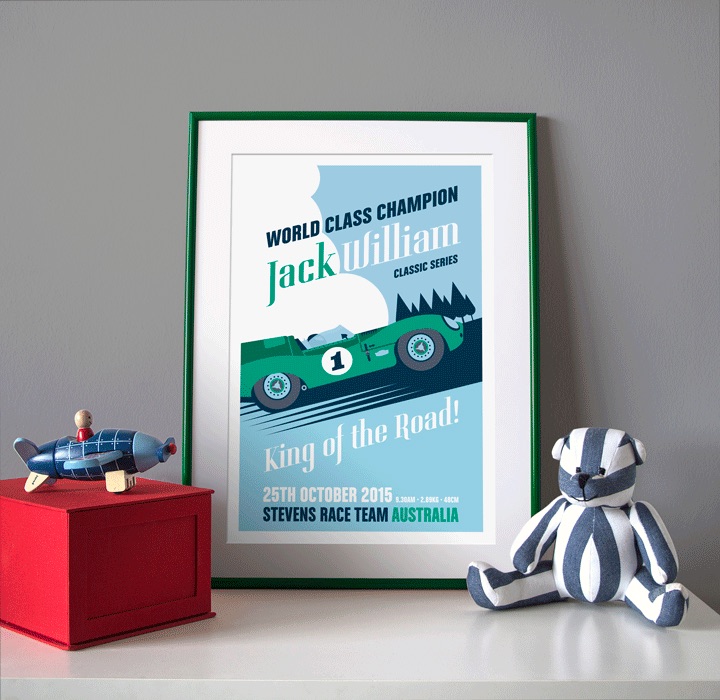 This personalised print is just the thing to add to any motoring-themed nursery. You can customise the name you want on the print, the colour of the car and the number on the car. Optional additions include listing the time and date of the baby's birth as well as a special message for the baby (e.g. King of the Road!).
From S$160 (there is an additional cost if you want it framed), available at Gifts Less Ordinary. 
Stokke Scoot Racing Car Kit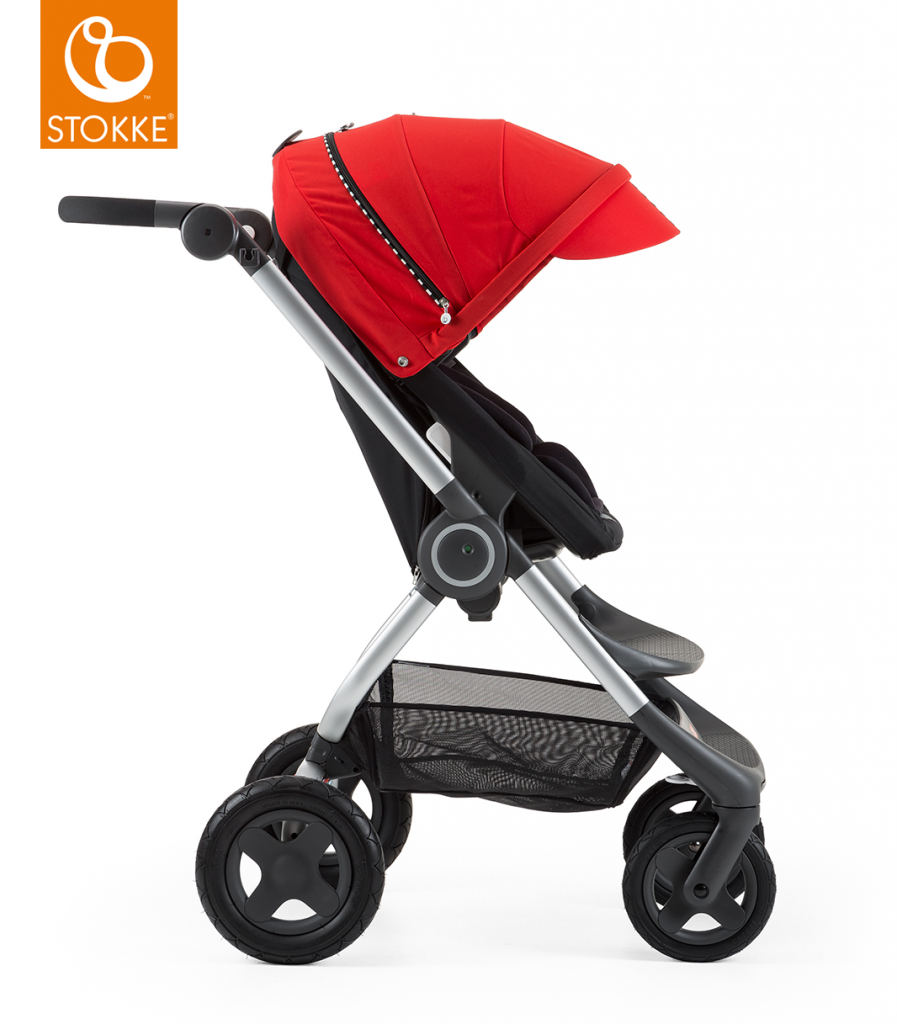 For the kids (and parents) that live life in the fast lane, the Stokke Scoot has optional Style Kits that have been designed as a tribute to European racing. There are four colours to choose from (blue, yellow, green and red), all inspired by the traditional colours of vintage European race cars. The chequered flag striping adds a sporty touch. The kit includes a canopy, packaging bag and a seat inlay.
Stokke Scoot $1199, Racing Style Kit ($229), available at Motherswork.
Whizz Word Lights and Sounds Garage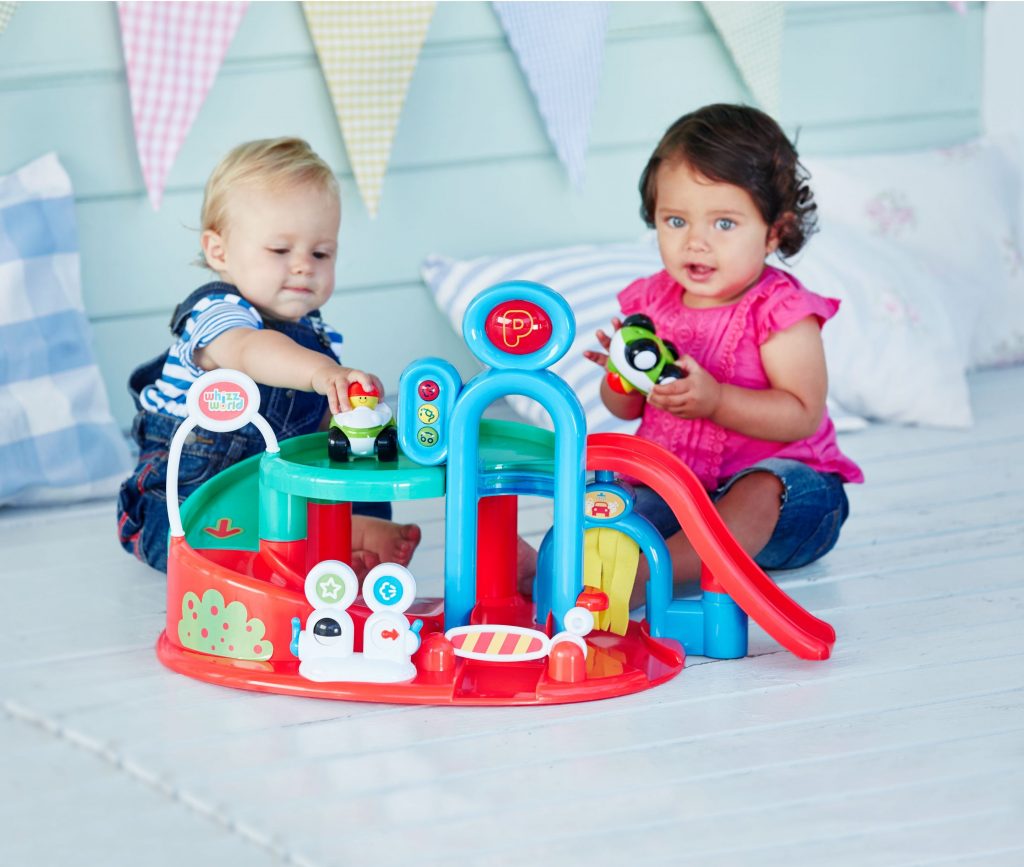 This interactive garage promises hours of fun for your little ones by encouraging imaginative play. The lights and sounds can be activated as your children pretend that they're racing cars up and down the ramps.
S$139, from Mothercare.
Happyland Remote Controlled Race Track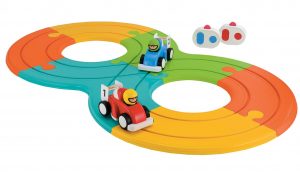 This is a great first race track for toddlers. Made from six large pieces of track in a figure of eight, it comes with remote control that allow children to move the car forwards or in reverse.
S$139, from Mothercare.