Mums, remember the mad rush to get all the kids together, out of the house, to the airport, through check-in and then haul ass through departures just so we have a little time for a spot of shopping at duty-free? Because seriously, how awesome is the shopping at Changi Airport? 
But that tiny, tiny, window of time we have to shop, though?
What if I told you, you could pre-order to your super mum heart's desire; tax-free and duty-free shopping, online from 30 days to 18 hours BEFORE YOUR FLIGHT. 
This means you won't have to shuffle between terminals and shopping aisles striking off that long shopping list while dragging a screaming toddler.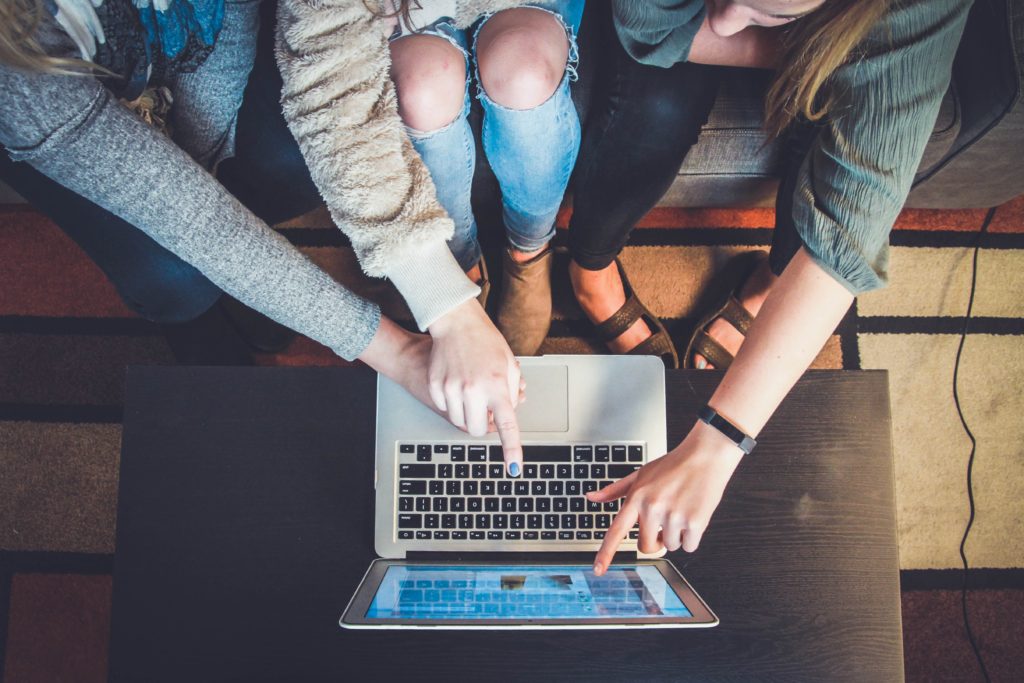 iShopChangi is Changi Airport's online duty-free shopping destination giving you the option of shopping online before your scheduled flight at up to 40% off downtown prices on beauty products and up to 60% off liquor with an option to collect at Collection Centres in transit prior to your departure or upon your arrival from respective stores at Baggage Claim.
Alternatively, get your loot delivered right to your doorstep when you hit a minimum spend of $380 on selected beauty and electronic items.
Get access to travel and iShopChangi exclusive deals and promotions delivered right to your inbox while earning Changi Rewards loyalty points with instant redemption of rewards points PLUS a 30-day money back guarantee.
And if you're not travelling but you know someone who is, fulfil your shopping lists through the newly introduced Share A Wishlist service – works just like a gift registry where you have a list (or several) that you may wish to share with travelling friends and family to buy you a little something special from one of your lists!
Pretty nifty, don't you think?
For the mum with beauty on her mind, the Guerlain Météorites palette is an elegant addition to your makeup bag.
The beautiful mosaic of light-enhancing and corrective shades blend harmoniously to subtly and naturally enhance every skin tone making skin look smooth and lit from within. This palette comes with the added bonus of a blush and highlighter in one.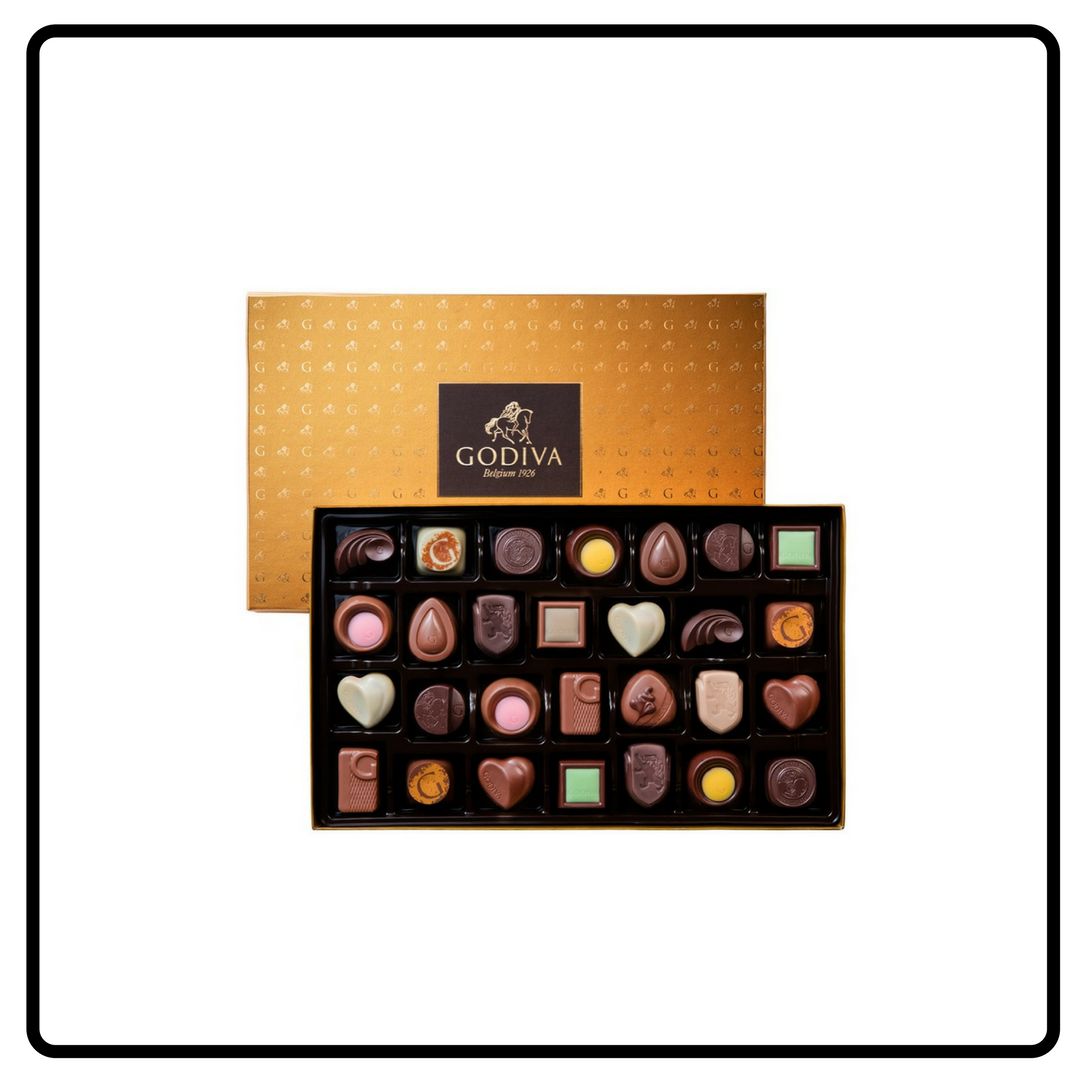 Godiva Gold Discovery Choco Gift Box 28 pieces, $102.20
 Spoil the sweet tooth with this delectable tray of decadent chocs – a colourful, contemporary, multi-sensory assortment of premium chocolate artistry. You cannot go wrong with a box of luxurious indulgence to be shared or devoured alone.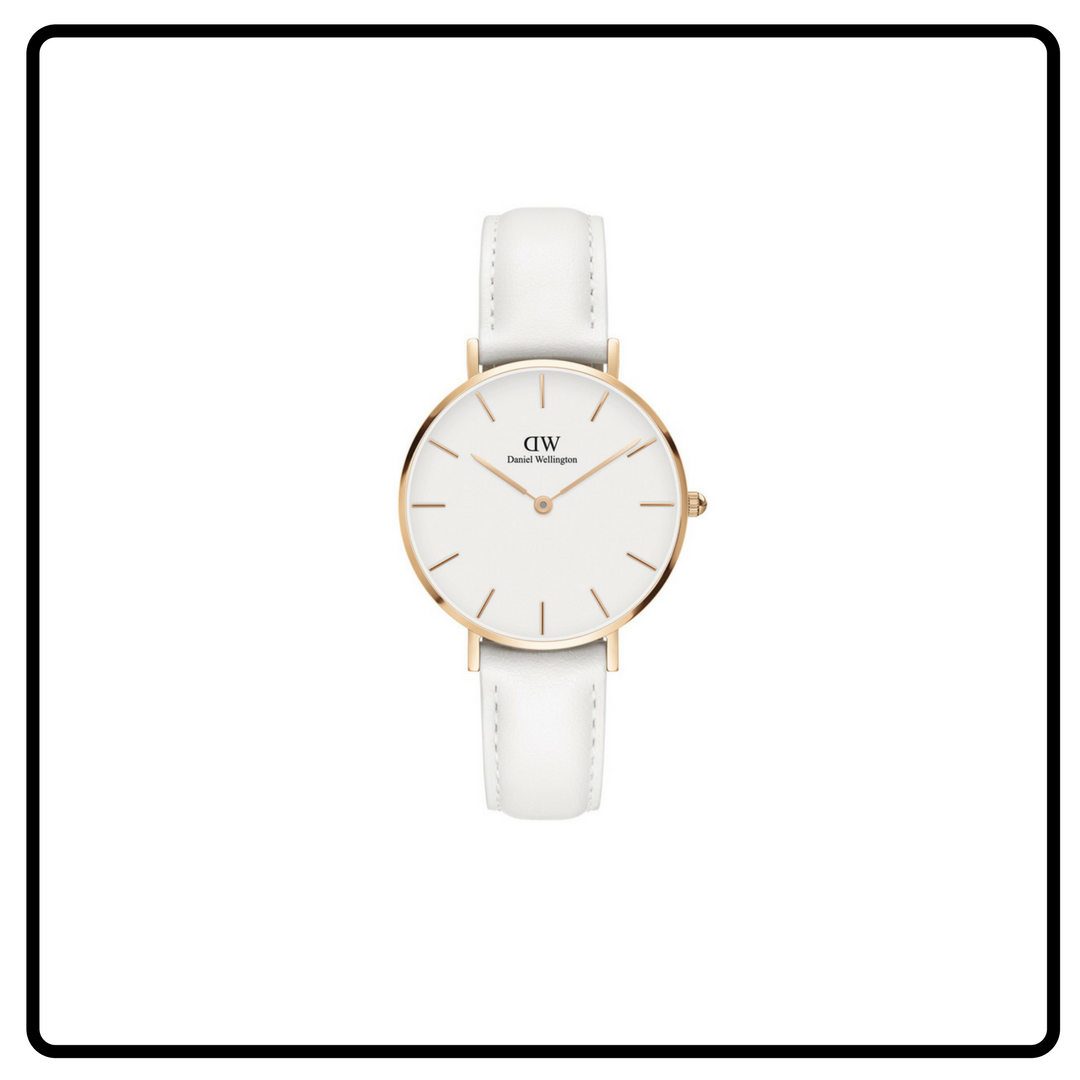 Daniel Wellington Classic Petite Bondi Rose Gold, $224
Dress your delicate wrist with a modern classic with Daniel Wellington's Classic Petite Bondi in Rose Gold. The ultra-thin face features a stunning white leather strap with an eggshell white dial and rose gold details.
The large, clean face will make telling time a cinch and keep you on your mummy schedule in style. The watch is water resistant.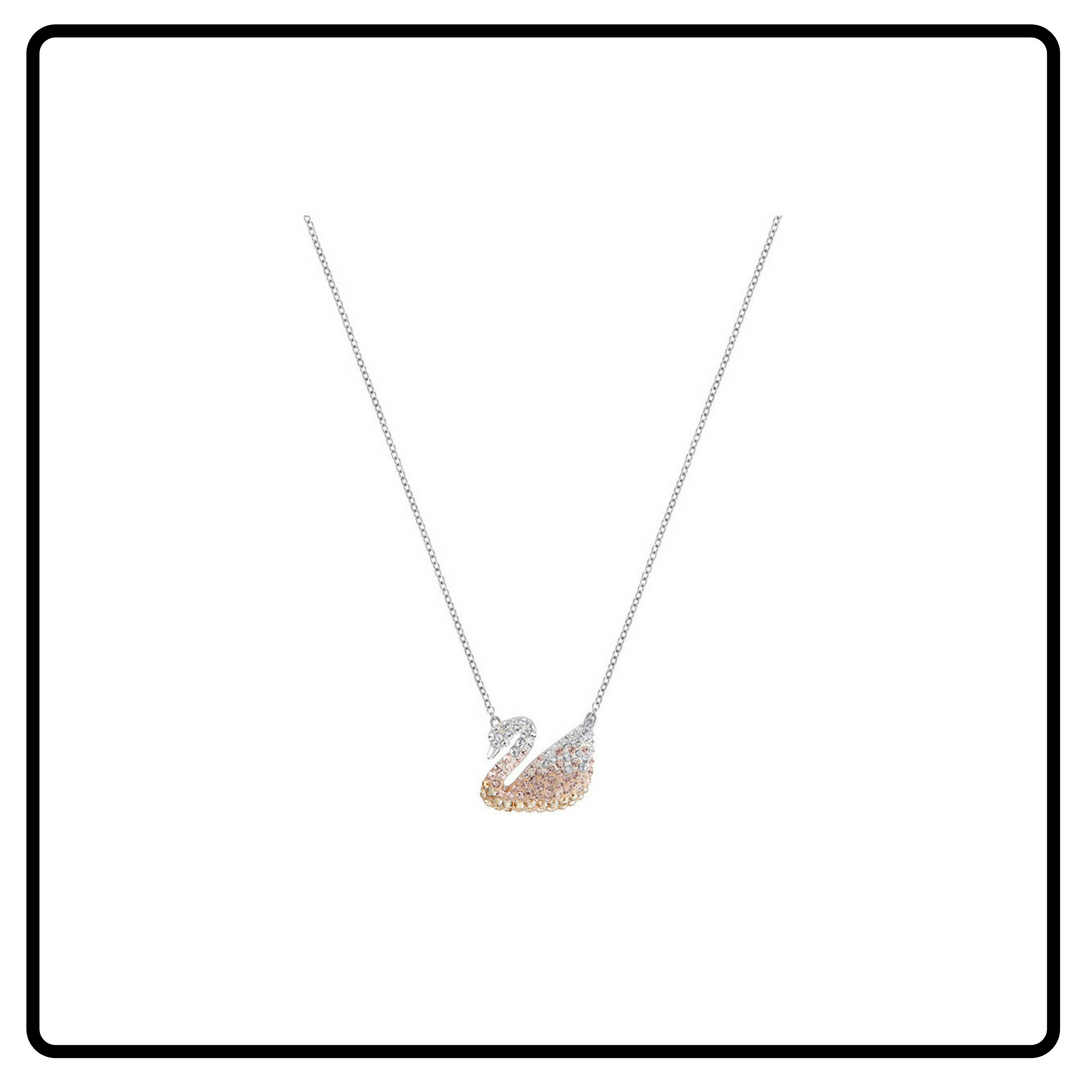 Swarovski Iconic Swan Pendant, $167.29
Nothing quite says 'I Love You' like a piece of jewellery and the Swarovski Iconic Swan Pendant is an absolute stunner. The feminine grace of this piece sparkles ever so softly to complement any outfit mum chooses to wear.
Set in Swarovski's exclusive crystal Pointiage® technique, the pendant measures 2 x 1.5 cm and comes on a 38 cm rhodium-plated chain.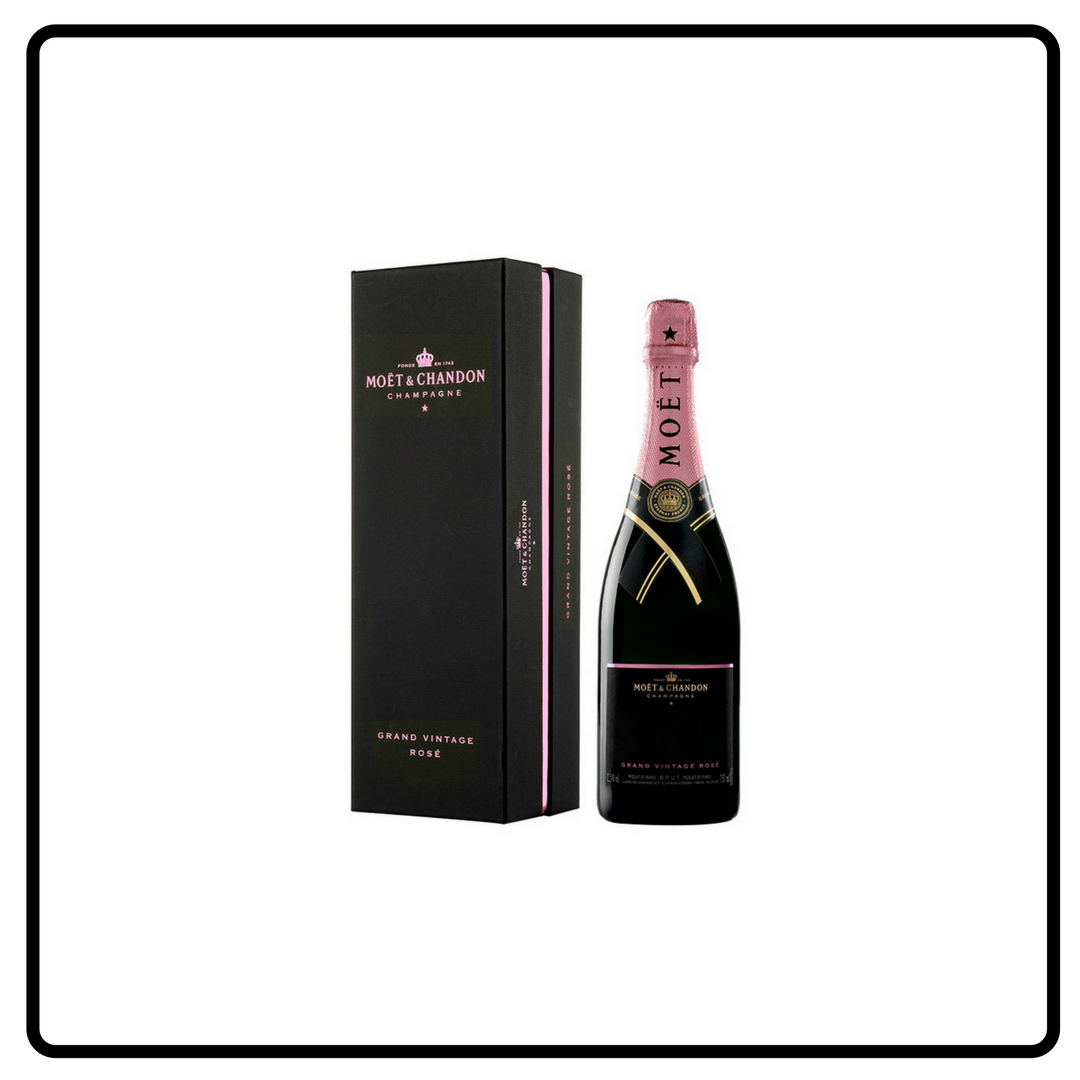 Moet & Chandon Grand Vintage Rose, $106
Just because you're a mum doesn't mean you can't enjoy this excellent, opulent rose. Treat yourself (or mum) to this Grand Vintage Rose – a voluptuous copper pink with glimmers of antique gold. A medium-bodied rose with a refined finish with notes of dark chocolate.
Duty-Free shopping just got better. With the ongoing Shilla Mega Beauty Festival, you get 10% of Shilla beauty products from now until 31 May 2018 with a minimum spend of $250.

Never miss out on duty-free shopping EVER again.