Top Films To Watch With Mums This Mother's Day.
What better way to spend that time than snuggling up on the couch and watching a movie about mothers and the complicated relationships that exist between mothers and their children? Here are our top 20 Mother's Day movie picks for the occasion.
Grab some popcorn, gather the family, and settle in for a marathon honouring your mother. She'll be truly thankful!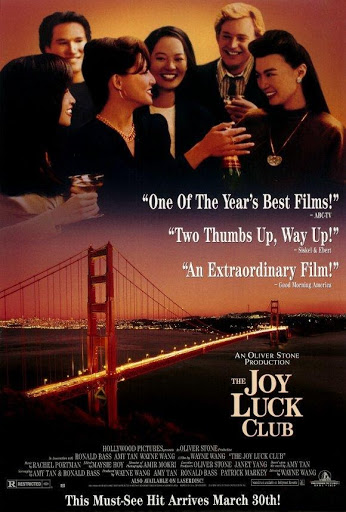 Along with their mothers, four Chinese women search for answers in their history. Slowly, this search leads them to a better understanding of their complicated relationship. This is a fascinating movie about family relationships steeped in reality, perfect for watching with your mum this Mother's Day and sharing a heartwarming, teary session over popcorn.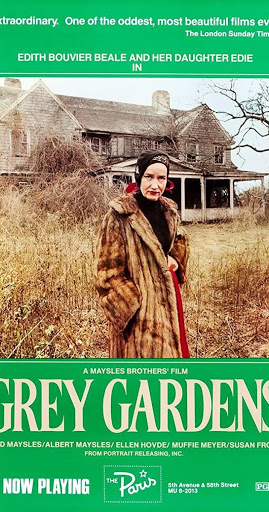 According to others, quirky, beautifully taken, endlessly interesting, and probably a cautionary tale/alternative reality in which you never abandoned your mother's side and became a little too familiar with the neighbourhood raccoons. You'll understand what we say if you watch this movie about Jackie Onasis' relatives.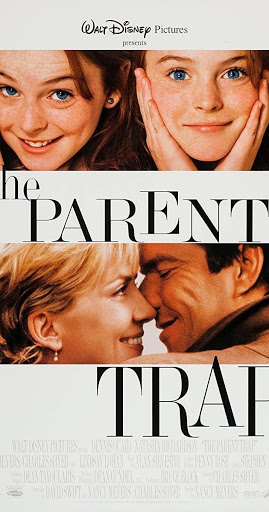 Summer camp, Lindsey Lohan in her prime, late-'90s sartorial inspiration, and sweet parental bonding.  What else could you ask for in a movie? In case you've been living under a rock, The Parent Trap is about long-lost twins who reunite, swap rooms, and plot to make their parents fall in love again. To keep the memories going, turn this on.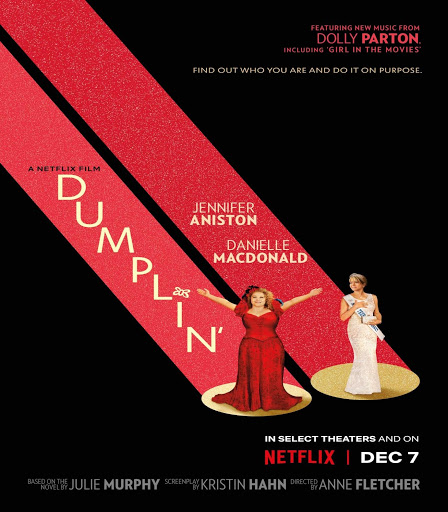 This amazing Netflix movie is about a young girl who agrees to compete in a pageant despite not looking the part because of her former beauty queen mother.  Her act opens the door and hope for other strangers.  This movie is perfect for mums and kids whose standards for each other don't quite match up.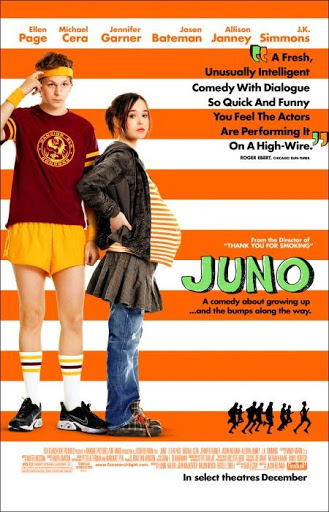 Juno shines a spotlight on all kinds of parental figures and marriages, maybe with unusual family circumstances, but oh-so-full of affection and care. It's also hilarious, with an amazing soundtrack to boot. It's about an unexpected underage pregnancy if you haven't seen it before.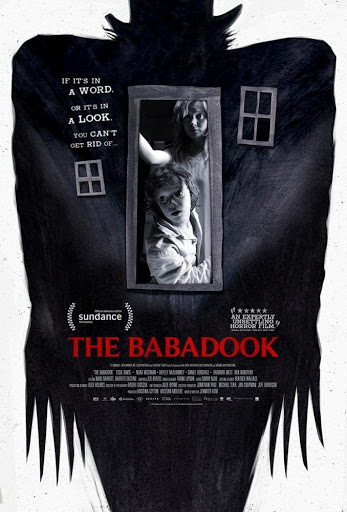 If your mother has steel nerves, show her this horror film, which demonstrates the extent to which mothers can go to shield their children. In this scenario, a mother is up against a menacing — but well-dressed — paranormal entity on the hunt for her son.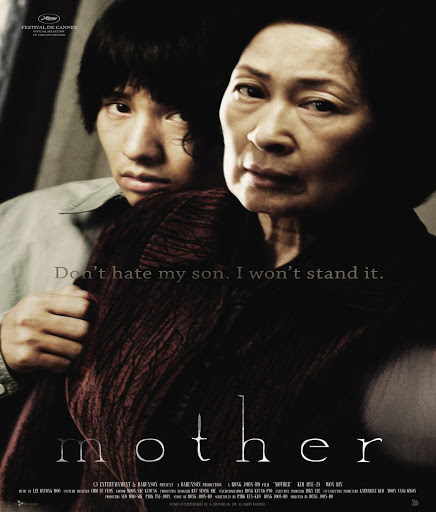 This overseas thriller, which is not to be confused with the Jennifer Lawrence film of the same name, is about a woman who becomes a detective after her son is convicted of a crime. She becomes adamant in her efforts to prove his innocence.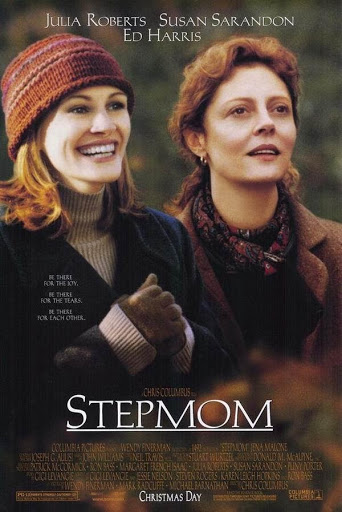 Adapting to a new stepmother is difficult for kids, even when the stepmother in question is Julia Roberts, particularly when they're already saying goodbye to their terminally ill mother. This one would, without a doubt, make you cry.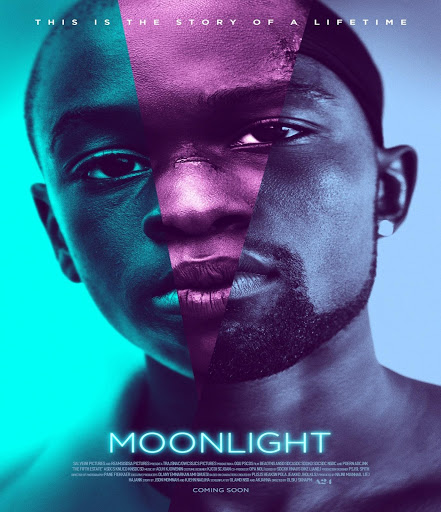 This one is a true heartbreaker. Though the film's central theme is one man's struggle to define himself as a young gay black man growing up in Miami, it is about far more than romantic love. It's about the unexpected communities he discovers in unexpected places and individuals, as well as his tumultuous relationship with his mother.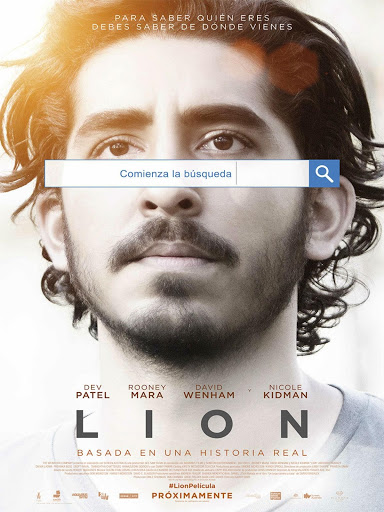 The film Lion is about a young man's quest for his biological mother. It explores the nuances of multicultural, multiracial adoption, family bonding, and the forming and perception of one's own culture concerning one's history and lineage. It's also a fascinating and well-crafted story to unfold.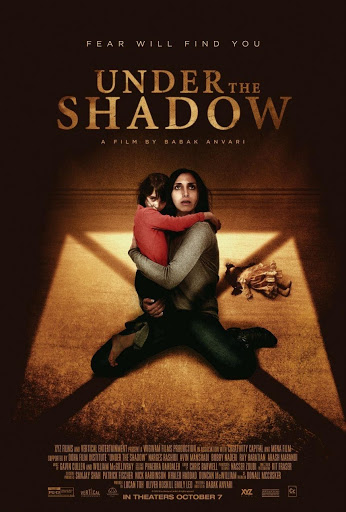 Shideh is home alone with her daughter during the 1980s Iran-Iraq war while her husband is gone. The fear of motherhood is almost as terrifying as the war outside. Shideh resents having to give up her job to be a stay-at-home mum, while the pressures of keeping her daughter healthy and comfortable make her insane. And that's before a mysterious entity attacks their house.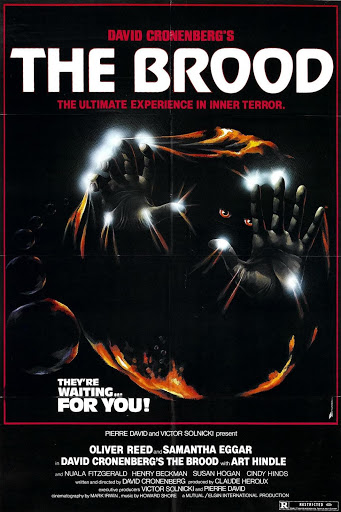 This movie is for horror lovers who aren't scared of director David Cronenberg's squishy, grotesque creations. A woman during a divorce dispute is admitted to the hospital of a shady doctor who appears to be involved in the unsolved murders that have engulfed her home. The film is strange enough on its own, but the final revelation is a horror in and of itself.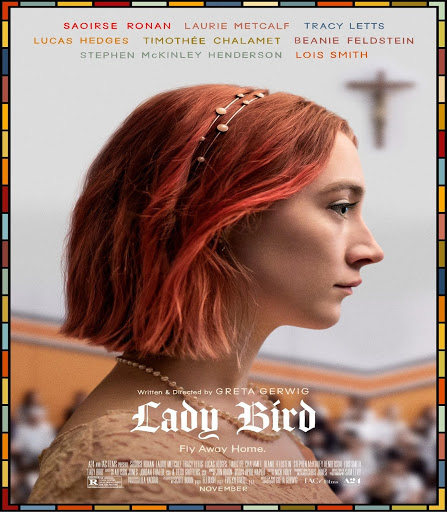 Lady Bird, a film about a high school senior growing up in Sacramento, makes you want to call your mother and say sorry for all of the dumb things you did as a defiant adolescent. Laurie Metcalf was nominated for Best Supporting Actress to portray a beleaguered mother.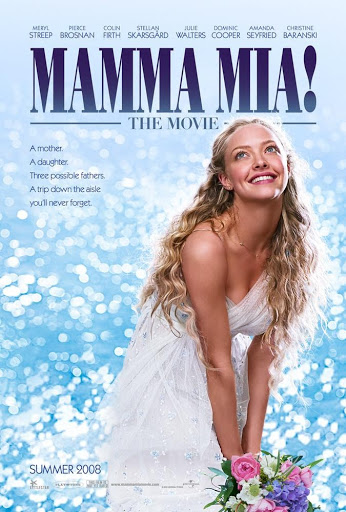 Mamma Mia! has everything a classic girl's night should have: a good mother-daughter bond, a meditation on motherhood, a Greek isle, and ABBA songs. Make it a double feature by also watching Mamma Mia! Here We Go Again.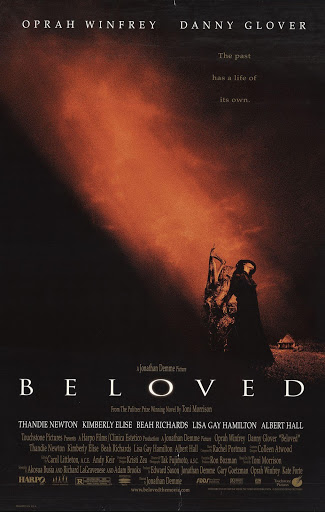 This movie is a must-see adaptation of Toni Morrison's landmark novel Beloved. Sethe's association with motherhood and her children is as important as America's brutal legacy of slavery and its recent forms and traces.
We Need To Talk About Kevin (2011)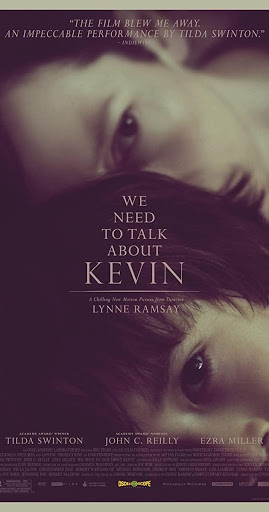 So you and your mother like a bit of suspense? The masterful adaptation of Lionel Shriver's We Need to Talk About Kevin by Lynne Ramsay would undoubtedly heighten the atmosphere in the room. This drama/horror/thriller explores the concept of motherhood and maternal instinct in a unique and compelling (albeit dark) way.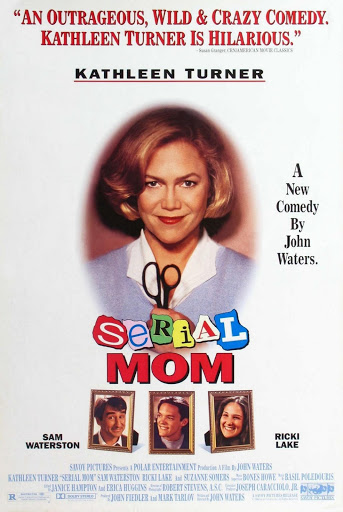 Show your mum John Waters' parody of suburban mums if she's a bit more daring. Beverly Sutphin (Kathleen Turner) is a prim and proper mother on a mission to get everybody in her neighbourhood to obey her etiquette codes — no matter what.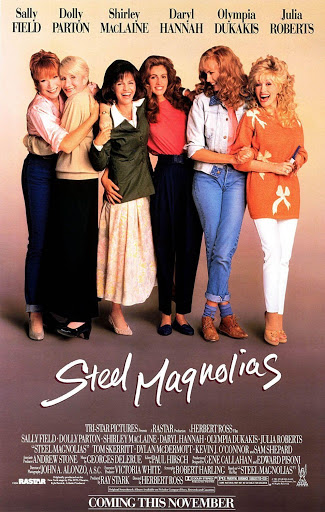 It's not just about a mum (Sally Field) and her soon-to-be-wed daughter in "Steel Magnolias" (Julia Roberts). It's all about the motherly figures in their lives, such as the beautician (Dolly Parton) who looks after the young bride on her marriage day, as well as family members and neighbours who watched her grow up. Motherhood is a shared experience in this town.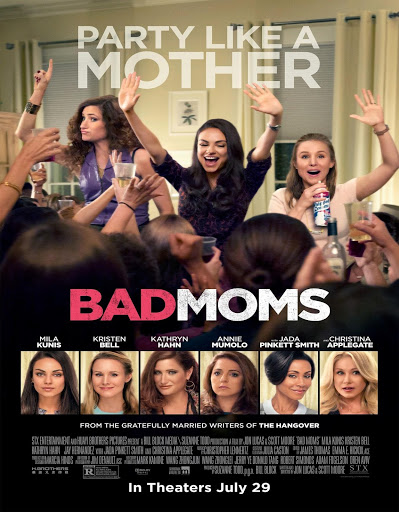 It's a win-win situation to watch this on Mother's Day: If you have a wonderful mother, you can brag about how nice she looks in comparison, and if you have a "bad" mum, you can chuckle. (However, as this film demonstrates, even "Bad Mums" can be very wonderful.)
Little Miss Sunshine (2006)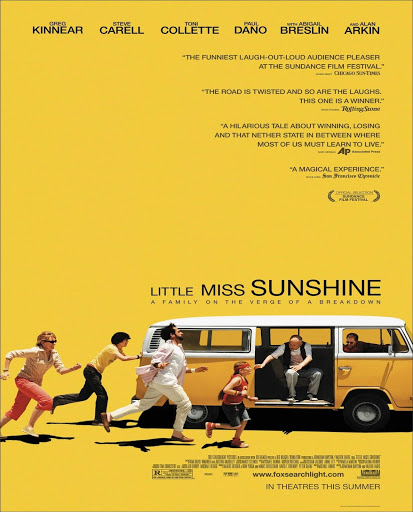 When you're celebrating Mother's Day with the entire family (or only by yourself), this charming family dramedy is a must-see. The Hoover family gathers in their VW van and travels from New Mexico to California to help the youngest (Abigail Breslin) in the Little Miss Sunshine pageant.