Singapore's iconic Marina Bay Sands, will welcome their latest addition, Manolo Blahnik this May 2018. Yes, ladies you heard right. Shopping at MBS just got better!
The launch of the new boutique at Marina Bay Sands will be the brand's only stand-alone boutique in Singapore.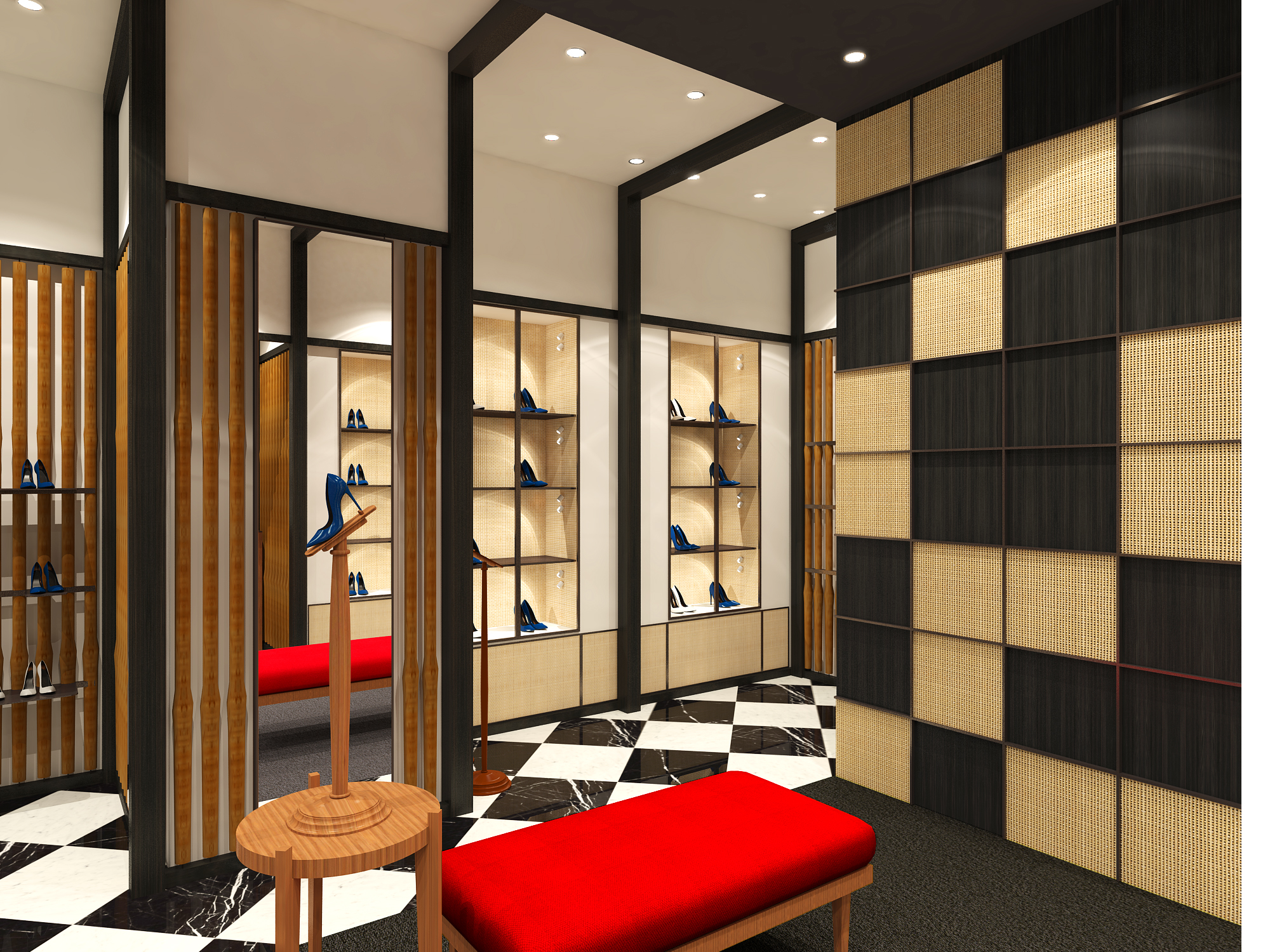 "Marina Bay Sands is one of the most iconic and recognised places in Singapore. It has been at the forefront of uniquely combining innovative architecture, luxury shopping and leisure so I am very excited that now Manolo Blahnik will be part of this special concept."
The new shop will stock Manolo's imaginative seasonal creations which he is famous for as well as classics, much loved by his clientele who return for them again and again.
The interior of the space has been designed by the brand's long-standing architect Nick Leith-Smith – keeping in mind the distinctive architectural landscape of Singapore, which features a combination of colonial and contemporary styles, Nick Leith-Smith and Blahnik developed a concept which is a nod to both:
"The scale of surrounding architecture called for a space with a very distinctive presence.  In part our inspiration stemmed from Pierre Chareau's Maison de Verre framing the space in cubist metal and glass geometries with a striking chequered flooring, evoking that of an elegant colonial style veranda" says Leith-Smith.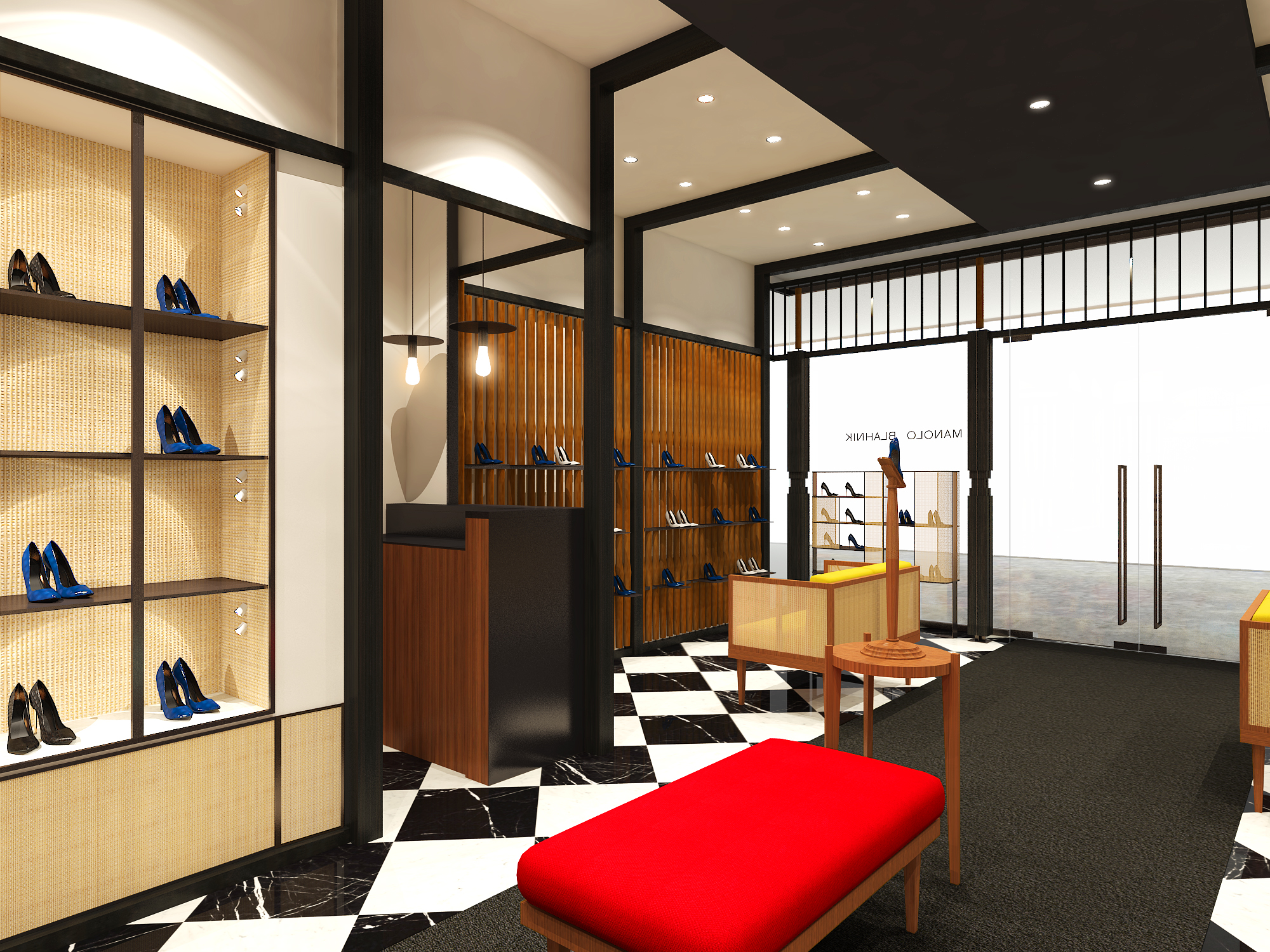 Manolo Blahnik Singapore Boutiques
Marina Bay Sands – Galleria Level, B1-80A | Takashimaya Department Store – Level 2