These days, chats with friends often start with: "How's the situation over there?"
In case you're wondering, it sucks.
In Berkeley, California, where our family is based, we had been in shelter-in-place since March 16 last year. For almost a year, we haven't met with any friends indoors, and in most cases, we haven't met up with friends at all.
We had planned to visit Singapore early last year. It would have been the first time my family in Singapore would see my son, Nicholas. But when country after country started moving into lockdown states, my parents told us to avoid travelling. "We can wait," they said, but it's hard for me knowing they have never seen the little rascal's grins, his mischievous 1s where he unscrewed any lightbulb he saw (he is also a climber, so lights on the ceiling are not out of reach), his heart-stopping 2s where he climbs playground fences and ignores slides. When other parents gasp at this child, I yell a token: "Nicholas, if you do something stupid, you're gonna die!" And then they gasp at me instead of this crazy child.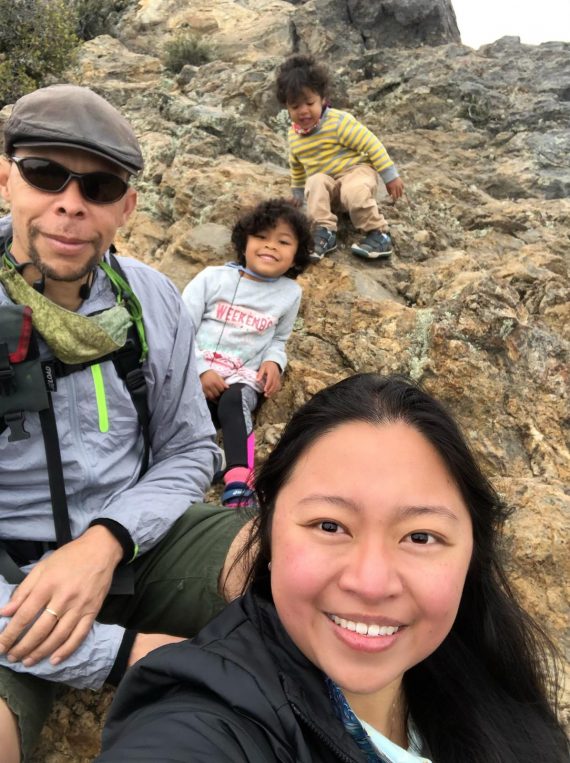 Today, my friends and family have returned to a semi-normal life in Singapore, eating out and working from offices. In the meantime, I have acquired a standing desk, bought some weights to do bicep curls with the camera off during select meetings, and found walking partners to motivate me to go for midday walks.
As much as Singaporeans have lots to complain about, the way Covid has been handled should not be on that list.
Lunar New Year 2021: The first time in 4 years I celebrated it with family
Under normal circumstances, all my aunts, uncles and cousins on my father's side gather at an uncle's home. They watch tv, chit-chat, and share all kinds of food like beehoon, chicken curry, and some kind of steamed fish that is usually pregnant with roe.
With the 16 hour time difference between California and Singapore, I haven't verbally wished my parents "Happy New Year" for years. More often than not, it's just a Whatsapp text.
This year, our family decided that everyone would gather from the comfort of our living rooms. And so at 7pm in California, 11am in Singapore and Perth, our family gathered on a Zoom call. While our family tossed our yu-sheng (Chinese salad that is mixed while sharing auspicious sayings) and ate our store-bought Peking duck, others ate snacks, and we oohed and aahed over a new nephew. Covid levelled the playing field for our family living abroad.
Though, of course, nothing beats hanging out in person, I'll take this any day over the isolation and Covid anxiety we live in the US.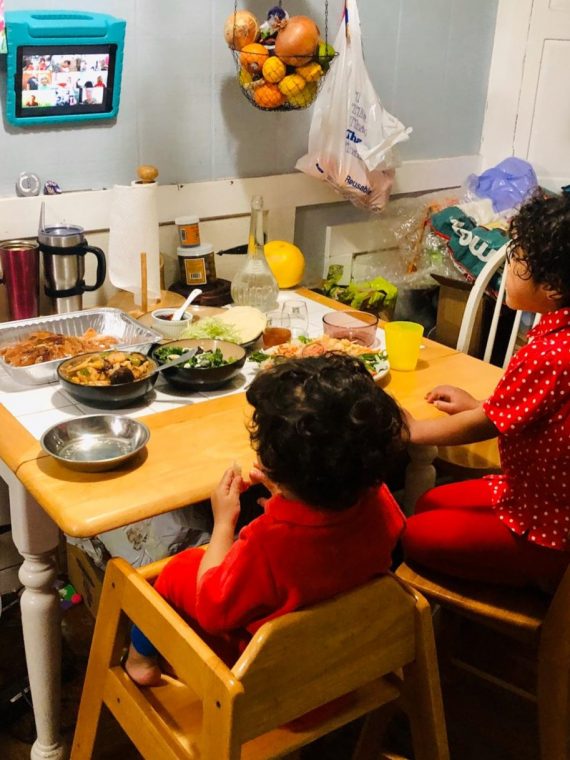 The envy and joy of seeing Singaporeans return
With how well Covid is handled in Singapore, it's little wonder many Singaporeans living abroad have chosen to return. Our family is considering the same.
To learn more about the steps needed to return, I joined a Singapore Hotel Quarantine Information & Experience group on Facebook. It's been an amusing, heartwarming and educational experience.
Like all Facebook groups, there's the bitching, the complainers who find fault with everything and everything is badly managed to them.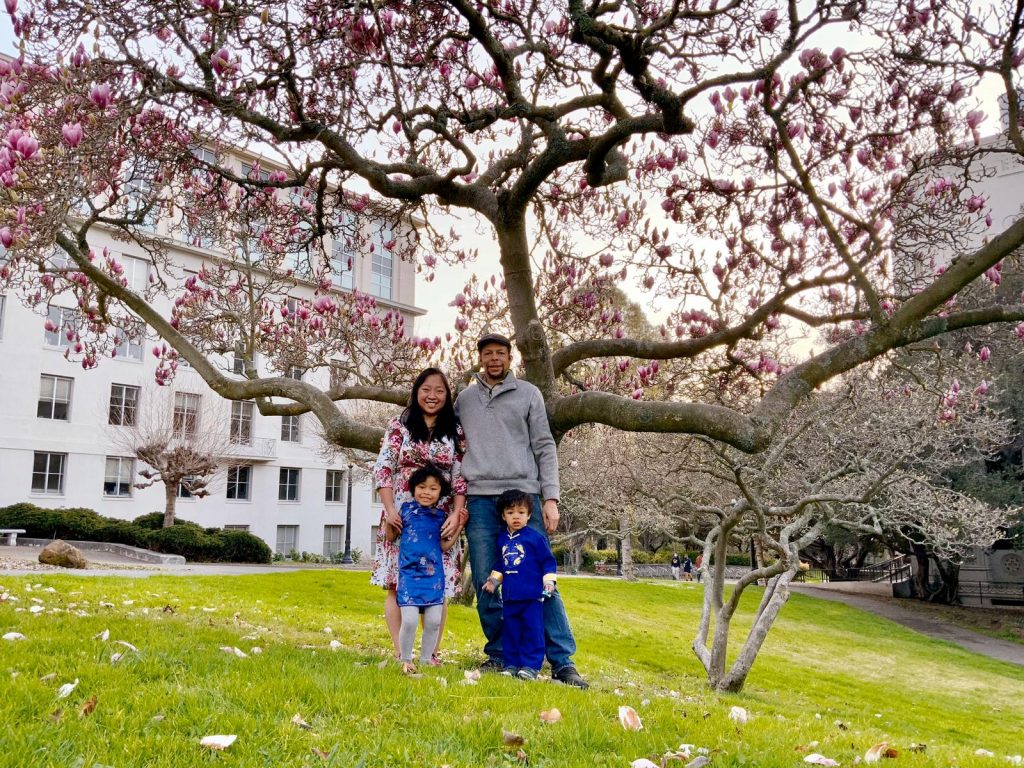 Before 2021, the government paid for the 14-day quarantine stays of Singapore and PRs in local hotels. Starting this year, everyone had to pay for their own hotel stays as well as Covid tests. At $2,000 for 14 days with food included, returnees play the hotel lottery and pray to the hotel gods that they get to stay in a five-star hotel like Swissotel.
These are the things I have learned from the group:
1 "We want fruits!": There are many posts about fruit. Some talk about how they asked for more fruit and got it, some share how they stocked up their refrigerators with fresh fruit, others express dissatisfaction at how little fruit they have been served.
Many returnees have also shared photos of large collections of sweetened canned and packet drinks and cookies. Offers to pass them on to other room occupants who enjoy such sweet treats have received comments sharing that they could be passed on to migrant workers or low-income groups on Facebook. It's pleasant to witness how people find an outlet to share their excesses.
2 People are generous: Having to live for two weeks in a room with hundreds or thousands of others who are stuck in their own spaces creates a sort of village. To get through their days, some rent stationary bicycles (Yes! Someone has started a business renting stationary bicycles to individuals serving their stay-home notice in hotels!); others have bought everything from weight and treadmills to jigsaw puzzles, knitting sets and folding slides for kids.
Some people sell the things they've bought at a discount to neighbours in the same hotel; others choose to simply pass it on. From food warmers to dish soap and laundry detergent, it's heartwarming to see how generous people are.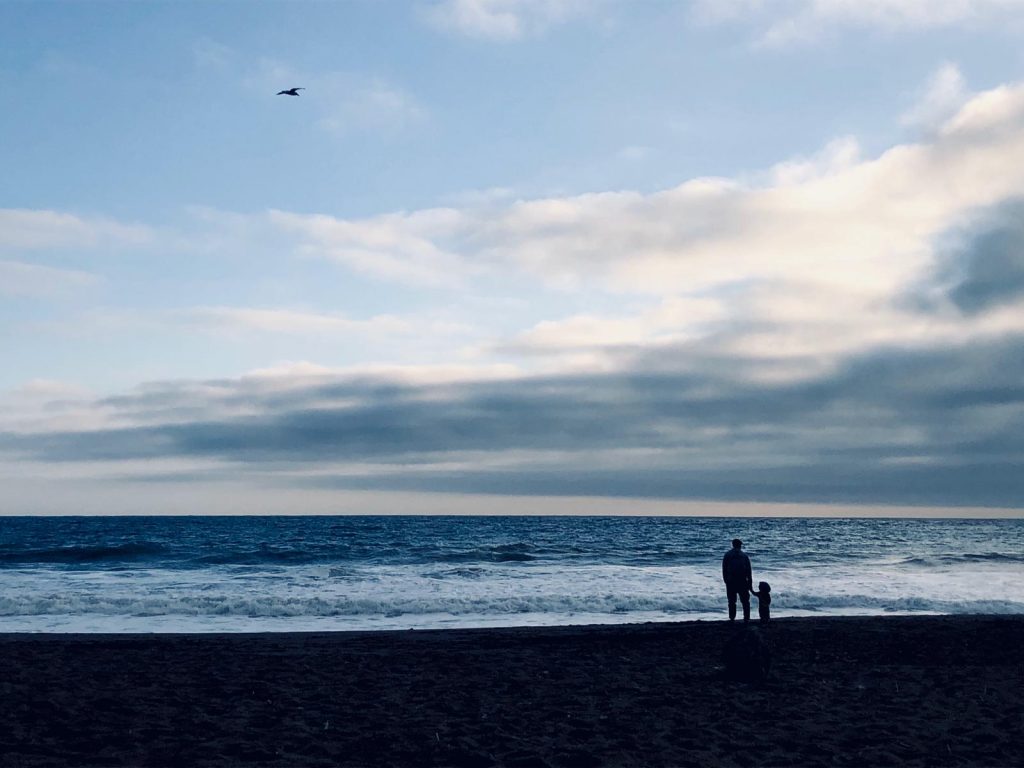 3 Save the earth, please: The amount of trash generated is a big point of contention. Many have expressed dissatisfaction at receiving individually wrapped plastic utensils with each meal, which is also served in a plastic tray.
To change this, many have written letters to hotel staff requesting that they stop sending disposable utensils. And in response, hotels like Jen Singapore Orchard Gateway switched to providing returnees with metal cutlery sets and dishwashing soap. Some say their hotels like JW Marriott Hotel Singapore provided them with the same from the first day of their stays.
To do their own part, many have written advice posts that include bringing one's own cups, plates, utensils and dish soap. Not only does this help reduce waste, eating from plastic trays does get depressing, and some have shared that plating the food and eating from real plates can make the food more appetizing.
4 Let's find a way to move: Some people can afford to rent or buy stationary bicycles, treadmills and weights. Others may want to save that money since they already have to pay for their hotel stays, and where there's a will, there's a way. From videos of people doing yoga to posts about running upstairs if they are placed in loft rooms, plenty of ideas to stay active in the small space are shared.
Honestly, I'll say this again, living with Covid in the US is hard. But watching Singaporeans and people travelling to Singapore share the things they've experienced to return to a country where life is almost normal, is comforting.

Maybe, just maybe, it'll be our turn soon.