"My Mother: She is beautiful, softened at the edges and tempered with a spine of steel. I want to grow old and be like her. " – Jodi Picoult
Mothers are an exceptional breed that can take many shapes, forms and sizes. They do not have to be a biological mum to make a difference; as long as they have played a part in their children's lives, they deserve to be honoured every day. Mummyfique salutes all mums this weekend with Letter to Mummy, an exclusive series where three special families pen heartfelt surprise notes to honour the woman of the house, Mum. Each mum will be unveiled over the weekend so as not to spoil the surprise for their families.
Letter To Mummy by Ferrinn Wong: Mum, Thank You For Everything
The first in the series of Letter To Mummy, Ferrinn opens up about how the past year had been an emotionally challenging one as she went through a difficult time with her marriage. This stay-at-home mum courageously went back into the work force and could not have done so without the love and support of her mum.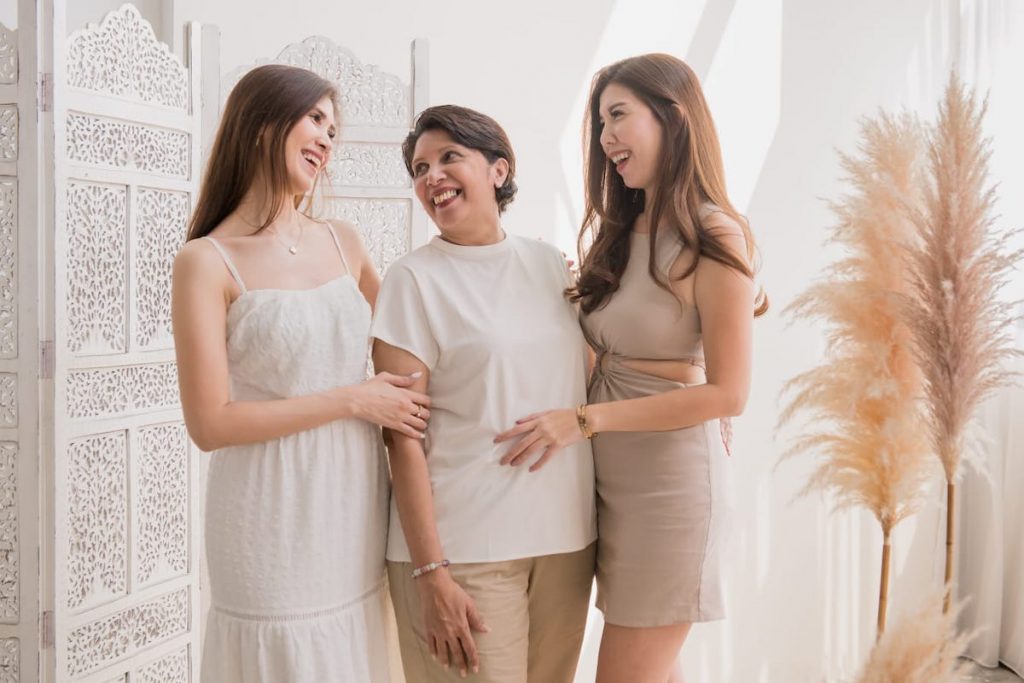 Dear Mum
I never really understood the depth of your love till I became a mother myself. This kind of love has no limits and no rest. It worries relentlessly, burns fiercely, and is never extinguished. This is the kind of love I wish for Ever and Iezekiel to experience from me as their mother.
To say that the past year has been an emotional roller coaster for me is an understatement. Some people will never understand how it feels to find the courage to walk away from a loved one because you finally realise that sometimes, love alone is not enough to make a relationship work. And that painfully, you finally understand the difference between giving up and having had enough. It was during the darkest time in my life that you were there for me, Mummy.
You gave me strength and courage when I couldn't find any. You offered support and help with my children so I could go back to work after being a stay-at-home mum for eight years. Whenever I was down and wondered if my life was just a series of failures, you told me that a failed marriage doesn't define me and that I shouldn't settle for what I didn't deserve. You reminded me that I was worthy of more.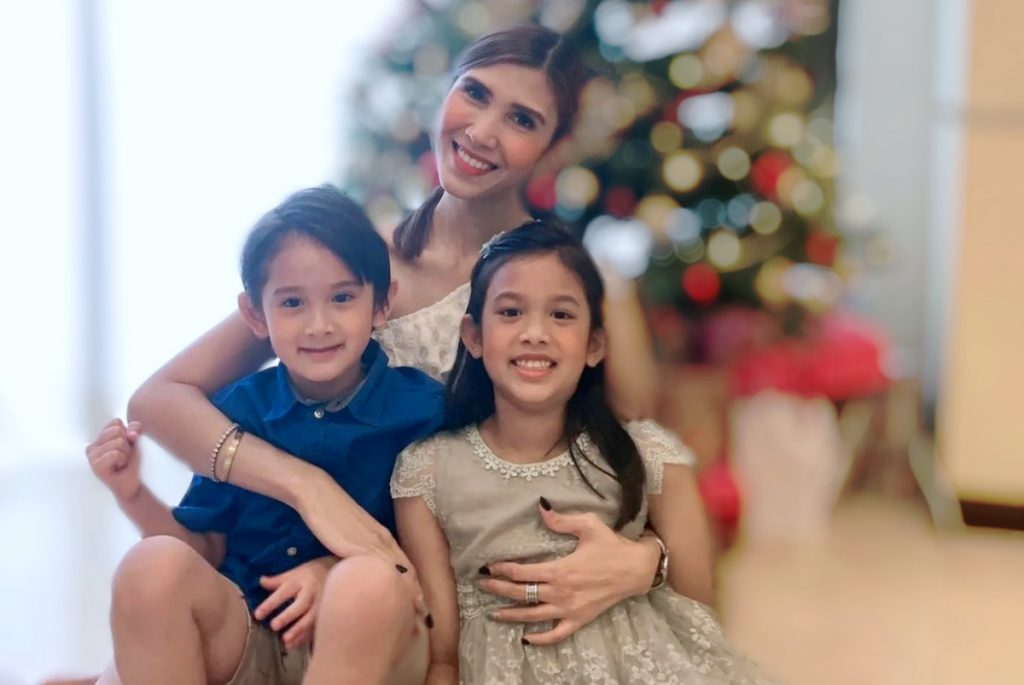 The past year has not been easy at all as I embodied my new role as a full-time working mum. I'm thankful you're here with me on this journey. I'm grateful for your unwavering love and positivity and our video calls every other day. I'm thankful for how much you love my children and how much they love you too. Above all, I'm grateful that when God decided to pick a mother and daughter pair, He picked you for me.
Thank you for everything, my dearest mummy. Happy Mother's Day and I love you so much.
Love Always
Ferrinn