"The influence of a mother in the lives of her children is beyond calculation." – James E. Faust
Mothers are an exceptional breed that can take many shapes, forms and sizes. They do not have to be a biological mum to make a difference; as long as they have played a part in their children's lives, they deserve to be honoured every day. Mummyfique salutes all mums this weekend with Letter to Mummy, an exclusive series where three special families pen heartfelt surprise notes to honour the woman of the house, Mum.
Letter To Mummy by Jared And Juniper Kong: Mum, We Love You
In the second instalment in this collection, Jiezhen's husband Jared, shares about her homebirth journey that brought their little one, Juniper into this world.
Jiezhen is a senior consultant and coach at Linden Leadership, where she works with leaders and organisations to build a more intentional, inclusive and impactful world through The Possibility Playbook. Most recently, she was also an Equity and Inclusion Fellow and part of the Mindful Leaders Collective at Harvard University's Graduate School of Education.
Before pursuing her Master Degree at Harvard, she was the Executive Director of The Hidden Good, a social enterprise and media platform. She has also become an advocate for mindfulness and well-being in the changemaking space through her work.
Jiezhen currently resides in Southern California with Jared and little Juniper who just turned one!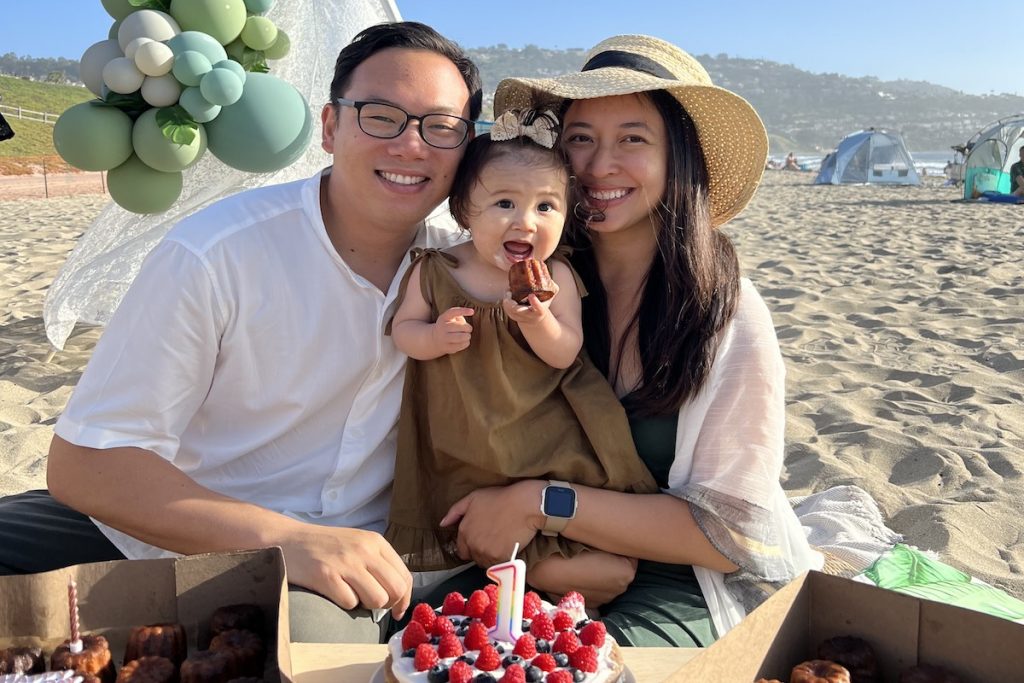 Dear Jiezhen
How quickly time has flown by and in a blink of an eye, we are here celebrating your second Mother's Day. And this year our precious Juniper Joy, our Lucky Charm, just turned one. Although time passed so swiftly, it also feels like a bit of a blur. One minute Juniper was in-utero and the next, through to the transformative and awesome home-birth, she was born. It has been truly remarkable and inspirational witnessing you become a mother.
I fondly recall when you were pregnant with Juniper and started the 'Letters to Lucky Charm' series. You journalled and penned your thoughts and intentions to her even before she was born. I remember the many hikes that we went on. We also had deep conversations about how we wanted to bring up Juniper in this world and to parent.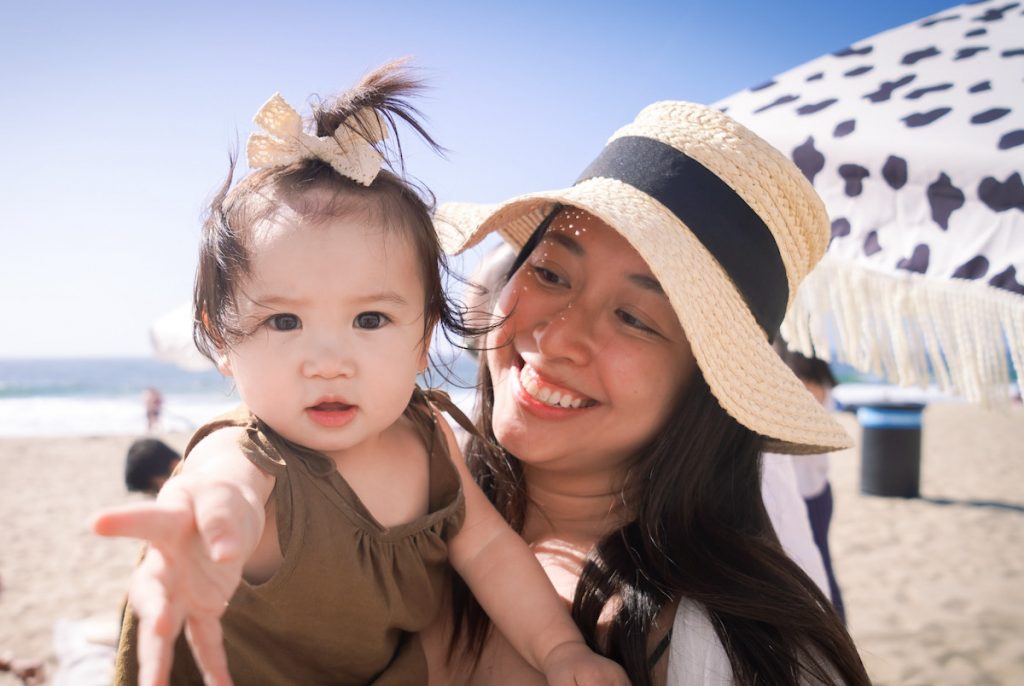 When the big day came to have our planned homebirth, I saw another facet of you that was nothing short of amazing. I know I have said this many times but I didn't think I could love you more until the day you brought our daughter into this world. You laboured and handled the birth like a true birthing goddess. I'm so glad that I could to be there to support you throughout the entire process.
Since that day, I have loved witnessing how you love and nurture Juniper from nursing to teaching her to read. You speak to her in Mandarin and occasionally in French and take her on adventures together as a family. You are truly an amazing mum and fellow parent to our little Lucky Charm.
The journey has not been without its challenges but you have handled them with grace, resilience and love. It is all for Juniper and our family.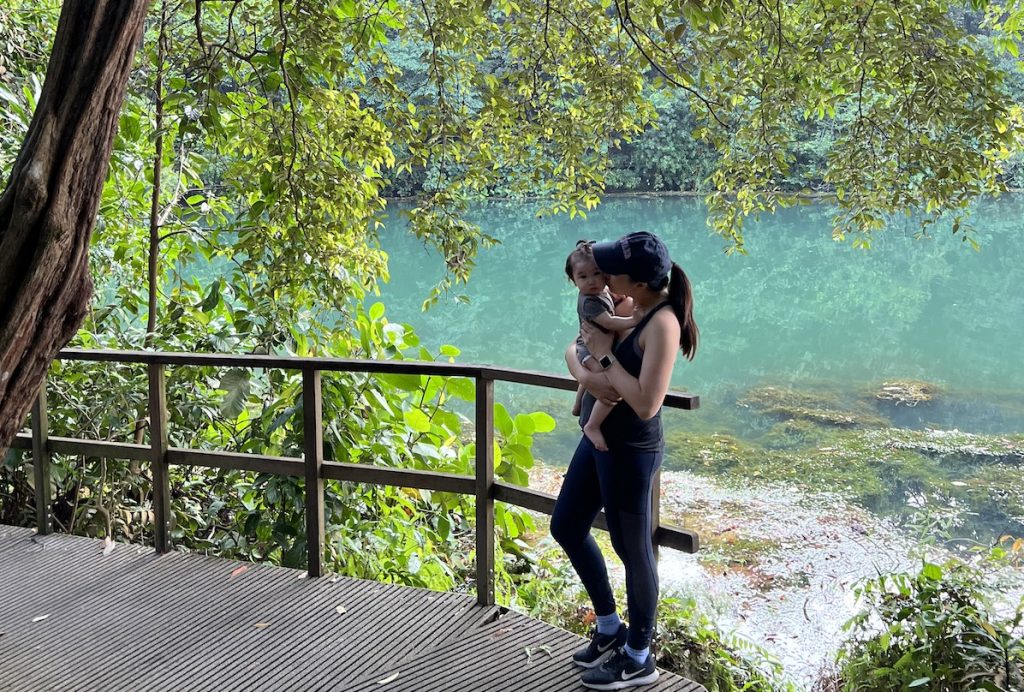 This Mother's Day, we want to honour, celebrate, affirm you. Thank you for being the inspiring, caring, selfless mother that you are.
Happy Mother's Day, Jiezhen. We love you.
Love
Jared and Juniper