With the festive season right on top of each other, we can't blame you if you lost all track of time and it's eluded you to think about your family escape over Chinese New Year, but it's not too late for your CNY vacation break, mummies!
Help is at hand – Here's a quick list of some great places to go at the last minute (with or without the kids).

Luang Prabang, Laos
For a truly zen CNY, the UNESCO World Heritage city of Luang Prabang is peaceful, pretty, and well worth the effort. Wander the colourful markets and majestically gilded temples, watch the ceremony of monks collecting the alms, swim in the beautiful Kuang Si Waterfalls, and join a cookery course so you can reignite your holiday memories with your family when you return to Singapore.
Hiring a bike and cycling around the streets is also a brilliant way to soak up this magical and utterly charming destination.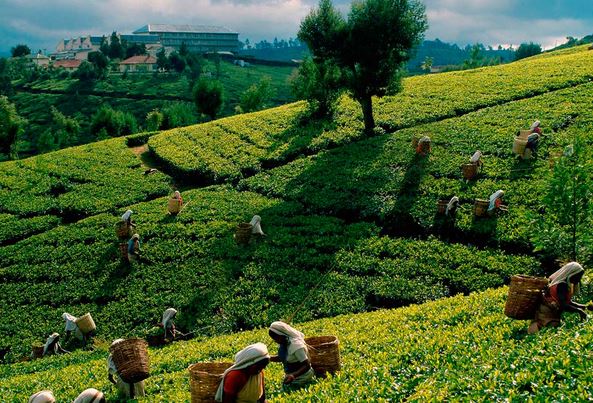 Sri Lanka
Ancient cities, colonial memories, sweeping coastline and awesome scenery make Sri Lanka one of the most diverse countries in the world with plenty of activities for all.
Keep kids occupied with a safari tour spotting leopards, water buffaloes and birds; head to the beach for barefoot fun and building sandcastles (and a little lie-down if your kids are feeling kind); or embark on a retro adventure with a ride on an old colonial British train as it winds gently through the cloud forest and famous rolling tea plantations.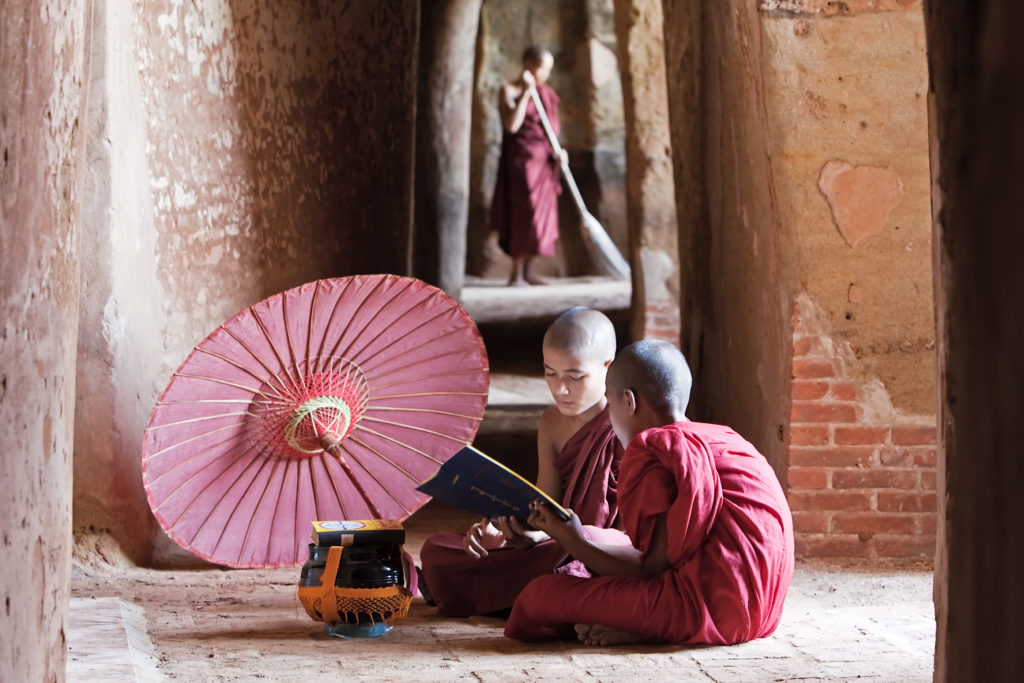 Siem Reap, Cambodia
For those with older kids Cambodia is a fabulous choice offering culture, relaxation and tonnes of fun. Of course, Siem Reap is the vibrant base for exploring the temples of Angkor, but that's not all that's on offer here.
The Khmer Ceramic & Fine Arts Centre teaches pottery and ceramics for children with an artsy-craftsy side, the vibrant streets of the city centre are packed with excellent food options (especially ice-cream!) and shopping, and there are child and adult foot massages to look forward to after a day of pounding the pavements.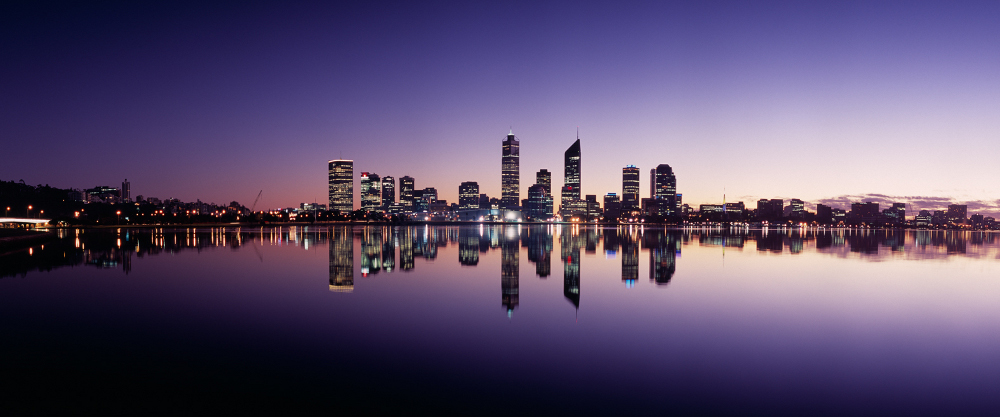 Perth, Australia
If you're considering escaping the kids this CNY, may we present Perth! Offering incredible beauty, revitalising activities and simple peace and quiet, you can go big or small with your celebrations. The Margaret River region is known for its wineries and sweeping landscapes, and it's the ideal place to soak up nature.
Make the most of the cooler weather and indulge in some leisurely walks, dive into local gastronomic delights, and treat your tired feet to an array of spa treatments along the way. The number of wine tours you sign up to? Optional!

Maldives, Indian Ocean
If you're dreaming of a CNY full of serenity, the Maldives is perfect. Let its soothing blue seas, white sandy beaches and tropical landscape diffuse any post-Christmas stress, and set you up for whatever 2018 has in store.
Children will adore this paradise-playground full of nature, fun and freedom, and there's plenty to keep them busy. Spend family days together on a Turtle Adventure, Shark Safari or Dhoni-sailing, and schedule in some me-time involving a hammock, good book and cocktails. Now, that sounds like a party!
*Accommodation and flights subject to availability at time of booking
For more great travel ideas, head here.
Must-Have Apps For Family Travel (And Your Sanity)
Paradise In The Philippines For The Family
Family Friendly Australian Adventures
---
Lightfoot Travel is a Singapore-based tour operator specialising in designer holidays to countries spanning all seven continents.