Passengers travelling with a young child can now book GrabCars without worrying for their child's safety, thanks to the launch of the GrabFamily service.
Cars that service the GrabFamily bookings are outfitted with a mifold booster seat that is suitable for children from the ages of four to seven, and who weigh between 15kg to 36kg. Drivers under the GrabFamily portfolio will also have undergone child safety training from Grab, equipping them with the requisite skills and knowledge to assist families with young children.
This extra service comes with an additional cost of S$2 on top of the normal GrabCar fares.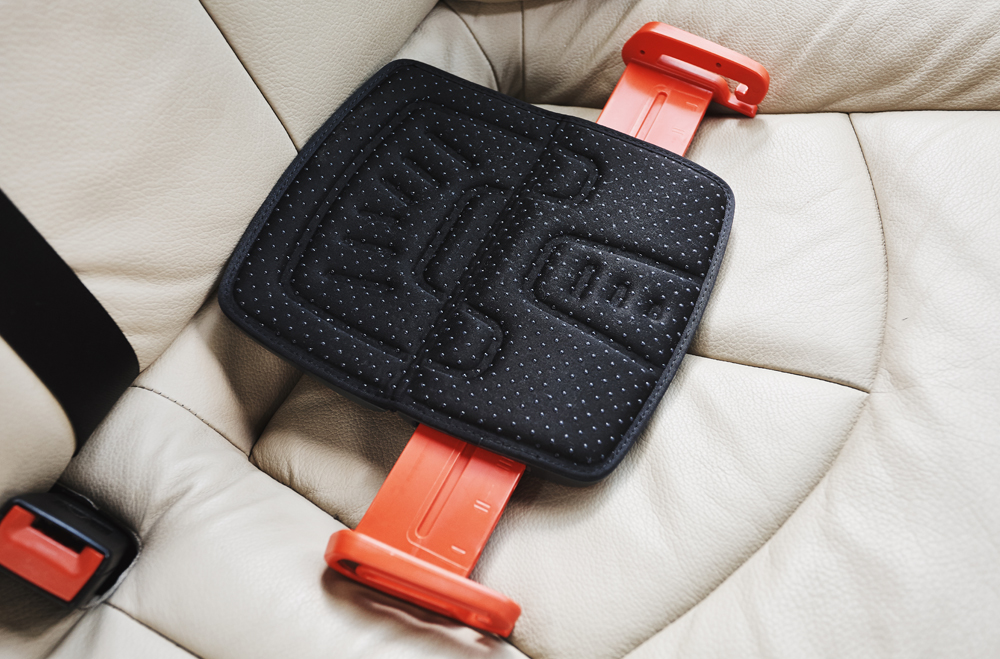 Earlier this year, the Land Transport Authority announced that private hire cars services are required to use booster seats or child restraints to ferry passengers under 1.35m tall.
According a press release released by Grab yesterday (9 March 2017), more than 1,000 GrabCar drivers are currently able to start serving GrabFamily bookings. The service has already been beta-tested for the past six months and the company plans to equip all drivers to be GrabFamily-ready within the next few months.
"We understand that many parents in Singapore do not own child booster seats and prefer not to invest in one so we are making every GrabCar on the road child-friendly by partnering with mifold," said Andrew Chan, Head of GrabCar Singapore.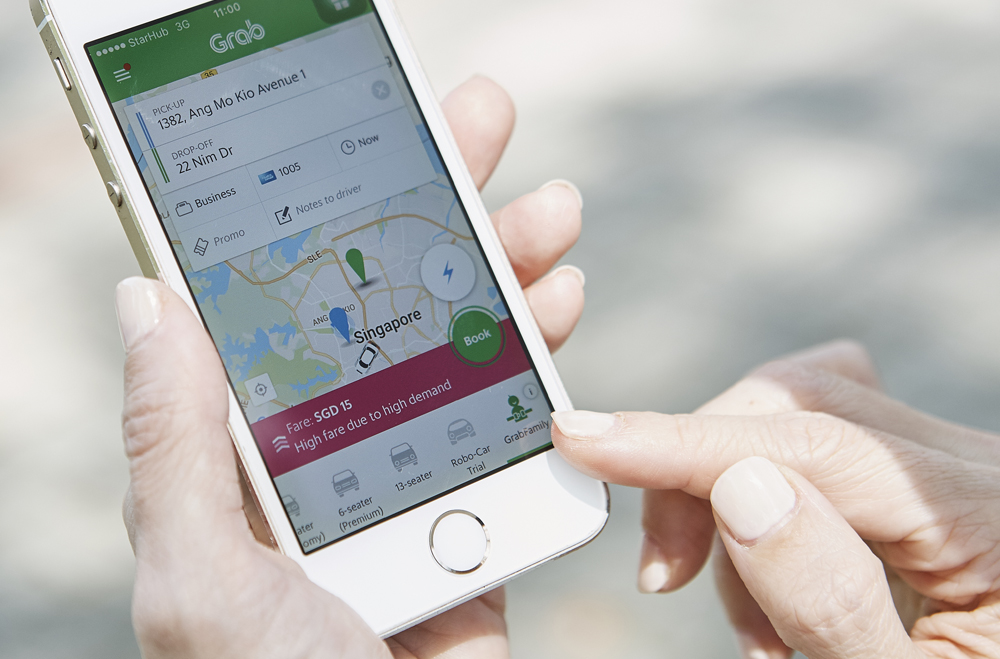 Passengers who would like to use their own child seat can do so in the usual GrabCar services, and the S$2 surcharge will not apply. Do note however, that even if a customer chooses to book a GrabCar ride, and one of the passengers is found to be a young child, they will have to use a mifold booster seat, and an extra S$2 fee on top of their GrabCar fare will be charged.
What about other car-hire services?
Car seats are not required for young children in taxis as they are public service vehicles. However, they should ride in the rear seats and must use a seat belt.
When hiring Uber cars, passengers will have to bring their own child car seats as they are not public service vehicles. Offenders caught ferrying young children without any child booster seats will be fined $120 and get three demerit points. If they are charged in court, they can be fined up to S$1,000 or jailed for up to three months.
To find out more about GrabFamily, click here.
Looking for a car seat for your little one? Read our review of the best car seats that grow with your child here.