Discover new experiences of French arts and culture as creativity meets innovation at Voilah! French Festival Singapore 2018.
Organised by the Embassy of France and Institut Français Singapour, in collaboration with French and Singaporean partners, Voilah! 2018 invites you to rethink what you know of French cultural experiences.
From seeing the world anew, to immersing in enthralling virtual reality, music and films, to interactive outdoor art performances, Voilah! 2018 brings the ooh la la to Singapore with a multi-sensory adventure for everyone.
Go on a Parisian adventure with the French animated films!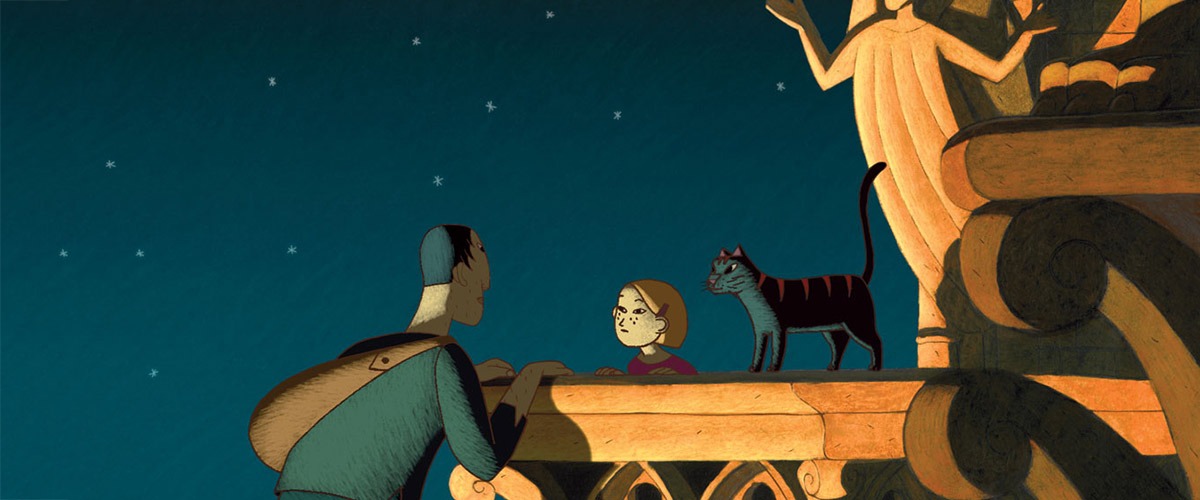 A Cat In Paris
The Projector | 21 April | 2pm
Escape into the world of French cinema with your young ones at the Voilah! French Festival 2018. Nominated for Best Animated Feature at the 84th Academy Award, the A Cat in Paris follows Dino, a Hitchcockian cat that leads a double life – a slinky pet by day and a slippery burglar by night.
His two worlds collide when his owner, young Zoe decides to follow him on his nocturnal adventures across the idiosyncratic Art-Deco and Cubist skylines of Notre-Dame.
Tickets and details available on www.theprojector.sg/category/voilah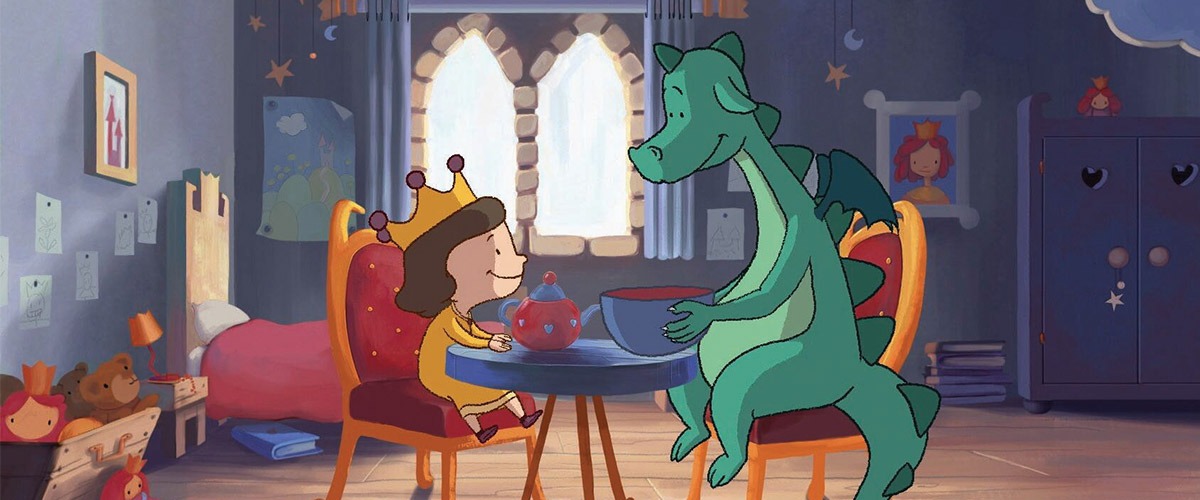 The Wind In The Reeds
Alliance Française de Singapour, The Theatre, Level 1 | 29 April | 4.30pm
Follow 8-year-old Eliette into a fantasy world where all music has been banned by the ruling king. When a wandering minstrel from the East has his instruments confiscated, an unexpected friendship was struck between him and Eliette, who has made a flute from a wild reed in secret.
Together, they will lead the people in a rebellion against the king's tyranny.
Tickets available at www.alliancefrancaise.org.sg
Spend a fun-filled day at the Singapore Botanic Gardens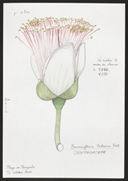 Botanical Notes
Singapore Botanic Gardens, People's Gallery | 24 March to 22 April
As part of Voilah! 2018, the Singapore Botanic Gardens will be exhibiting a selection of French botanist Francis Hallé's sketches of the flora and fauna for the first time in Singapore.
Beginning from the 1960s, Francis could always been found with a sketchpad in hand, ready to draw the marvels that he observed around him – from the depths of the rainforest to botanical gardens across the world. He first visited the Singapore Botanic Gardens more than 30 years ago, observing and documenting the local flora and fauna.
Your child might even be able to point out one or two of Francis' works that he/she has seen before around Singapore!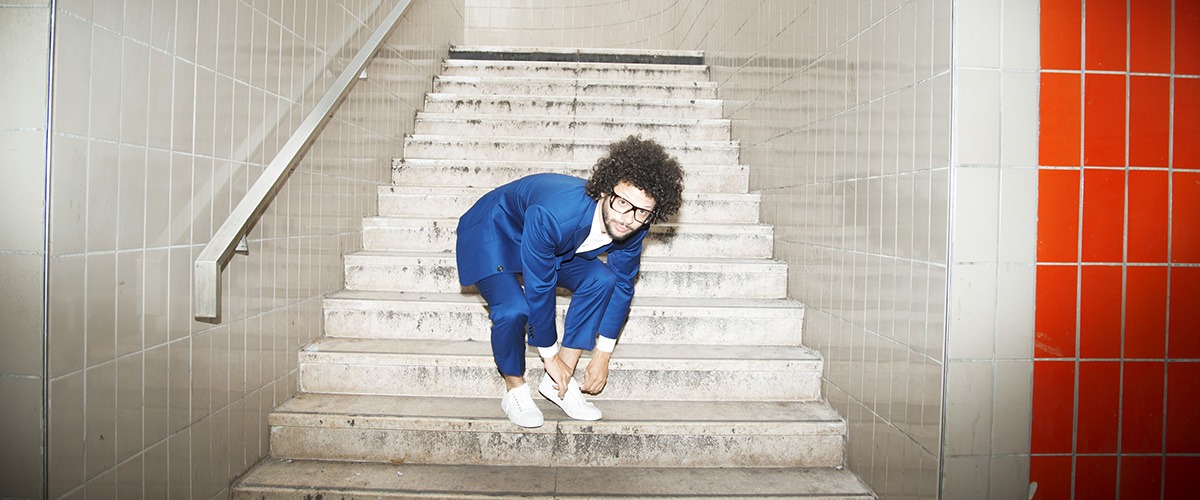 Charles-Baptiste Live Concert
Singapore Botanic Gardens, Shaw Foundation Symphony Stage
21 April | 6pm to 7pm
Other than looking at the flora and fauna, your family can also look forward to groove to a live concert by French singer Charles-Baptiste. Held at the Shaw Foundation Symphony Stage, it will be a great place to have a picnic, while enjoying the highly-energised tunes.
Bringing an impressive variety with his repertoire, he keeps true to his goal of bringing people together with lyrics that speak to all generations.