Awards ceremony season is here, and there seems to be a 2018 red carpet trend in the making for the humble bun, as Refinery 29 highlighted after the Screen Actors Guild Awards.
Here are five celebrity-approved ways to rock yours.
Sweet And Lowdown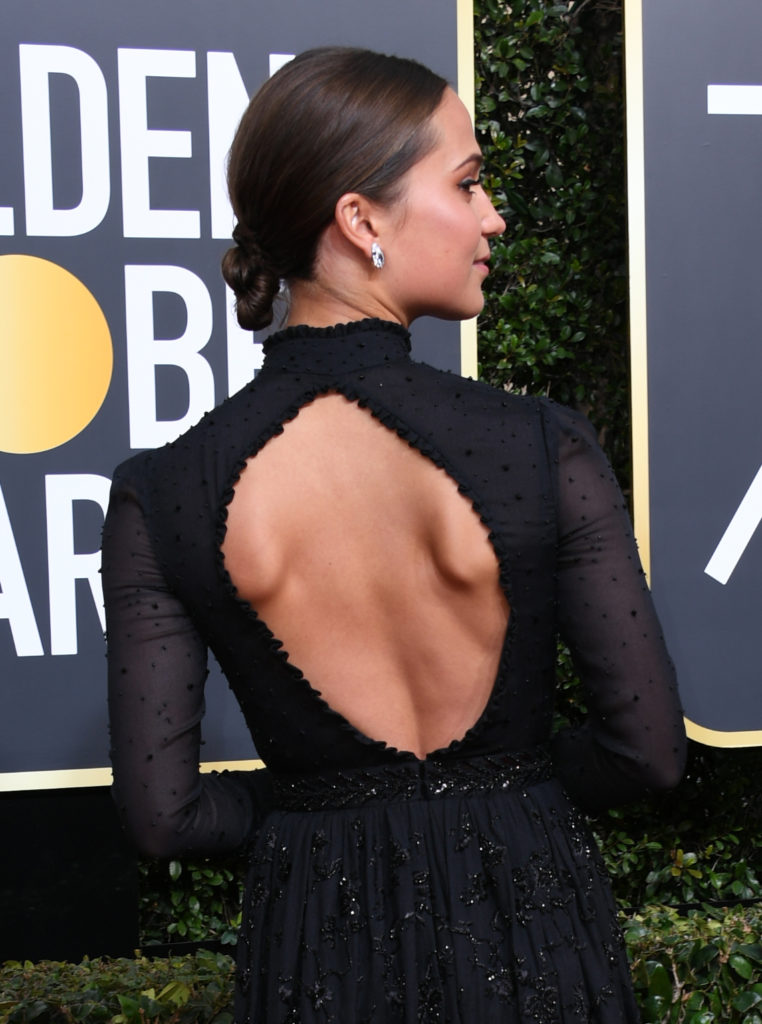 Alicia Vikander wore her hair in a low, knotted bun that sat at the nape of her neck for the Golden Globe Awards. The polished, low bun was also championed by actress Diane Kruger at the same event.
Double Trouble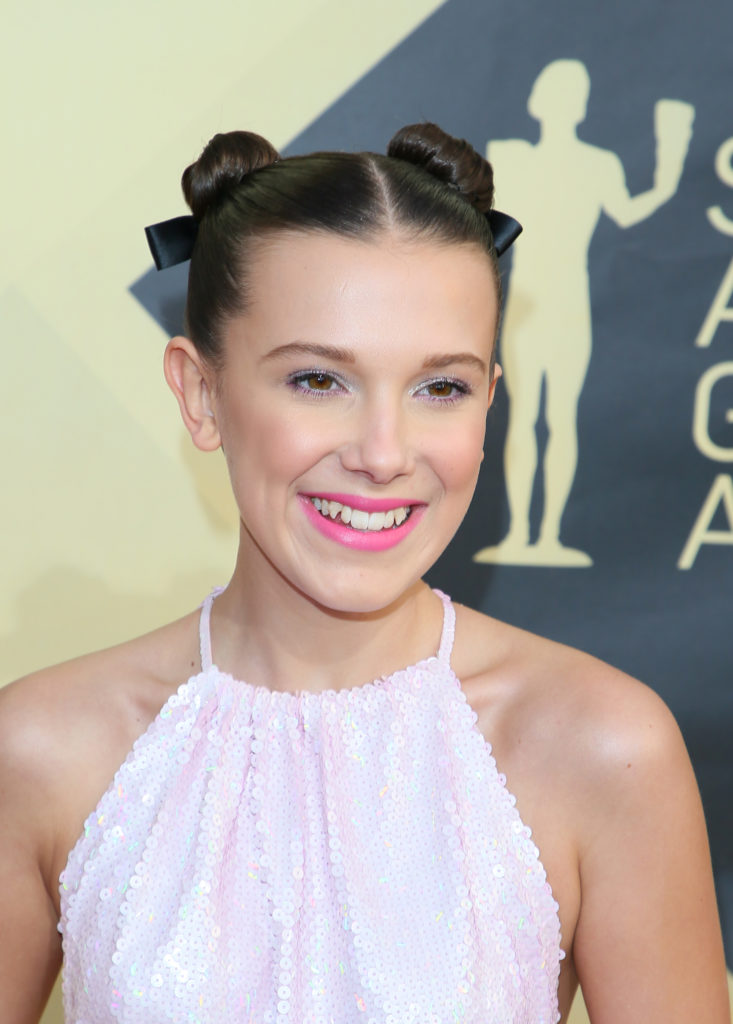 Millie Bobby Brown opted for not one, but two buns for her red carpet look at the Screen Actors Guild Awards last weekend. The Stranger Things star accessorised the fun style with matching black ribbons.
On Top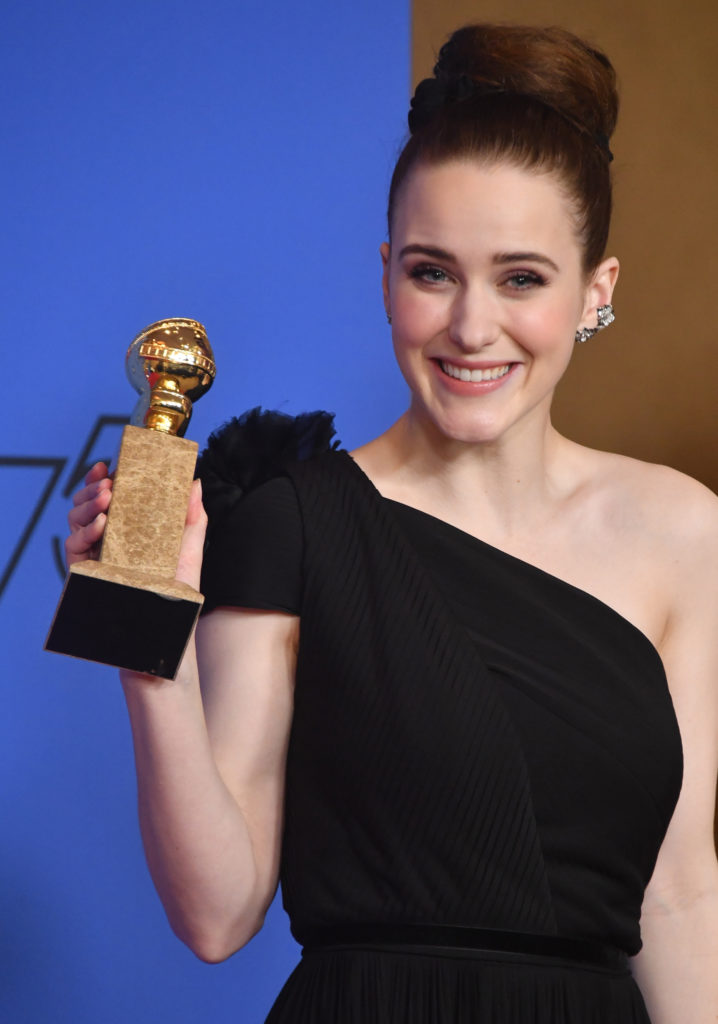 Actress Rachel Brosnahan stole the show at the Golden Globe Awards earlier this month with a sleek, wrap around top knot that added a little edge to her classic black one-shouldered gown.
Messy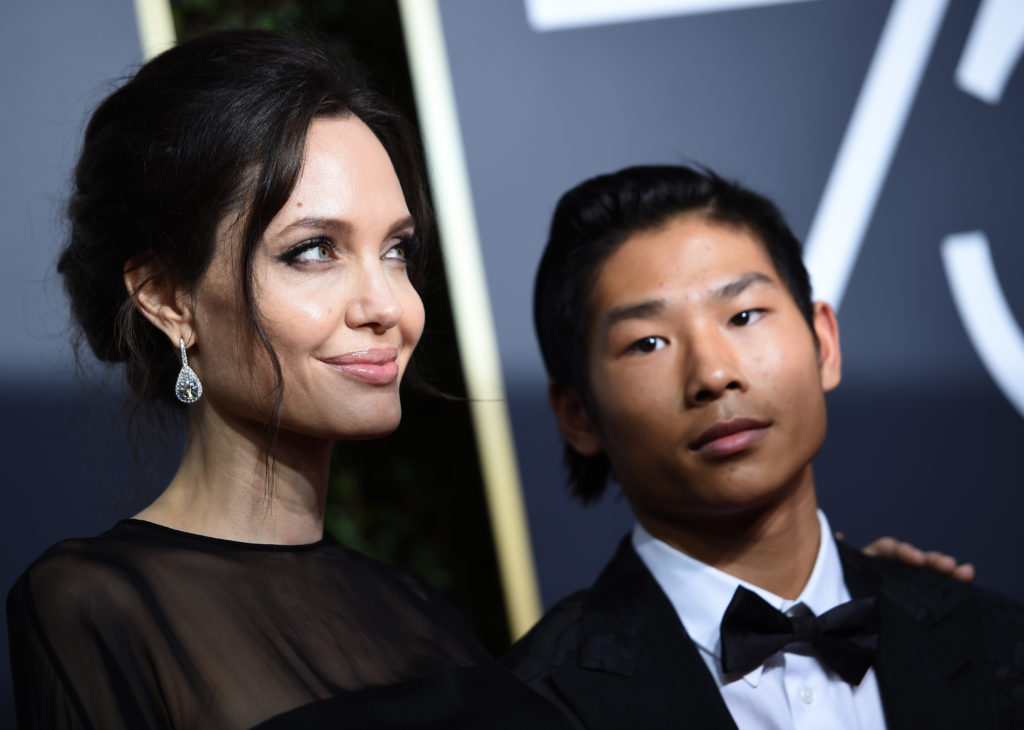 Angelina Jolie kept things laidback for the Golden Globes, with a slightly messy bun featuring loose strands framing her face. Nicole Kidman also followed suit, albeit with a slightly more intricate style.
Up High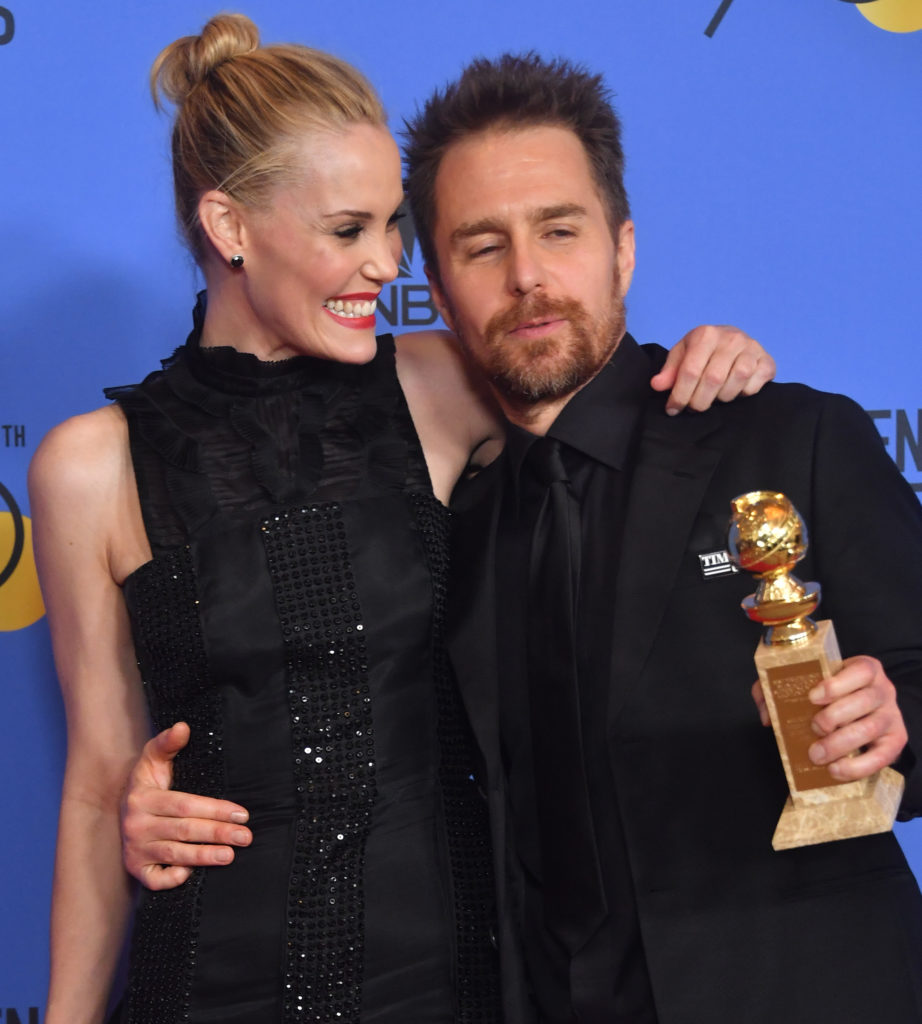 Leslie Bibb and Tracee Ellis Ross kept it clean and classic for recent appearances at the Golden Globes and the Screen Actors Guild Awards respectively, with slicked-back, mid-height buns that meant business.
More hair reads.
Catwalk Hair Inspirations For New Year's Eve
Look Fab Even When You Have More Dry Shampoo Than Hair
3 Mummy & Me Hairstyles For The Festive Season
---
AFP Relaxnews; leisure news agency, with news on upbeat, practical and entertaining subject matter on a worldwide basis.