Towards the end of my first pregnancy, when my mother-in-law, a respected senior doctor herself, prescribed a strict confinement regimen dictated by traditional Chinese custom, I balked. The mere thought of being put on a diet that was concocted around thermal properties described as 'cooling' and 'heaty' sent 'chills' down my spine and propelled me into 'heated' arguments with the husband.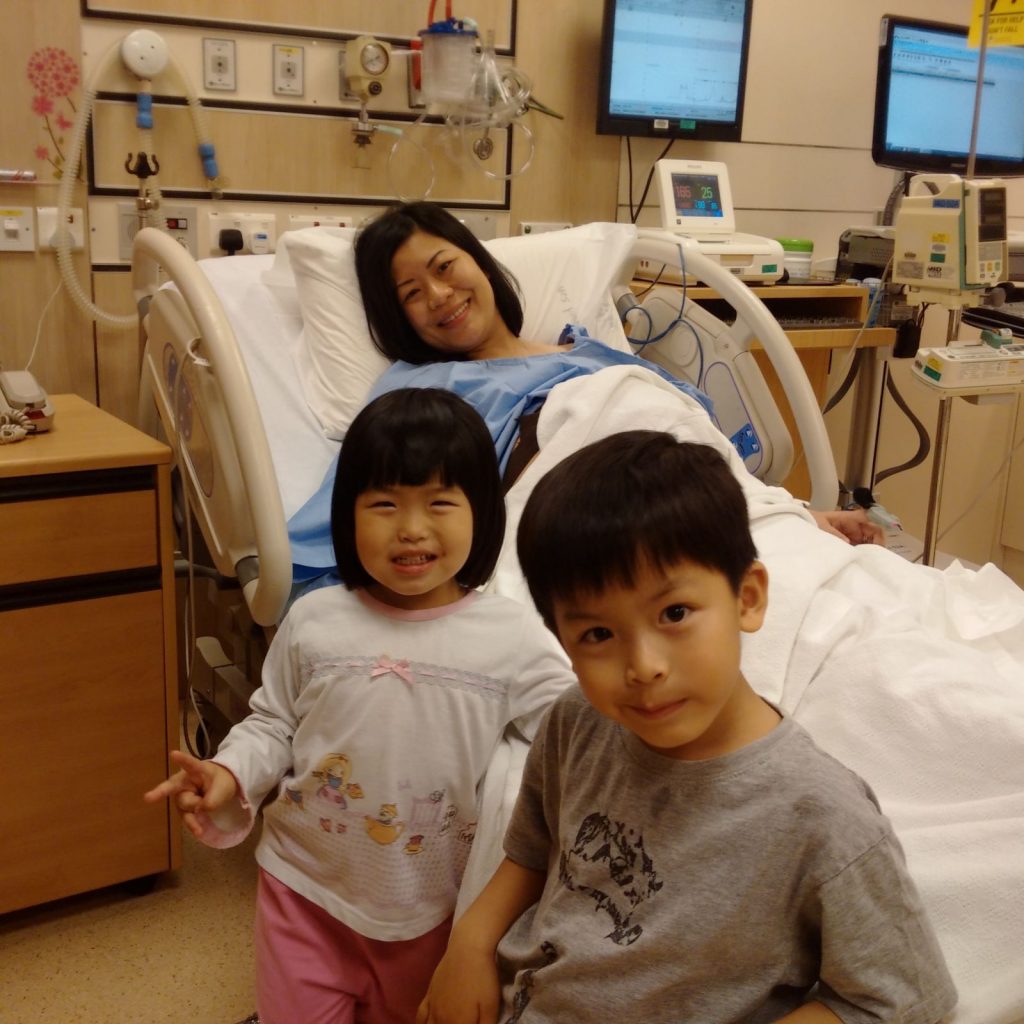 Eventually, he assured me that he would personally ensure that the meals were tasty and varied, and that I would not feel like I was on a restricted diet. True to his word, I wanted for nothing and by the time I reached the end of my third pregnancy, I was actually looking forward to confinement cuisine. What's more, this time I thought I would do a little bit of research and try to figure out if it was all hocus pocus or if there was any alignment with evidence-based best medical practices.
The first big adjustment I had to do was replace my daily kopi gao with red date longan tea, a big pot of which was constantly on the stove as I was consuming so much of it, feeding a baby being thirsty work. Chinese folklore would have us believe that this magical tea purportedly nourishes the blood and balances the Qi of women in confinement. In fact, this isn't as hokey as it sounds, since the red and black dates are high in iron, making them sweet complements to the hematinics prescribed by obstetricians to correct anaemia. Furthermore, the longans help to blunt the progesterone crash, which helps to reduce post-partum blues, something that all doctors are asked to actively look out for.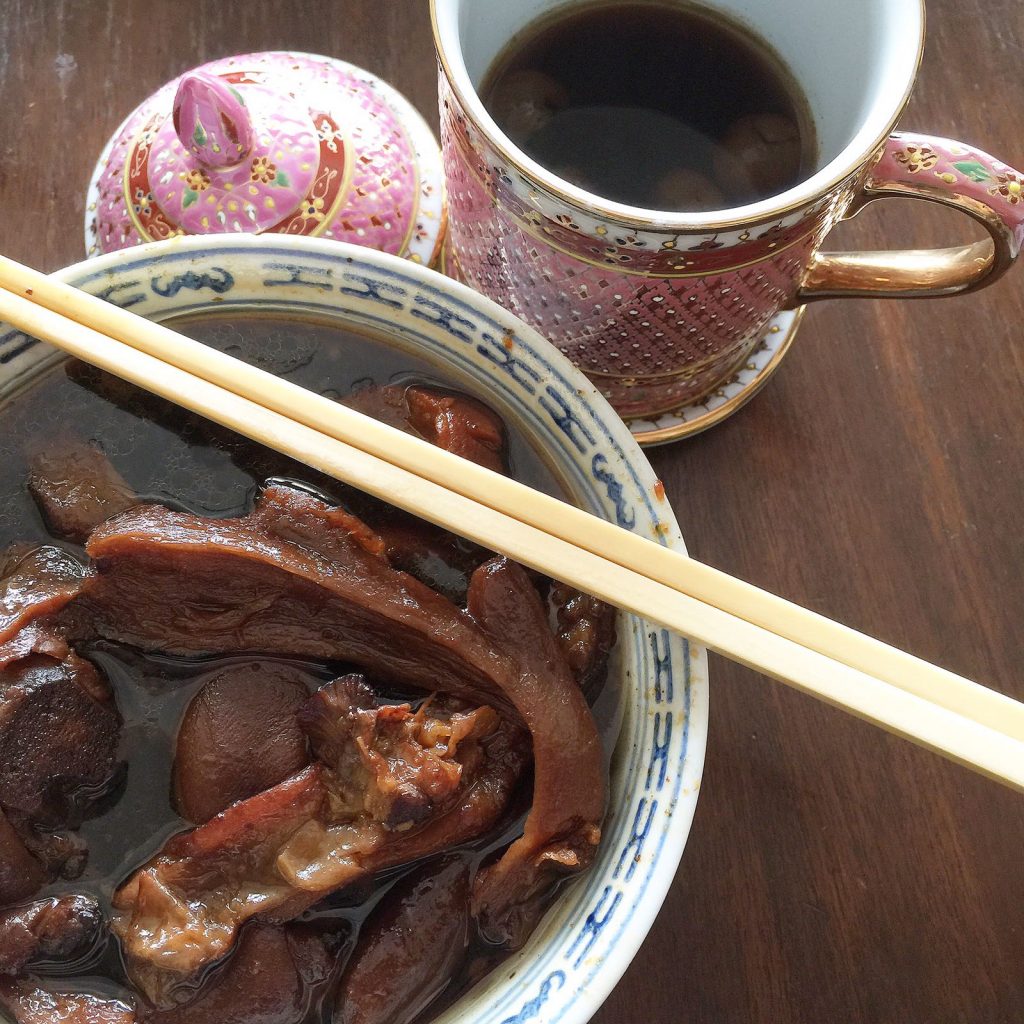 Another ubiquitous item on my confinement menu was pig trotters and whole eggs stewed in vats of vinegar. This phenomenal dish took days to prepare but the Chinese promise of purification sounded too good to pass up. I geekily analysed the ingredients and discovered that the vinegar helps to leach calcium from the eggshell and pork bone, making it more easily absorbed, and the same wonder is worked for the collagen from the ligaments and soft tissue.
My husband added lots of ginger with the intention of driving the mysterious Chinese wind from my body. In response to my eye-rolling, he pointed out that many voguish Western diets also feature ginger heavily as it aids digestion and has anti-inflammatory properties. This is true, and I, with my bloated windy body, stood corrected, a cautionary whale if there ever was one.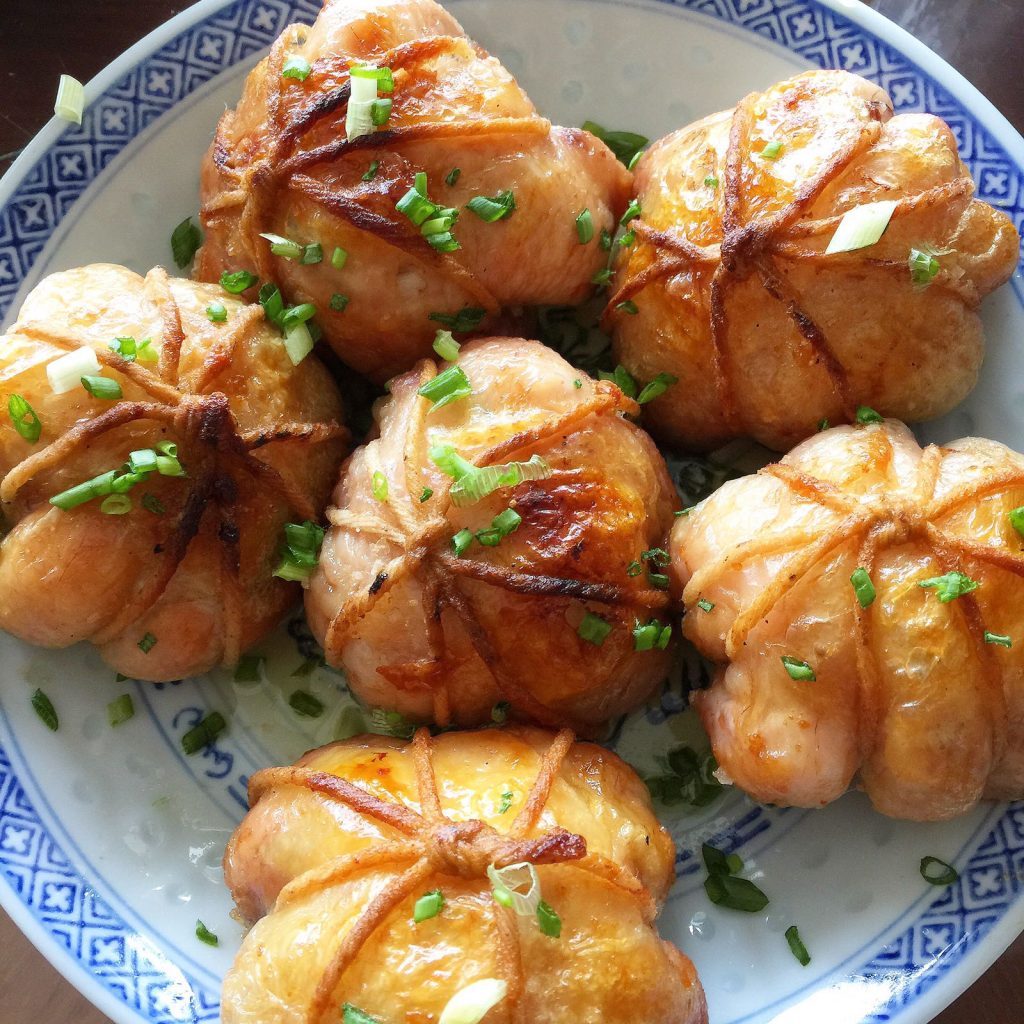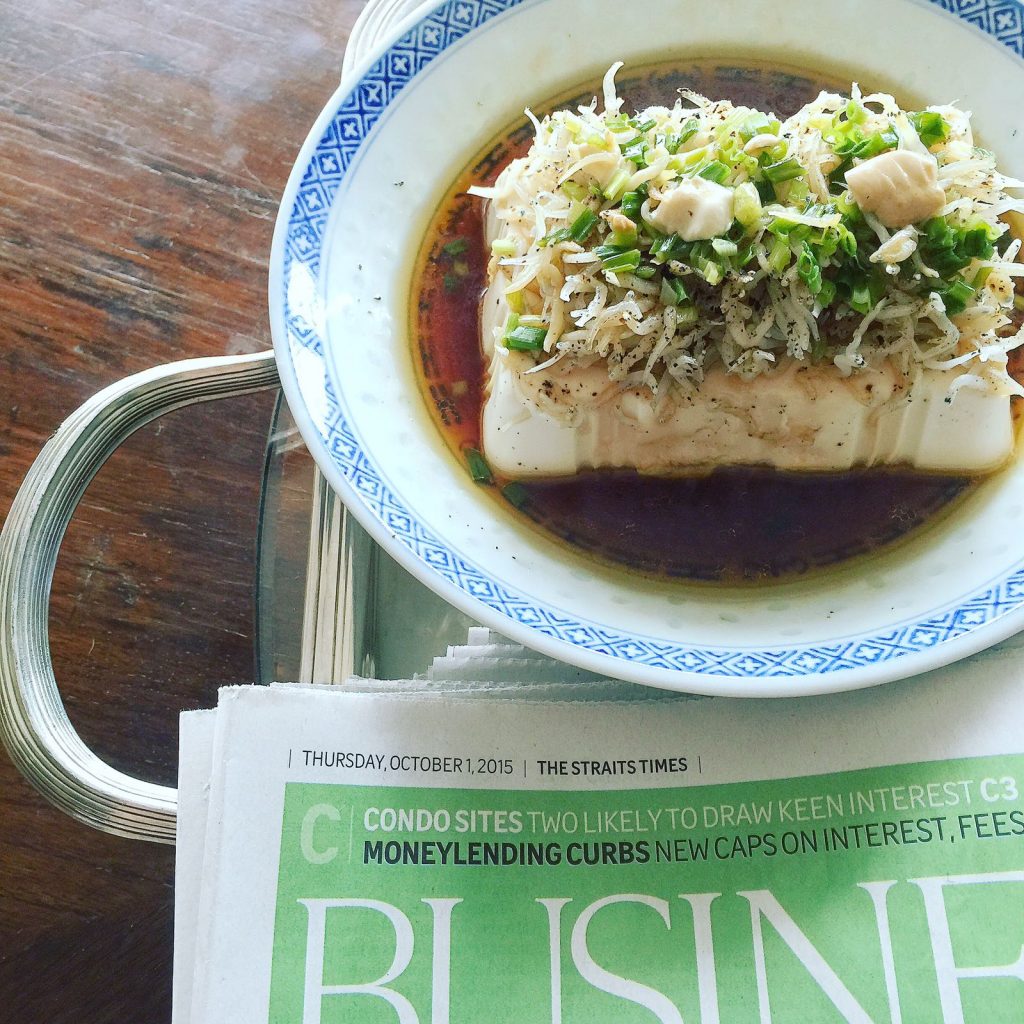 There were many other traditional dishes I had the pleasure of eating, most of which revolved around steamed chicken and fish in sesame oil to boost the baby's milk and drive aforementioned wind out. It doesn't take a genius to figure out that these dishes are high in protein and fatty acids, both key components of a lactogenic diet. Some of the dishes prepared for me were variations on those themes, such as trussed-up parcels of chicken thigh or tofu and whitebait steamed in sesame oil.
I suppose there must be a science behind these customs that have kept generations of Chinese women safely wind-free, and all the grannies ever wanted was for everyone to be healthy. What kind of mother-in-law will I turn out to be? I take inspiration from my own and will pass confinement traditions along with a good dose of common sense to our Ms and their wives, although it is safe to bet that they would have to rely on my husband for all those cooking tips.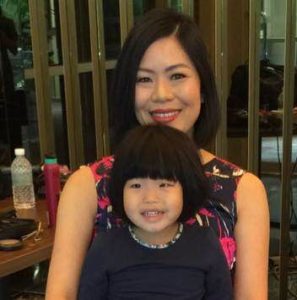 This is the third in a series of columns by Dr Jade Kua (left), documenting her life with her legendary six Ms. The paediatric emergency specialist is also the programme director of DARE which stands for Dispatcher Assisted first REsponder. It is a community project that aims to educate the general public on how to save the lives of cardiac arrest victims by teaching them basic resuscitation. Follow her on Instagram @drjadekua.
To read her previous column, Jade + 6: The Taste of Tradition — Food is a Family Affair, click here. 
To find out more about where to best confinement deliveries are in Singapore, click here.
For two traditional confinement recipes, click here.