Our dad crush this week has it all — talent, fame, fortune, looks and a growing family. We're talking about none other than American-Chinese singer, Wang Leehom. Currently based in Taiwan, he announced earlier this year that his wife Li Jinglei is expecting their second baby.
The pair already have a child together. Two-year-old daughter Jiali was born in 2014.
Leehom recently posted a series of photos of him spending some quality father-daughter time with Jiali in the swimming pool, with the caption "Today, I told the story of a little girl, her father and a big white swan". What a lucky little girl!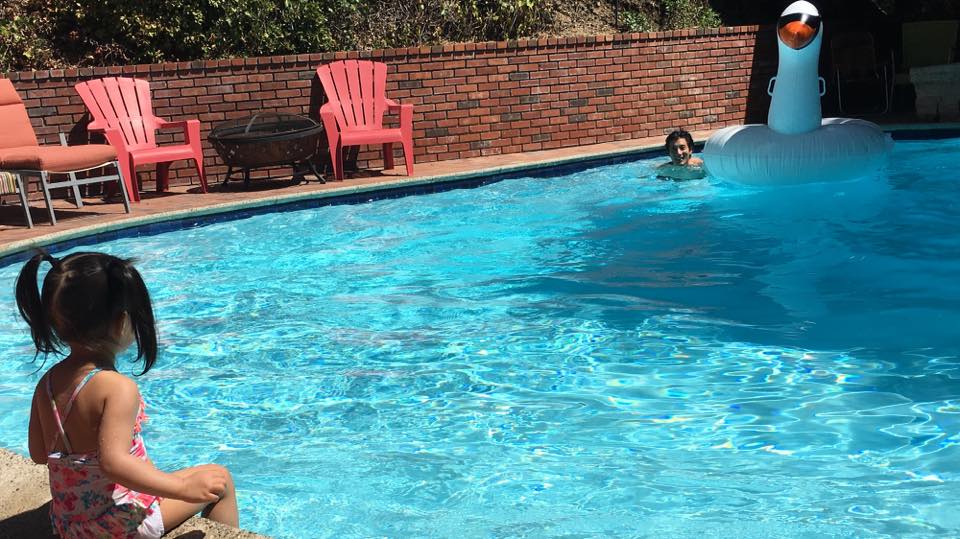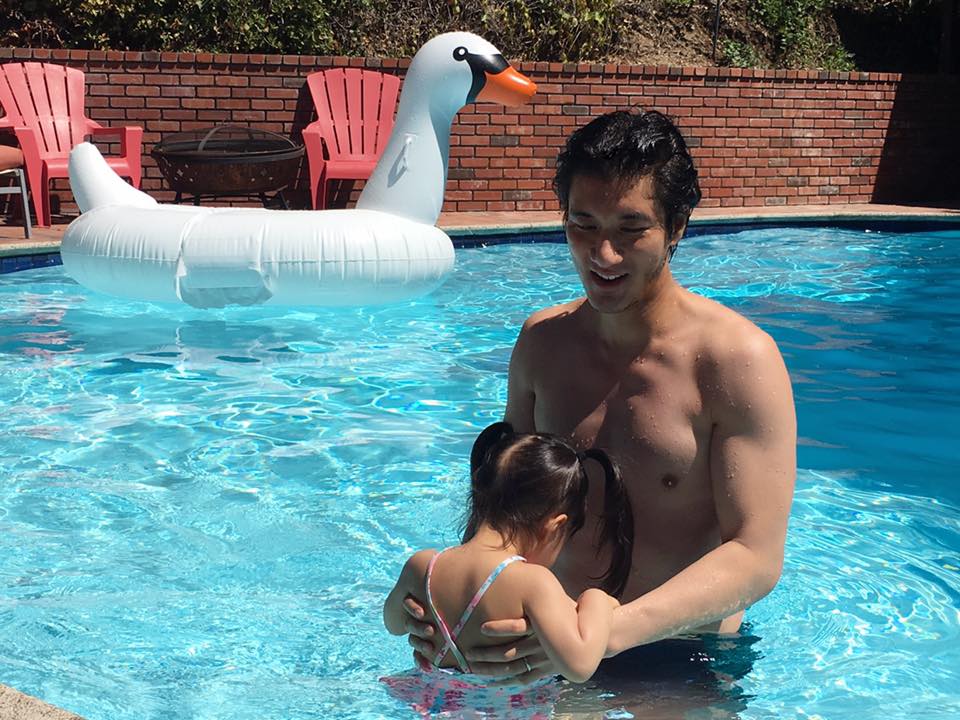 Leehom is certainly a dedicated husband and father. He recently posted a photo on Instagram commemorating the start of his paternity leave, giving support to Jinglei by cooking a "yummy healthy breakfast" for her.
After which, he showed his support to fellow dads-to-be with a Facebook status stating the benefits of paternity leave and that he would offer his staff two months of paternity leave as well.
The widely respected singer received an honorary doctoral degree from his alma mater, Williams College.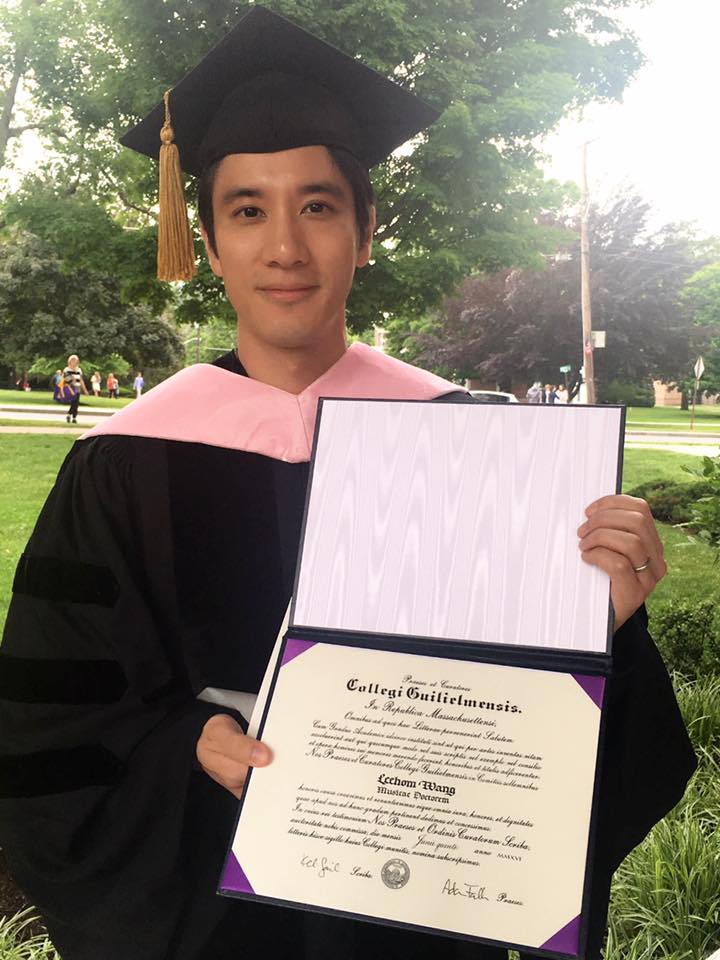 When he's not caught up with parental duties, he can be found spending time with his numerous friends around the globe, including Apple co-founder Tim Cook and Chinese singer Harlem Yu. He also makes appearances on variety show The Voice of China.
Leehom is also a talented filmmaker. His film Open Fire was selected for the Toronto International Film Festival (TIFF).
We can't wait to see more of Leehom, not just in the entertainment industry but also in his role as a dad!
For last week's dad crush, click here.