Chinese New Year is not complete without home visitations but these can sometimes be scary when children are involved, with multiple "Don't touch that" and "Stop running around" coming out of the mouths of adults. Here at Mummyfique, we're all for making hosting as fuss-free as possible, so here's an idea: why not give the little ones a corner of their own, so that they are occupied and leave the rest of the house untouched.
If you're interested in creating one, here are some tips for you.
1. Monkey See, Monkey Do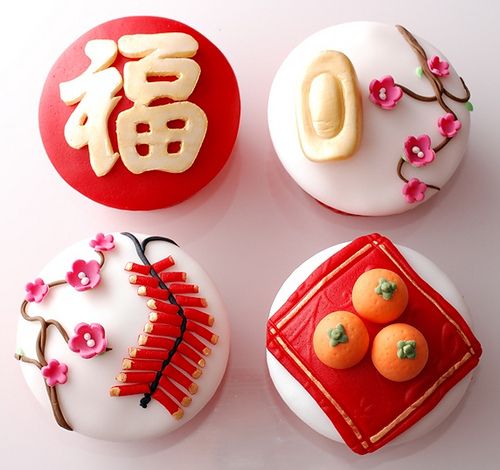 Children often want to mimic adults when it comes to doing things. So, if space permits, have a mini table for the little ones, complete with their own snacks. Not all little ones will take to the traditional Chinese New Year goodies, so have some Chinese New Year-themed cookies or cupcakes — food item that children tend to be more familiar with. As children are attracted to things with colour, goodies like iced gems and rainbow cake kueh lapis will certainly capture their interest.
2. Bite-Sized Everything
Cut up the goodies into smaller pieces that are easier for little hands and mouths to manage. This way there's less wastage and the children can help themselves to different types of goodies easily.
3. Lock and Stack 'em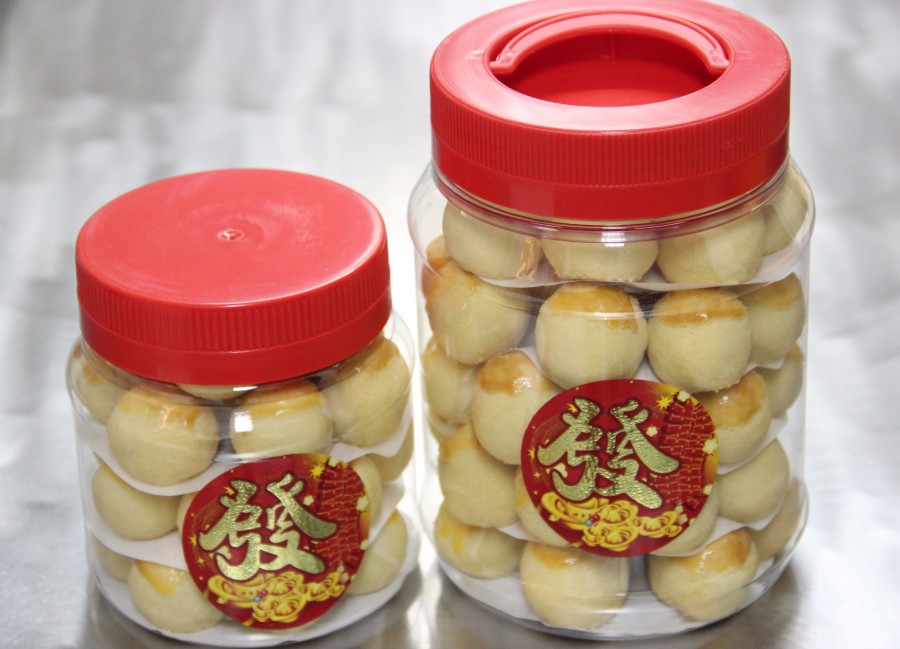 The tubs that Chinese New Year snacks come in are always bright and auspicious looking, with layers of scotch tape around the rim to keep the tubs airtight and the goodies fresh. While they are nice and festive looking, it can be a pain to constantly remove the tape to pop a cookie in your mouth and then tape it back. Instead, transfer them into airtight tupperware containers. They come in an assortment of bright colours and are usually stackable, saving you even more space on both the adult and children's table.
4. Kids' Only Activities
Keep them busy with interesting activities such as fireworks in a jar or simple Chinese New Year-related crafts. Click here to see the videos we found that teach you how to transform red packets into lanterns, fans and more.