Tired of having the same usual goodies out for the Chinese New Year? Why not try something different this year? Go retro with snacks that are a blast from the past, and you'll be able to make all the adults nostalgic for a time that has passed with drinks such as Royal Crown (RC) Cola and Green Spot.
Here are some items that we have selected for Mummyfique's very own retrolicious snack table.
Iced gems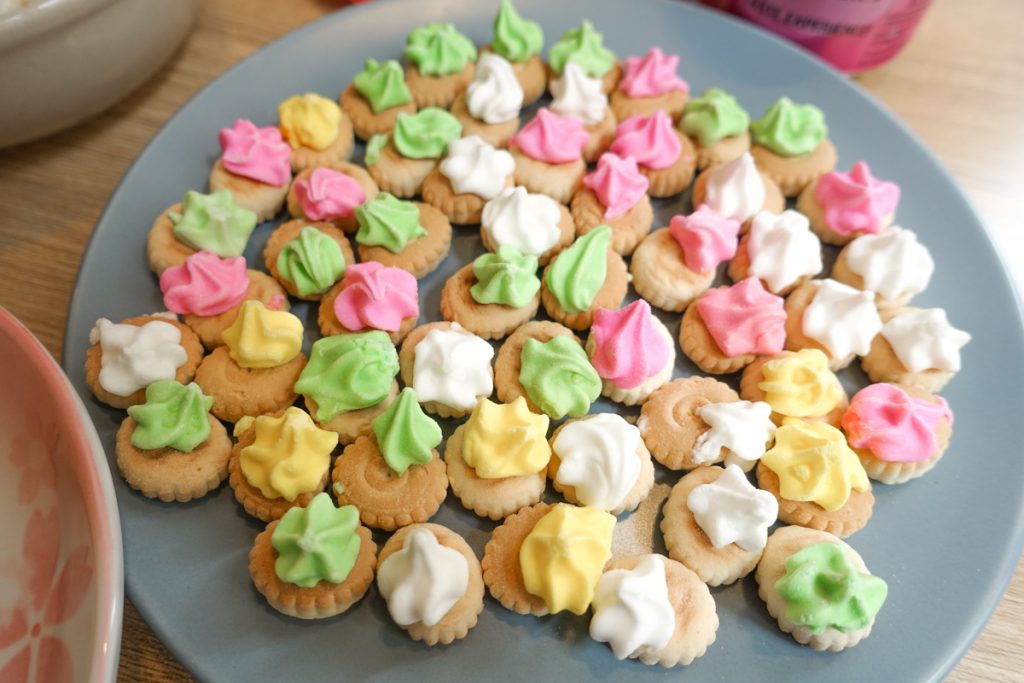 These brightly coloured sugary treats were all the rage and still are. Although all the colours tasted the same, everyone always has their favourite. There are usually two camps when it comes to iced gems — you're either a sugar or biscuit fan. Which one are you?
Wafer Rolls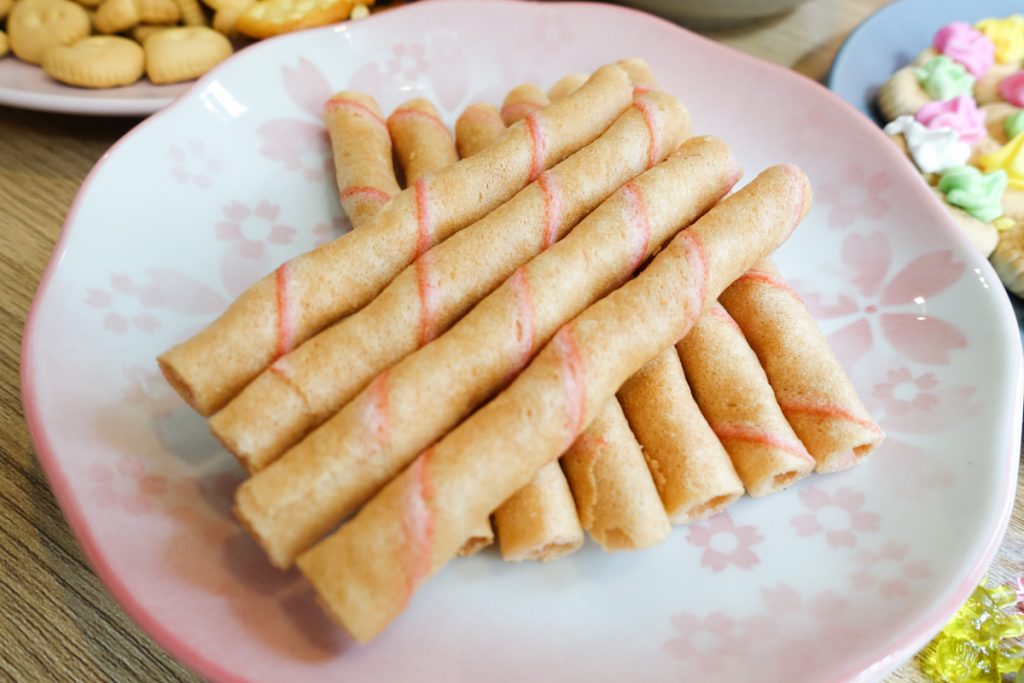 These striped pink biscuits were always a favourite among little girls and it came in chocolate alternatives too.
Alphabet and pineapple biscuits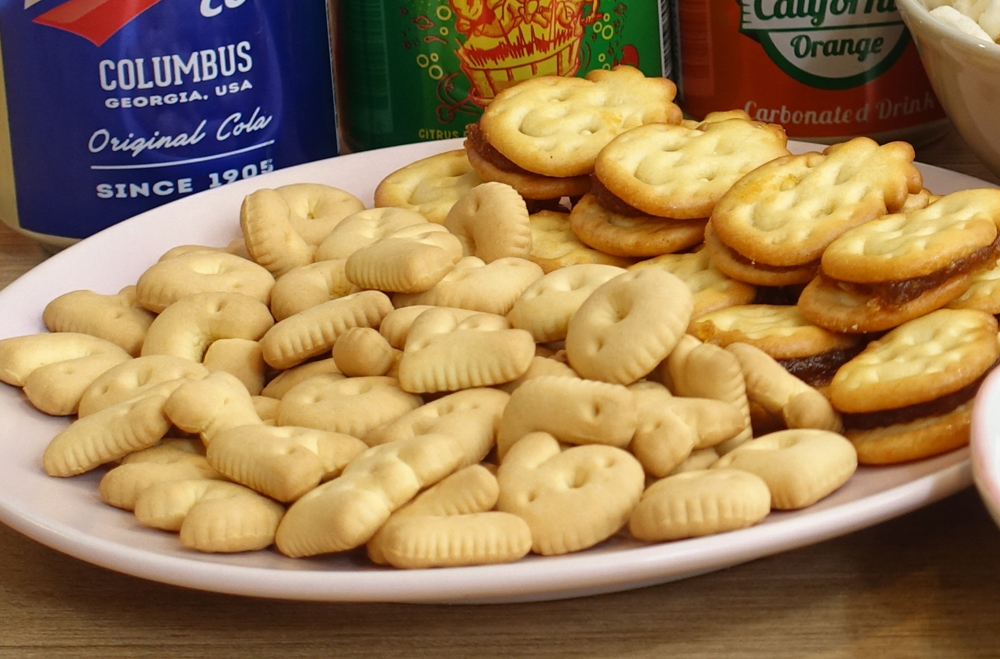 This one serves double duty — you can get kids to try to spell out their names and various other objects, and they get to eat their rewards. The smiley pineapples are on the other hand are just asking to be eaten with their wide grins and jam-filled centres.
Potato Wheels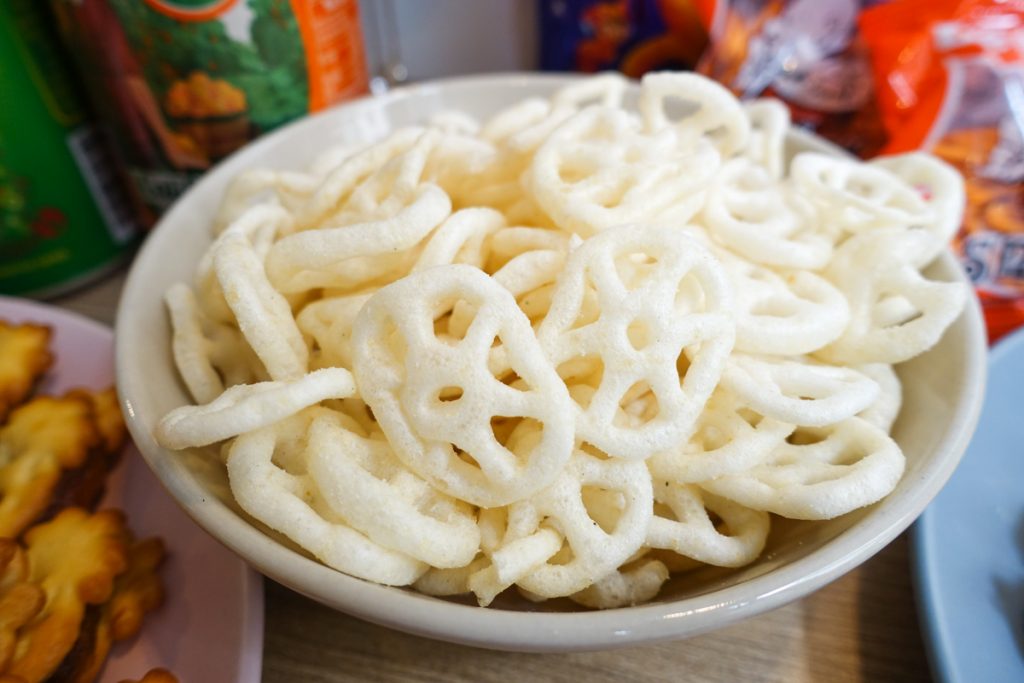 These salty savoury circles are liked by most we know, us included.
Super Ring and Bee-Bee Snack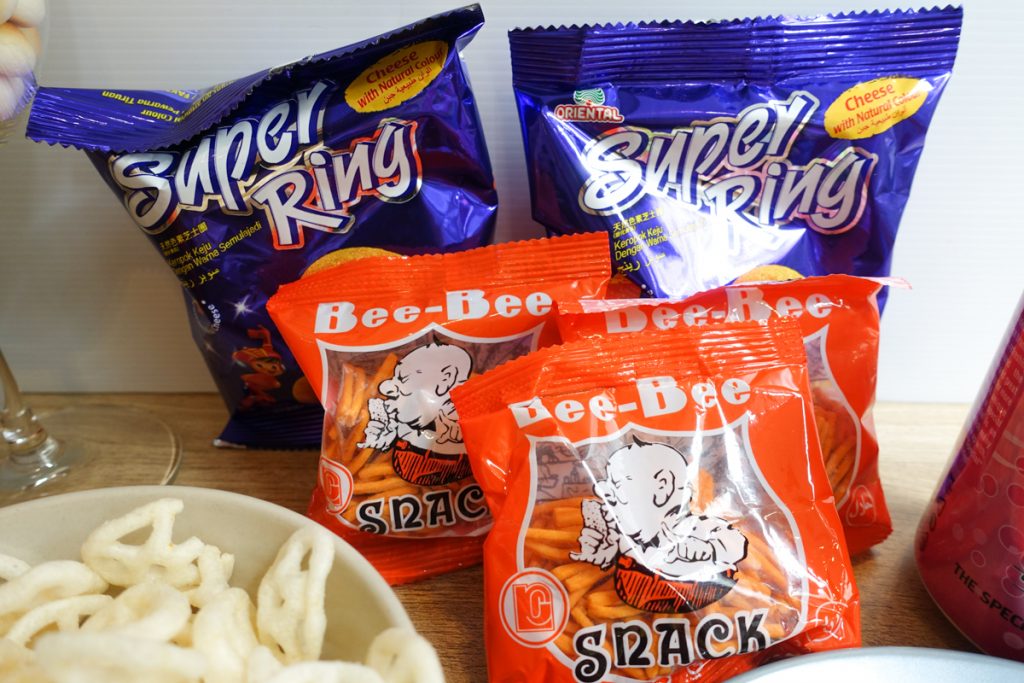 Always available at the neighbourhood mama store, we have fond memories of spending our loose change on these snacks. For many of us, they were also the only ones that we could afford back then, but they weren't any less delicious.
RC Cola, Green Spot, Kickapoo and Sinalco Canned Drinks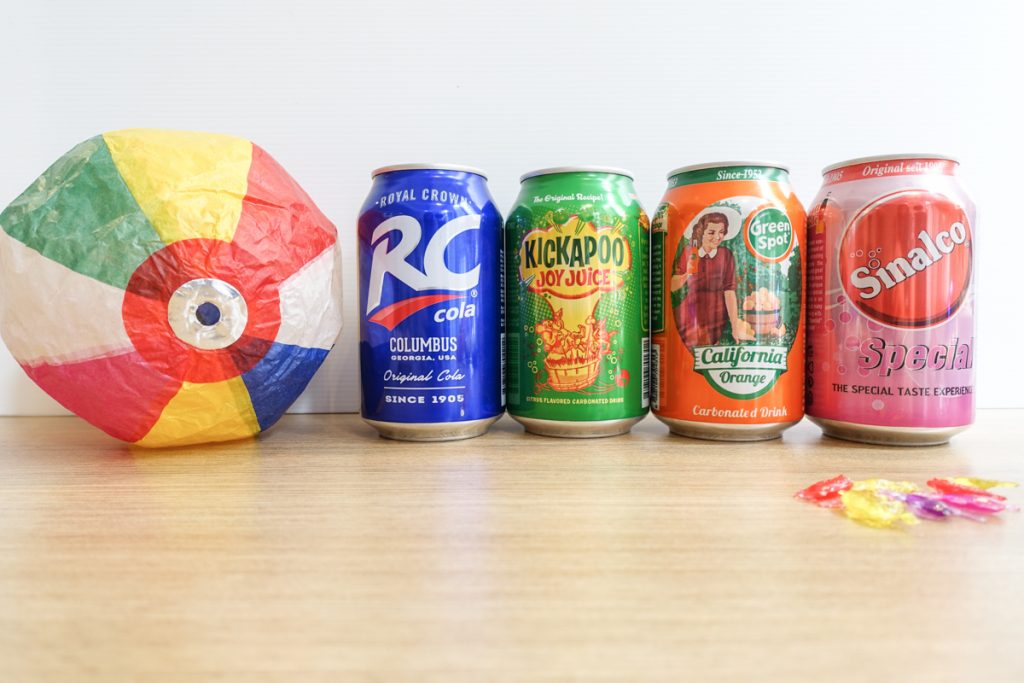 Most adults will be familiar with at least one of these drinks which seem to have disappeared from our supermarket shelves and local coffeeshops. Well they're making a come back thanks to Pokka. RC Cola and Green Spot can now be found for the Chinese New Year season, while Kickapoo and Sinalco will be available as part of a nostalgic set.
The old-school snacks can be found at neighbourhood shops. We found ours at the basement of Beauty World Centre. Drinks can be found at leading supermarkets.
Need more ideas on what to get to fill your snack table for Chinese New Year? Click here to read about where to purchase CNY goodies made by other mummies and here for a list of CNY treats with a twist.