It is the official colour of 2018, according to Pantone.
So it is perhaps unsurprising that 'Ultra Violet' seems to be everywhere right now – particularly when it comes to the beauty looks of the rich and famous.
The stars seem to be in unanimous agreement that a purple-hued eyeshadow is the only way to go this season, as these red carpet snaps prove.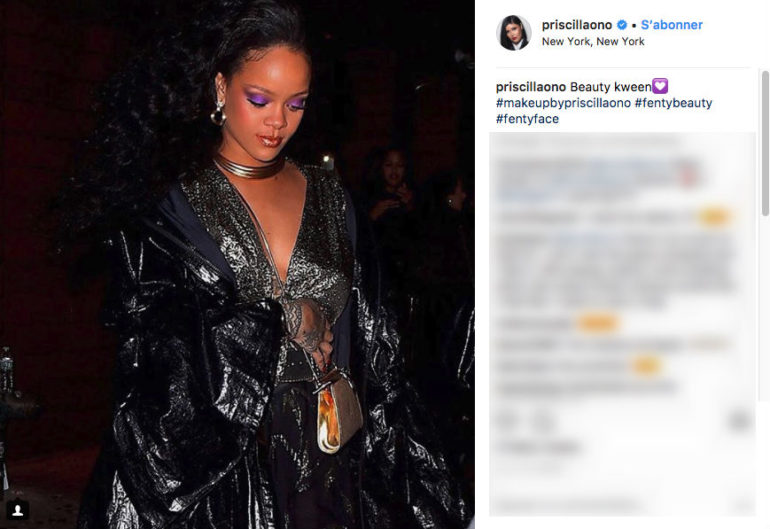 Rihanna shook things up at the 60th Annual Grammy Awards ceremony with an electrifying stage performance that was matched only by her arresting purple eyeshadow.
The superstar has remained silent about the origin of the creamy violet shade, but Fenty Beauty by Rihanna makeup artist Priscilla Ono tagged an Instagram photo of her awards ceremony look and tagged it #fentyface, fuelling speculation that RiRi could have a new product in the works.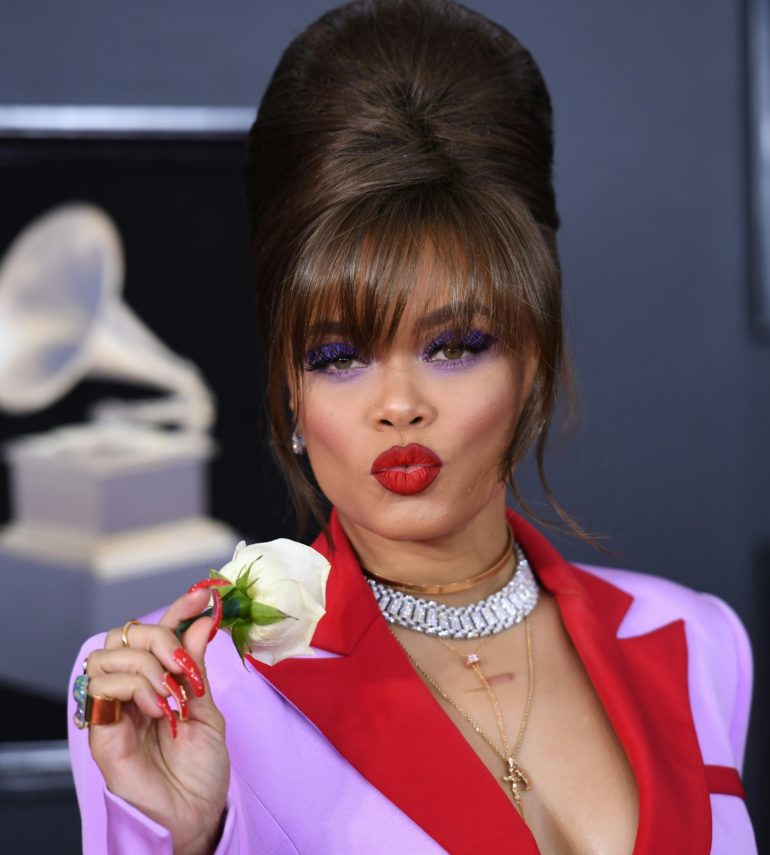 Also championing all things purple at the Grammys was singer Andra Day, who went all-out lilac for both her outfit and her face. Day's periwinkle tux featured scarlet red lapels — a combination she recreated for her makeup look, with a stunning eggplant shade on her upper lids, a lighter purple underliner and a brick red lip.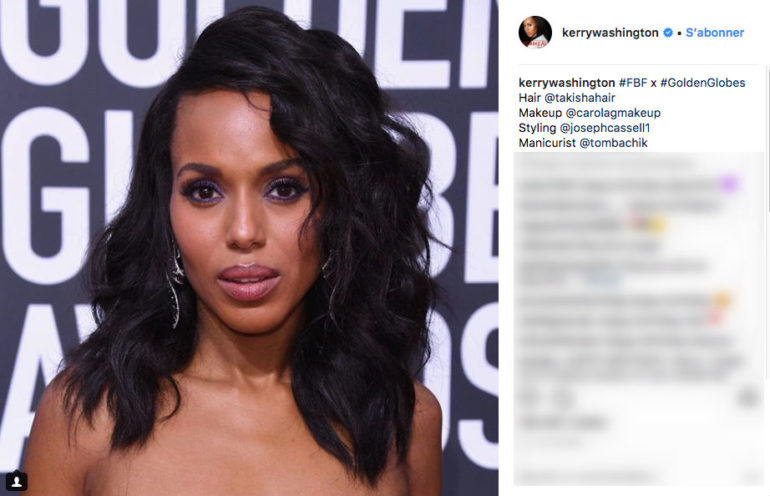 Kerry Washington opted for a sparkly mid-purple shade on her upper and lower lids for the Golden Globe Awards back in January. She teamed the pretty hue with a soft nude lip and plenty of feathery false lashes for a beguiling look.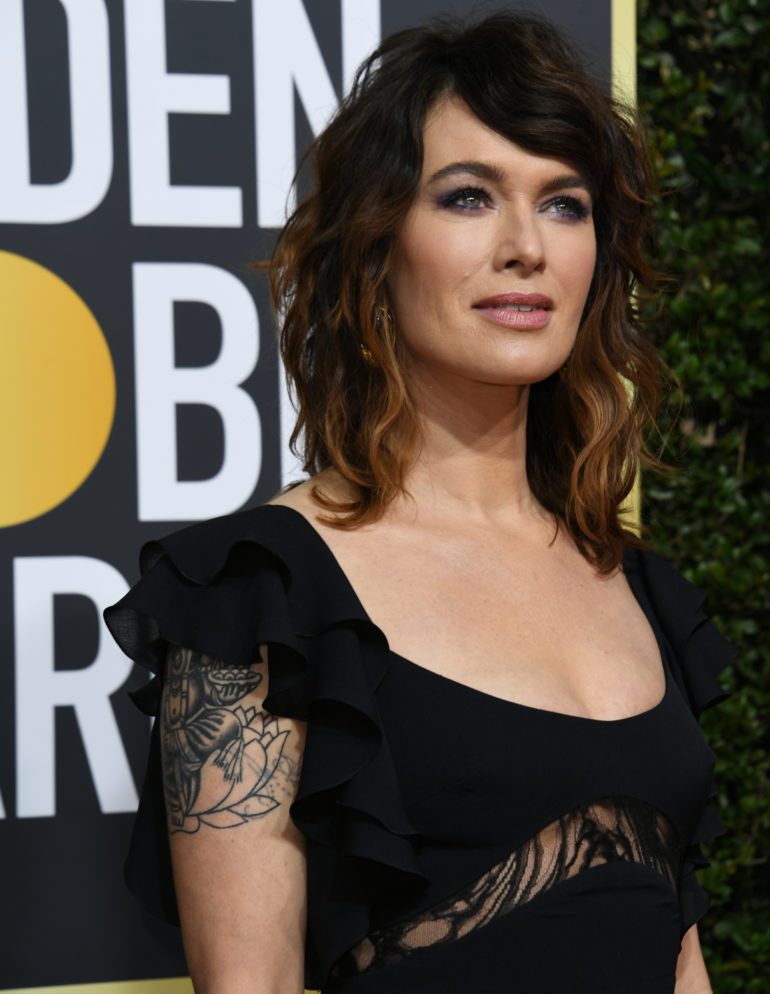 Lena Headey's Golden Globes look also revolved around a smoky, bluish purple shadow that was smudged over her eyelids for a velvety look. A rose gold lip colour and a dab of coral blusher offered contrast.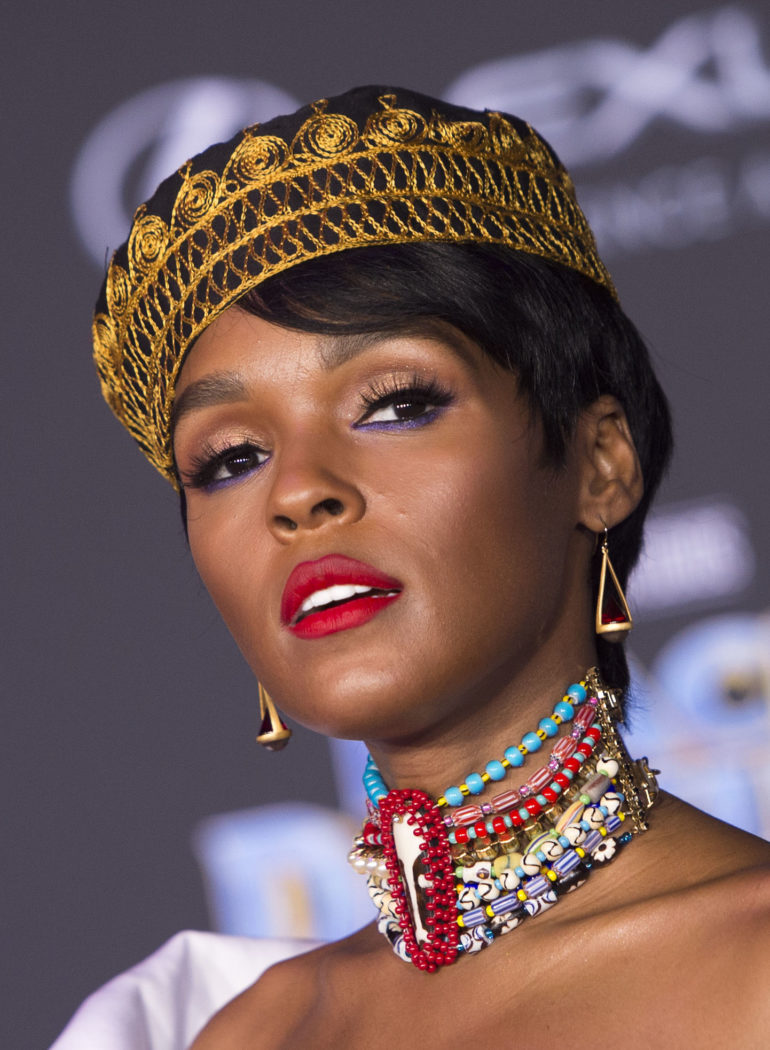 When she stepped out on the red carpet at the 'Black Panther' premiere in LA earlier this week, Janelle Monae offered up a masterclass in how to nail purple underliner. Opting for a regal shade with blue undertones, the star finished off the look with a bold red lip and a gorgeously dewy complexion.
Lead image courtesy of AFP RelaxNews
AFP Relaxnews; leisure news agency, with news on upbeat, practical and entertaining subject matter on a worldwide basis.