Travel experts, Mr & Mrs Smith have come up with five of the best hotels with a kids' club for your little ones to have a ball of a time. From Planet Trekkers kids club at Intercontinental Danang Sun Peninsula Resort offering board games and toys, to junior cooking classes at The Three Monkeys Kids club in Karma Kandara, these hotels listed below know how to keep the little ones and parents on cloud nine throughout their stay.
INTERCONTINENTAL DANANG SUN PENINSULA RESORT, Da Nang, Vietnam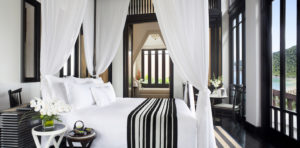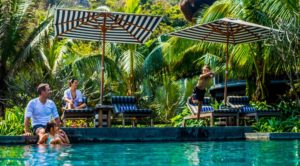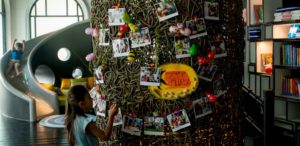 Grown-ups can leave their worries aside and fully immerse themselves in the colourful, quiet Harnn Heritage Spa where able-knuckled masseuses dispense rubs and scrubs based on traditional Vietnamese rituals. Little Smiths will be smitten with Planet Trekkers, the kids' club open daily between 9am and 8pm. Its free for children aged 3–12 and comes kitted out with a TV, games pods, mini chairs and tables, and shelves heaving with books, board games and toys. The blissful beach and picture-perfect pool will please both camps…
Smith extra: Afternoon tea for two at the Michel Roux restaurant, Citron, plus free babysitting throughout your stay
ANANTARA THE PALM DUBAI RESORT, Dubai, United Arab Emirates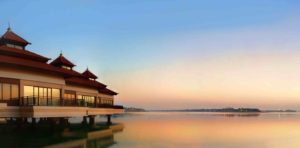 Set on a stretch of private golden sand, this regal resort's rooms and villas are decked out in sleek Siam style. Here, adult entertainment comes in the form of floodlit tenni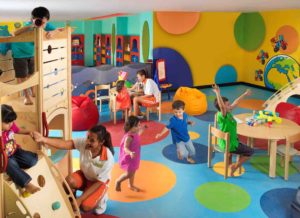 s courts, a golden private beach and the indulgent Anantara Spa. Kids can make a splash in the sprawling lagoon pools or at the watersports centre – and there's a free action-packed kids' club where they can do everything from sandcastle building to kayak relays. Nearby Chill (open 10am–10pm) has teen-friendly pool tables, karaoke machines and table football, and there's always staff at hand to keep an eye on them. A shining example of how to keep the whole family happy.
Smith extra: A bottle of wine and fresh fruit on arrival
KARMA KANDARA, Bali, Indonesia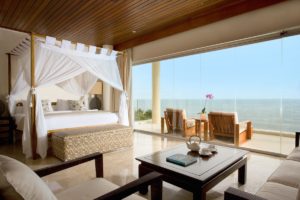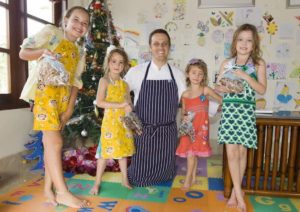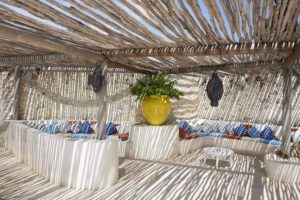 The blissfully untapped Bukit Peninsula is home to this cool coastal getaway, a family-friendly hotel perched above the dazzling Indian Ocean. Mr & Mrs Smith, get ready to set foot into the spacious private villas, hip beach club + bar and admire the sea views from the spa. Just one word comes to mind when Karma Kandara's spa is brought into the picture: wow! Like everything else here, the Spa comes with a view – open-sided spa huts gaze out over the Indian Ocean horizon, and there's a spa tent set up on the beach, too. Worry not about the little Smiths, as they will have a ball, with monkeys and mealtimes and also get a thrill out of the sheltered beach lagoon, fun free kids club.The Three Monkeys Kids Club caters for children aged 2–11, and is open daily from 9am to 5pm. The attractive, well-equipped (and free!) club keeps younger guests entertained with treasure hunts, dressing-up, beach larks and junior cookery classes, as well as Balinese dancing, and puppet- and mask-making – there's much emphasis placed on learning about local culture and plenty of immersive experiences for families to try together.
Smith Extra: A mocktail-making class with the resident mixologist for Smith junior(s)
CALCOT MANOR, Cotswolds, United Kingdom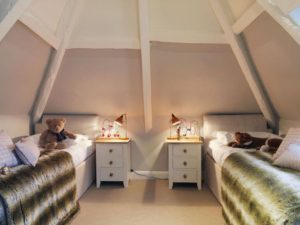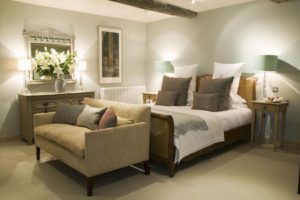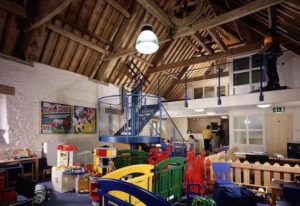 Few hotels are both the perfect venue for a child-friendly stay and for a romantic rendezvous, but Gloucestershire spa retreat Calcot Manor pulls it off with ease. To keep the adults stress-free and calm, they will be delighted to know that Calcot Manor offers excellent childcare, family-tailored rooms and a fantastic spa. Also, keeping their little ones occupied with the swimming pools, teen-impressing tech and well-equipped kids club. Speaking about the spa, it is an Award-winning and purpose-built, which has seven treatment rooms, a sauna, steam room and relaxation area. The treatment menu is a triumph of flexibility, with choices of massage, facial, pampering just for gents, manicures and pedicures. While the parents are blissfully immersed in their treatments the kids will be having a whate of a time at the kids club. For children aged 2–8, the Playzone offers supervised play with toys, puzzles, arts and crafts, and books. For over-8s, the Mez is situated on the Playzone's first floor. It's an Aladdin's cave of entertainment, with table football, PlayStations, Wii consoles, Xbox 360s, computers and even a 12-seater cinema. Both clubs operate daily, 9am–12.30pm and 1.30–5.30pm.
Smith Extra: A Calcot house champagne cocktail for each adult
DAIOS COVE LUXURY RESORT & VILLAS, Crete, Greece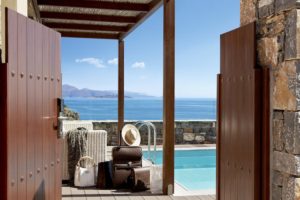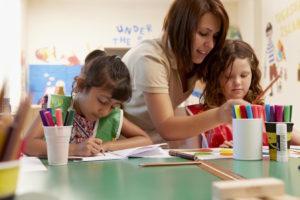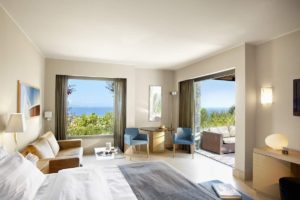 Daios Cove Luxury Resort & Villas in Vathi, a kid-friendly resort on Crete's rugged north-east coast, has more pools than you can splash around in, spacious rooms and villas and a raft of aquatic family activities, including baby swimming sessions, waterskiing for juniors and diving lessons for over-8s. Parents be ready to bask in the dazzling cliff views, private beach and indulgent spa, while your little Smiths go crazy with the delicious food, sandy beach and heaps of activities offered here at Daios Cove Luxury Resort & Villa. The glamorous spa has bright blue ceilings, sleek wooden furniture and a tempting spa menu whose treatments feature salt crystals, essential oils, fruit extracts and 'pearl essence'. Being surrounded by such relaxing elements, Mr & Mrs Smith can feel more at ease knowing that their juniors are well-attended at The Daios Kids Club which is for children aged 4–11; it stays open during the same times as the crèche and kids can use it for free. Activities on offer include: cookery classes, face painting, mini Greek lessons (a word of the day) or supervised beach trips.
Smith Extra: Free access to the spa's wet area. For stays of seven nights plus: families on B&B basis get free kids' buffet dinners at 6pm at Pangea, on half-board basis, free daily kids' lunch at Taverna or the Pool Bar, Silver/Goldsmiths also get a one-hour massage
Smith & Family gives you the best price, guaranteed, as well as a little something extra on arrival. Book online at www.smithandfamily.com or by calling the expert Travel Team toll-free at +1 800 321 1098.
For more travel-related inspiration, read our stories on Best Pools for Families and Most Luxurious Family-Friendly Getaways in Asia — just the thing to help curb those Monday (post-Mother's Day) blues!