Baking a bun in
the oven?
We've curated the Mummyfique Baby Kit, just for you, mummy-to-be!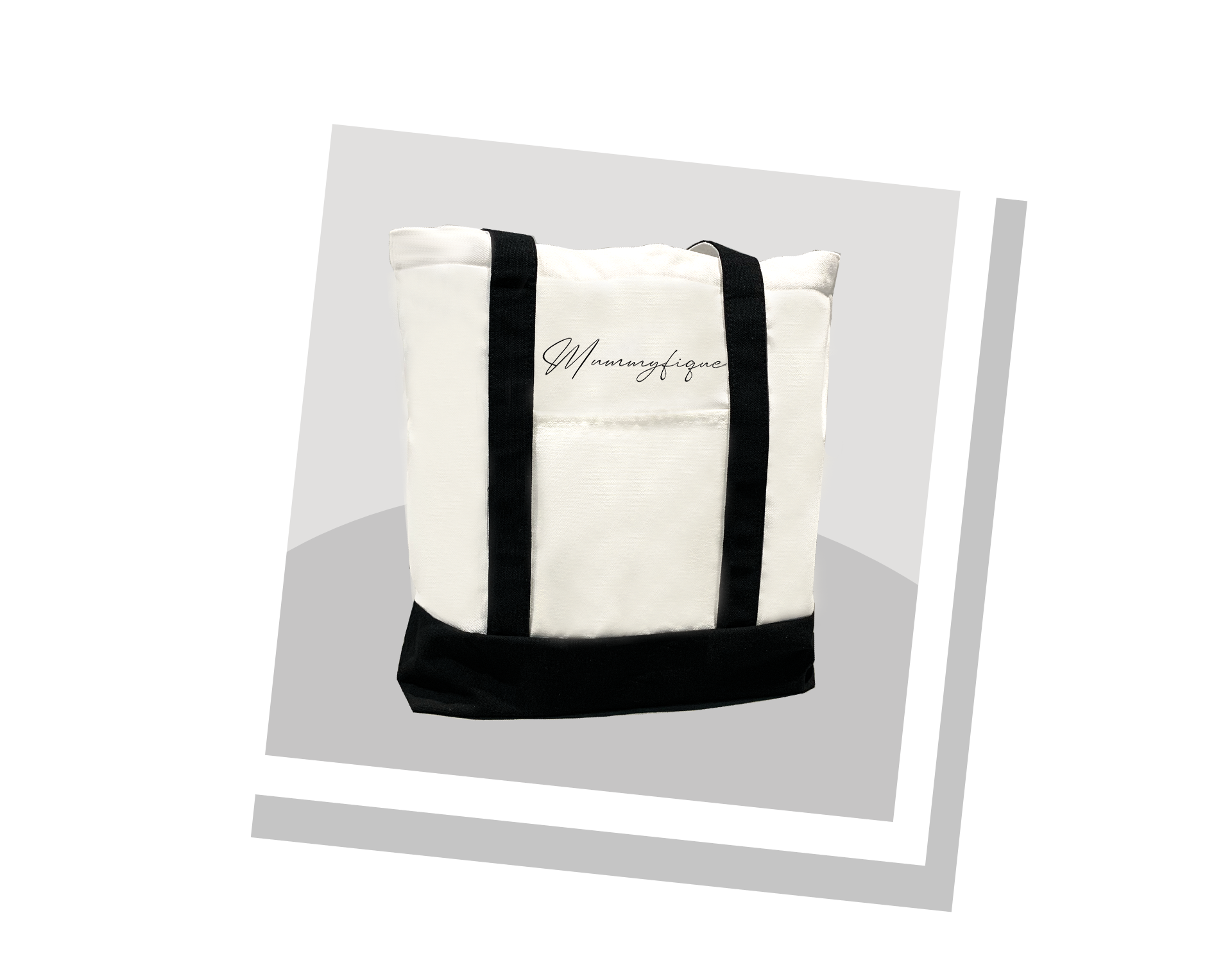 Filled with products and services from beloved mum and baby brands, the Mummyfique Baby Kit introduces you to all the essentials and parenting information you need as you embark on this new motherhood journey.
Mummyfique partners with these established and trusted mum and baby brands to bring you carefully selected samples of essential products you'll need during your pregnancy journey, from womb to world.
Join the Mummyfique Community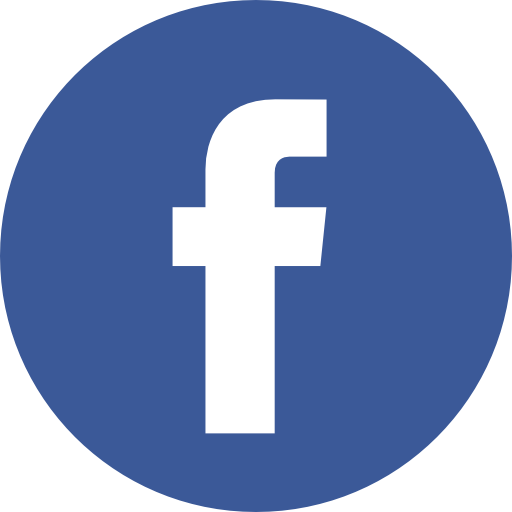 Be part of the Mummyfique community on Facebook and connect with other mums in your same estimated delivery period! 
For first-time mums, breastfeeding can be a monumental yet challenging journey, with so many stories surfacing here and there. Some simply breeze into the whole experience while others, not so, and some are entirely not able to.
Bath time can be a great bonding experience for parents and babies. Yet, it could also be a stressful situation filled with anxiety for parents who are not sure how to do it well and afraid of dropping or choking their babies on water.
Get Your Complimentary
Mummyfique Baby Kit!
Be part of the community and stay in the know about exclusive invites and fantastic giveaways, on top of receiving your own Mummyfique Baby Kit.
Eligible only for expecting mothers no later than 32 weeks pregnant at the time of application.
All applicants must be Singapore Citizens, PRs or persons working or residing in Singapore with a minimum age of 21 only.
Each eligible expecting mother is entitled to one Baby Kit only.
Any duplicate, inaccurate, or incomplete application will be void.
Products and trials in the Baby Kit may vary from time to time at Mummyfique's discretion and subject to product/trial availability of each vendor.
Your contact details will be given to Qiren Organisation, an authorised representative of AIA Singapore private Limited (Reg. No 201106386R) for the purpose of redemption of the Baby Kit. During redemption, you may be required to attend a 30 minute financial planning session conducted by an AIA Financial Service Consultant from Qiren Organisation.
This Baby Kit is brought to you by Mummyfique Pte Ltd

in collaboration with SP-QO Kenneth


SP-QO Kenneth is an authorized representative of AIA Singapore Private Limited (Reg. No. 201106386R)