For this week's bump off, we have Bar Refaeli and Blake Lively. Bar's a model with her own swimwear line, while Blake constantly wows us on the red carpet with her fashion choices and flawless looks. They couldn't be more different! However, we found one thing these two women have in common, apart from the fact that both are expecting, is one guy they've dated — the dreamy Leonardo DiCaprio. We can't say we blame them.
Bar Refaeli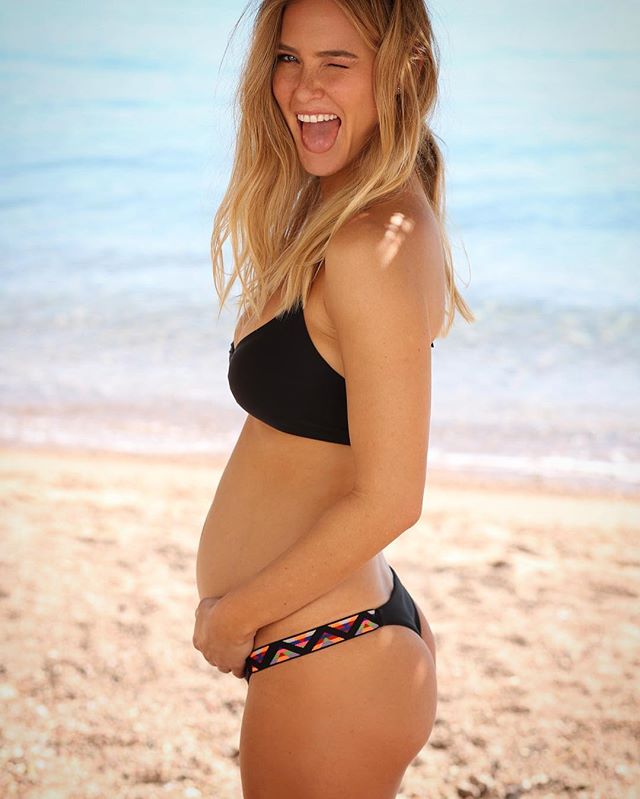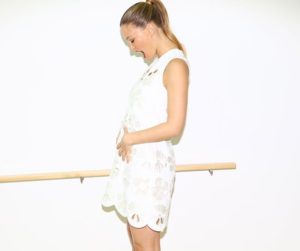 You would have seen her as one of the faces for Victoria's Secret, as well as on the covers of top magazines the likes of Vogue and Elle. Bar dated Leo between 2005 and 2011, and married long time lover Adi Ezra in September 2015, announcing her pregnancy with a picture of a positive pregnancy test. The Isreali native is currently six months along, and you can constantly see photos of her proudly showing off her itty bitty baby bump on social media. (Image credits: Instagram/ @barrefaeli)
Fun fact: her guilty pleasure is french fries! How does she keep her amazing figure? We want to know!
Blake Lively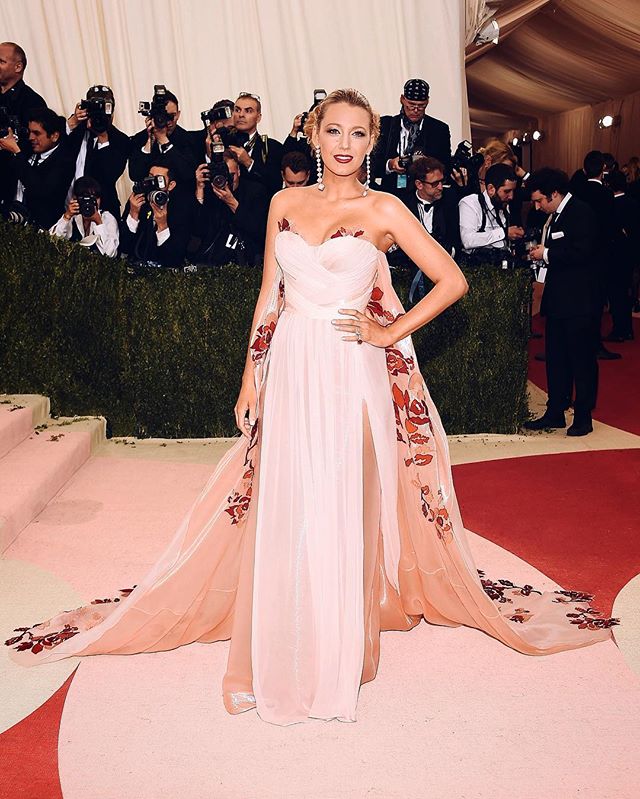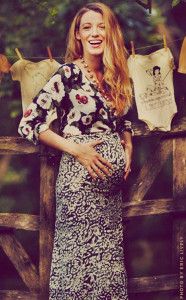 The Los Angeles native recently announced her second pregnancy with eye candy hubby Ryan Reynolds. She dated the notoriously playful Leo for a few months in 2011, before getting together with Ryan. Even when pregnant with daughter James (as seen in the photo on the right), Blake looked every bit the happy healthy mummy. She looked as radiant as ever at the recent Met Gala, dressed in a gorgeous custom Burberry gown that we think really flattered her burgeoning baby bump. (Image credits: Instagram/@blakelively)
Fun fact: Blake fixes motorcycles to destress. Gorgeous and handy with a wrench, Ryan Reynolds is one lucky guy!
So, who do you think wears their baby bump better?