Celebrating your child's first birthday is a huge milestone in any parent's life. Whether you're planning an intimate gathering of friends and family or an all-out bash, the perfect venue makes a huge difference.
Yes, we've all heard the saying that our baby won't remember this party and may even be overwhelmed by it. But the memories and photographs will last a lifetime and that doesn't mean we can't all have fun. Keeping your baby comfortable should be the priority and we managed to do all that and more at Aleia's first birthday party held at Alcove at Caldwell House, located within Chijmes.
We knew we wanted a Pretty In Pink theme for our little girl's party and a venue with natural light. After checking out a few venues, we were over the moon when we viewed Alcove at Caldwell. The layout was perfect for what we had in mind, with different pockets of spaces for the various activities that we were planning for. Led up a private flight of steps to Alcove, we instantly fell head over heels in love with this intimate space.
Gazetted as a national monument in 1990, Caldwell House is one of the oldest buildings in Singapore. With its unique semi-circular exterior and large Doric columns supporting a vaulted timber ceiling, Alcove is well furnished and suitable for small parties of about 30 to 100 guests. Its modern furnishing allows room for versatility, an ideal location for parties and wedding events. The dome is the highlight here, together with the French inscription on the dome, Marche en ma presence et sois parfait, which translates as "Walk along with me and be perfect."
There was even a thoughtful bridal/nursing room with a gorgeous power room ensuite for privacy and getting primped. After the 2015 restoration of the entire CHIJMES complex, Watabe Singapore took the unique Caldwell House under its wings and transformed the heritage-rich space into another desirable wedding venue just like its highly sought-after other venue, Chijmes Hall.
Your baby will probably still be taking a morning and afternoon nap when her first birthday rolls around. If so, it's best to plan your party around nap times if possible. We decided on a girlie afternoon tea direction to suit our theme and the Watabe Singapore team who manages the venue, swung into action recommending the timeframe, caterers and layout options.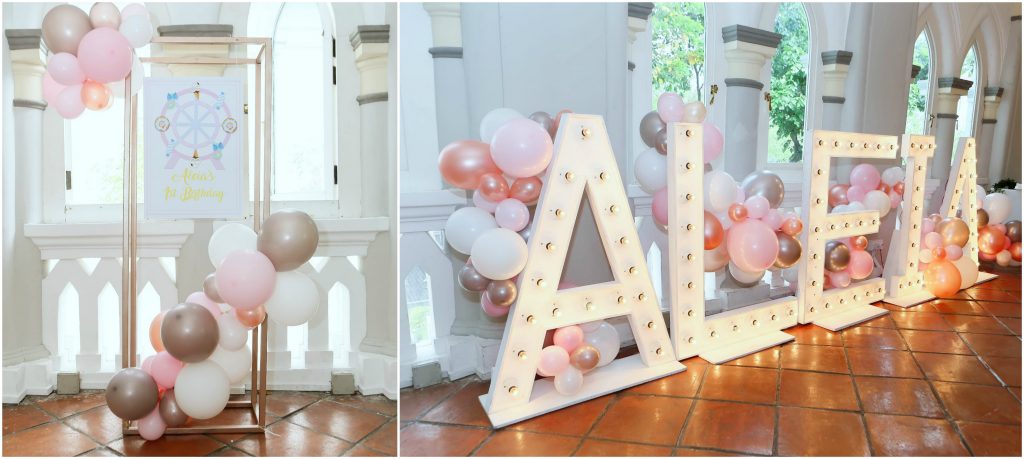 From the get-go, we were certain that we wanted a kids' area for Zyah, our four year old elder child who still struggles with jealousy at times; and invited some of his friends so he would have a good time. Working with the Watabe Singapore team and our decorator, Dreams & Doodles, half of the reception area was transformed into a kids' zone with arts and craft activities and a magic show to keep kiddy guests entertained.

The other half of the reception area featured a bar counter where we served drinks and fresh milk and milo options for the kids. Two long tables decked in pink settings and fresh white blooms flanked the interior and a ferris wheel backdrop at the dome served as a photo taking spot for guests. The entire venue's ceiling was dressed with balloons in shades of pink and made for beautiful pictures.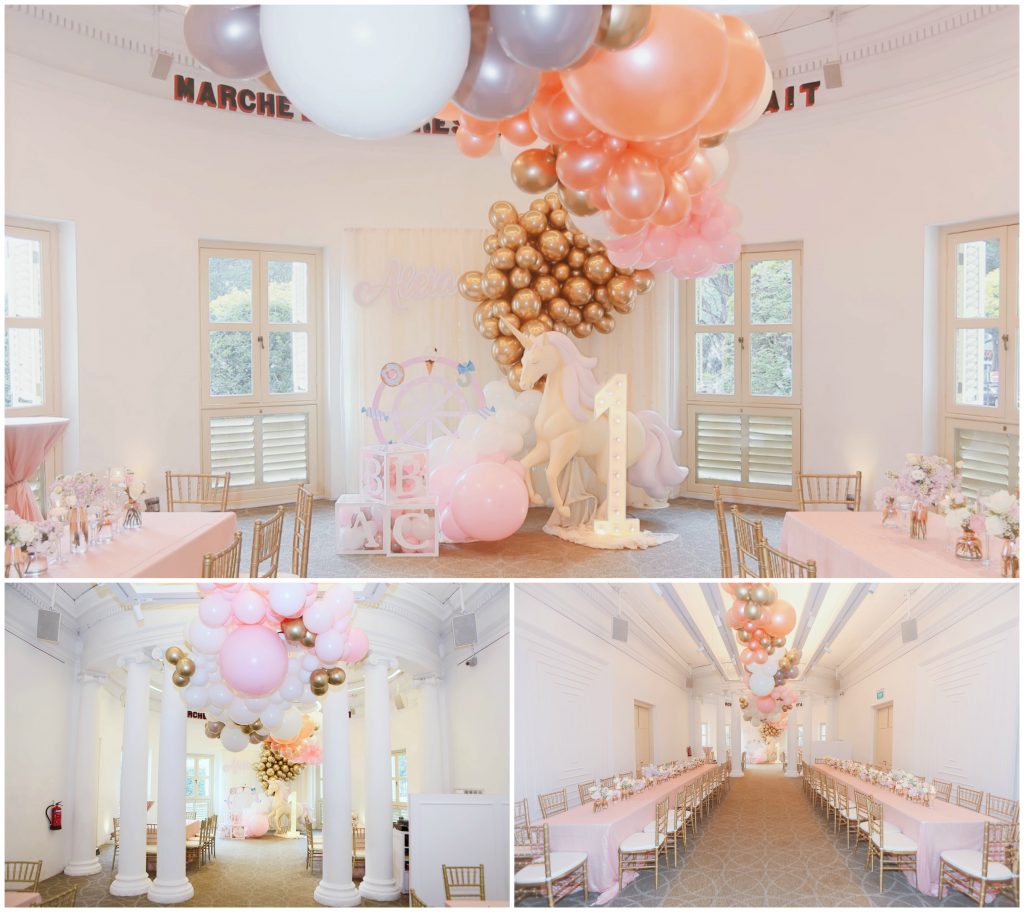 The afternoon tea spread with canapes and sweet treats were placed on the charming walkway balcony so guests had lots of space to navigate around and the kids had a field day running about.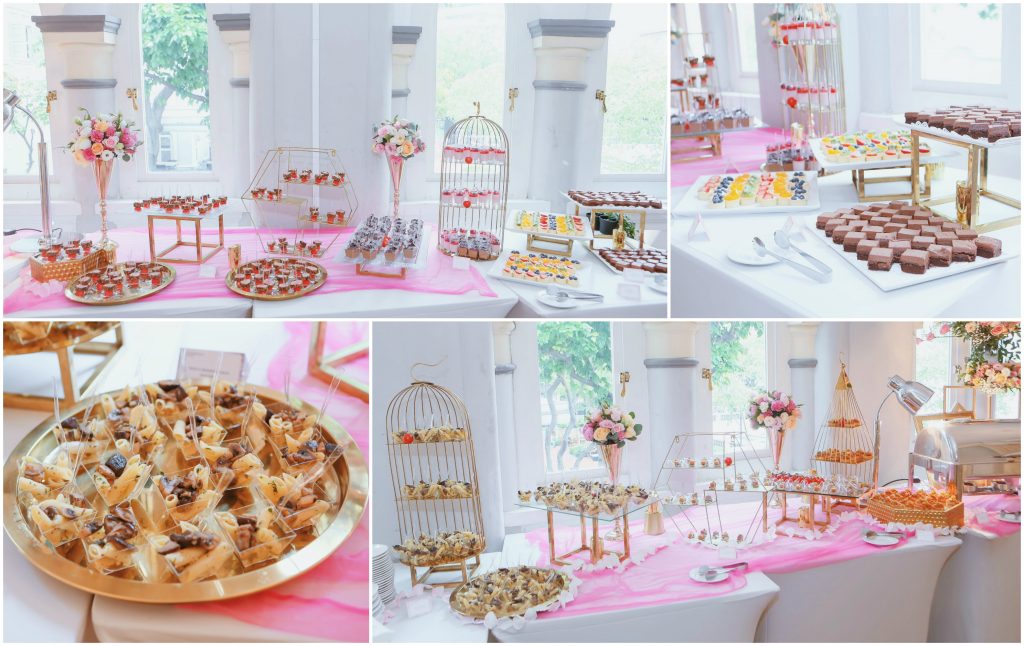 Joey from Watabe Singapore allocated a standing cocktail table as a cake stand to display our baby's cake and very kindly assisted us with the cake-cutting ceremony. I must admit I was worried Zyah would smash the cake before we had a chance to cut it! Luckily it all went smoothly. Joey also suggested having a table to display gifts at the reception area so we'd have a place to consolidate the presents rather than having them scattered around.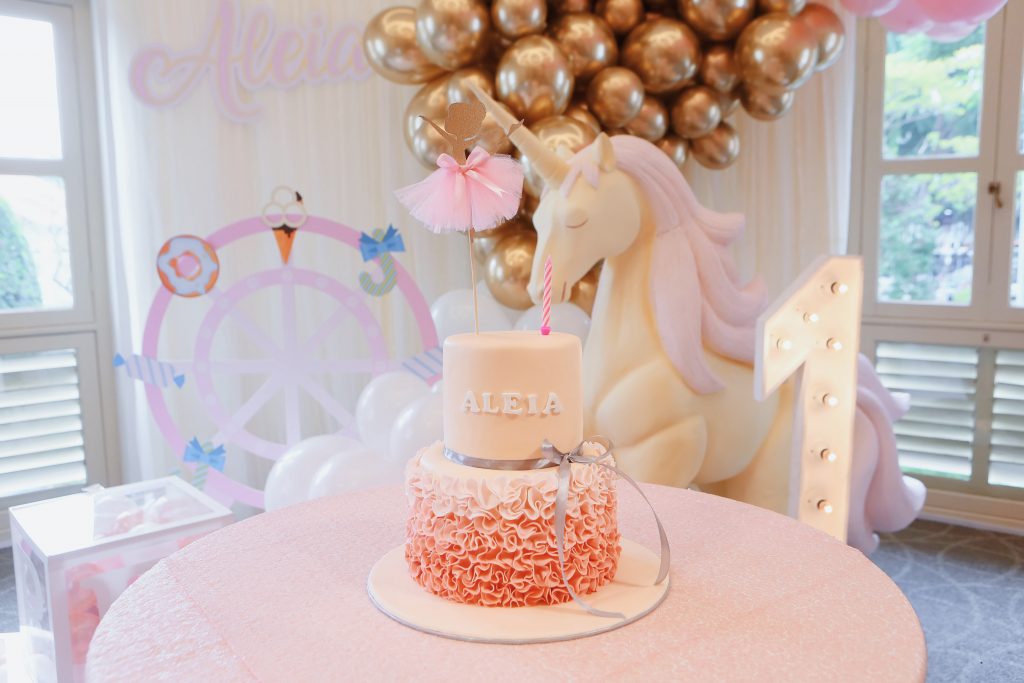 We wanted the pace of the party to be relaxing and for guests to enjoy each other's companies, rather than rush to get through the programme of the day. With many other babies in attendance, the carpeted grounds at Alcove was a safe space for them to crawl, cruise or toddle around on while nursing mums appreciated the privacy and convenience of having a plush nursing room within the premises. The washrooms were right outside the reception area so toilet-training kids and their mums had no worries.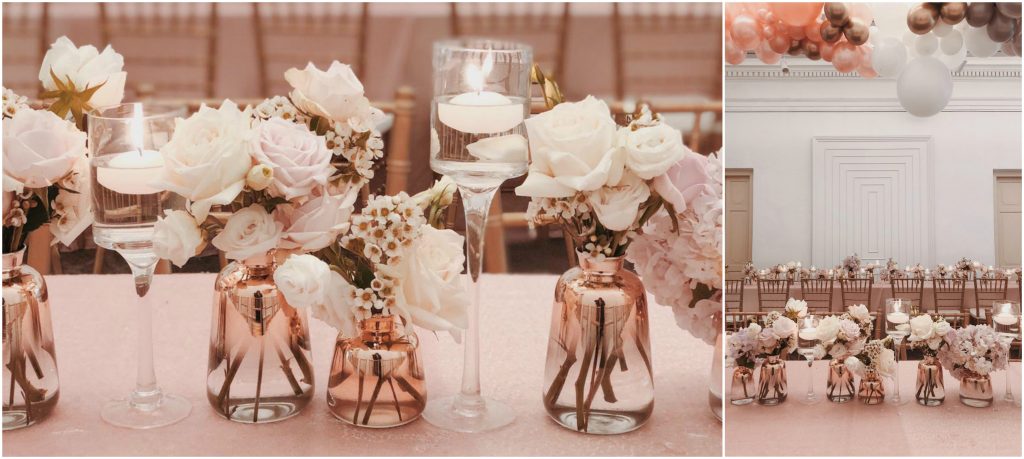 We loved how the venue completely fit our needs and it was a breeze to work with the venue coordinating team and all the other vendors to make our daughter's party a resounding success. Once thought of solely as a wedding or corporate venue, Alcove at Caldwell House is actually perfect for family events due to its versatility and open spaces. Our guests were all amazed how family-friendly the space was and how central the location was. Most importantly, the birthday girl thoroughly enjoyed herself and gamely posed for ton of pictures! Happy birthday Aleia!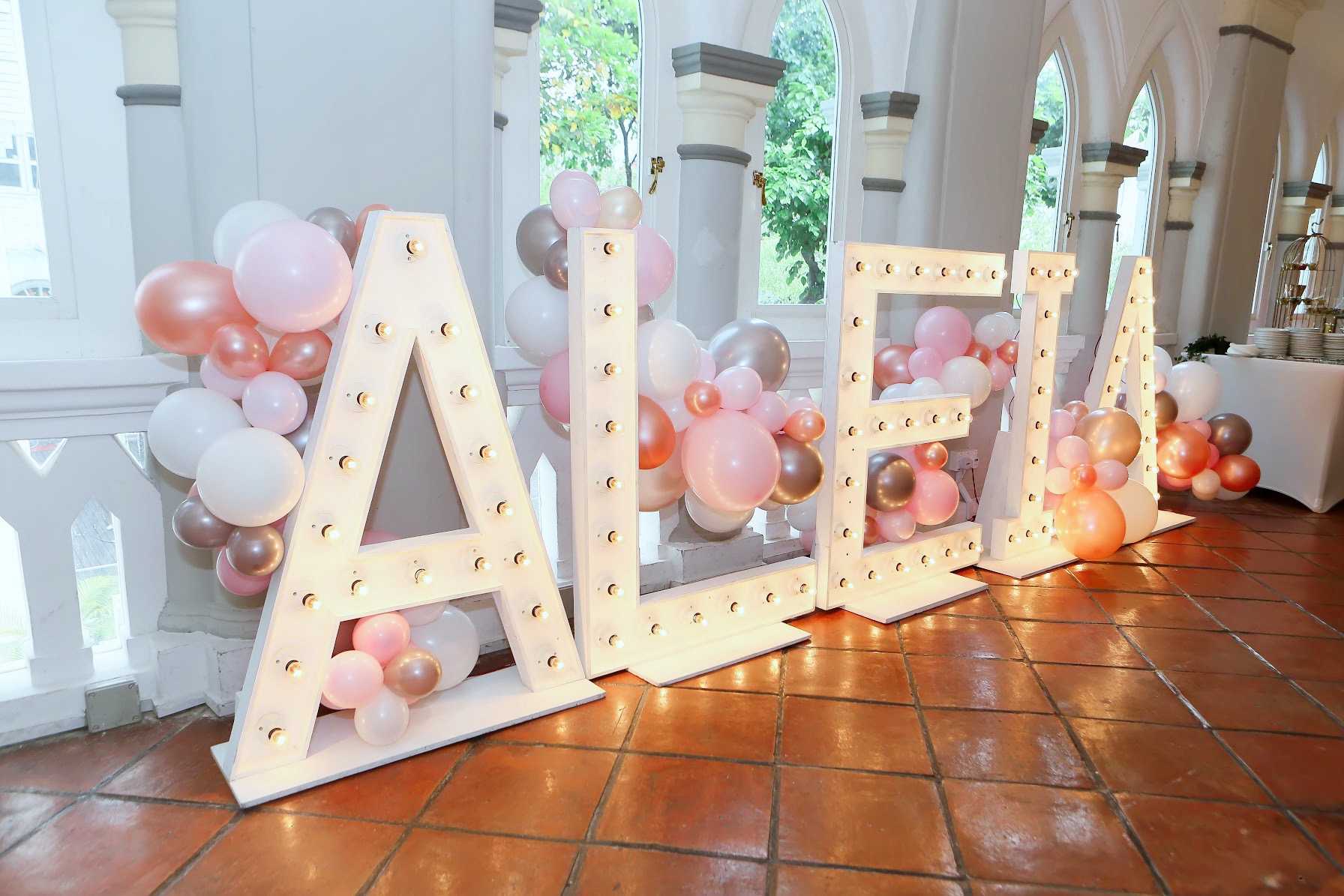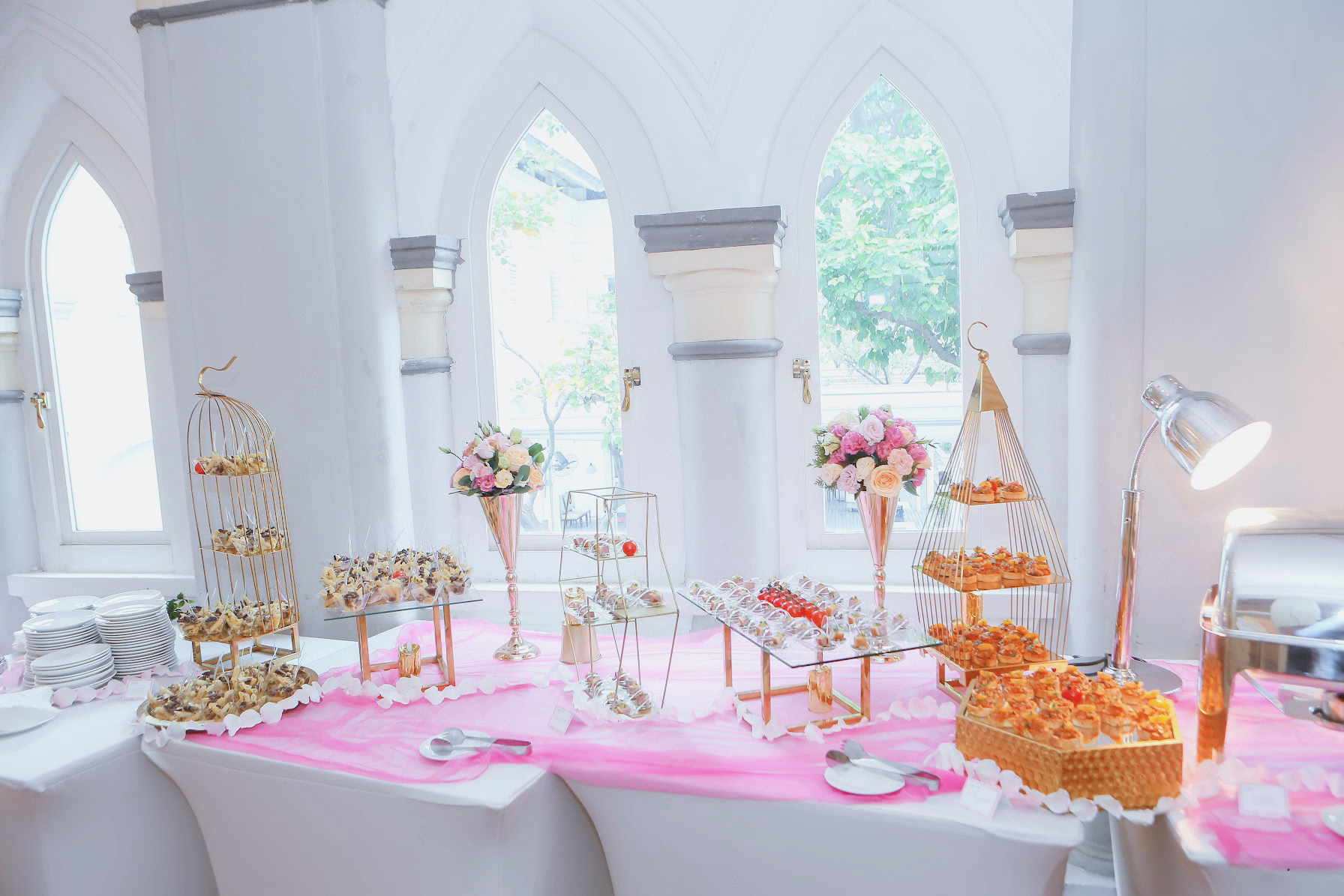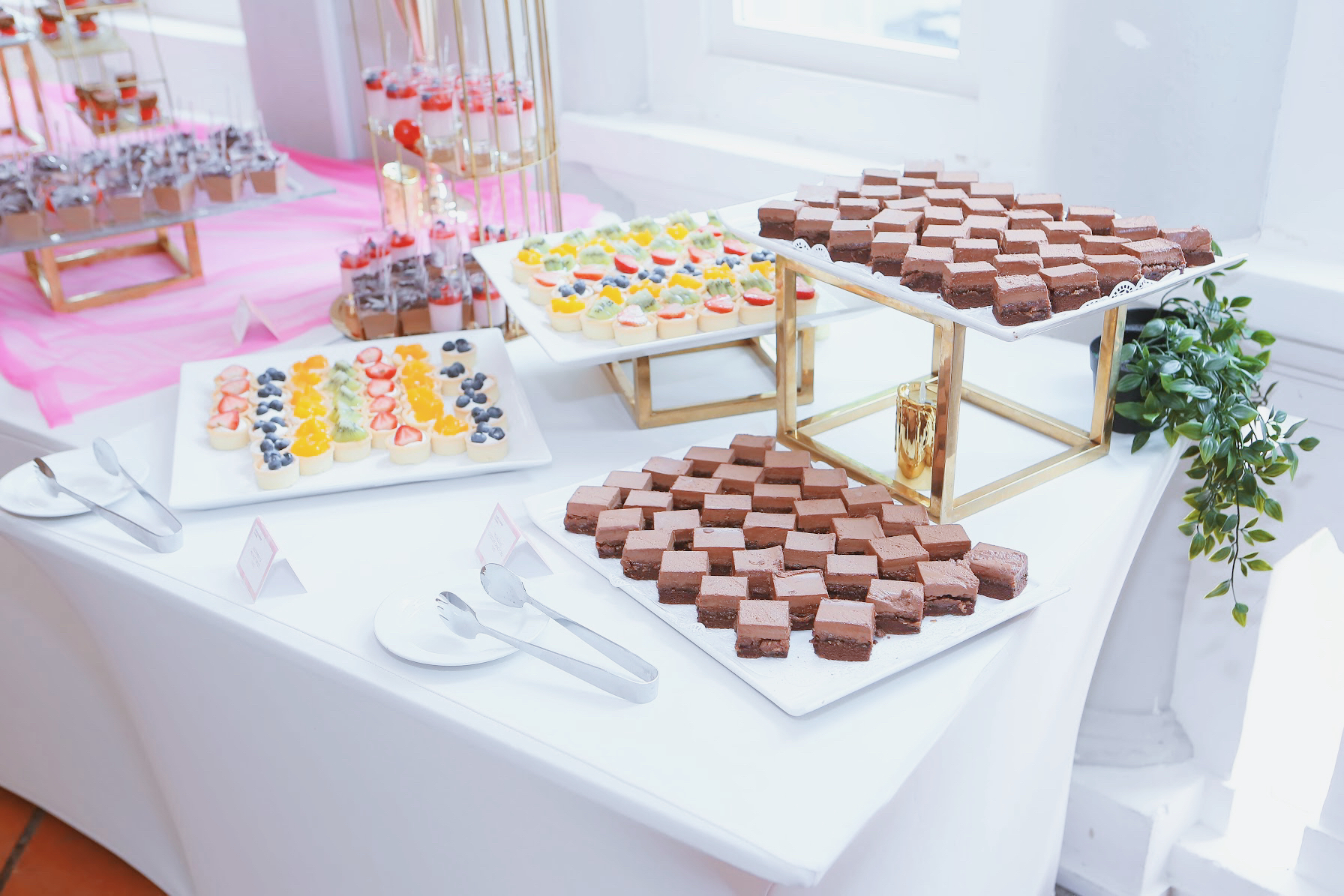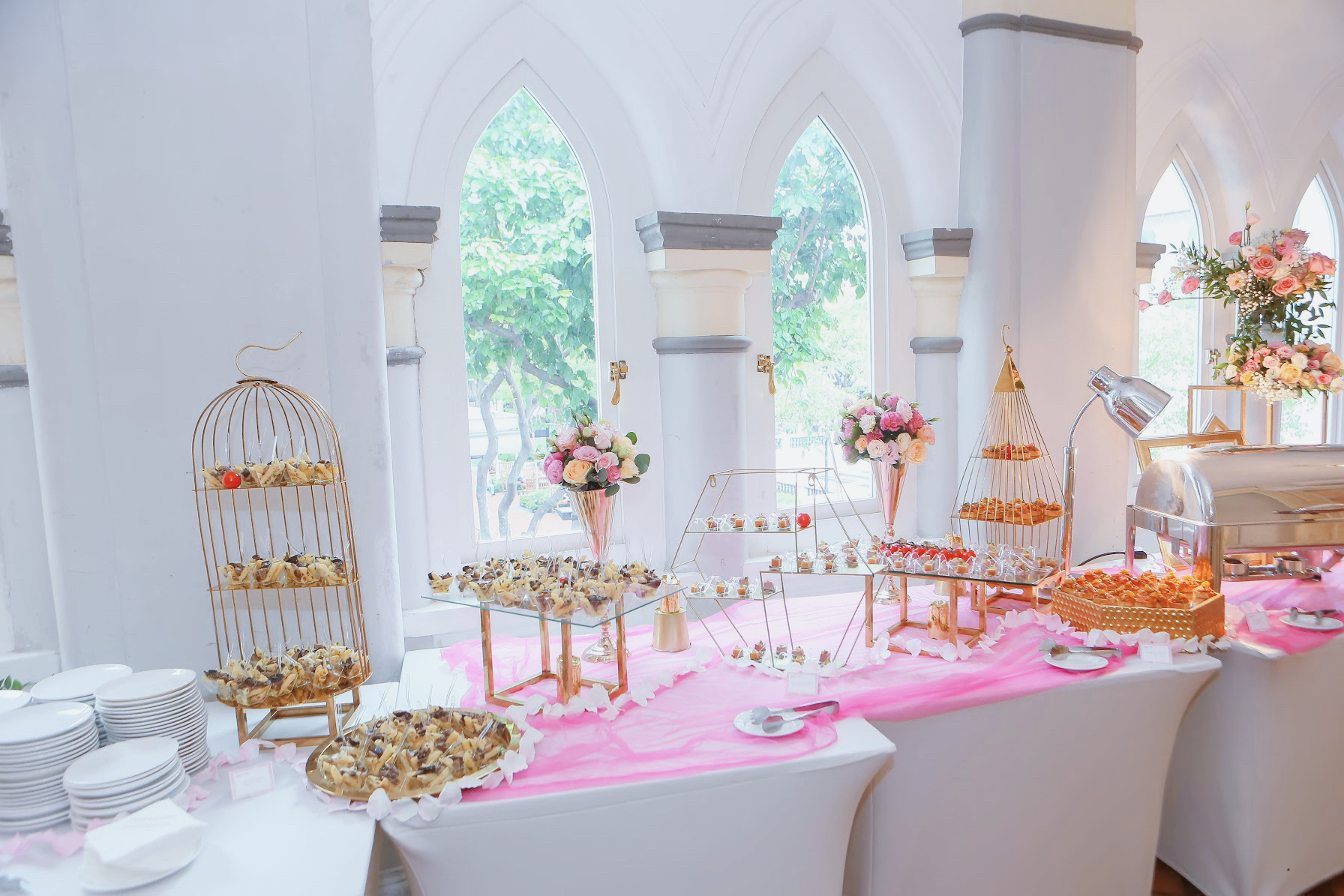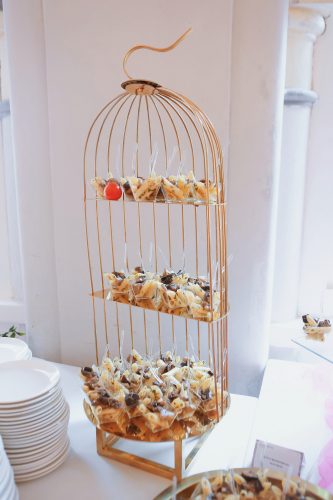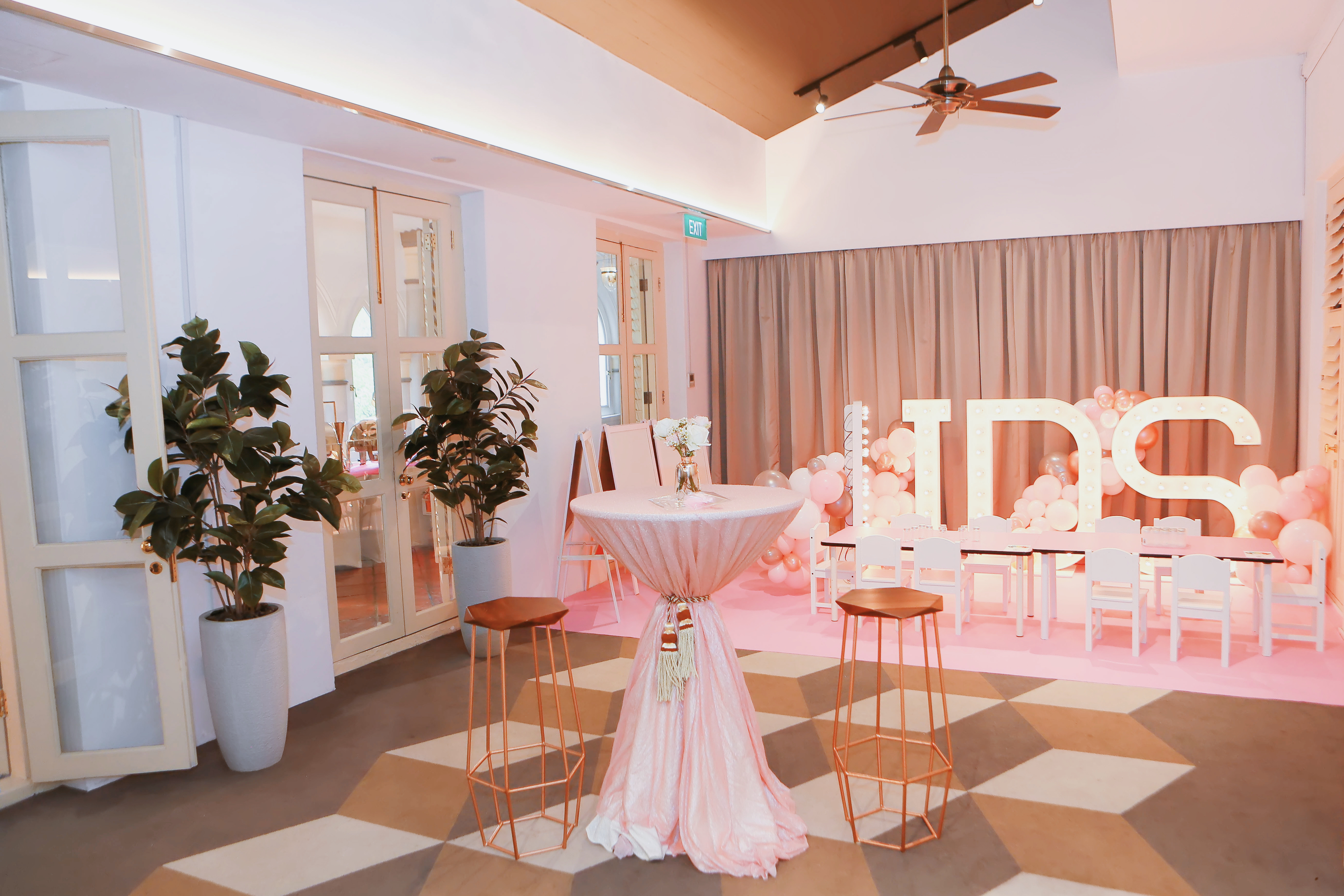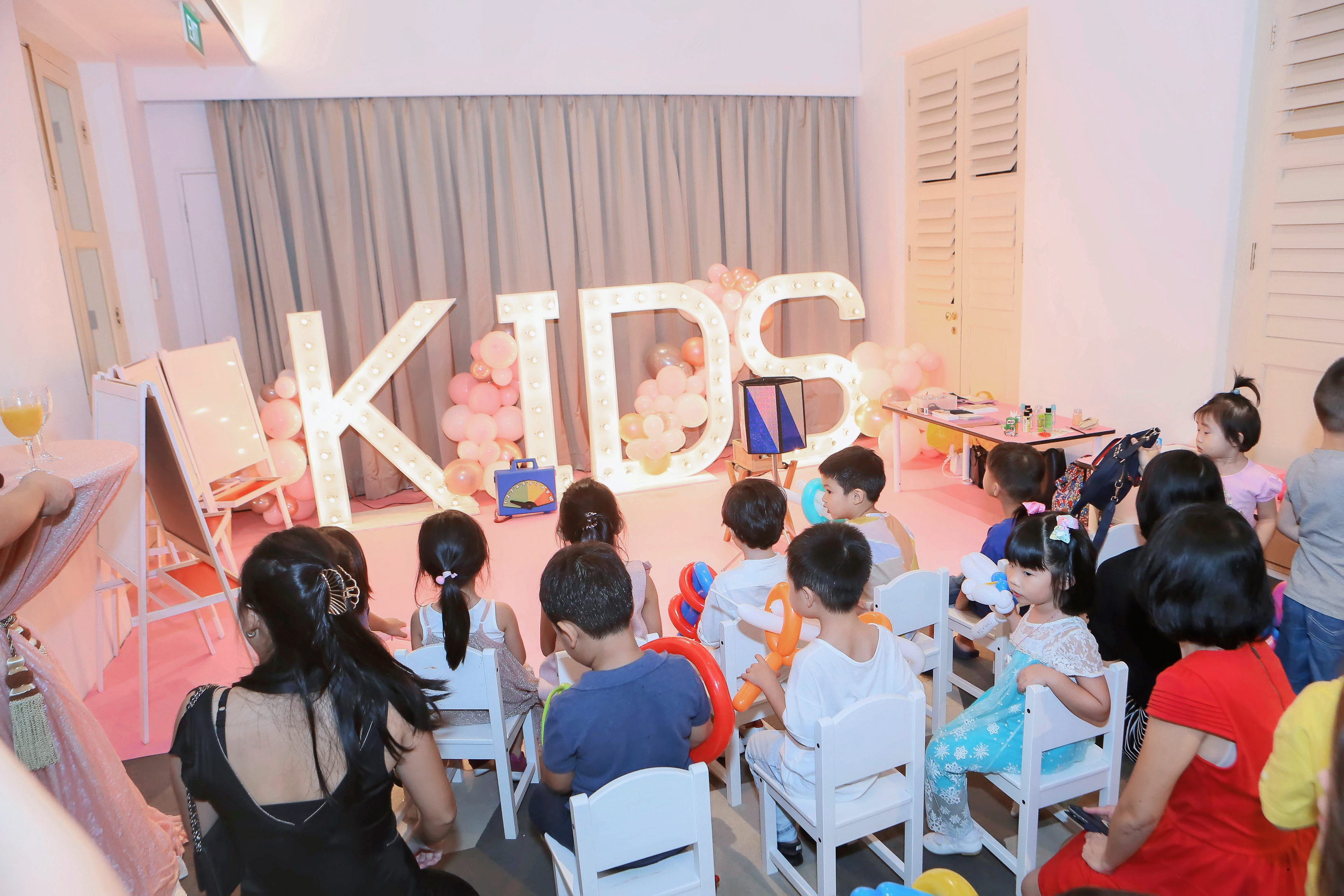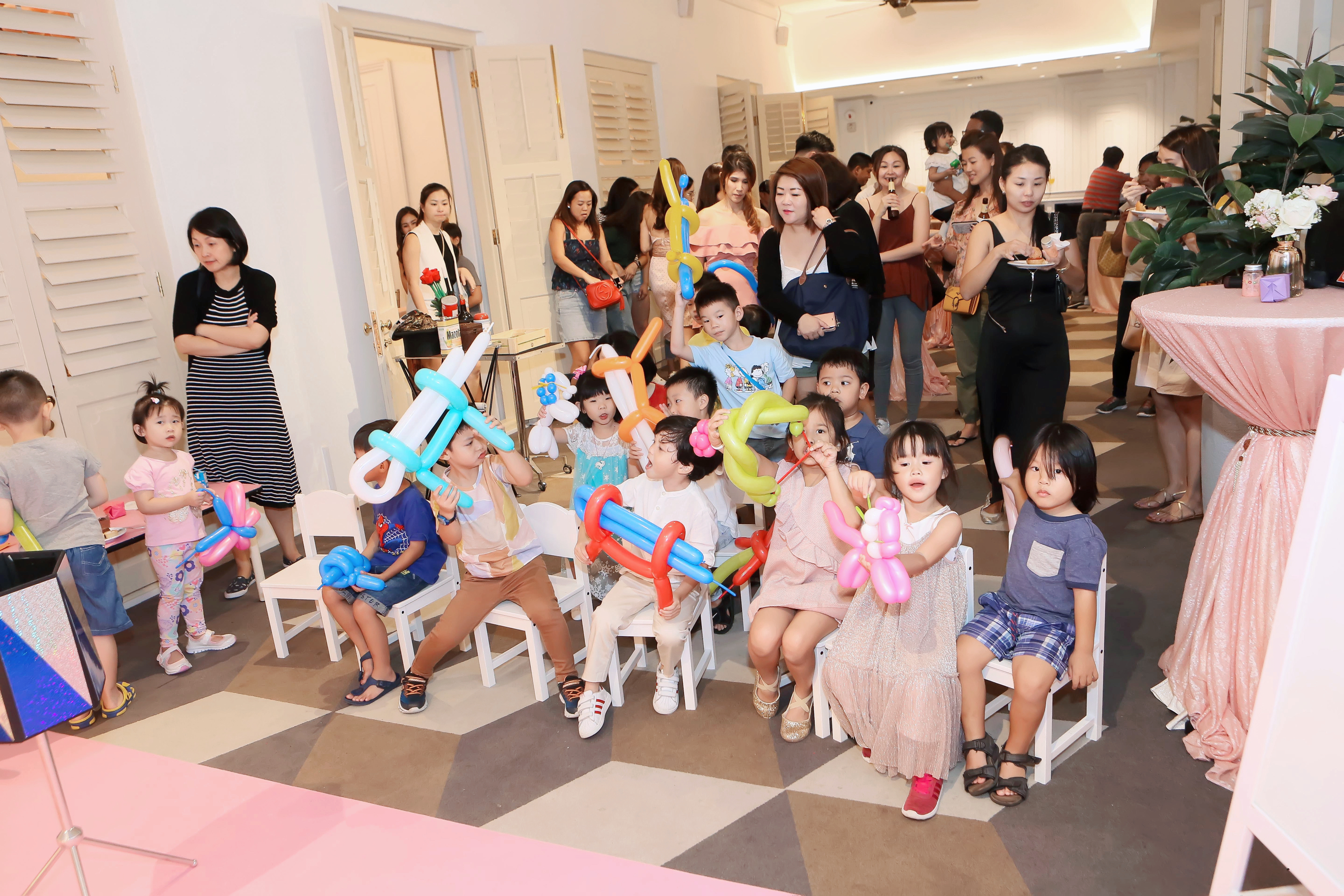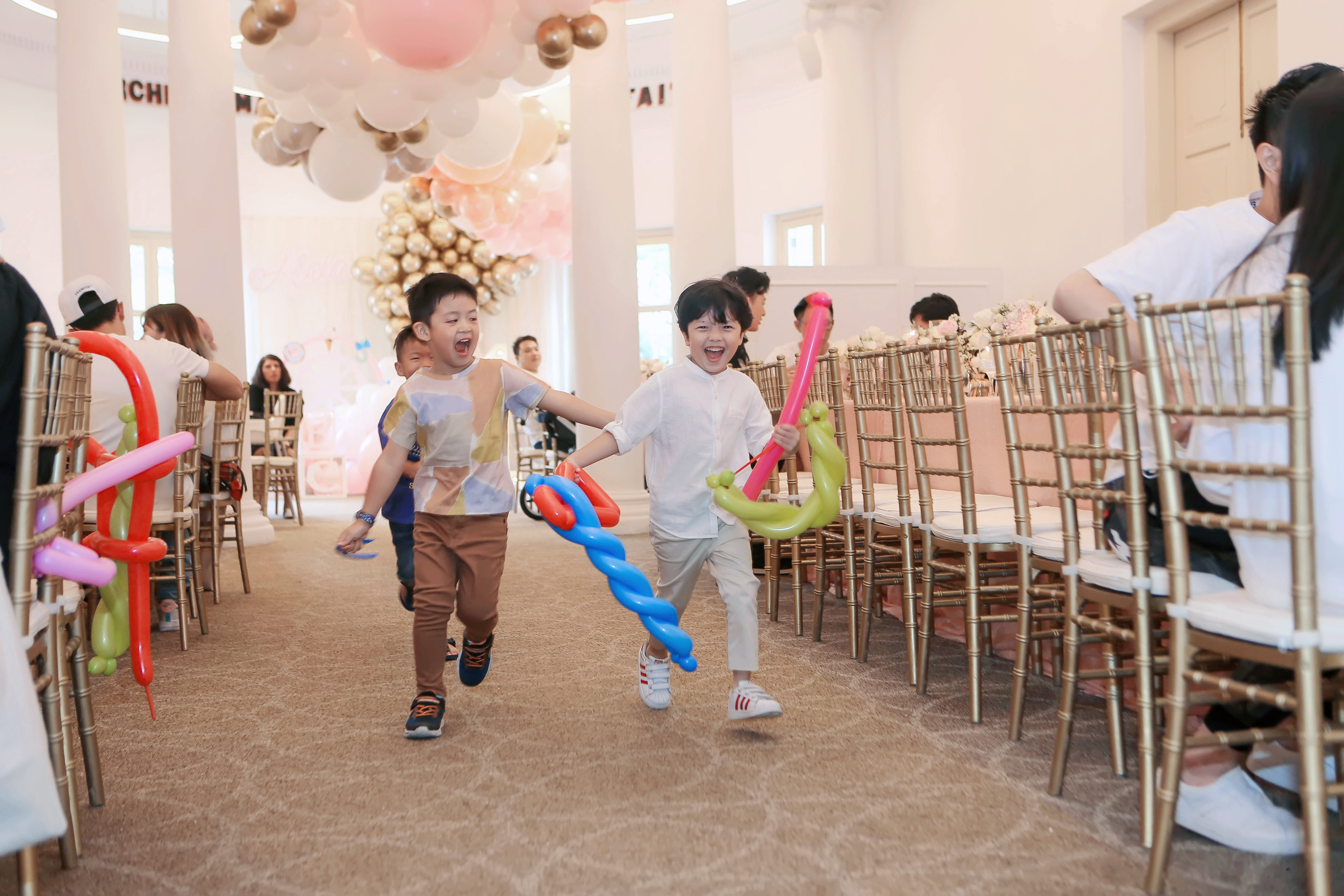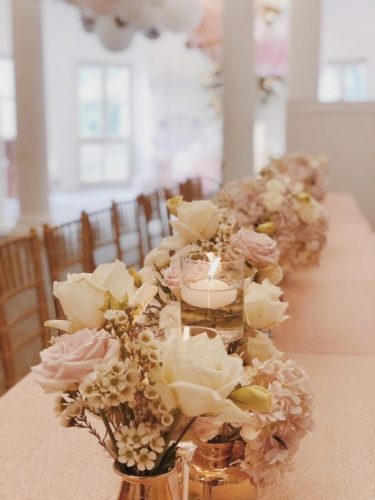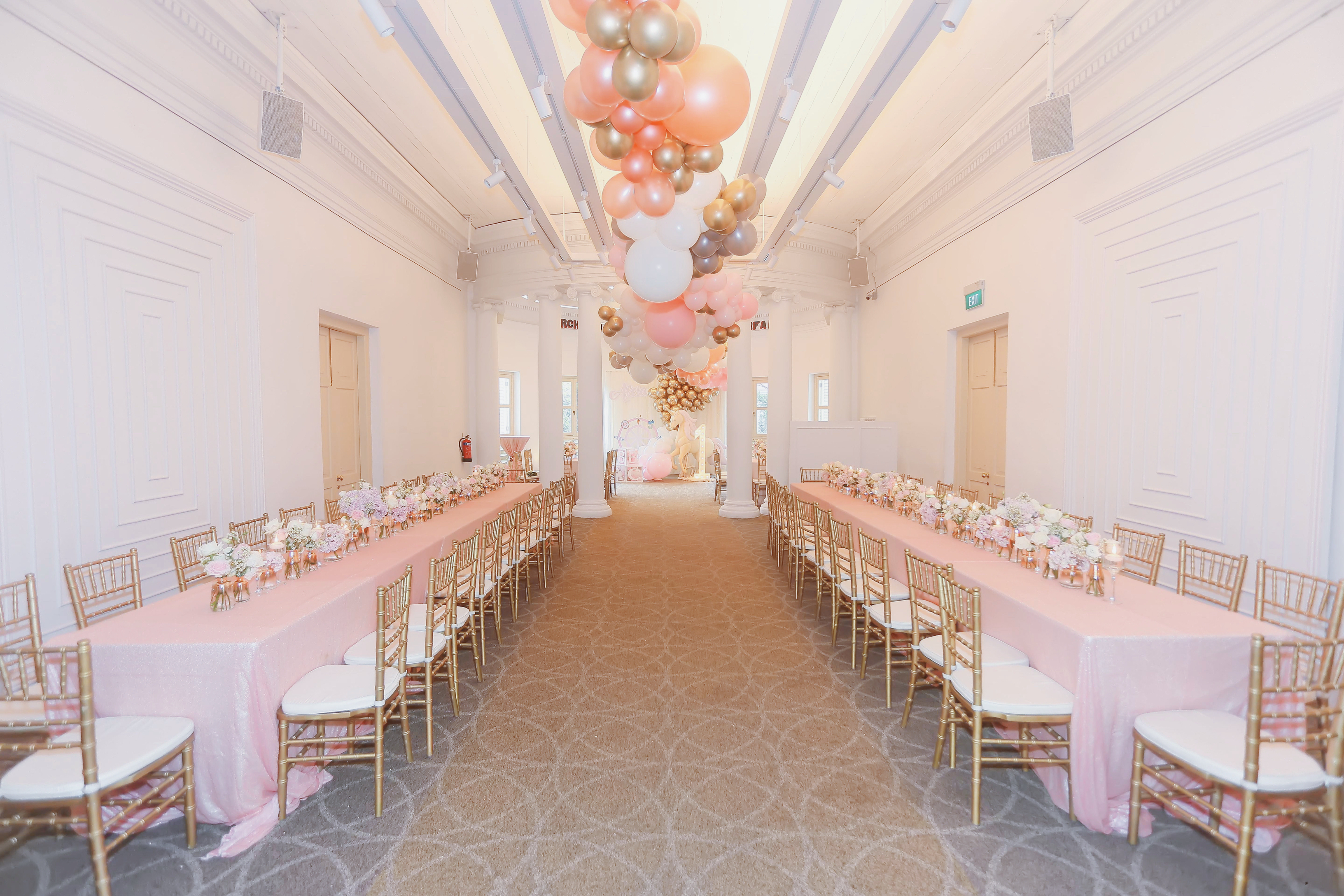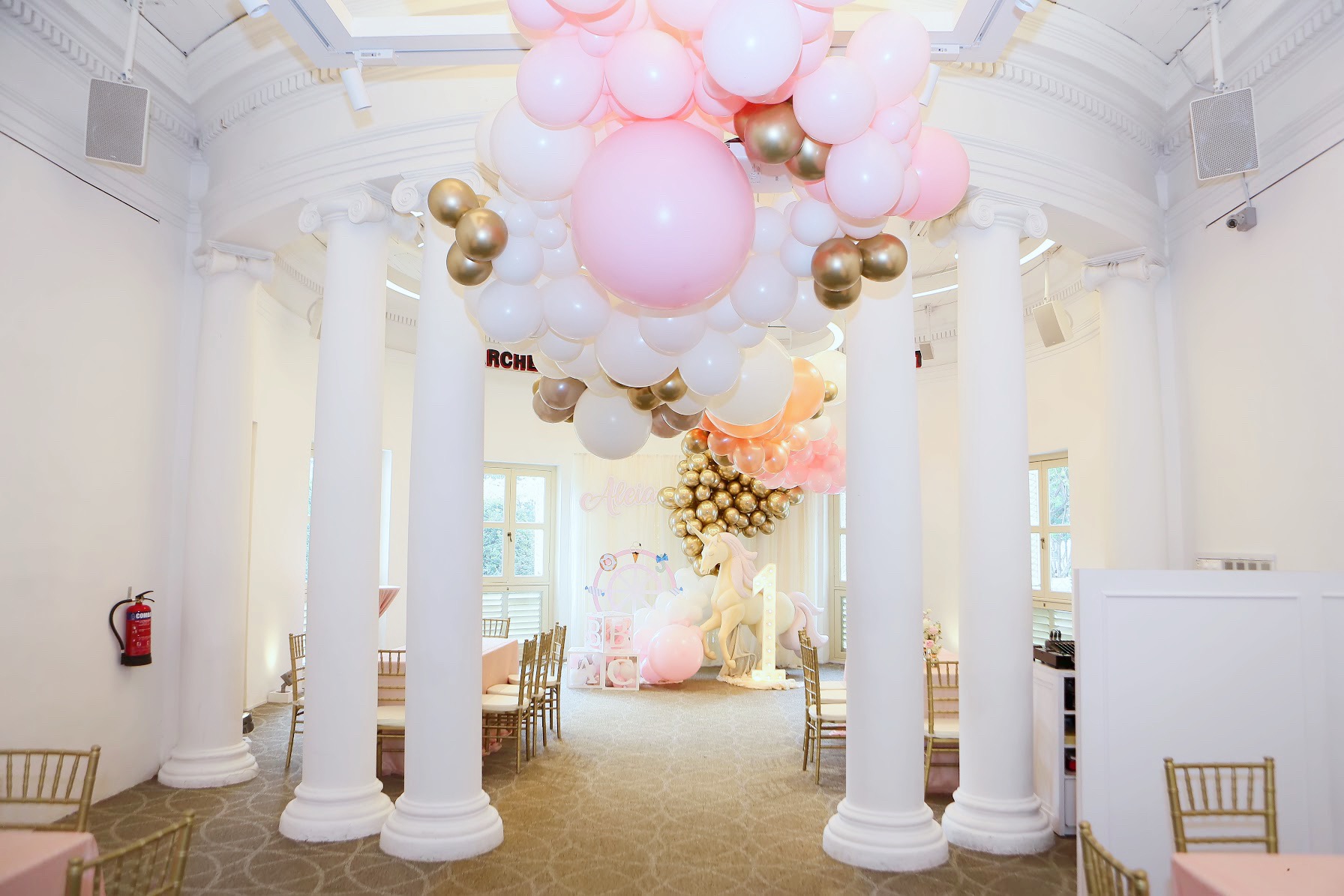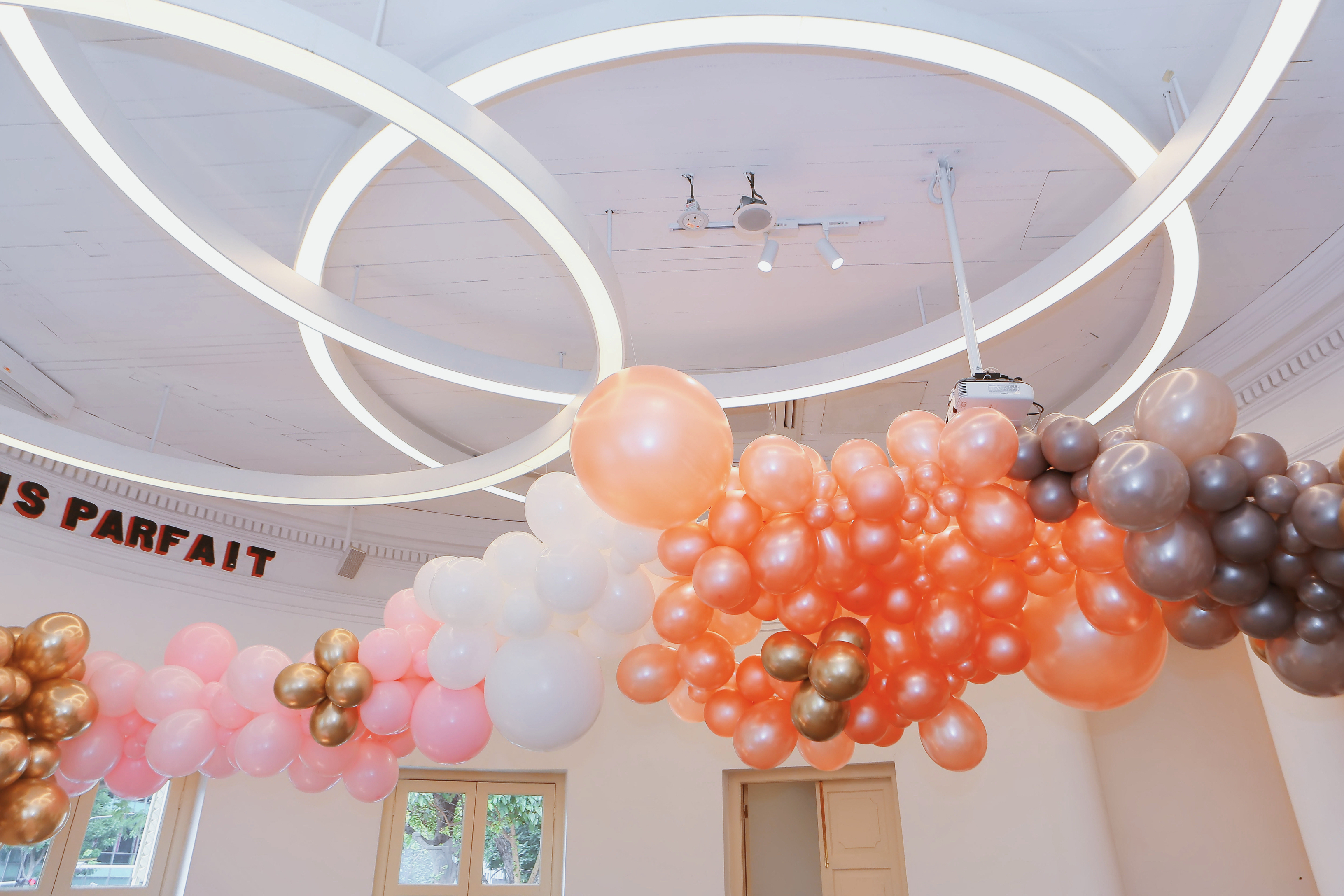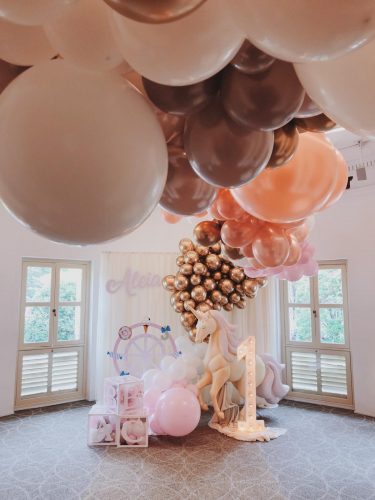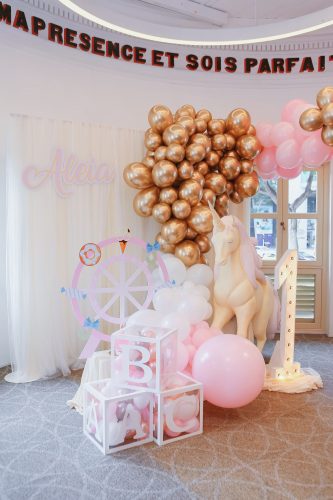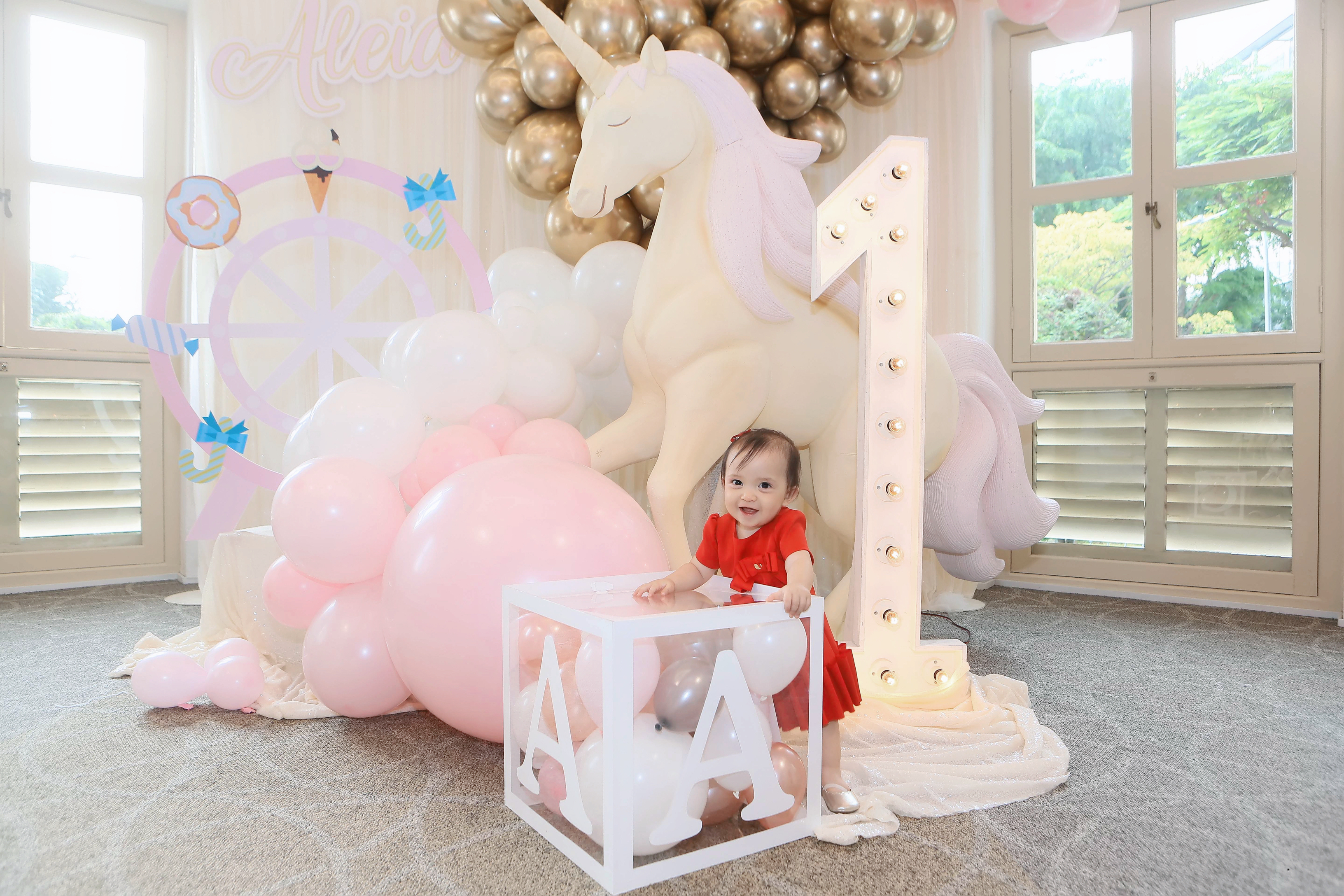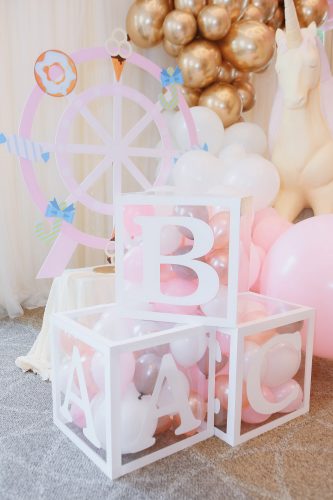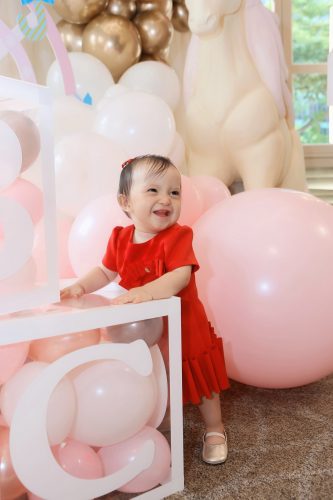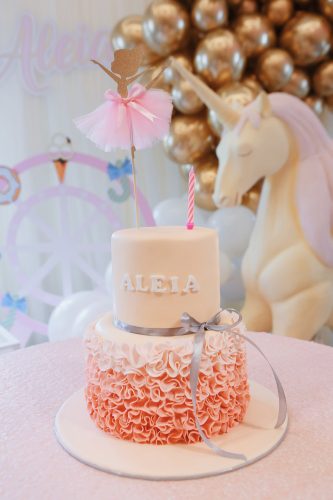 Alcove (managed by Watabe Singapore) has birthday packages inclusive of food, styling and event coordination. Interested readers may email chijmes@watabe-wedding.com.sg for more information on the birthday packages!
Venue Coordination: Watabe Singapore
Venue Styling: Dreams & Doodle
Venue: Alcove at Caldwell House