We often hear that there's no such thing as a free meal, well there is, sort of at least. The following establishments offer kids a free meal, that is if they are accompanied by a paying adult. Still, if you were already planning on going out for a family meal, it's a great bonus to be spending less, so why not check them out?
AquaMarine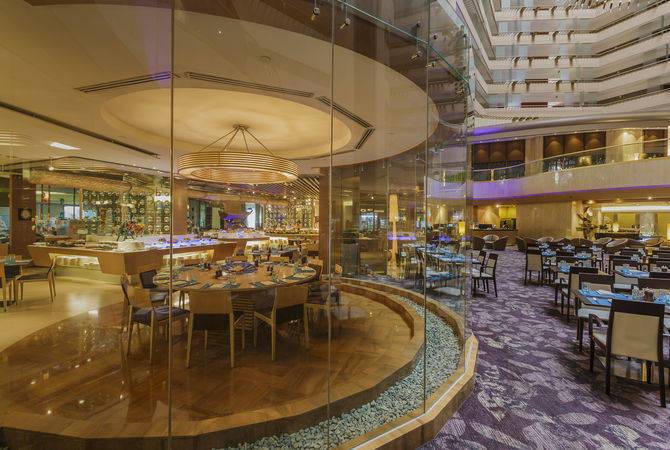 If members of your family all have differing tastes, AquaMarine might be the ideal place to bring them out for a meal. They'll find something to suit their palate from the array of food available at the Halal-certified buffet spread.
Children under the age of 12 get free entry to the buffet every paying adult during lunch on weekends.
For more information, call +65 6845 1111 or click here.
Brussel Sprouts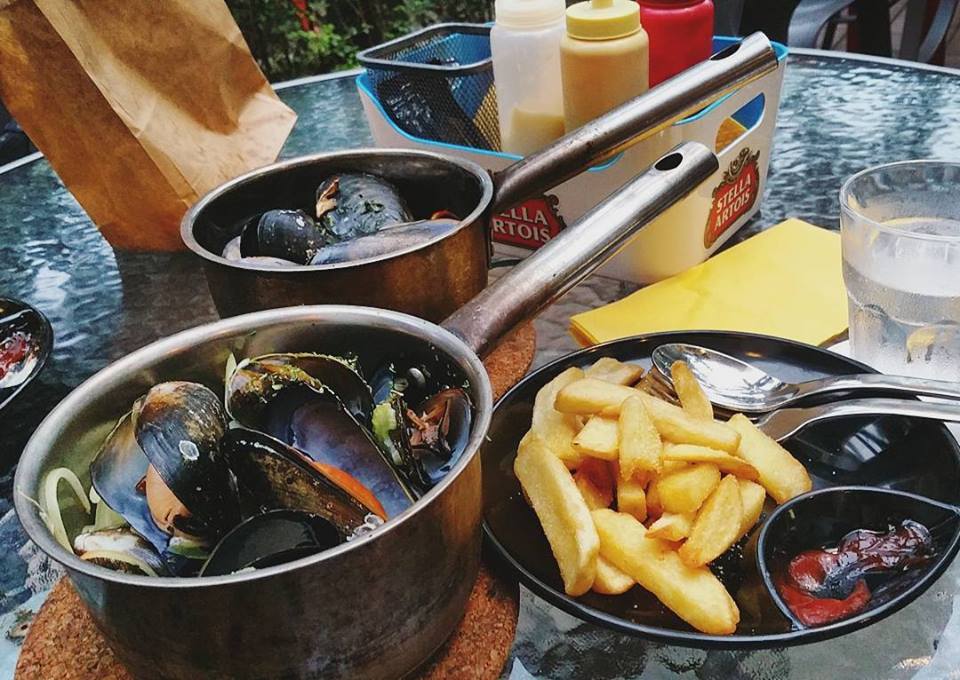 Unlike its name, you won't find brussel sprouts in every item on the menu – if that were the case, it wouldn't be a very kid-friendly menu. Instead, the name refers to the Belgian cuisine you get here, including what is considered Belgium's national dish, mussels and fries.
Little ones who are 10 years and below receive a free meal from the kids menu with every order of an adult's entrée from 5pm to closing, from Sunday to Thursday.
For more information, call +65 6997 4344 or visit brusselssprouts.com.sg.
Café Melba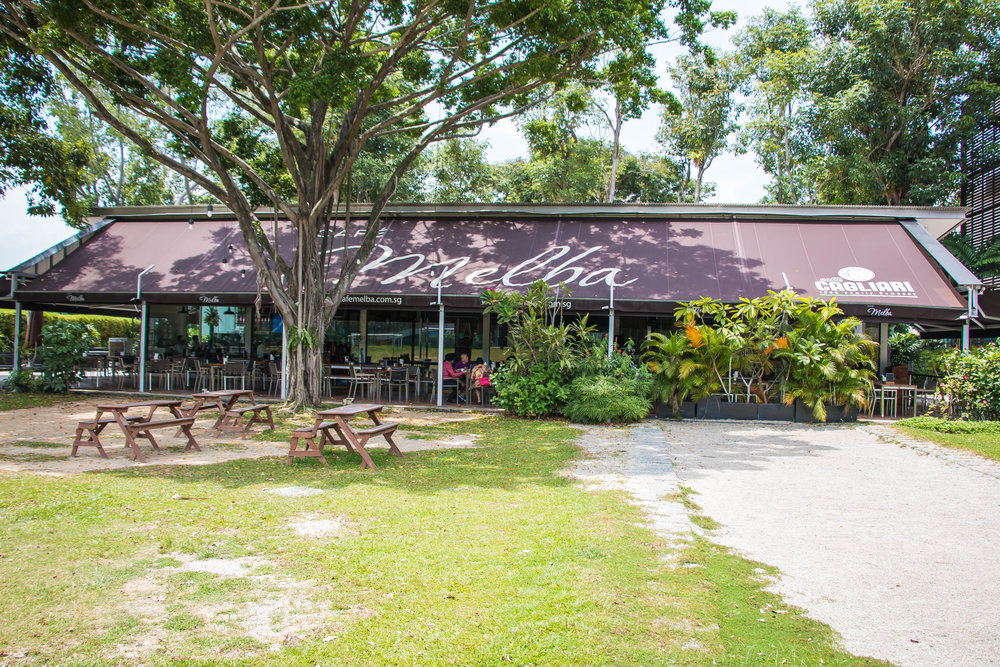 Kids are king at Café Melba's Goodman Arts Centre outlet on Mondays. A bouncy castle is set up from 3pm onwards and little ones can busy themselves at the dedicated art and craft corner for kids from 5 – 8 pm.
With every purchase of a main meal, kids get to eat free. If you visit at other times, kids can join the kids club where they can collect stamps and redeem gifts.
For more information, call +65 6440 6068 or visit cafemelba.com.sg.
Dallas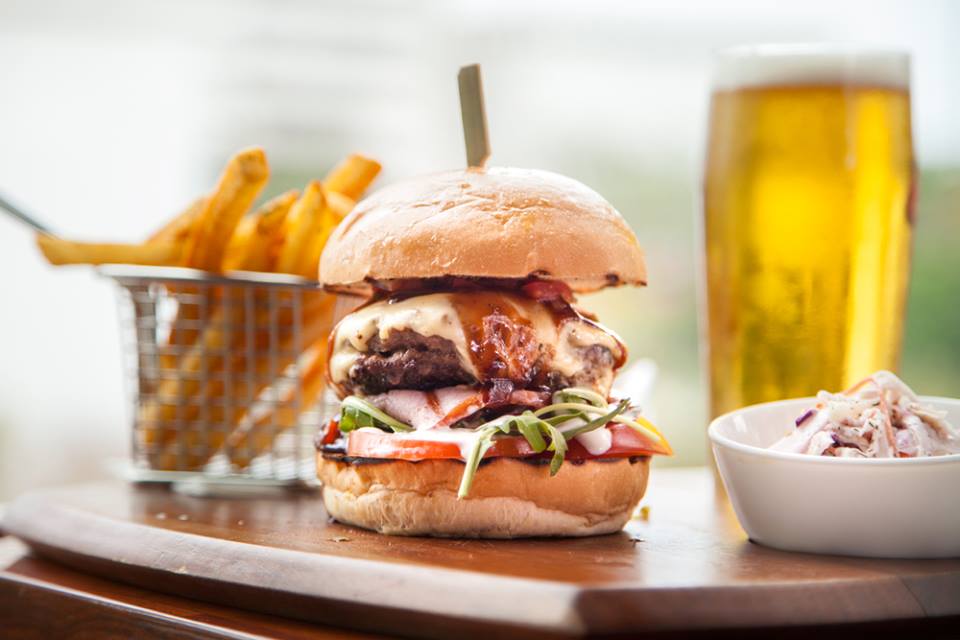 Good views and delicious meat dishes can be had at Dallas' Suntec City outlet, located on the Sky Garden. Dads will definitely enjoy having meals here, as games are broadcasted all day long.
Kids 12 and under enjoy a free kids meal with the purchase of every adult entrée on weekends from 12 to 8pm. This promotion is available at the Boat Quay branch too.
For more information, call +65 6333 4068/ 6532 2131 or visit dallas.sg.
Morganfield's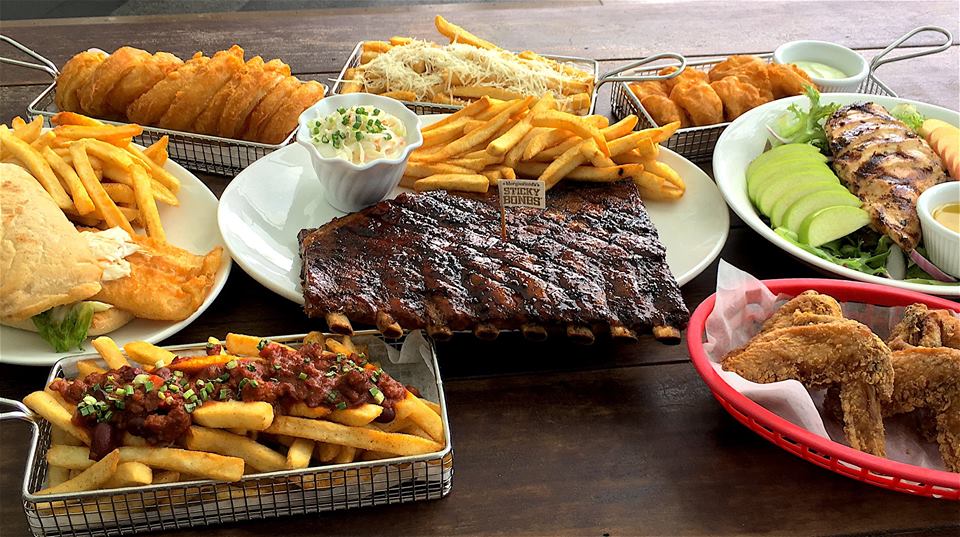 If ribs are your family's thing, head down to Morganfield's, which is known for its American style BBQ pork ribs. You'll also find the usual Western fare such as beer-battered fish fillets, herb roasted chicken and bacon cheeseburger.
Kids below eight or 120cm get one free kids meal with every paying adult on weekends and public holidays. Do note that a maximum of two meals per table can be redeemed.
For more information, call +65 6694 3635/67361136 or visit morganfields.com.sg.
O'Coffee Club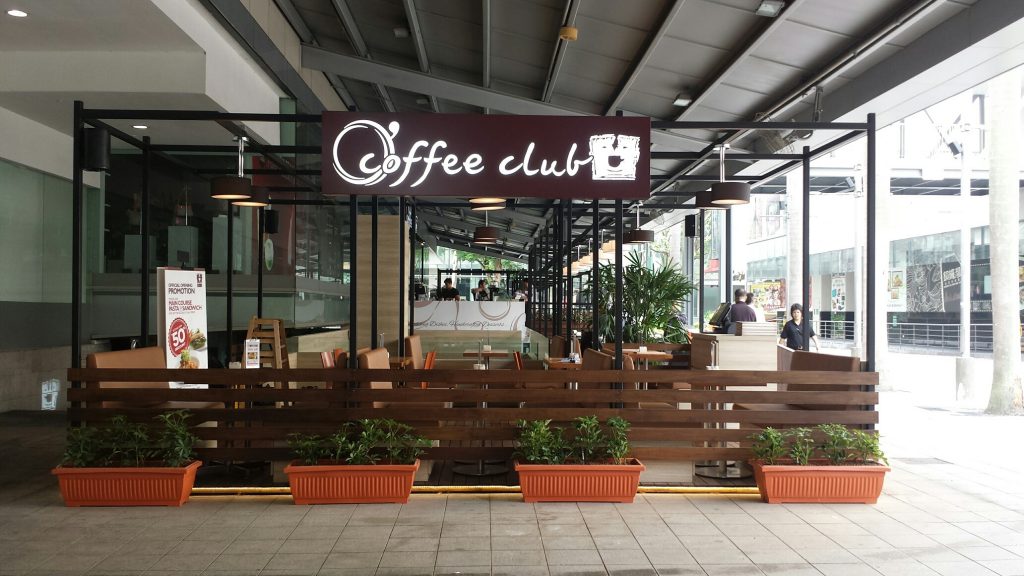 It's a long standing coffee and café chain in Singapore and offers an assortment of western-style dishes and all-day breakfast.
Every order of a sandwich or pasta dish entitles children under 12 to a complimentary kid's meal and fruit juice. The best part is that this promotion is available every day of the week.
For more information, visit ocoffeeclub.com.
Seoul Garden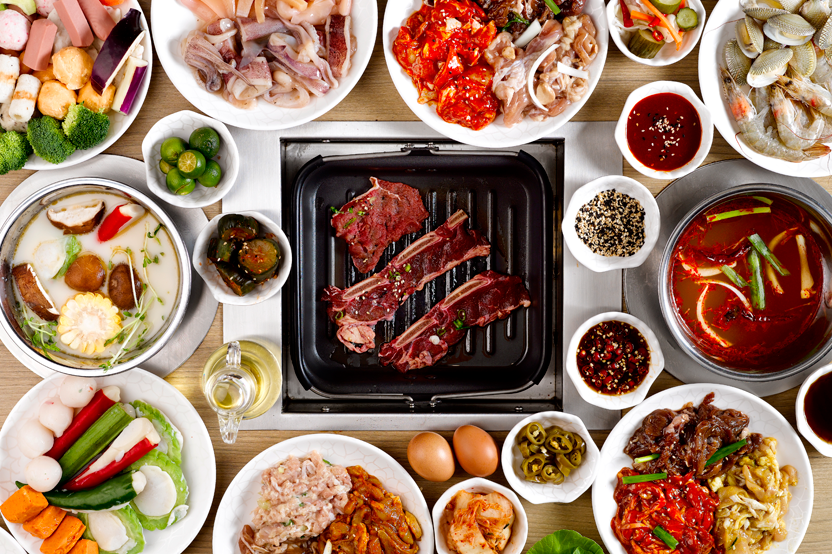 If your family eats a lot, you might want to head to Seoul Garden for their All-You-Can-Eat buffet. You'll enjoy Korean marinated meats, a delicious hotpot and Korean side dishes.
Come with the family and each kid dines for free with each paying adult on Sundays.
For more information, visit seoulgarden.com.sg.
The Bank Bar + Bistro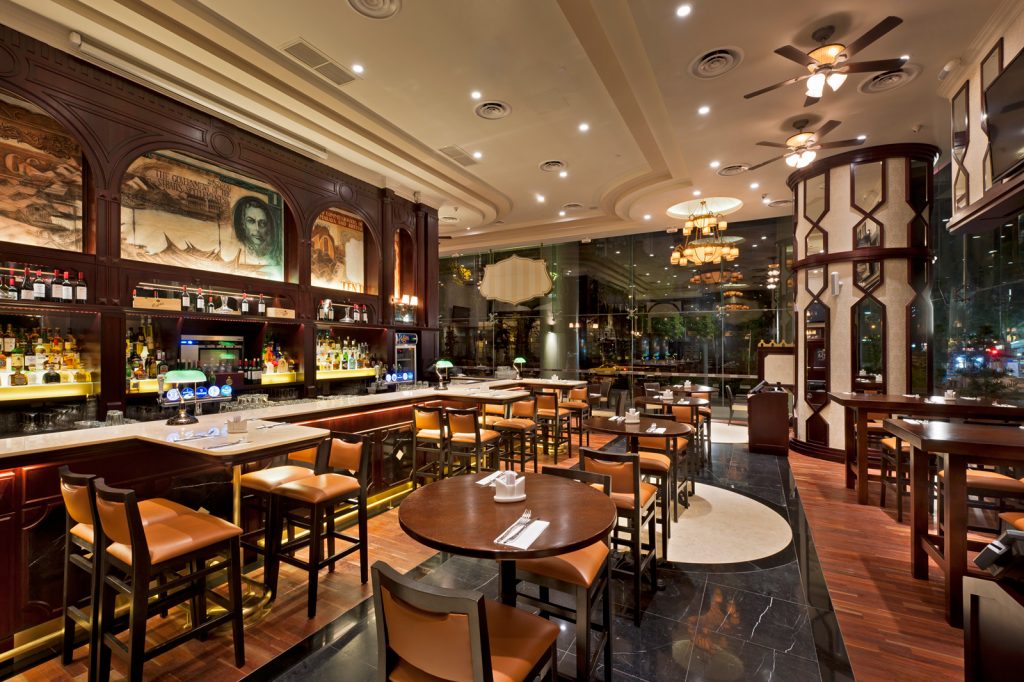 Located in the heart of Singapore's Central Business District, its name doesn't sound kid-friendly, but there's a decent selection of kid's meals here for the little ones.
Get a free meal from the kid's menu with every main dish ordered before 6pm on weekends and public holidays.
For more information, call +65 6336 2188 or visit thebankbar.com.