As parents we all want our little ones to stay safe, and given how much time little ones spend in the car as you ferry them from place to place, your car should, as much as possible, be a safe haven for your child.
Here are some things you ought to do to ensure that your mini travels safely with you.
Make sure that they are strapped in the car seats properly
Even if where you're going is just a minute's drive away, always Ensure that children are strapped into their car seats the proper way. Check that their seat belts are securely fastened, the straps are not tangled, your child is comfortable and the apparatus is safely attached to the seat in your car. This is to ensure that in the event you have to brake suddenly, the chances of your child getting seriously injured may be greatly reduced. Some stores do offer you the option of having someone help you with installing the car seat in your car, especially useful if you are unsure about doing so yourself.
You should note that by law, all passengers under 1.35m need to be in an approved child restraint such as a children's car seat or booster seat, depending on their height and weight. And this rule applies to all private-hire cars such as Uber or Grab as reported here.
Shut doors tightly with a child lock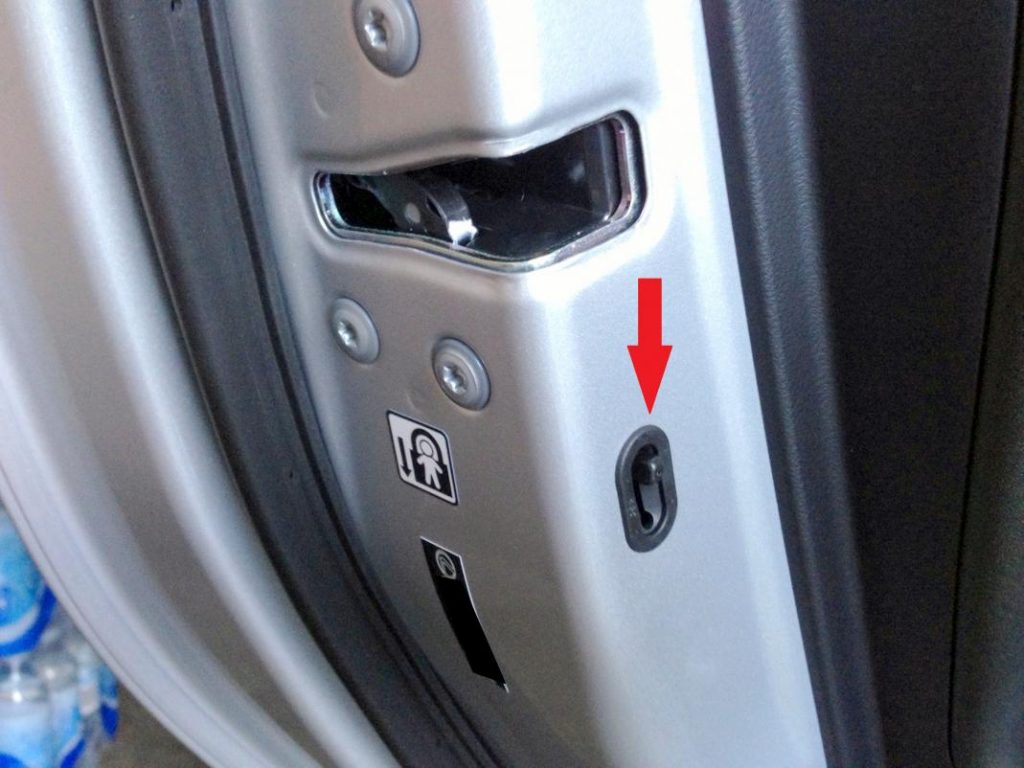 Enable the child lock at the door next to the seat that your child's car seat is usually on. This will prevent the car door from being opened from the inside; they can only be unlocked from outside. This way, little ones with itchy fingers won't be able to open the doors on their own, especially when the car is moving.
Clear your car regularly
Your car backseat should be free of all sharp objects and chemical products – keep them in the boot instead. You should also throw away all the mini bits and pieces that can left behind such as redundant receipts and wrappers, lest your little ones picks them up and puts them in their mouths.
Keep little hands busy and your eyes on the road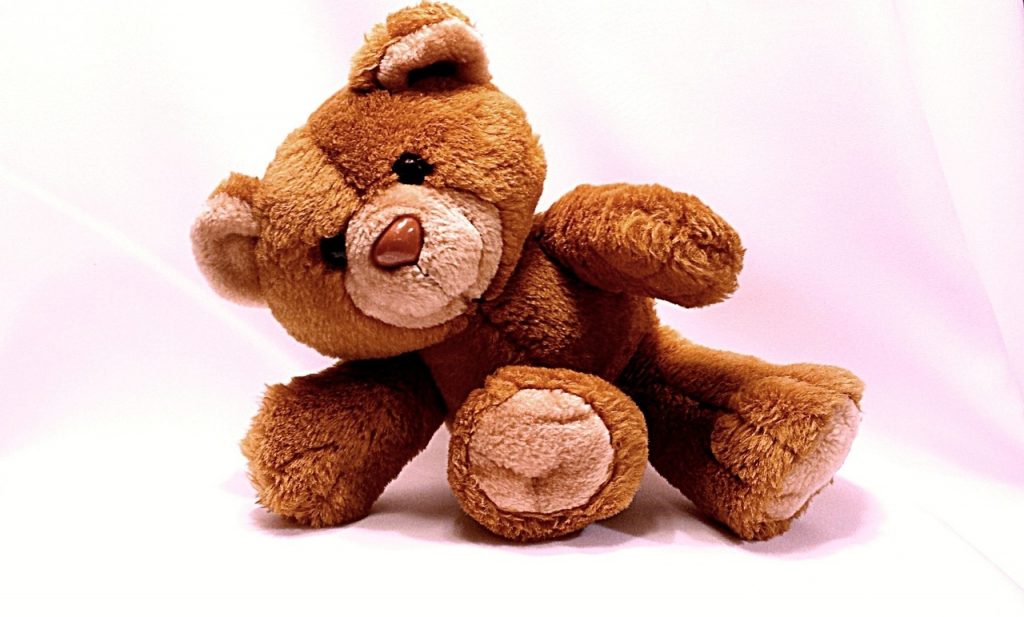 Sudden noises, movements, or unstoppable crying can distract and stress out drivers, possibly leading to accidents on the road. Have a favourite book or toy handy to occupy them during the ride, and it's best that they are made of fabric so they won't cause any injuries should you unfortunately get into an accident.
Protection from the sun
Your little one is vulnerable to the sun's rays and they are particularly plentiful in tropical Singapore. Minimise the effects of UV rays by investing in sunshades or tinting your car's windows. Do note that the resultant light transmittance for the front windscreen and front side windows must be 75 per cent, and 25 per cent for the rear windscreen and rear passenger windows. Click here from more information.
Find a safe way to keep your eyes on your little one
It's not possible for you to keep turning around to ensure your little one is safe and happy while you are driving, especially if they're in a rear-facing car seat, which is actually the safest way for young kids to ride in a car. Get a safety mirror to attach to the rear head rest so you can easily keep an eye on your baby.
Travel often with little ones in your car? Click here for accessories that are a must-have for your car.