No doubt rewarding and some might even say, therapeutic, spring cleaning is a must ever so often especially when you have kids in the house or those who are constantly allergic to dust. However, just the thought of donning gloves, taking up the vacuum, tackling every dust bunny as you try to declutter your things, can be daunting. Where do you even start? How should you organise? What if you do not have enough storage space? Yikes! If you're plagued by those thoughts especially when you have your hands full with the kids and space at home is limited, here are five tips and tricks to a tidy home that'll make the task ahead less intimidating and you might even say it's a breeze after.
PLAN A SCHEDULE
If the lack of space is what bogs you down and hinders you from this annual cleaning, then creating space is what you'll need to do to prep for family festivities at home. First things first, visualise your objective of the spaces you wish to create and have a plan. The key – start clearing room by room, from top to bottom! Begin with the bedroom cupboards, drawers, onto living room storage spaces, then the kitchen cabinets, and lastly tackle floor space if you've got movable items randomly lying around. Give yourself a schedule for clearing space per room each day and be flexible.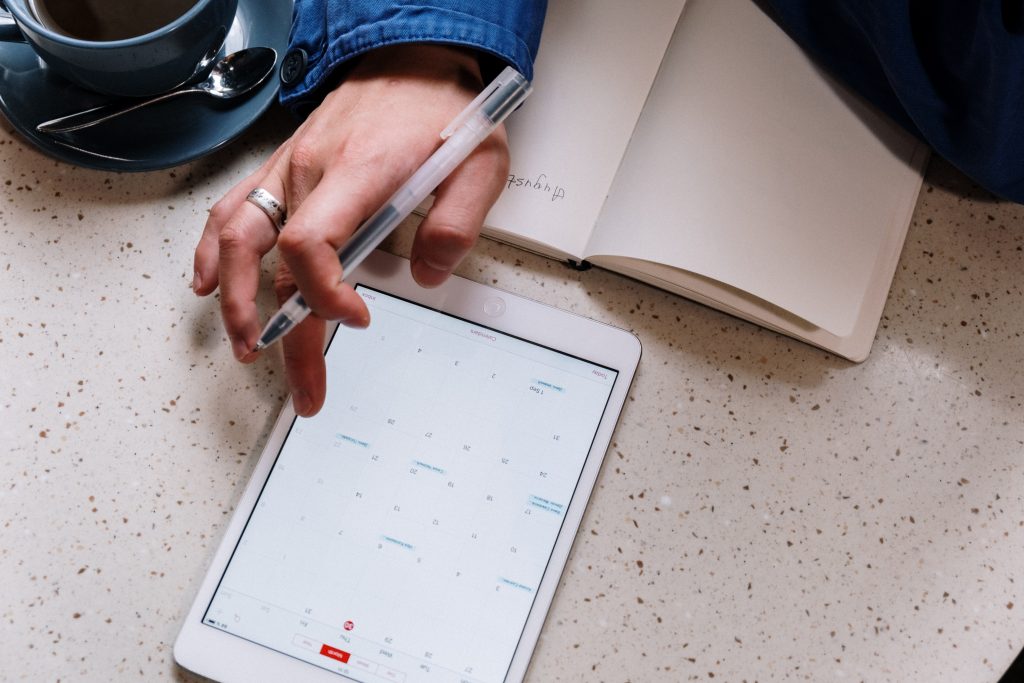 DECLUTTER YOUR ITEMS
We all know what decluttering for a tidy home means and yet year after year, we cling on to items we no longer use with the intention of using them someday. Thus begins our dilemma of having little to no space.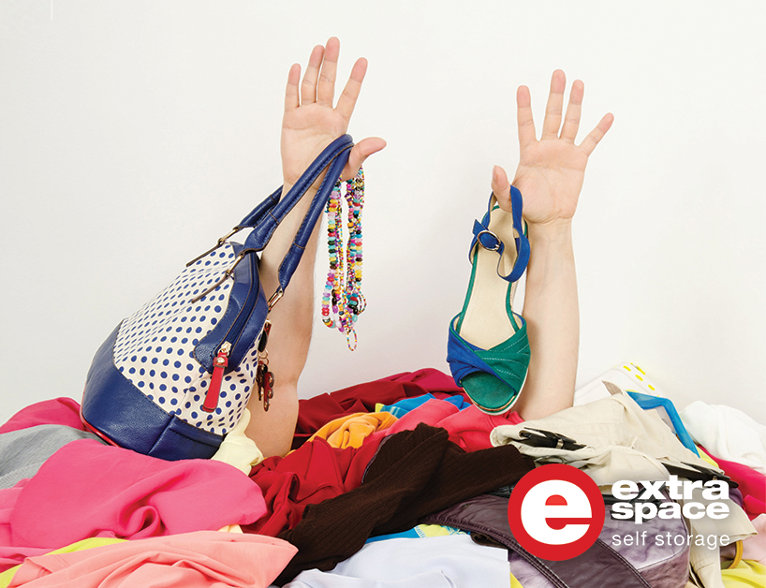 As you begin decluttering your bedroom cupboards and drawers (if any), do not be afraid of throwing out what you do not use or need. We don't mean throw, throw, but you can always pack them away and donate them for a worthy cause.
If you have keepsake or seasonal items, consider putting them in a storage unit at Extra Space Asia. With 24-hour access in an aircon facility, your items can be stowed away safely as storage units are fitted with CCTV. You are also issued with a unique PIN code that will only disarm your unit when you access it. What's more, you can store your items from as short as 2 weeks to as long as forever – the choice is yours. Should you need a change of storage space size or move out before your term ends, Extra Space Asia can make it happen!
At Extra Space Asia, all facilities provide excellent cleanliness, ventilation and lighting. Plus, there are ample loading and unloading areas with trolleys, pallet jacks and step ladders readily available for your use at all times.
ESTIMATE STORAGE SIZE REQUIRED
Once you've decluttered and decided to make use of a storage facility, you need to estimate the storage size required. Read up on the storage sizes offered at Extra Space Asia here or book an appointment and they'll facilitate a viewing of the storage units to find the most suitable one for you.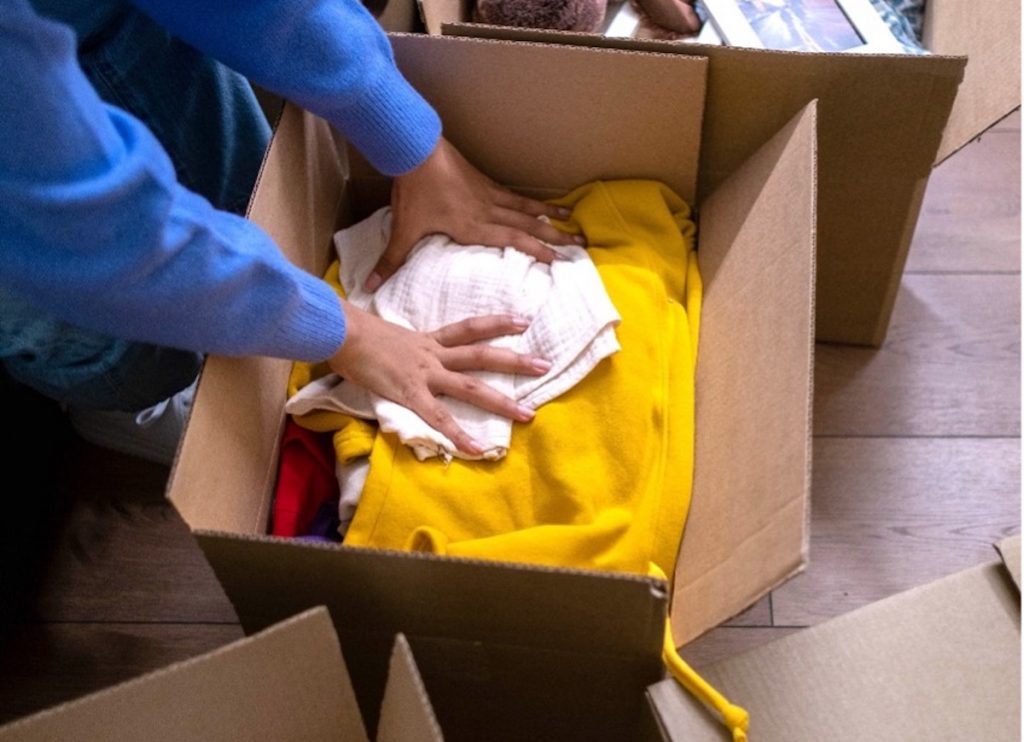 ORGANISE YOUR BELONGINGS
Before you can begin putting your items away in a storage unit, you need to organise them into boxes. Rather than packing items into all kinds of miscellaneous boxes of odd shapes and sizes, opt for Extra Space E-Valet Storage. Simply sign up online, receive high-quality industrial-grade boxes right at your doorstep, and once you are done packing, your boxes will be collected and stored in a secure storage facility. Boxes come in 600 x 400 x 300mm with a maximum load capacity of 20kg. Priced affordably at S$5 per box per month, you can store your items with a minimum duration of 3 months and minimum of 5 boxes per order.
Once you've created an account, you can easily manage your inventory online. You can keep a record of your items in the boxes by taking photos and linking them to your account. You can also view past transactions, order more boxes and arrange retrieval of boxes at your convenience. Easy!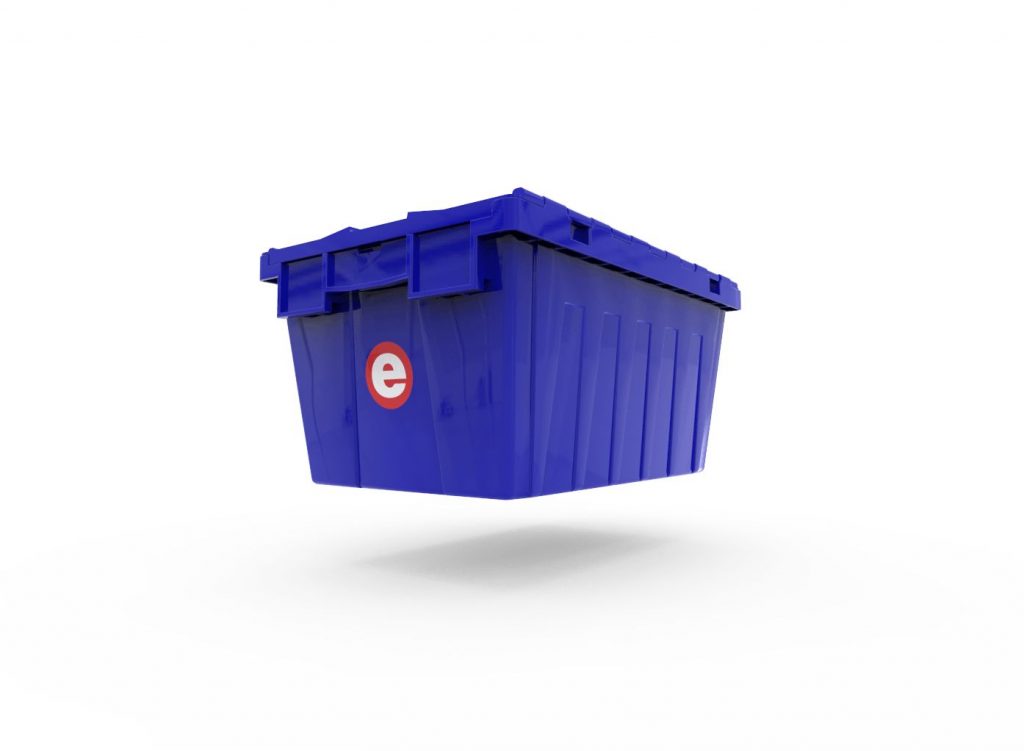 STORE YOUR COLLECTIBLES
As your decluttering is underway, you might even consider short-term storage for your family collectibles just to make space. Yes, you know what we're talking about – the kids' humungous Lego collection, mum's bag and shoe collection, and dad's golf or wine collection!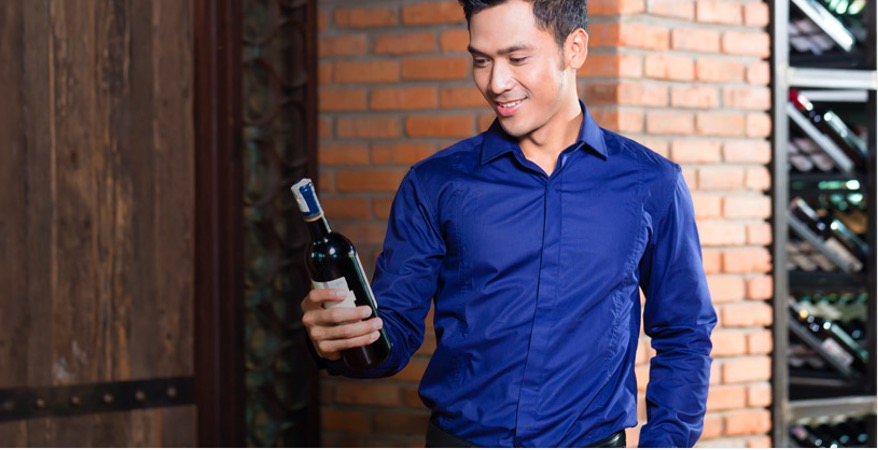 At Extra Space Asia's professional wine storage facilities, wines will be provided the perfect conditions to store, whether you opt for a locker or a walk-in cellar. Environments that ensure temperature and humidity remains constant will be ensured. What's more, you can even indulge in a glass or two in their well-appointed and cosy wine-tasting rooms at their Boon Keng and Kallang Way facilities.
Tidying up in small batches throughout the year and revisiting your decluttering process will not only help you keep your home tidy all year round, it's also a good habit to cultivate especially during this time when maintaining a hygienic environment is crucial to combatting this pandemic. Start small, start slow, but never give up. Keep our tips in mind, seek help from storage specialists and you'll be well on your way to an immaculate home.
For more information on various storage solutions and E-Space E-Valet Storage, visit https://www.extraspaceasia.com.sg/ or contact their specific branches here. All set and ready to move in? Get a quote and you're on your way towards to clutter-free home.
This article is in partnership with Extra Space Asia.
Relevant reads: KonMari The Home With The Kids For CNY, Living: Stylish Storage For Your Child's Space