If the big parties aren't on your list of things to do this New Year's Eve, we've got some fab options to ring in the New Year with the kiddos. By Oriella Onni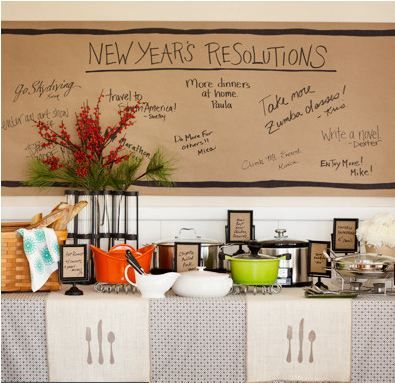 New Year's Resolution Board
One tradition of the New Year is making resolutions. Get your kids in on the tradition as well. Make a board, and fill it with personal resolutions as well as some family ones that you can do together.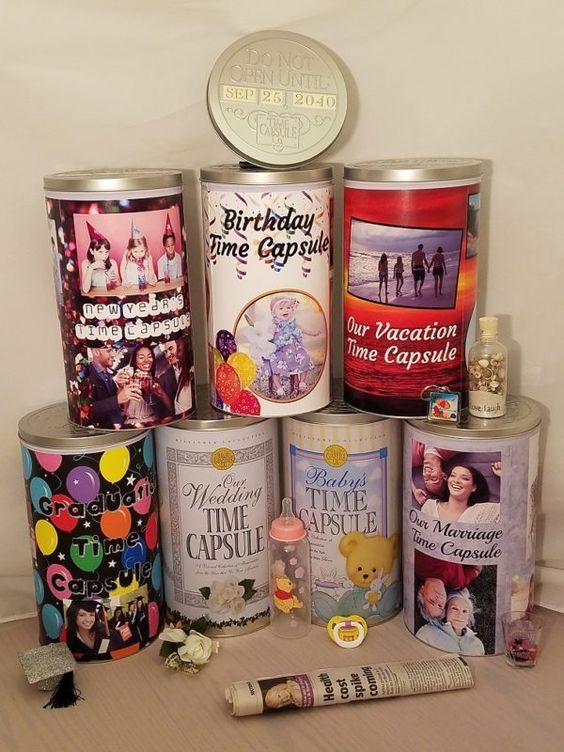 Start A Family Time Capsule
Each member of the family has to fill out a time capsule sheet – where they have to answer questions like "What is your favourite food?" or "When I grow up I will be a …?" Throw in some trinkets for good measure. Set an opening date, keep it in a box and forget about it until the time comes.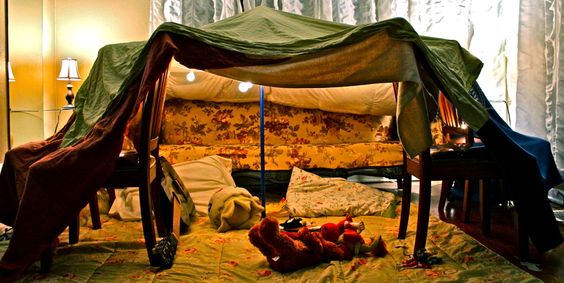 Build A Fort and Have A Movie Marathon
Movie marathon nights are the best. On New Year's Eve, gather the troops and build a fort out of blankets and pillows. Get the kiddos to select their favourite movies while you butter up some popcorn and dessert for the night!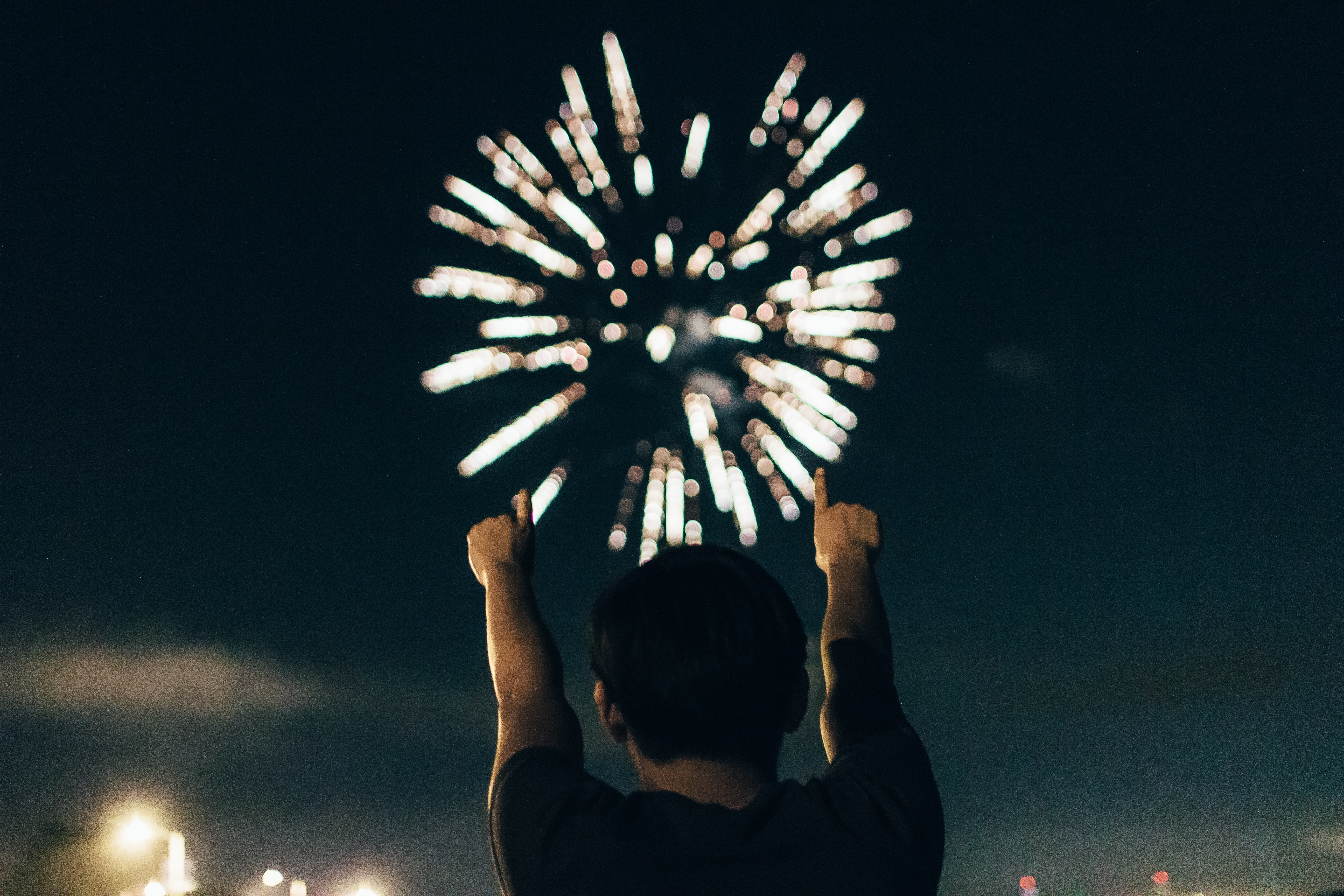 Catch The Fireworks
Share that exhilaratingly magical moment when the fireworks go off with the kids. Click here to check out the top spots to catch fireworks this New Years.
If you loved reading this, here's more.
Gold Or Silver? Dressing Up For New Years
Christmas Brunch And NYE Dinners
Where To Catch NYE Fireworks
---
Oriella Onni, Mummyfique's peppy editorial assistant is navigating her way through life one glorious destination at a time. She loves exploring, music, crafts and cooking.