What a year it has been! We hope 2017 has been kind and we're sad to see it end but we're also looking forward to a bigger, brighter 2018. New milestones, new experiences and new people to meet. As we say goodbye to 2017 with the dinners and parties, what we really look forward to is the countdown and its fireworks display.
Here are some of THE best places to ring in the new year with spectacular views of the fireworks.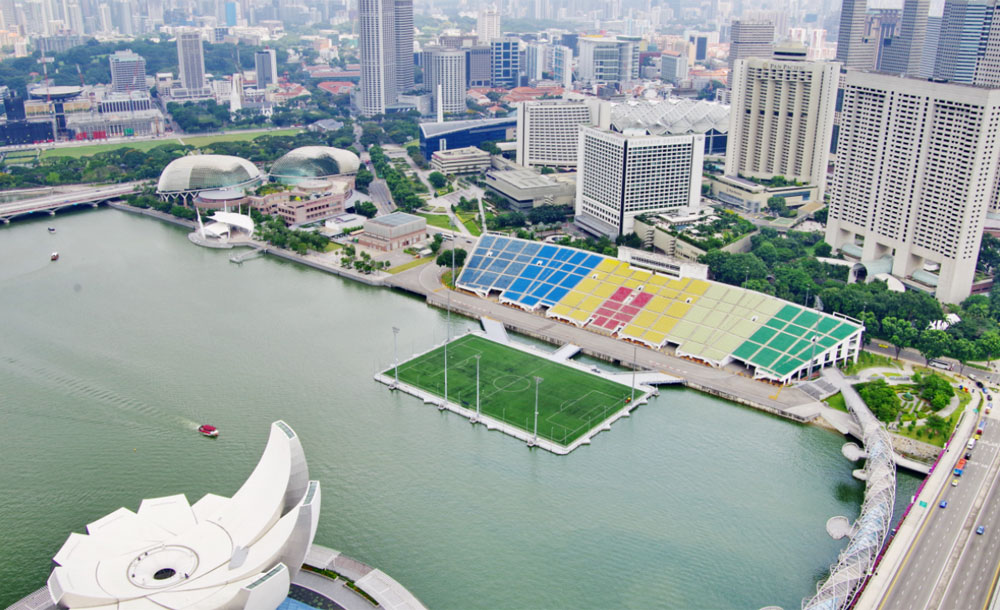 The Float @ Marina Bay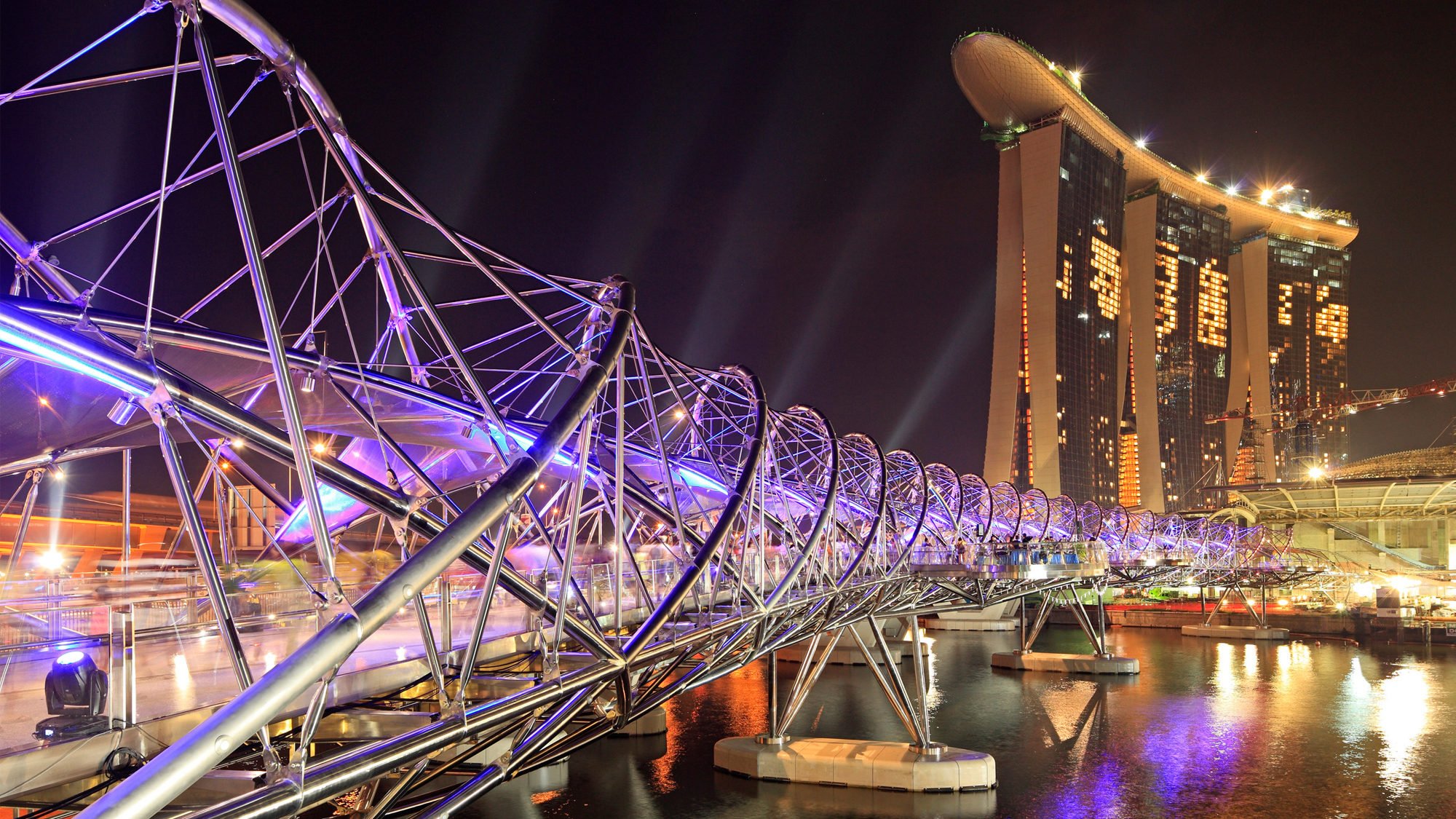 Helix Bridge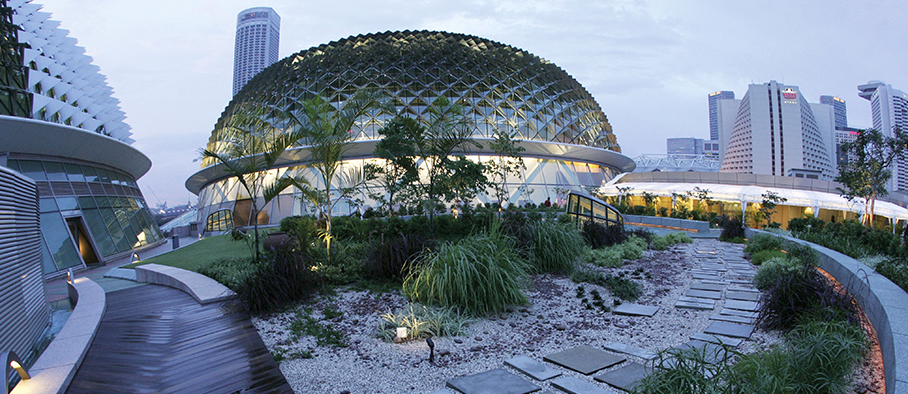 Esplanade Roof Terrace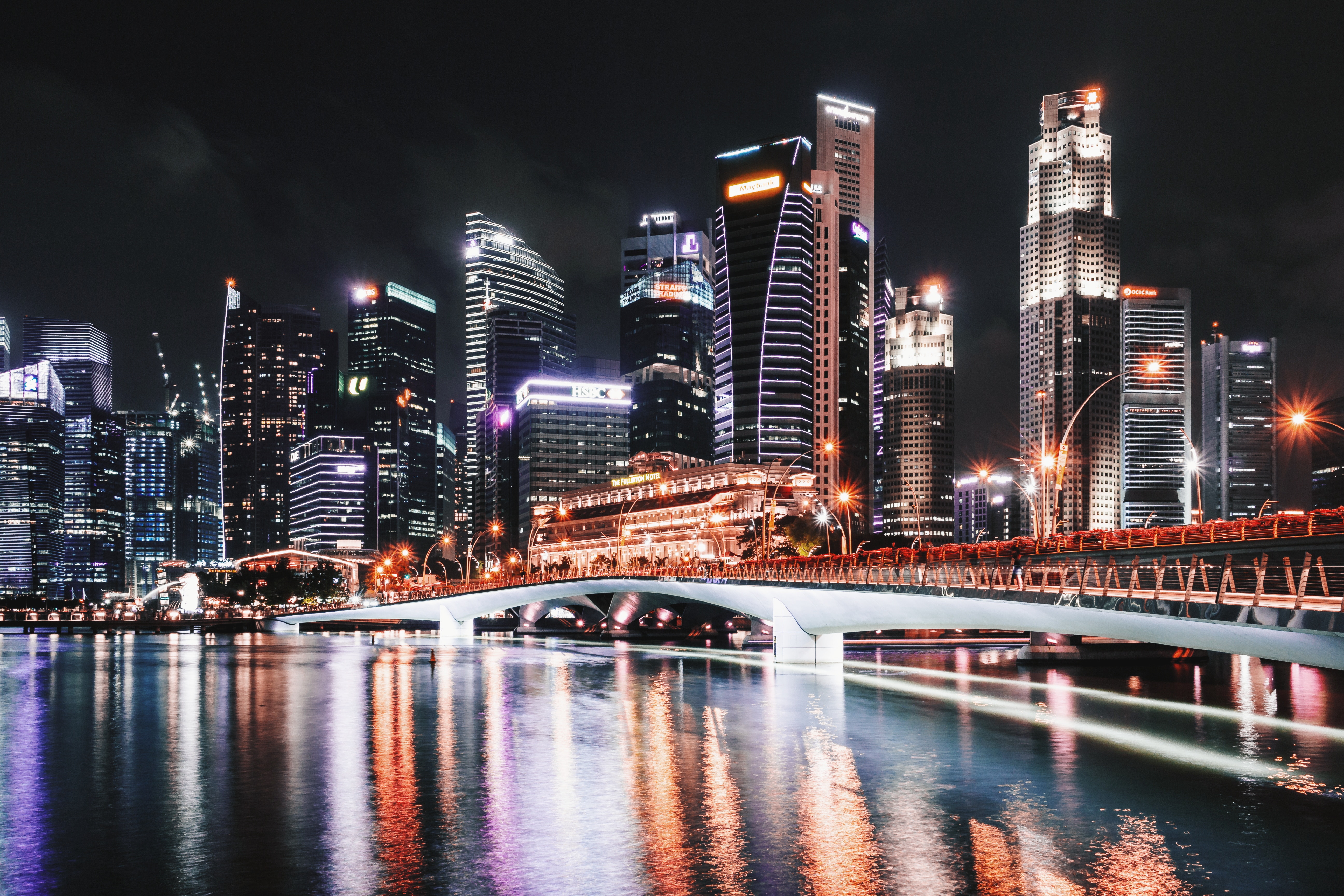 Esplanade Bridge and Jubilee Bridge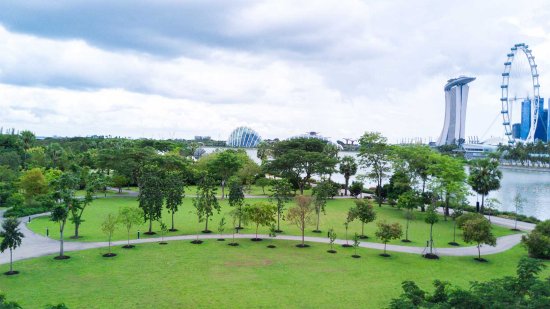 Waterfront Promenade, Bay East Garden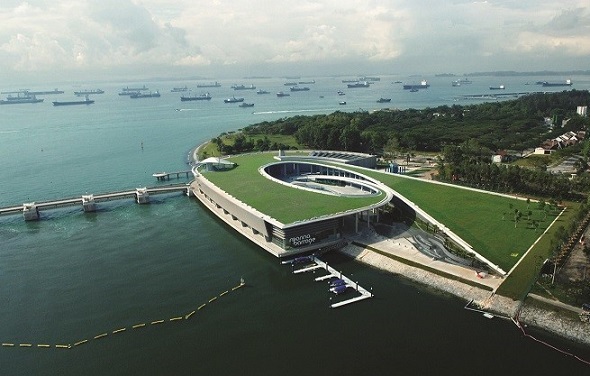 Marina Barrage
Merry Christmas and Happy New Year Mummies!
Love reading this? Check out our other stories here.
Gold Or Silver? Dressing Up For New Years
Christmas Brunch And NYE Dinners
---
Oriella Onni, Mummyfique's peppy editorial assistant is navigating her way through life one glorious destination at a time. She loves exploring, music, crafts and cooking.