If a big shindig to celebrate the little love of your life's first birthday is not your cup of tea, we recommend these ten suggestions that keep the special occasion private yet meaningful. Steal our tips and tricks and choose from an eventful day out or a sentimental memory-making session that is guaranteed to bring a smile to your little one's face (and yours as well).
1. Have a family photo shoot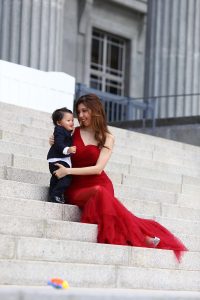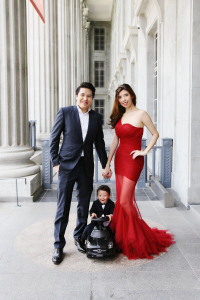 A picture speaks a thousand words and what better way to capture the first moments of your little munchkin at a year old than a family photoshoot! Colour coordinate, work with a theme or simply enjoy a day of sightseeing while having your photos taken. We guarantee you'll have some nice shots to fill up the photo frames at home.
2. Make a memory bear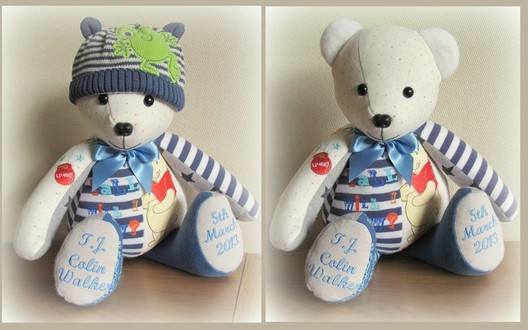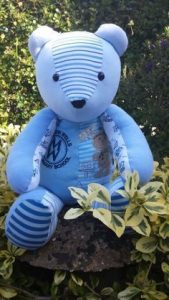 Use your baby's clothes to create a memory bear that can become his or her next favourite plush toy. If you're a handy mummy that excels at craft, sign up for a Bear Making workshop at Spotlight and attempt to create the plush bear yourself. Otherwise, local vendors Diana Chong and Yui Hirasawa are also on hand to come to your rescue!
3. Breastmilk accessory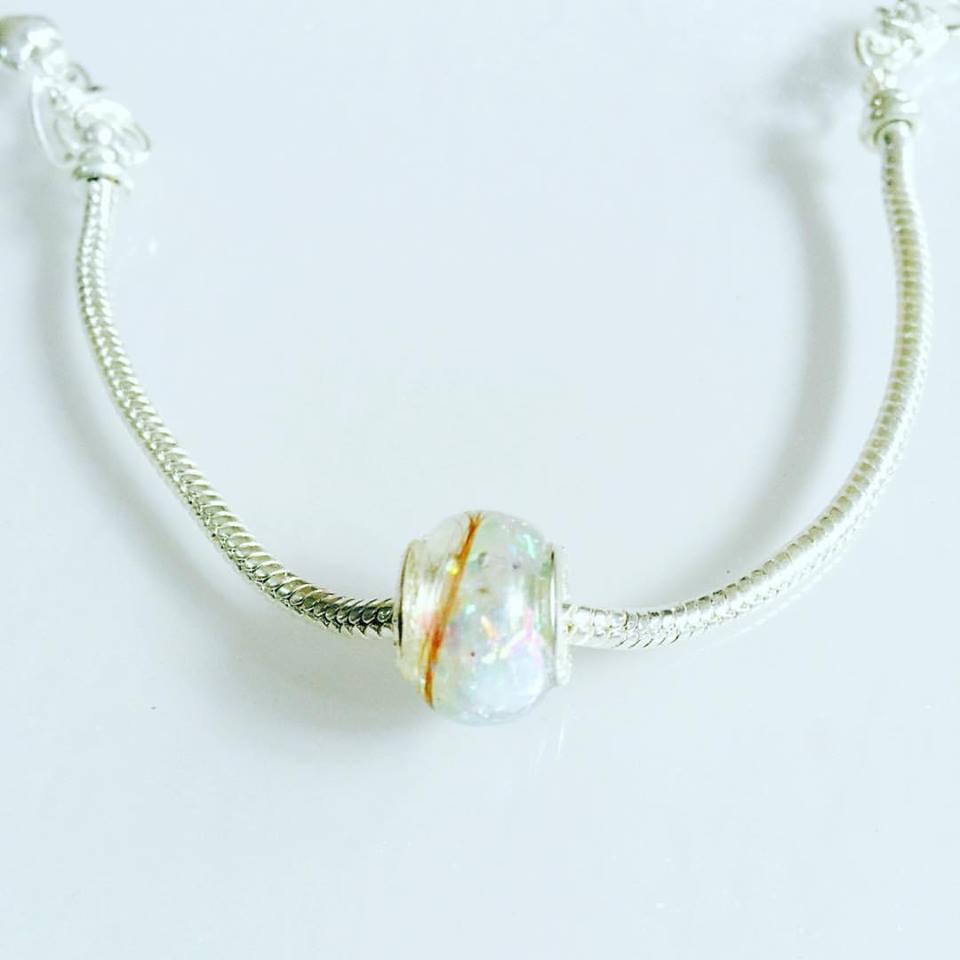 If you're still breastfeeding your one-year-old child, congratulations! Celebrate this milestone with an accessory made of your breastmilk. Yes, you read that right. Choose from earrings, pendants, keychains and even bracelet charms to create a precious souvenir of your breastfeeding journey with your baby. Prices range from $68 onwards and take 10 to 20 weeks to complete. Visit here for more information.
4. Memory frame 
Try your hand at creating a beautiful scrapbook montage using photographs, accessories and even your baby's clothes to personalise a one-of-a-kind memory frame to commemorate this special occasion. Add ready-made stickers, badges and stencils for a more creative touch.
5. Cake smash shoot with friends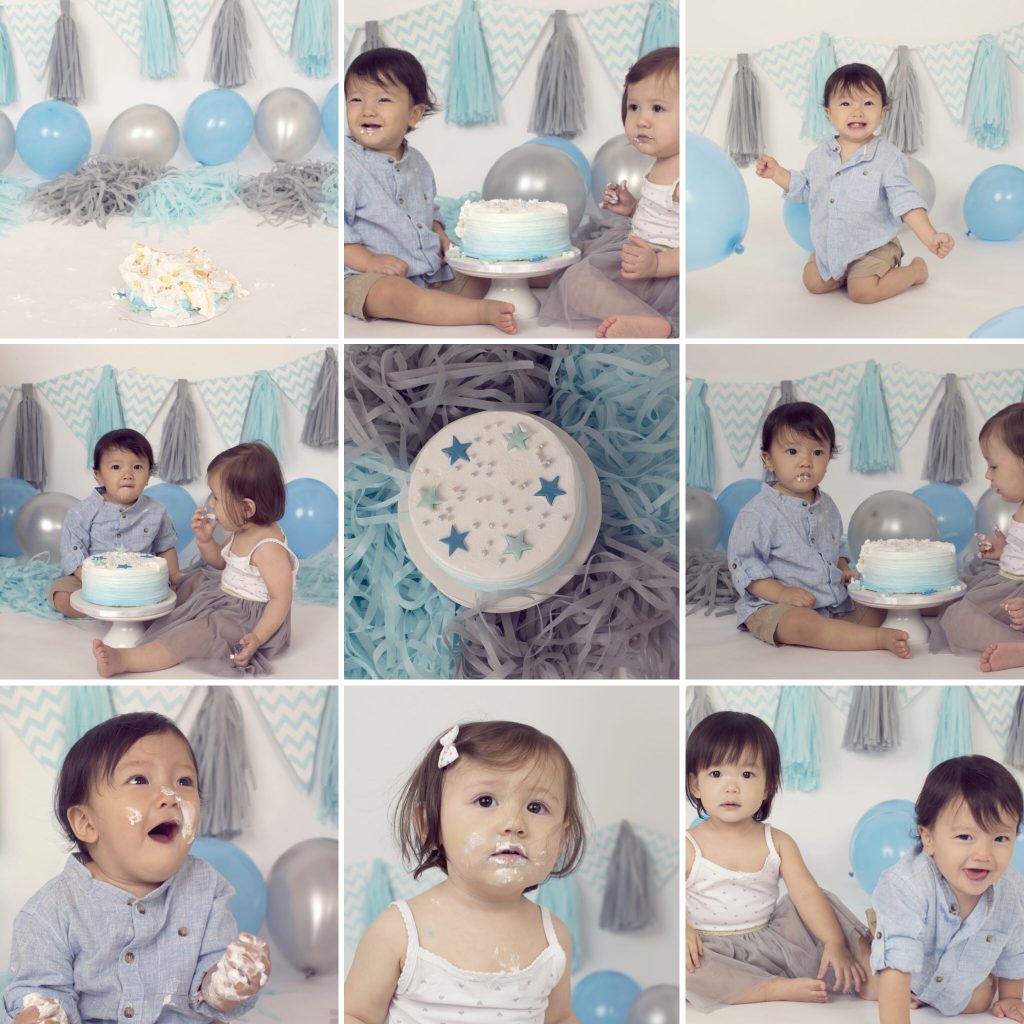 If your tiny tot is quite the social butterfly, organise a cake smash photoshoot with two to three friends and capture those hilarious moments on camera. Make sure that your baby has tried icing before and does not have any allergy to eggs before embarking on a cake smash shoot. Read more about our tips on how to plan a cake smash shoot here.
6. Donate your baby's clothes and toys 
Teach your child the importance of giving back to society and helping the less fortunate. As the birthday star, your child is bound to have presents which include new clothes and toys. Make room for these gifts by donating your baby's lightly used clothes, toys and books to charities that aid under-privileged kids or orphanages so that other kids can enjoy these goodies too. Try Singapore Moms Preloved and Blessing Group.
7. A trip to an interesting attraction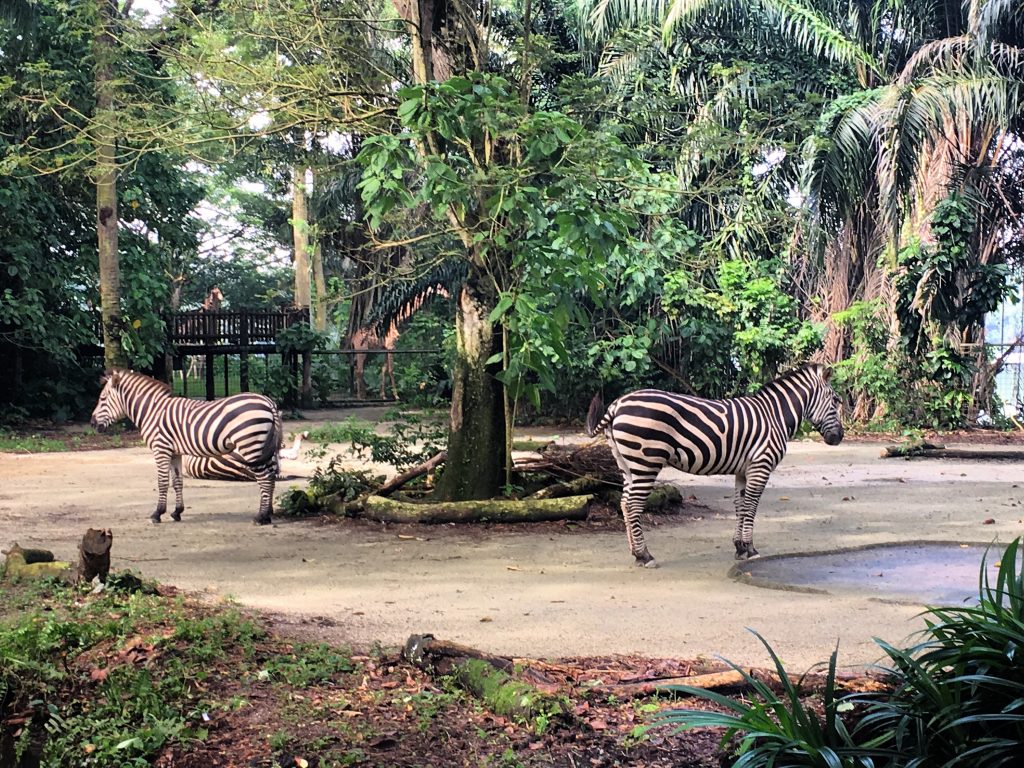 So you've been to Sentosa or the Zoo countless times but what about your baby? Rediscover the joy of visiting one of our island's landmark attractions and create new memories for your family. Plan your outing according to your child's interests and be sure to factor in nap times when working out the schedule.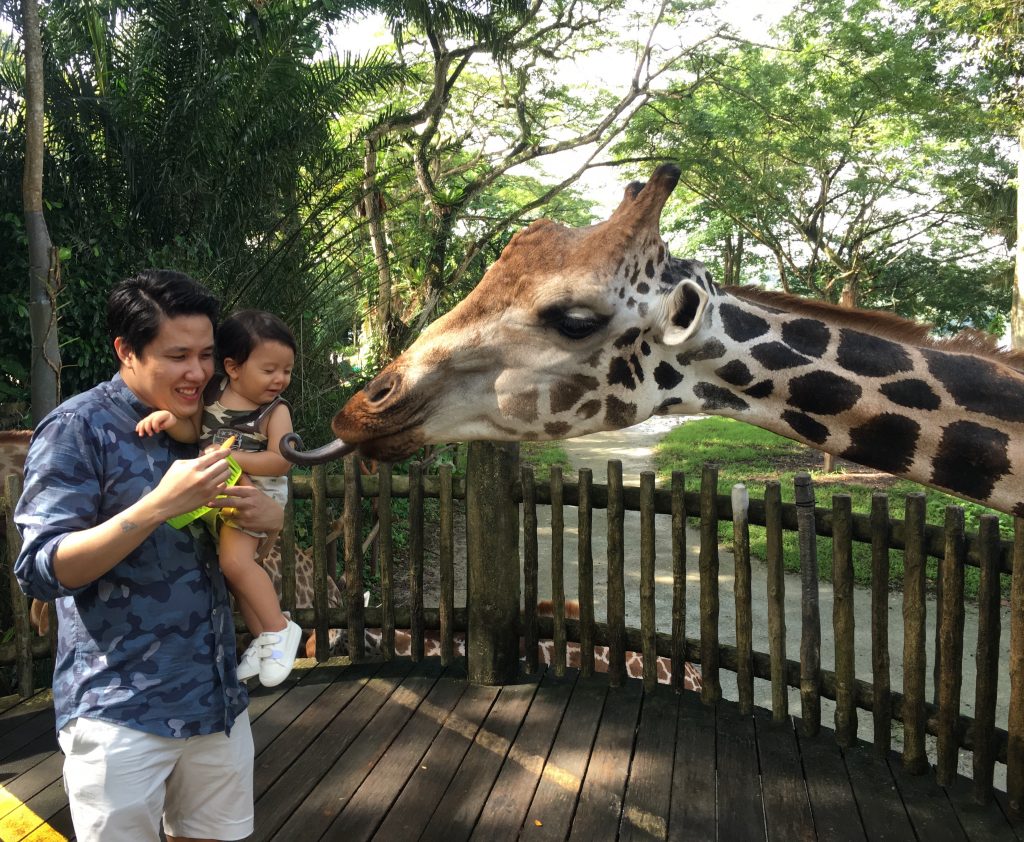 For budding animal lovers, we recommend going for one of the three available Wildlife Tours at the Singapore Zoo where you are driven around in a buggy with a guide showing you some of the most popular exhibits. Priced at $28 per adult and free of charge for kids below three, visit their website here for more information.
8. Letter to your child 
Start a tradition and inspire your child to have a love for reading and writing by writing a letter to your child every year during his or her birthday. You can also take a photo of your child in a similar spot every year. This will serve as a nice walk down memory lane when your child turns 10 and you review all the past letters.
9. Personalise a storybook and let your child be the main character

I'm a sucker for anything personalised. Since I have an unusual name, growing up I never got to buy keychains, mugs, plushies or even cards off the rack with my name on it. Hence, the idea of personalising a storybook where you get to choose the characters' names resonates well with me! Make bedtimes more magical by letting your child be the main character in an exciting adventure story! Priced from $33 onwards, visit Lost My Name for more information.
10. Create a video celebrating your baby's first birthday
What better way to commemorate your little love's very first birthday than with a homemade video in remembrance of the occasion? In this day and age, you can easily grab your smartphone and download one of the following listed apps to make your video to show your kid when he or she comes of age. Plus point: you can add your own effects and have total control over your video! Prices range from free (iMovie) to S$4.48 (VHS Camcorder) and S$17.98 (Pinnacle Studio Pro)