Being a working mum is never easy, much less when your job is a demanding one that leaves you precious little time for your young one(s). Yet many strong women have proven that it is entirely possible to have your cake and eat it too, even in the world of competitive tennis.
Despite the time consuming training hours and the punishing tour schedules, more than one Women's Tennis Association (WTA) player has proven that there is still 'life after motherhood' in tennis, and that being a Grand Slam winner and a mother at the same time is possible.
Tennis legend, Margaret Court, who was the first woman of the Open Era to win the Grand Slam (holding all the Grand Slam tournament titles in a calendar year — Australia Open, French Open, Wimbledon and US Open), made a spectacular comeback after having her first child. In 1973, she won three of the four Grand Slam tournaments.
In 1980, Evonne Goolagong Cawley was the first mother to be crowned Wimbledon champion since World War I, winning the title with her three-year-old daughter in tow.
More recently, Belgian player Kim Clijsters was crowned the US Open champion in 2009 with her 18-month-old toddler watching from the sidelines, having only made a comeback to the world of competitive tennis just over a month before the competition. And she went on to repeat the feat of winning Grand Slam titles another two times before her retirement.
Perhaps inspired by these greats, there are today a number of mums who have not given up on their tennis dreams even after becoming mothers. So what is it like being a mum and remaining in the game?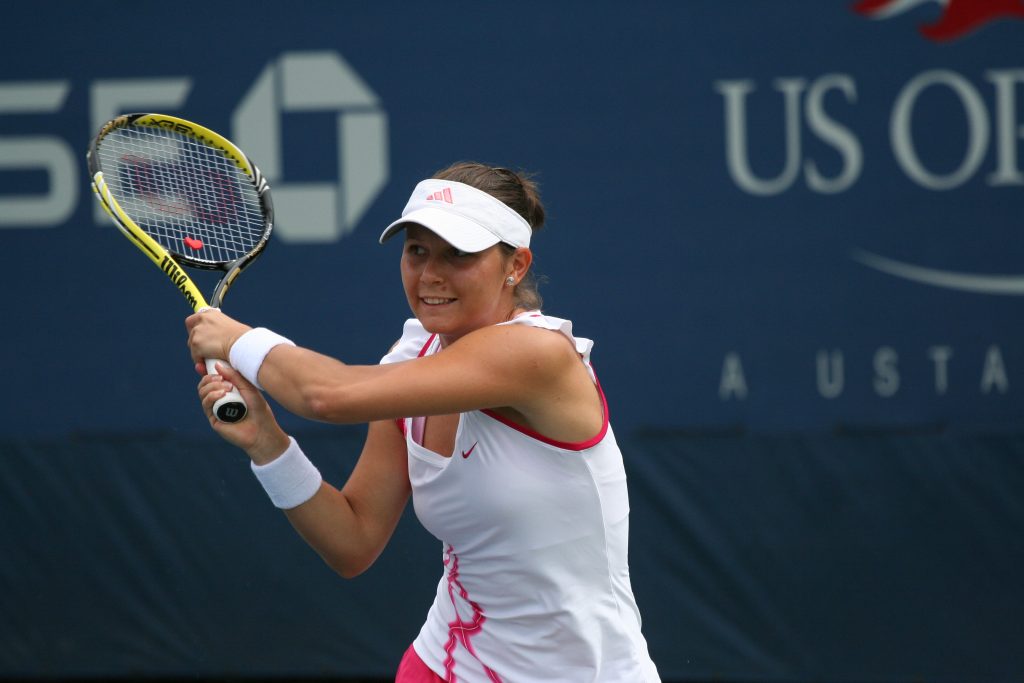 It is a feat that takes planning
For Klaudia Jans-Igancik who retired in September 2016, she knew that she would make a return to the game even after she had her child. Hence, she made concrete plans to achieve that right from the start of her pregnancy, checking which tournament she could play after giving birth in 2014. After just three months of practice, she was back on the tennis circuit.
Seek advice from those who have trodden the same path
It wasn't all smooth sailing for Jans-Ignacik who had many people tell her that pursuing her dream of juggling motherhood and tennis would be a difficult balancing act. However, she sought inspiration from Clijsters' success and supportive words from fellow doubles player Cara Black, who also rejoined the tour after starting a family. Through multiple emails exchanged with Black, Jans-Ignacik was assured that her goals were achievable and persevered to make it back shortly after giving birth.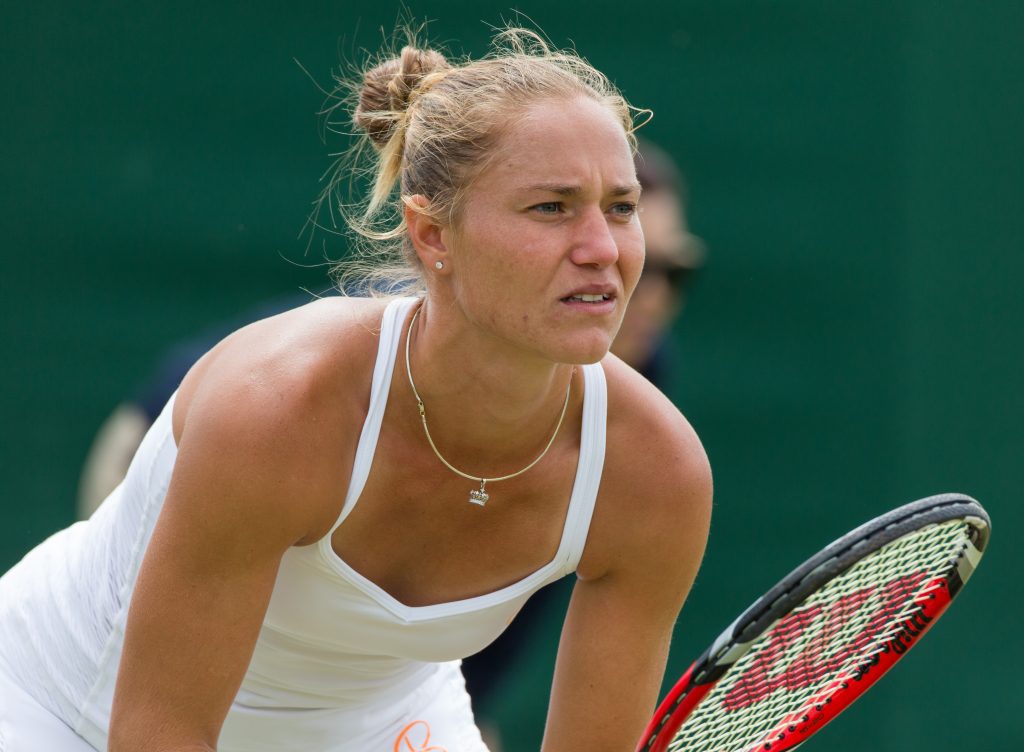 Be willing to do what it takes to make your dreams happen, even if it means starting all over again
After becoming a mom, Ukraine's Kateryna Bondarenko thought that it was the end of her time on the court. However, recurrent dreams of playing tennis kept coming to her and she decided to make a comback, even if it meant that the former world number 29 had to start from the bottom and play in multiple small events to get into the top tier again. She did just that, and even brought her family along for the ride, all around the world.
'Me time' is sacrificed, but it is all worth it because of your little one
In a CNN interview, Kim Clijsters shared that life was definitely busier than before. "In the past, whenever I was done with practicing or massage treatment or working out, I had all the time to myself and I'm sharing that with (her daughter) Jada. But it's a pleasure having her around and I wouldn't change it for the world."
Despite having a nanny who travelled with her while she was still in the WTA, she would do her practice early in the morning and make it a point to have breakfast with Jada every day.
The change Clijsters' game was something that others around her noticed. Said former British player Annabel Croft to the CNN: "Motherhood appears to have given her a different perspective on life and where tennis fits into it."
Bondarenko thoughts about motherhood and how it has changed the way she approaches tennis are not too dissimilar. In an interview with wtatennis.com, she said: "Before I was just focusing on myself and all my thoughts were on the match, and that's it. Now it's kind of different, better, because now I always have my husband and daughter."
She adds: "Now after losing a match when I see my baby smiling, it's all gone after that."