Face masks and shields are now compulsory for children aged two and older who are returning to school and centres from 2nd June onwards. Here are eight homegrown labels and brands offering reusable face masks and face shields for your child.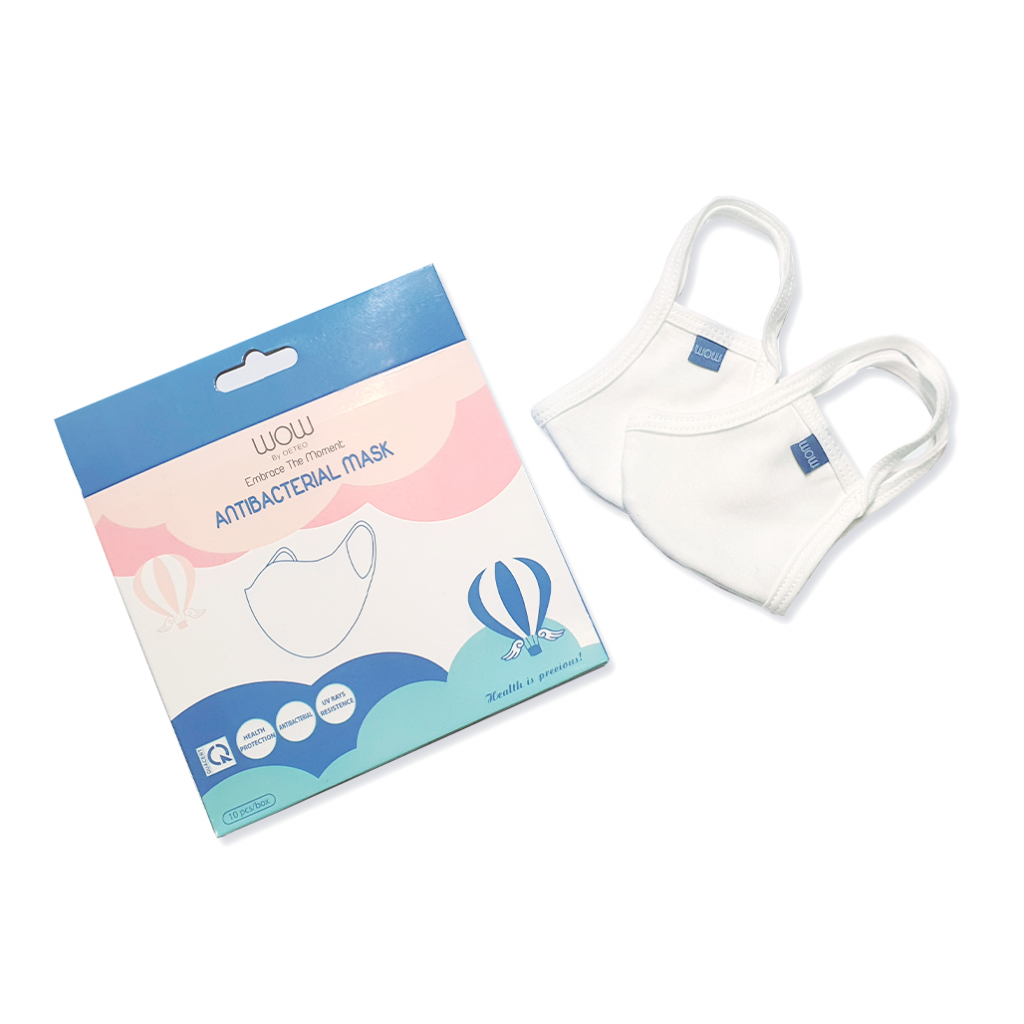 Made of soft, breathable fabric and treated with anti-bacterial finishing, the two-ply WOW by OETEO Anti-bacterial Fabric Mask can retain its anti-bacterial properties up to 30 wash-cycles. Priced at $12.90, each box comes with 10 masks, so you don't have to worry about the mask not drying in time for use the next day.
These masks from homegrown label OETEO come in three different sizes for toddlers, kids and adults. They are also available in non-woven fabric at $10.90 for a box of 10. It also has anti-bacterial properties that are sustainable up to four wash-cycles.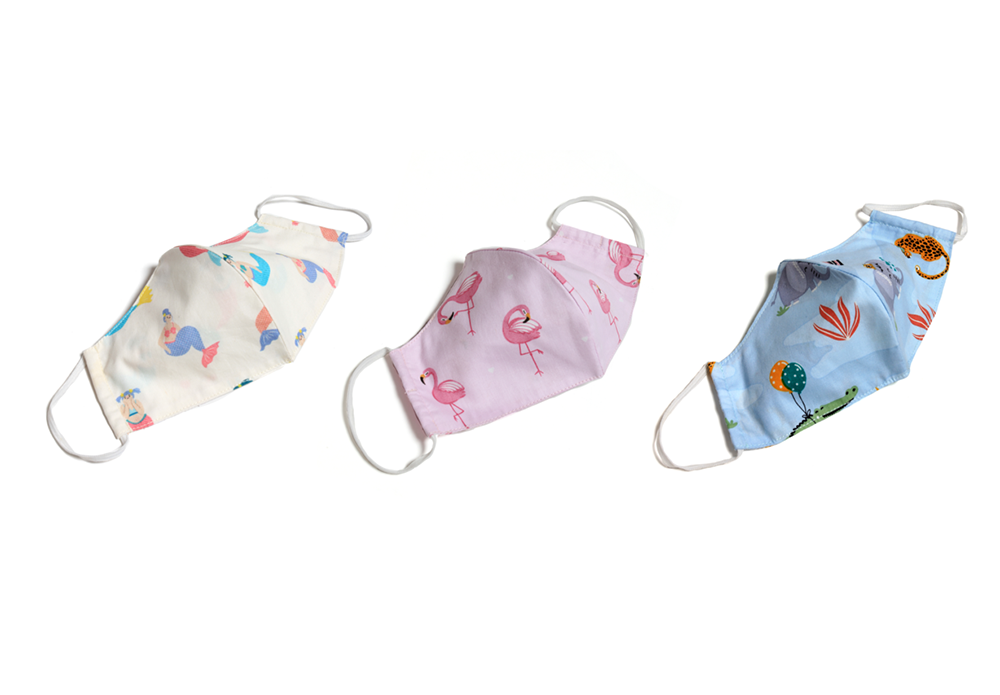 These masks are part of Mask for Good, an initiative by Maison Q to help their Indonesian artisans and the local community in Singapore. Each mask purchase helps provide work for Indonesian artisans, who are affected by the pandemic. Maison Q will also contribute 20% of the proceeds to the SG United Buka Puasa campaign.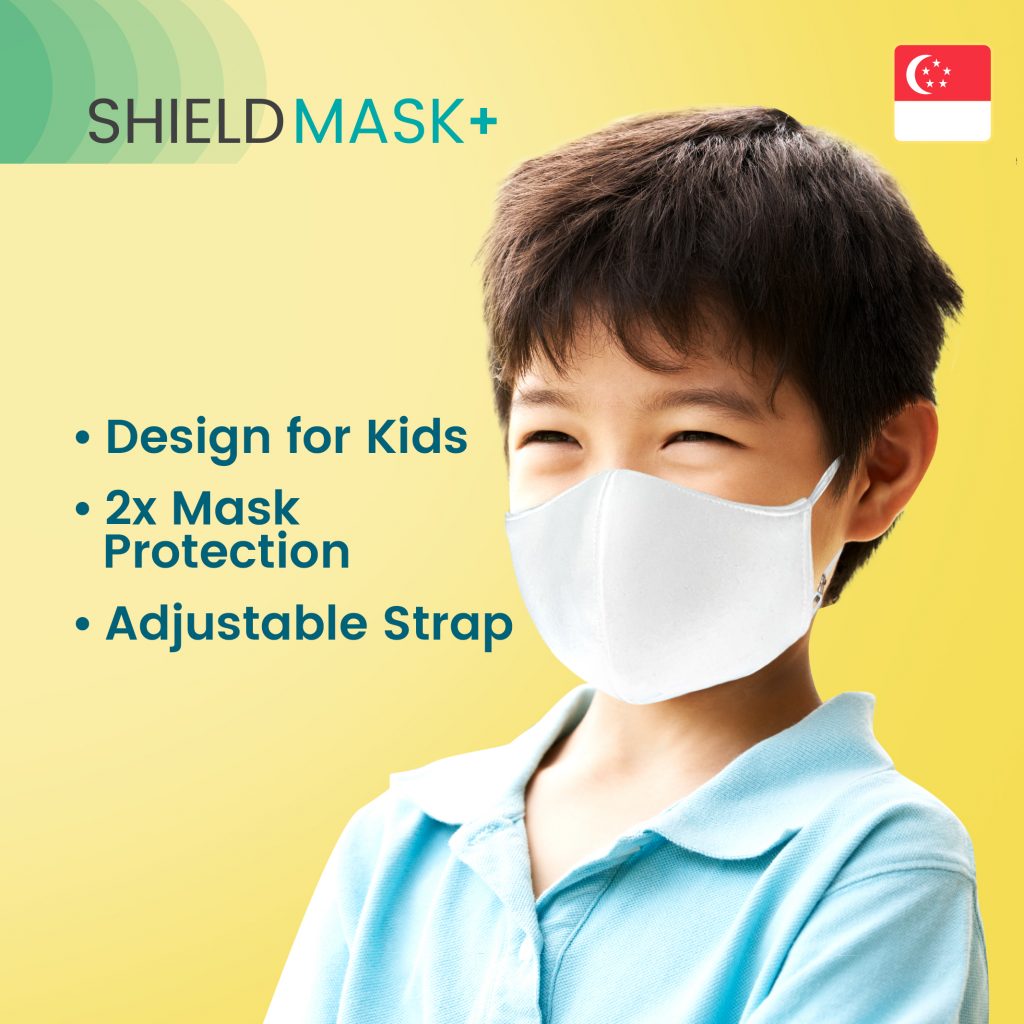 The face mask by local brand ShieldMask+ features four layers of protection and adjustable straps. The mask has two protective films built in between the moisture-wicking outer layer and a soft, antibacterial bamboo inner layer. An adult version of the mask is also available on their store on Lazada. Each mask ShieldMask+ is sold at $25 usually, but is now on sale at $18 each.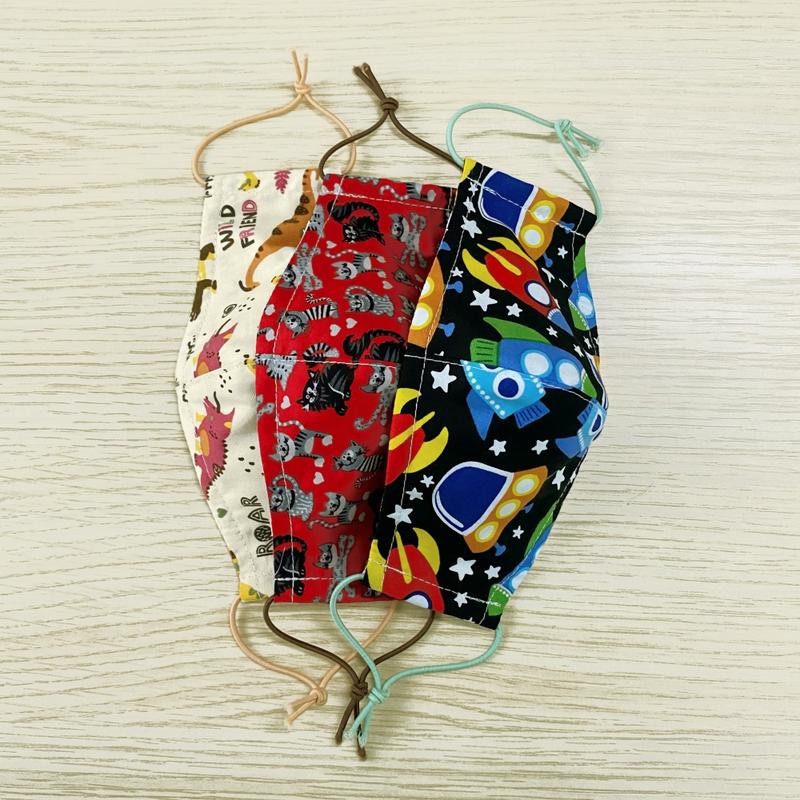 Boasting a wide selection of prints ranging from cats and dinosaurs to unicorns, Independent Market, a local marketplace showcasing homegrown brands and designers, offers breathable, hypoallergenic and reusable face masks for children.
The made-to-order masks come in sets of four at $32 per set and are available in three different sizes – XS (2 to 4 years old), S (5 to 8 years old) and M (9 years old onwards). A pocket is also sewn into each mask for inserting a disposable filter.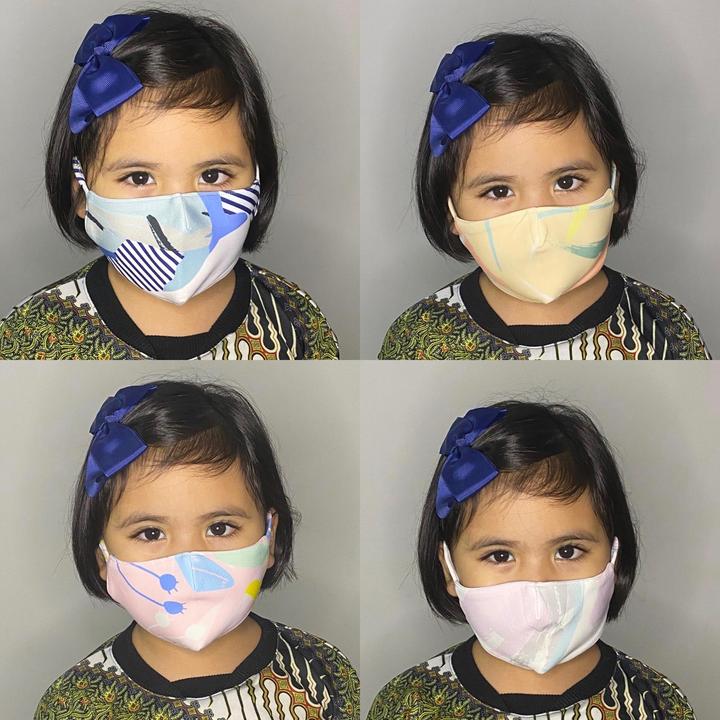 As part of the #AYLEBARAN2020 collection, the kids face masks from Adrianna Yariqa feature four modern prints, which are also used in the rest of their collection. Priced at $8 each, these two-ply masks are available on a pre-order basis, so fastest fingers first!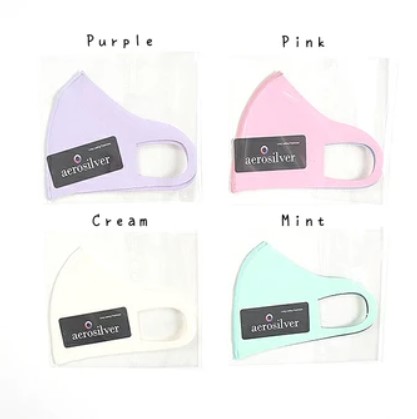 Made in Korea, this breathable Aerosilver™ mask from local online store, Oh Happy Fry, has anti-bacterial properties. The fibers include zirconium-silver compounds to provide semi-permanent anti-bacterial function. Retailing for $6.50, this washable mask is available in both kids and adults sizes, offers UV protection and is recommended for children aged 6 onwards.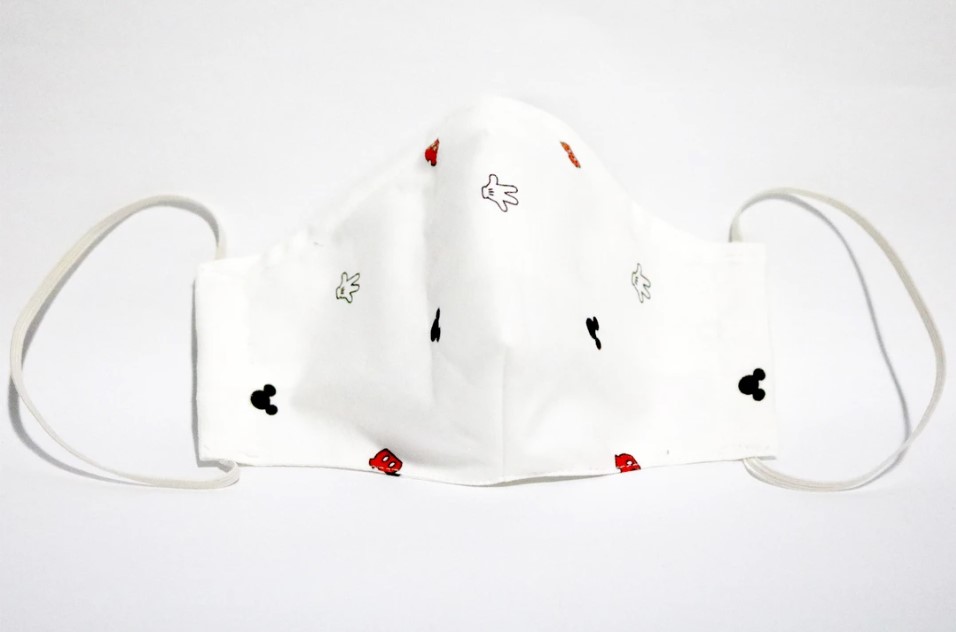 Designed for children aged three to eight, the reusable kids face masks from CYC Tailor, one of the oldest tailors in Singapore, are made using premium quality cotton fabrics from the Disney x CYC collaboration. Prices start from $16 and each mask comes with an N95 hydrophobic filter, which is a water-repellent insert that is comparable to the ones used for N95 surgical masks.
For full face protection, get a Protec+ full face shield from Unity. Retailing at $4.50 each, this face shield is reusale, sturdy, lightweight and has anti-fogging properties. Drop by your nearest Unity store when you are out for your weekly grocery run to pick up one for your child. Don't forget to practice safe distancing measures while you are out!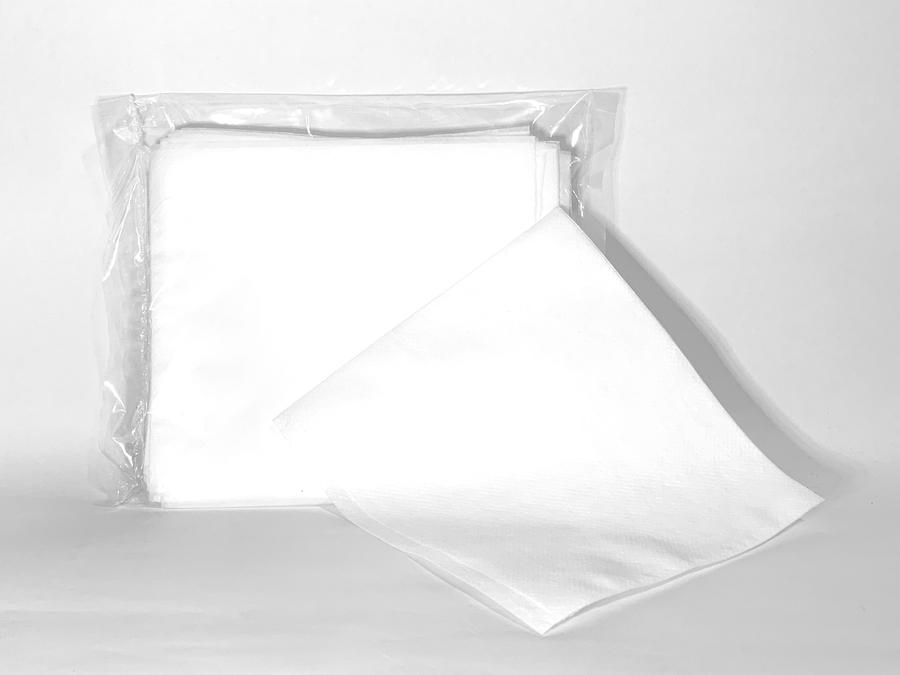 Not sure where to get filters? CYC Tailor has got you covered. The N95 hydrophobic filter is washable, but it is recommended to replace the filter after 10 washes. Each refill pack is priced at $6.25 and comes with 25 pieces per pack.