December is almost here and you know what that means? Winter holiday! Yes, it's that time of the year once again when Christmas vacation is upon us. Travel restrictions are pretty much lifted and by now you would have booked your next holiday destination to beat the dreary rain and heat here. Shelves are stocked with all kinds of winter gear from wind-proof jackets to thermal wear, scarves and hats. Mummyfique has narrowed down the top places you can pick up these essentials and be well on your way to your wintery vacation.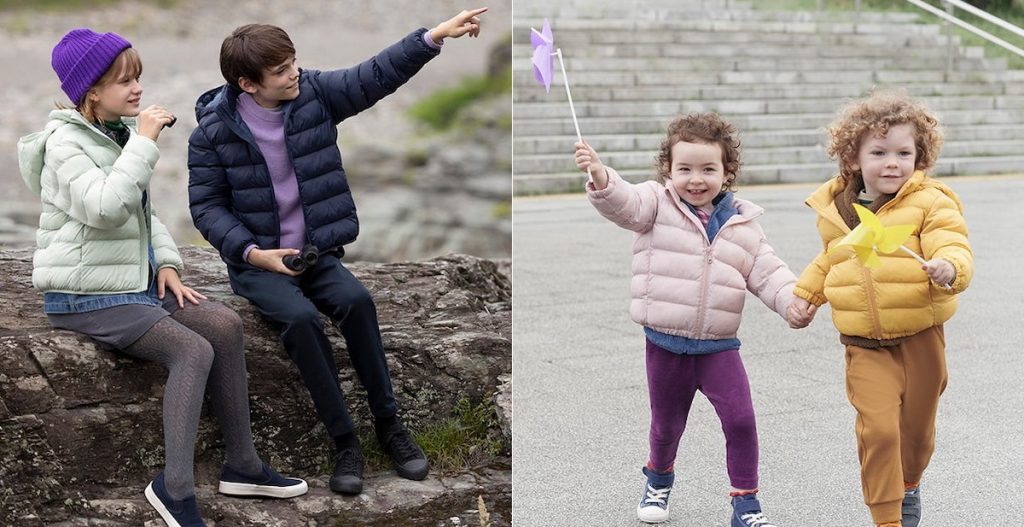 Uniqlo is definitely our go-to store for any seasoning clothing and it might be yours too. Our must-have items include their Ultra Light Down jackets and Pocketable UV Protection Parka! Available in an assortment of colours, the Ultra Light Down jacket comes with a hooded or non-hooded version and priced at S$129.90. Its durable water-repellent coating for light rain is a plus point together with its pocketable feature that enables you to tuck it away neatly in its carrying bag. As well, the handy Pocketable UV Protection Parka (priced at S$49.90) offers a throw-on layer that's there whenever you need it with its UPF40 protection feature. Uniqlo also has other travel essentials like HEATTECH innerwear that's lightweight and incredibly warm. You can choose to wear it on its own or underneath your clothing for a layered look. The best part about Uniqlo's travel collection? There's a whole range just for babies and kids too! More travel essentials available here.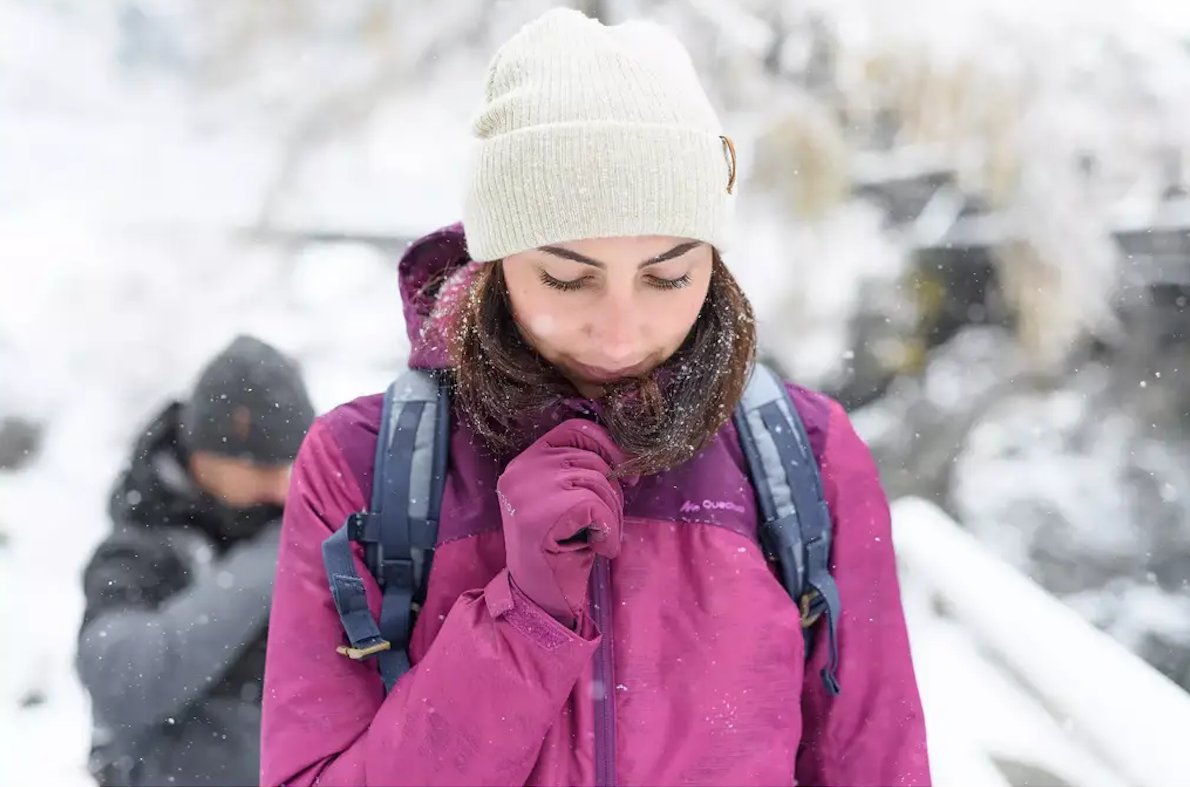 From one travel essential store to another, Decathlon is by far our next best store to visit to get all you need for your next vacation. Their outlets have shifted all outer wear to the front of the store so that it's easier for you to source for what you need. Decathlon offers clothing for all winter activities including skiing, hiking and even camping in the cold outdoors. Not only do they have jackets, pants and boots, they also stock up on accessories like gloves, sunglasses, heat packs, socks and more. There's a whole section for kids as well with thermal wear and jackets that are available in various colours.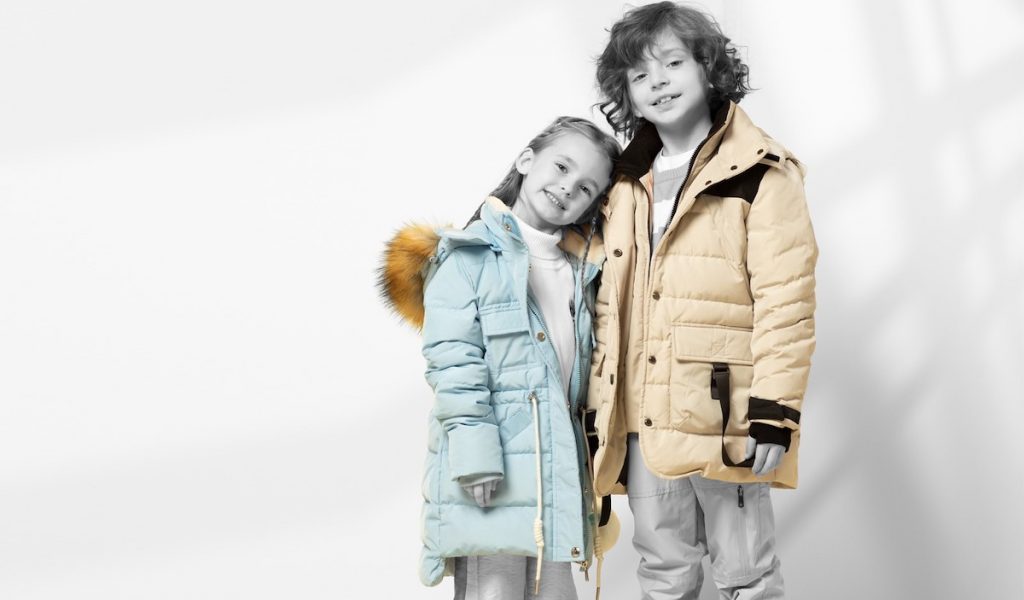 Winter Time is another all-in-one store for everything you need for a winter vacation. Aside from jackets, windbreakers and thermal wear, they also have a selection of luggage and bags. Items periodically are on sale so do check out their website here before heading to a retail store.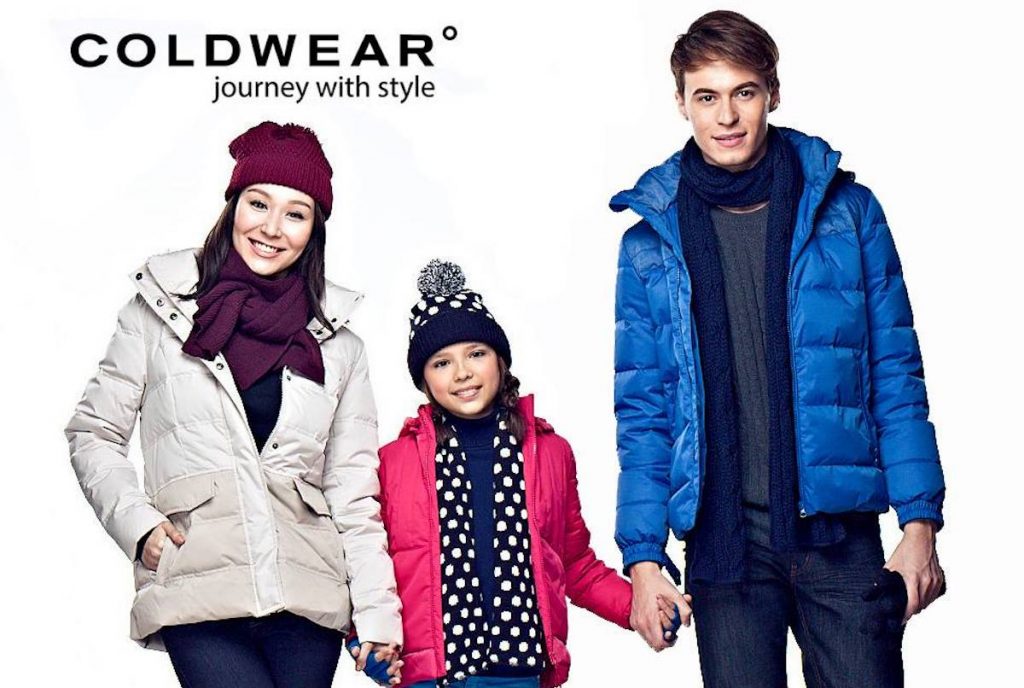 As the name goes, this is one store to check out for cold wear for the whole family. They've got woolly cardigans and also fleece jackets that are comfortable to wear throughout the day. Coldwear also has leather gloves to keep your hands warm and toasty. Aside from sweaters and jackets , they also stock travel essentials like travel storage bags to organise your clothing in your luggage. They also have a good selection of money belts and also disposable warmer packs. Free local shipping is availablefor purchases above S$50.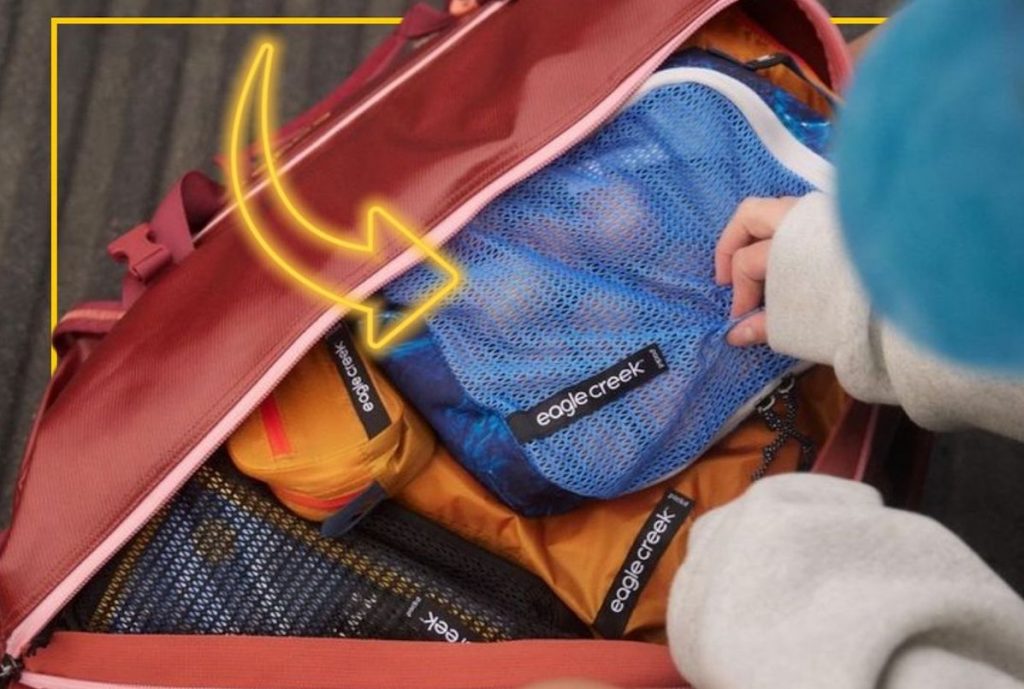 The Planet Traveller is a one-stop-shop for all travel essentials! From luggage to backpacks, travel pillows, wallets, adapters, water bottles, they've got pretty much everything you need for your trip! You can also check out their Past Season Clearance Sale section for products at marked down prices. Items are up to 70% off and there are over 1,500 products for sale! Their range of products is extensive so you might want to check them out online before heading down to the store.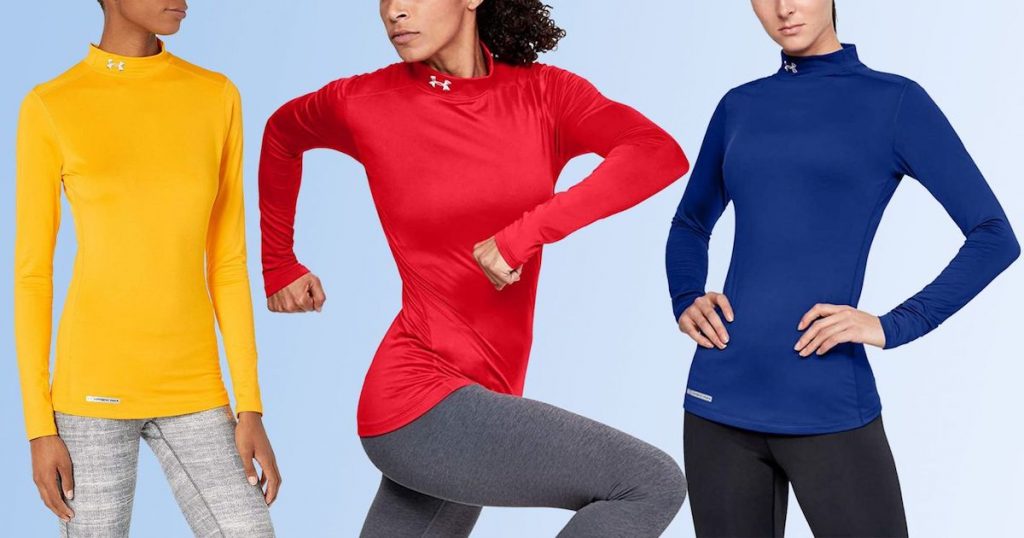 The Under Armour ColdGear selection allows you for a more sporty look while keep you warm on holiday. You can choose from jackets, vests as well as full length leggings that'll not only keep you warm but also comfy. Other products include woven and also jogger pants. Shop here.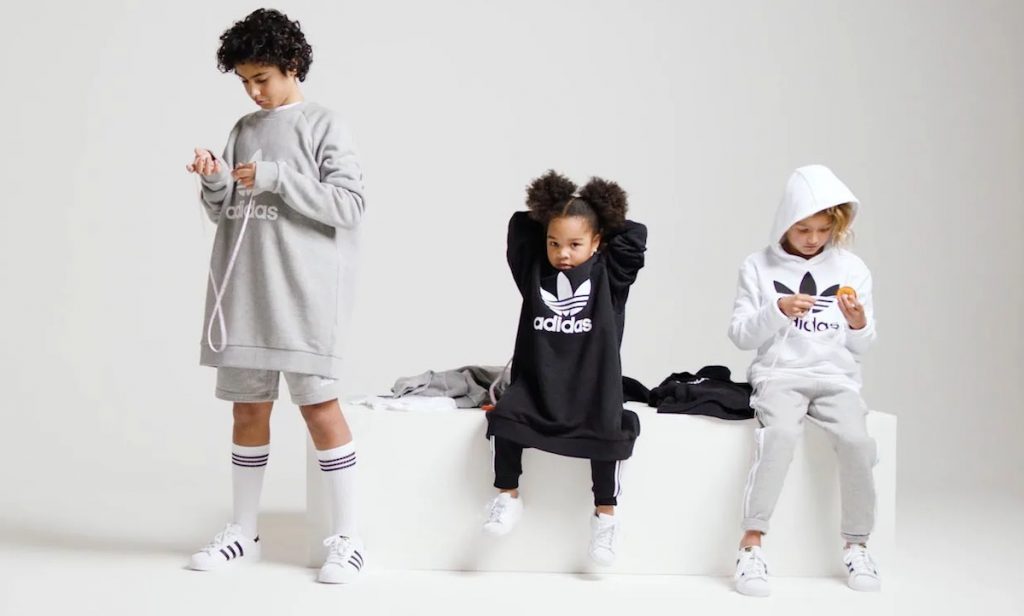 Adidas stocks up adult winter sportswear but also versatile track suits for kids that are suitable for chilly weather. There are also hoodies in their classic design that are comfortable to wear throughout your travels. Shop their winter collection here and kids selection here.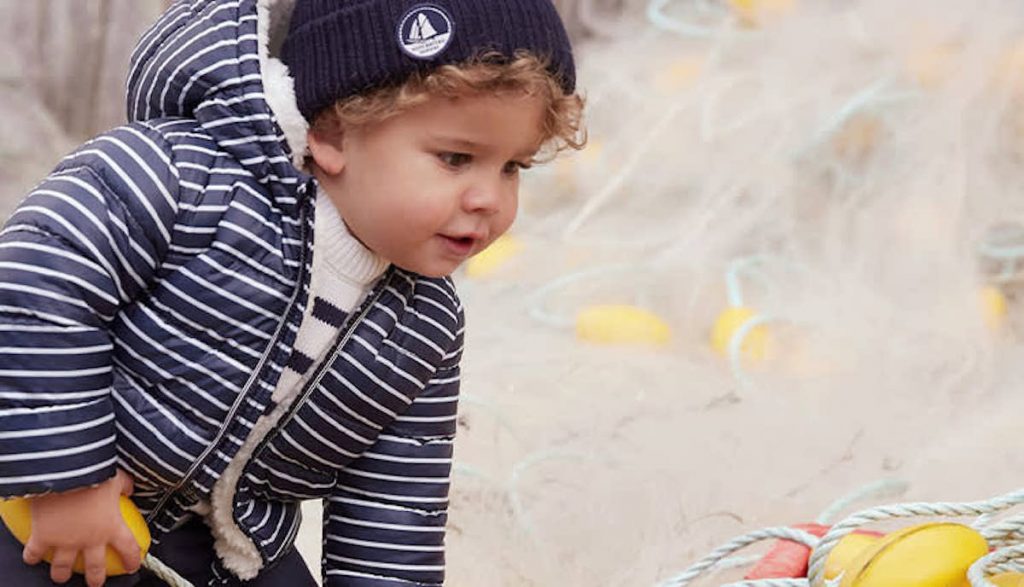 Especially for the little ones, Petit Bateau has a small collection of cute cardigans, jackets and also raincoats. There are also hats, gloves and pyjamas to keep your little bub warm throughout the day and at bedtime. What's more, their outlet sale goes up to 60% off and free shipping for orders S$90 and above. Shop online or find a store here.