Twinning looks, where grown-ups and their minis are dressed in the similar hues or matching outfits, are rising in popularity ­– just look at your Instagram accounts to spot the number of mummies who are dressing like their minis. If you can beat them, we say join them, and here are some stores to get your mini and me matching outfits.
Ksisters
Opened by a Korean mummy with two little girls of her own, Ksisters carries fashionable and trendy clothing that have been lovingly sourced from South Korea. Mummy Lee Jungmin is a big fan of the twinning trend and has stocked her online store with many mother and daughter outfits, many of which are modelled by her and her daughters. Definitely shop here if you are into Korean fashion and are looking for stylish outfits for you and your mini.
Shop at ksisters.sg.
The Matchy Array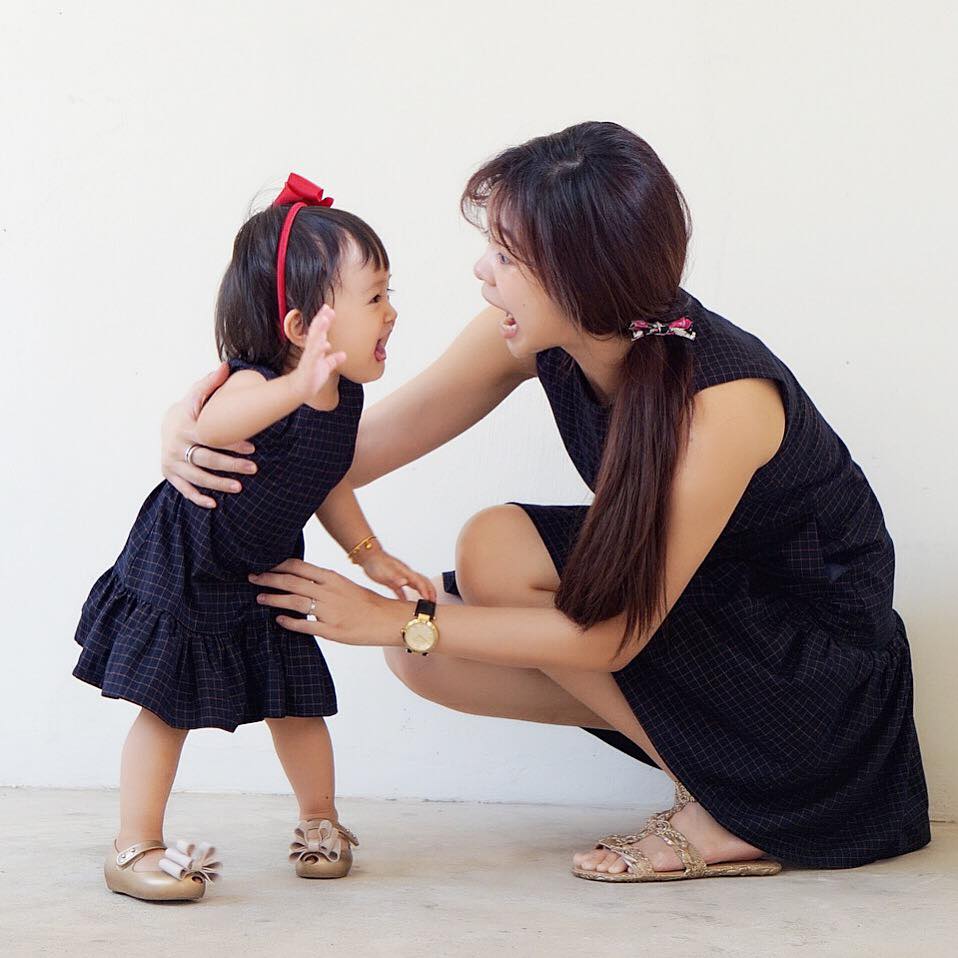 Mummy Shannen Tan enjoyed dressing up in matching outfits with her daughter Inca so much that she decided to design her own line of adorable mother and daughter clothing, which was launched in July 2017. The collection currently includes lace dresses, drop-waist dresses as well as a colourful selection of Skorts.
Shop at @thematchyarray.
Lovey Dovey Fashion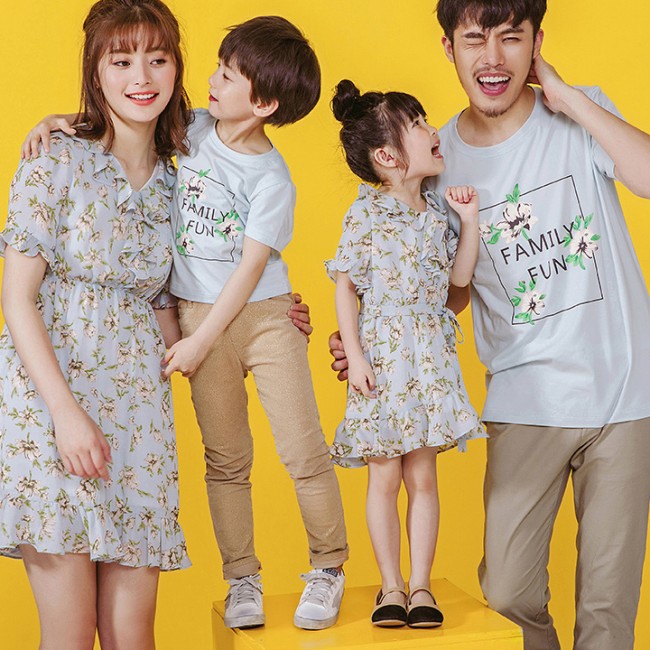 The folks at Lovey Dovey Fashion believe that matching outfits improve family bonding and they have an extensive range of clothing available to help you do just that. We're particularly impressed by their large 'Family Outfit' collection that manages to be stylish and matching, without veering into looking tacky. As an added bonus, shipping to Singapore from this Malaysia-based store is free, providing extra incentive for mummies to shop away.
Shop at loveydoveyfashion.com.
Moley Apparels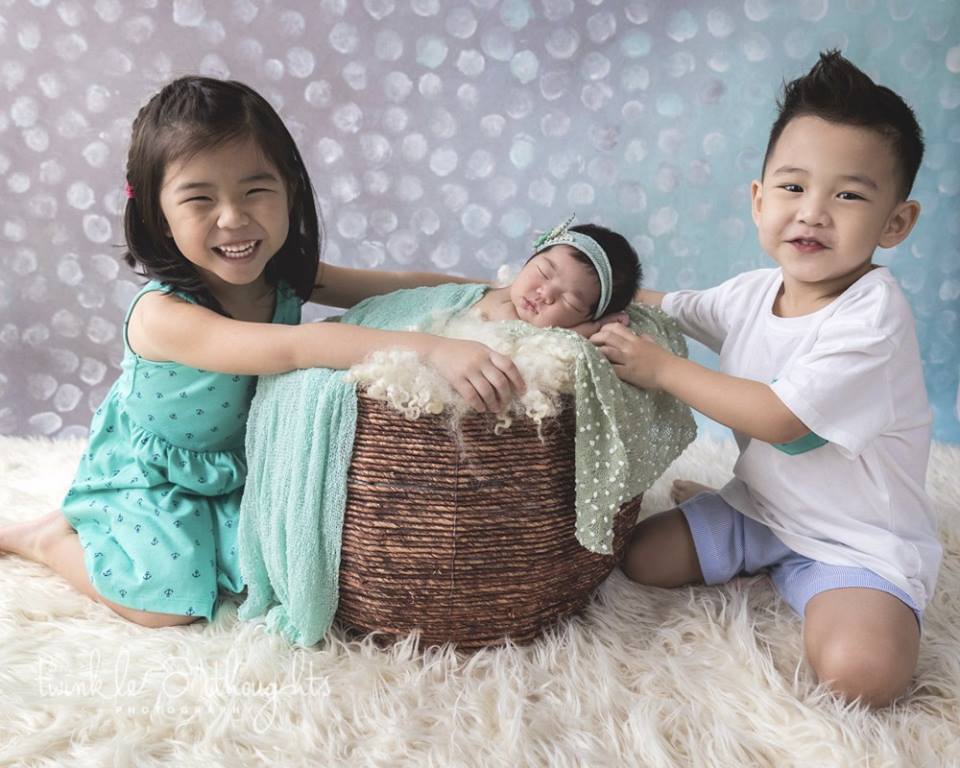 If you are looking for casual outfits for a fun family outing, head to Moley Apparels, where you'll find bright and colourful outfits for the whole family. Use the 'Matching Sets' tab to find a wide range of clothing combinations including Mother – Daughter sets, Mother – Son sets and Father – Daughter sets.
Shop at moleyapparels.com.
Mixon Minis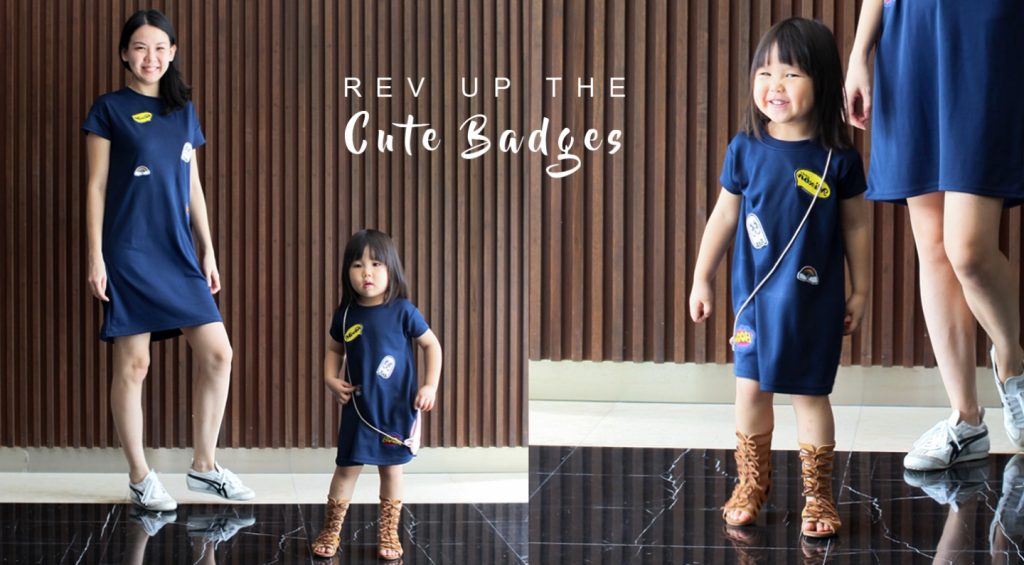 The matching mother-daughter pieces you find in Mixon Minis are refreshed every season and their designs incorporate the latest trends off the runway. Hence you'll find drop waist dresses, ruffled hems and embroidered patches on sale now.
Shop at mixonminis.com.
Kipling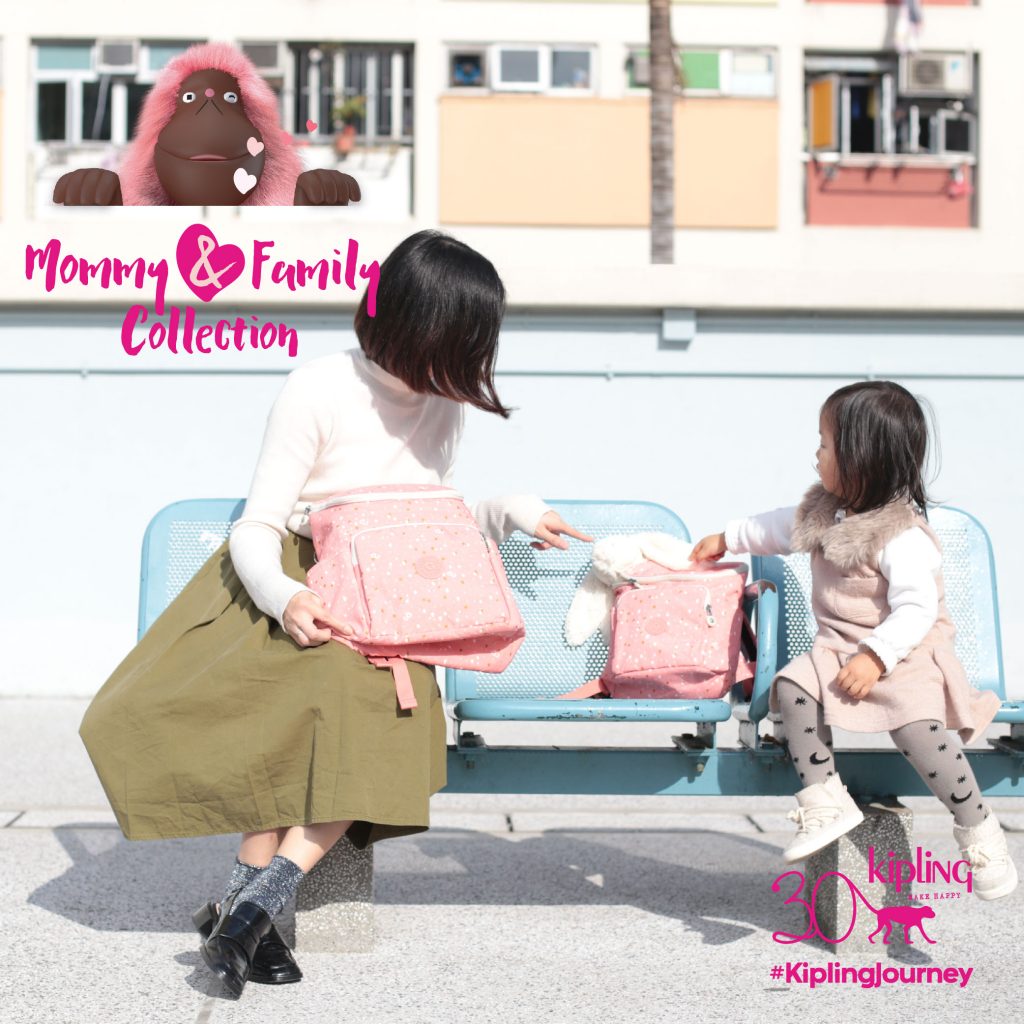 If wearing matching clothing with your mini is not your cup of tea, how about carrying matching bags? Kipling has recently launched their Mommy & Family series of bags, where each design comes in two sizes, one for grown-ups and one for the minis. It comes in two colours – pink and blue, and an assortment of backpack and cross-body bag designs.
Shop at Kipling stores located islands. For a full list of store locations, visit kipling.asia.