Looking for something to do with the little ones? Here are our top picks of family-friendly things to do and places to bring your little ones to in the week ahead.
Disney in Concert: A Dream is a Wish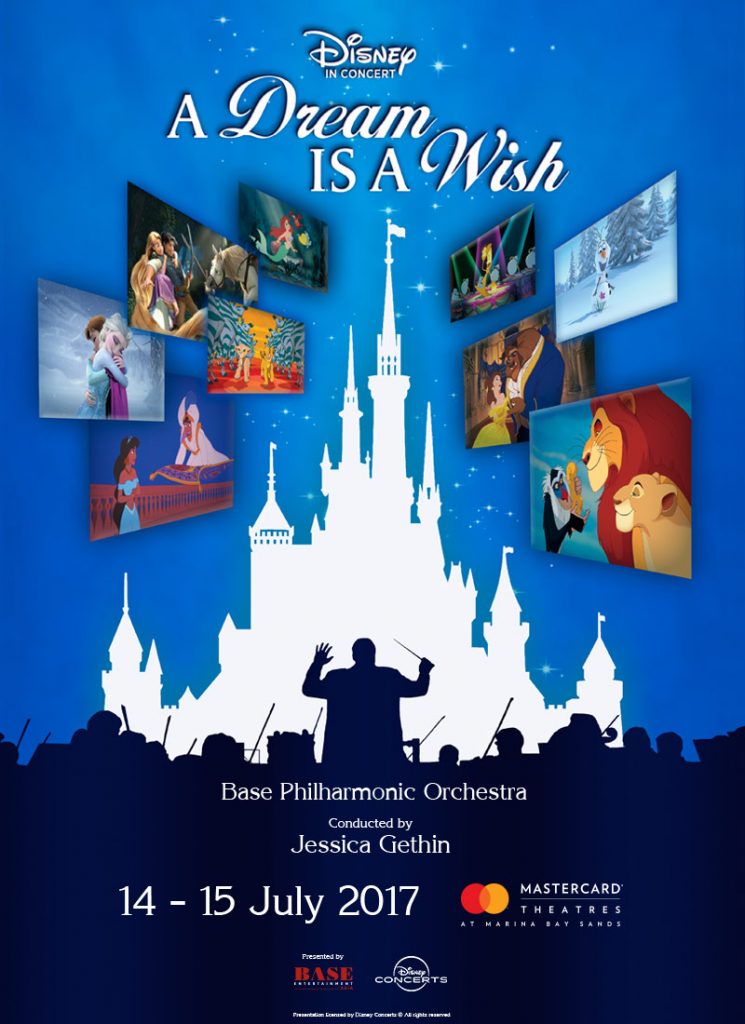 From classics such as The Little Mermaid and The Lion King to modern movies such as Frozen, listen to your favourite Disney tunes come to life with Broadway-caliber singers, original Disney footage and of course, orchestral scores performed by the Base Philharmonic Orchestra. It's an evening that'll be a treat to the ears, especially if your bub is a disney fan.
Venue: Grand Theatre, Mastercard Theatres at Marina Bay Sands
Date: 14 to 15 July 2017
Time: Click here for more information
Click here for more information.
Pinocchio: A Whale of a Tale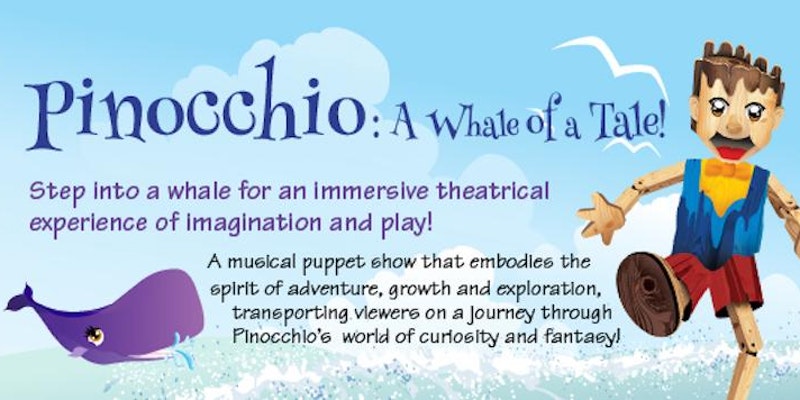 We're all familiar with the story of Pinocchio, but how about when Pinocchio gets swallowed by a whale and ends up in its belly made up of 40,000 plastic bottles? Follow Pinocchio on his journey and walk away with lessons on how to be brave, strong and loving. Recommended for kids aged two and up.
Venue: The Pavilion at Far East Square
Date: Now till 30 July 2017
Time: Click here for more information
Click here for more information.
Cold Storage's Oishi Festival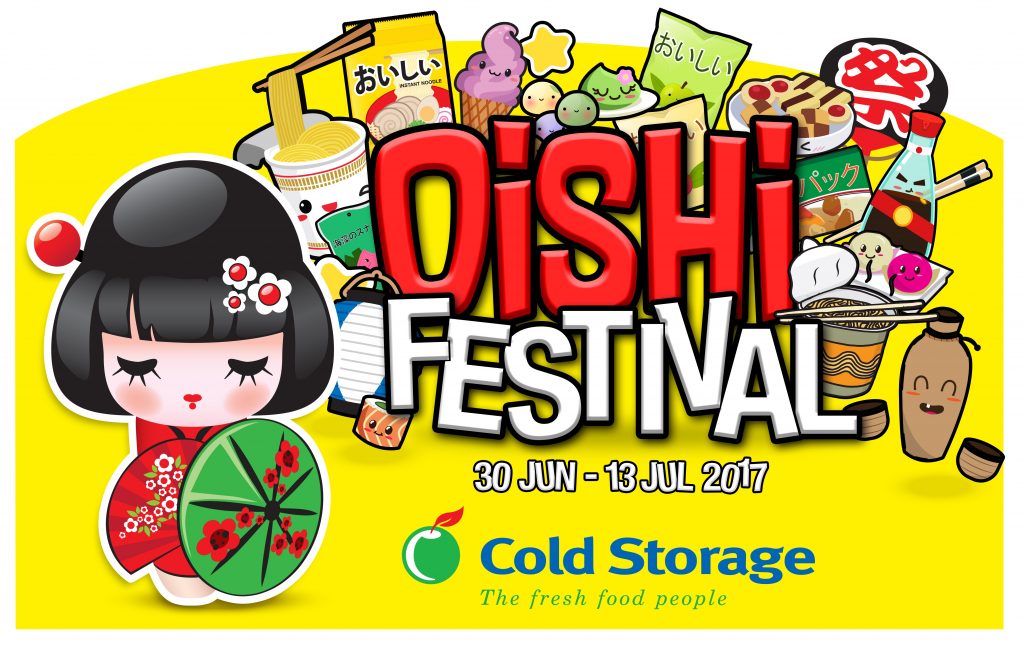 Bring Japan to your little ones this week with Cold Storage's Oishi Festival pop-up at Plaza Singapura's Atrium. Stock your home pantry with goodies such as grown-in-Japan rice and fruits, tonnes of snacks for the little ones, booze for the adults and indulge in an especially scrumptious lavender ice cream. The good folks of Renga-ya will also be there dishing out their croquettes and beef dons. Your tummy will thank you for making a trip down.
Venue: Plaza Singapura Level 1 Atrium
Date: Now till 9 July 2017

ZouKiDisco x Party Mojo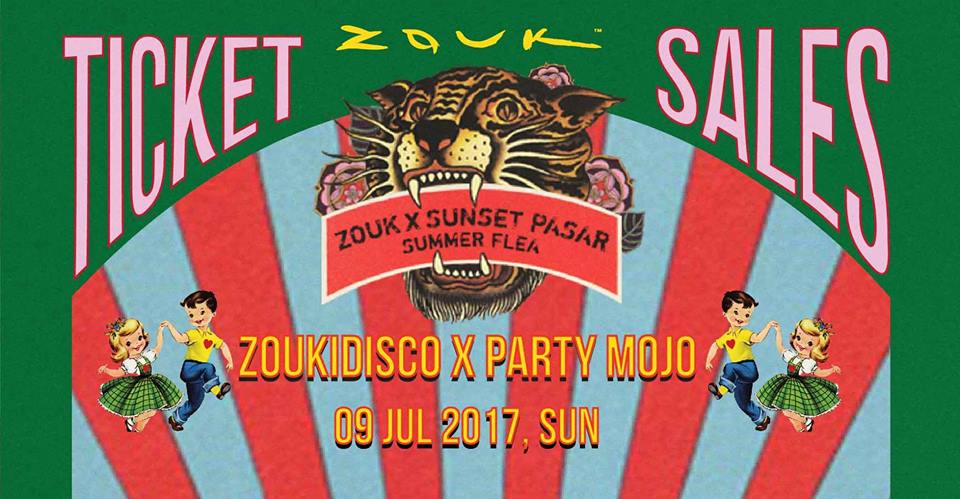 Bring your little ones for a party at ZouKiDisco! Don't worry, it's absolutely kid-friendly. Besides showing off your best moves to your little ones, there'll be dance classes, face painting sessions, bouncy castles and more. Do note that only little ones aged one to 10 will be allowed to enter and all adults have to be accompanied by a child.
Venue: Zouk
Date: 9 July 2017
Time: 2pm to 3.30pm and 4pm to 5.30pm
Click here for more information.