Looking for something to do with the little ones? Here are our top picks of family-friendly things to do and places to bring your little ones to in the week ahead.
The Conscious Festival: Green Is The New Black x SPARK 2017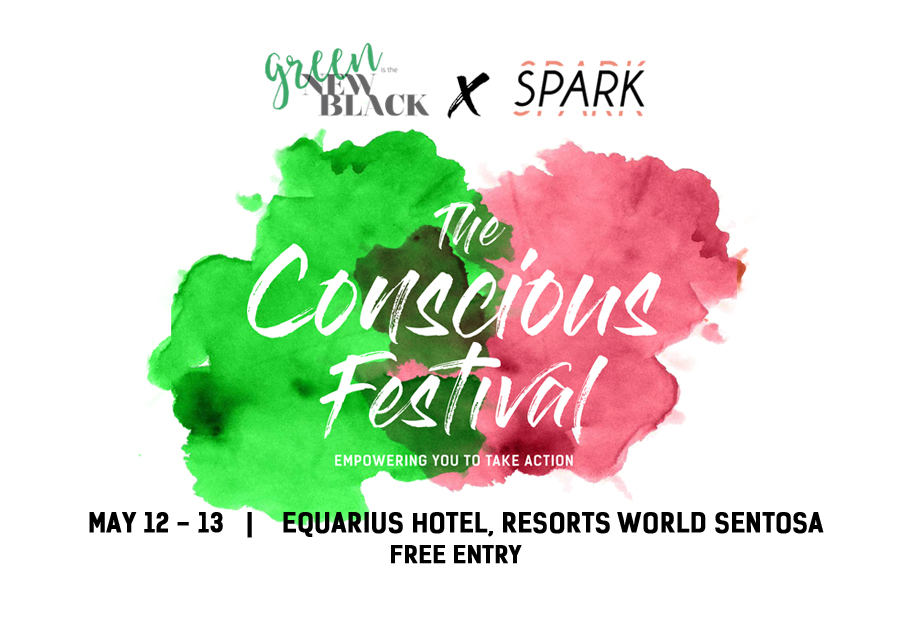 Want to leave a smaller carbon footprint on the Earth? Head on over to the third edition of The Conscious Festival where everyone in the family can learn how  lifestyle choices and actions can impact the environment. Enjoy delicious yet healthy food sold at the food fair or declutter your wardrobe at the clothes swap. If you'll like to attend one of the many talks available, you can drop your little ones off at the Kid's corner that will be manned by Playeum.
Venue: Equarius Hotel, Resorts World Sentosa
Date: 12 to 13 May 2017
Time: 5pm to 10pm on 12 May 2017, 10am to 6pm on 13 May 2017
Click here for more information.
A Chocolate Adventure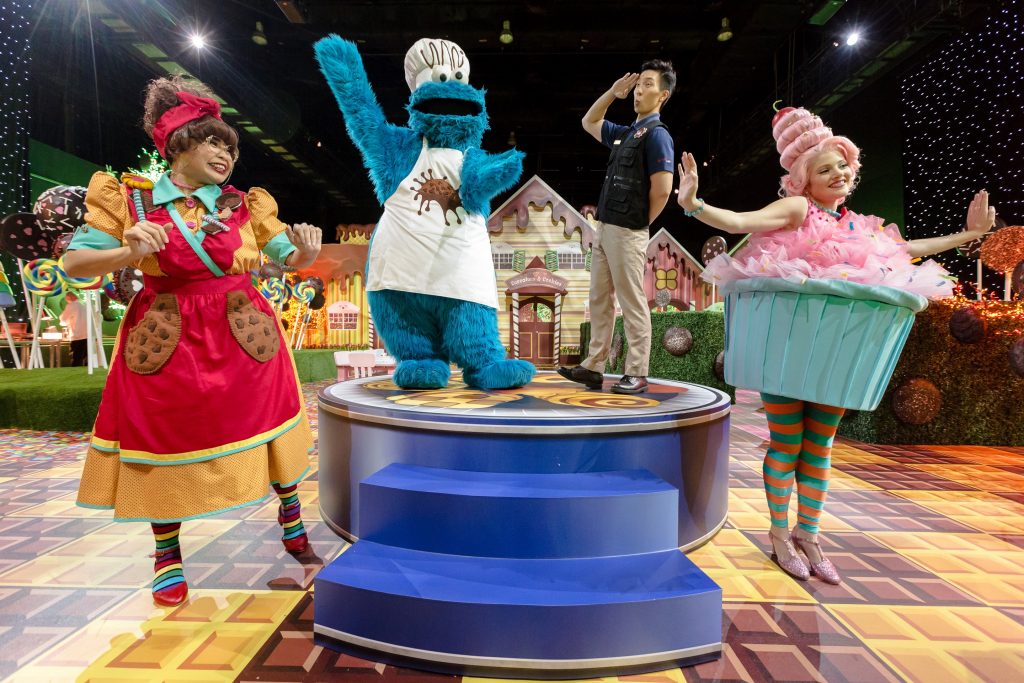 If you have a sweet tooth, don't miss Universal Studios Singapore's latest Chocolate Adventure! Start off at the Fondue Garden where guests can dip marshmellow sticks into the chocolate fountains, get the minis to decorate their own cupcakes and cookies at the Cocoa Hedge Maze, and head around the park to try out the various chocolate-flavoured food – think Nutella and cheese fries, a cocoa slush, and crispy chicken strips with chocolate dip.
Venue: Universal Studios Singapore
Date: Now till 28 May 2017
Time: 10am to 8pm
Click here for more information.
Singapore Horse Show 2017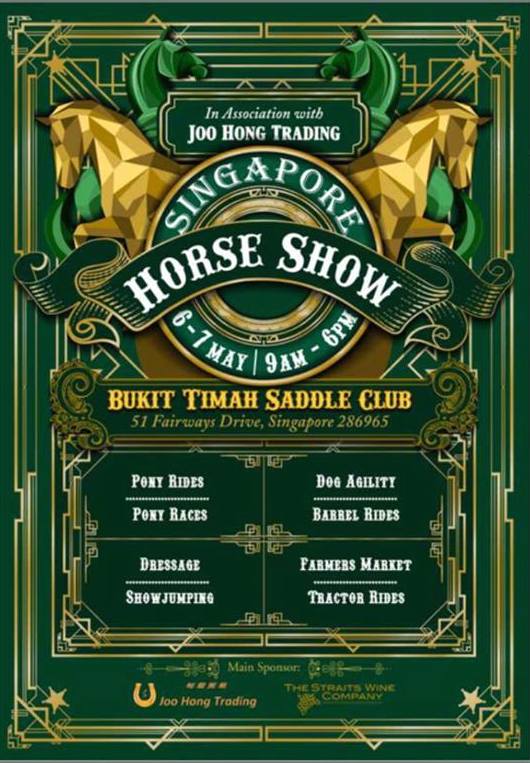 Bring your family out for a day with the horses at the Singapore Horse Show 2017! You'll get an upclose and personal look at the horses with the pony rides and races, showjumping demonstration and competitions a farmers market and even tractor rides!
Venue: Bukit Timah Saddle Club
Date: 6 to 7 May 2017
Time: 9am to 6pm
Click here for more information.
Saturdays @ ACM: Row, Row, Row Your Boat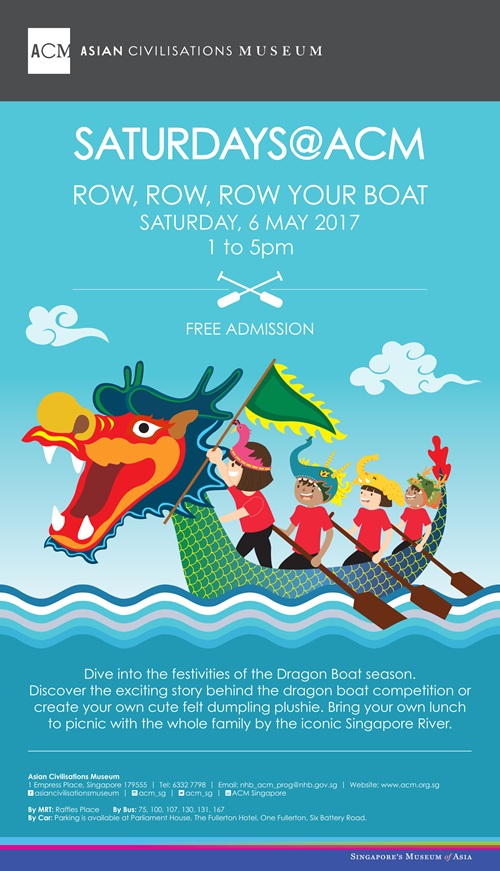 Pack a picnic basket this Saturday and head over to dine by the riverside with the clan. Pop into the Asian Civilisations Museum to learn more about the origins and traditions of the Dragon Boat, and the little ones will get to create your own dumpling plushie to bring home!
Venue: Asian Civilisations Museum
Date: 6 May 2017
Time: 1pm to 5pm
Click here for more information.
National Museum of Singapore x Matter – Print and Go Workshop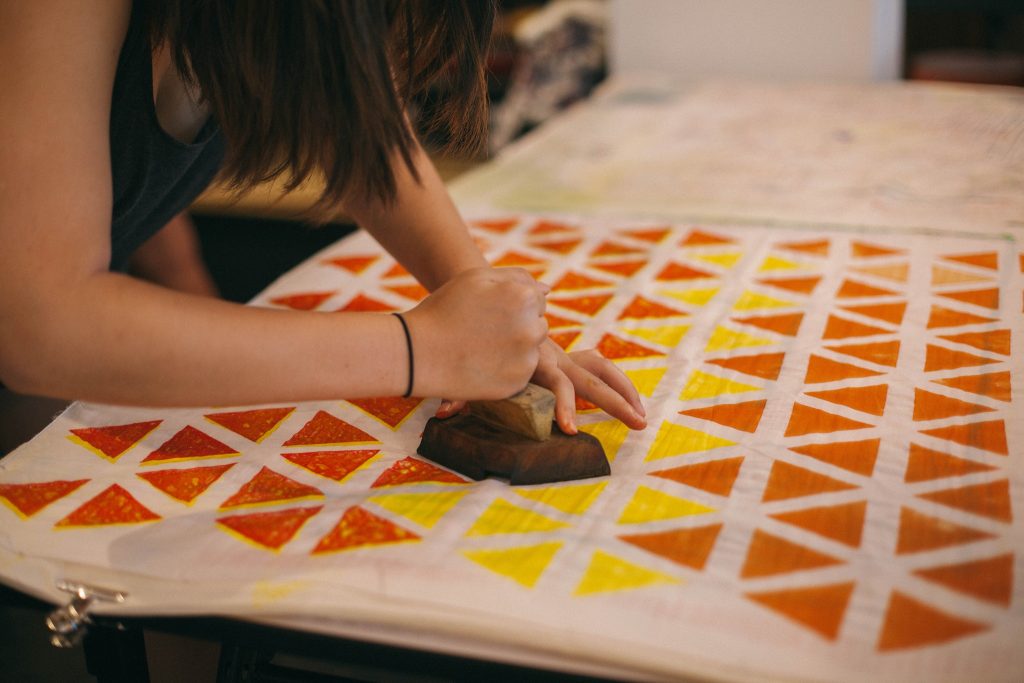 Learn more about the art of linocut printing this week at the National Museum's Print and Go Workshop, and try your hand at printing designs that are based on the museum's architectural elements. Little ones will be able to join in the fun as well with ready-made stencils that are available for them to use.
Venue: National Museum of Singapore, The Concourse
Date: 6 and 13 May 2017
Time: 1.30pm to 5pm
Click here for more information.