Looking for somewhere to bring your little ones this week? Here are our top picks of things to do in the week ahead and it's full of events for everyone in the family.
Dahlia Dreams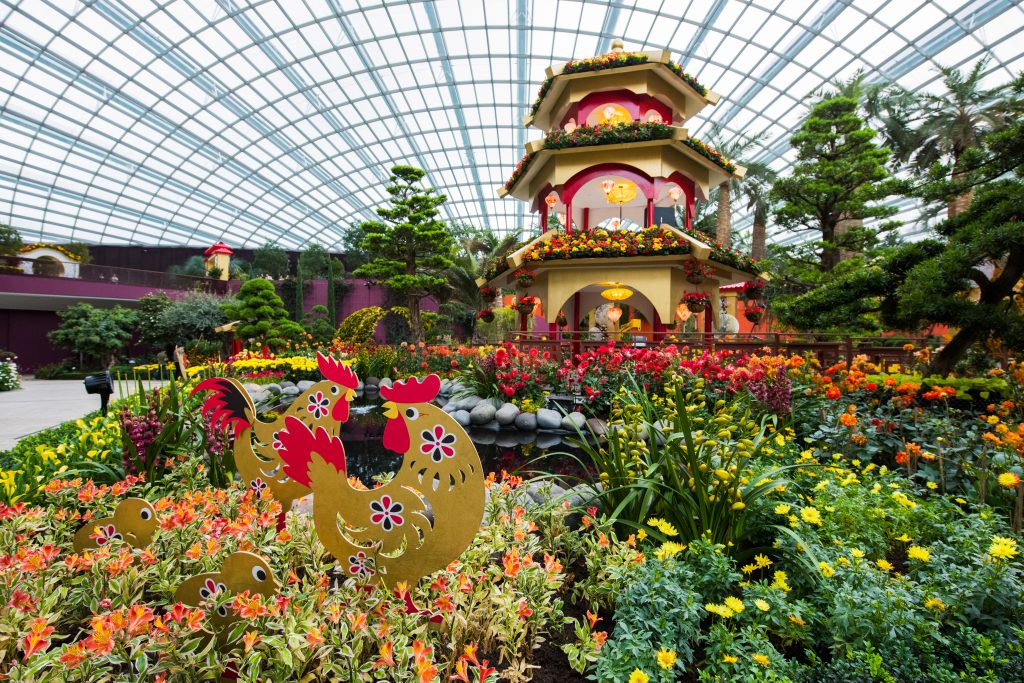 Start your new year celebrations on a high note with a feast for the eyes in the form of Gardens by the Bay's Dahlia Dreams floral display. Little ones will be enchanted with the bright colours and the whole family can enjoy a picturesque landscape inspired by the Chinese Garden, complete with a pagoda, pavilion, moon gates and of course, chicken sculptures.
Venue: Flower Dome, Gardens by the Bay
Date: Now till 19 February 2017
Time: 9am to 9pm
Click here for more information. 
KidsFest 2017 
Horrible Histories The Best Of Barmy Britain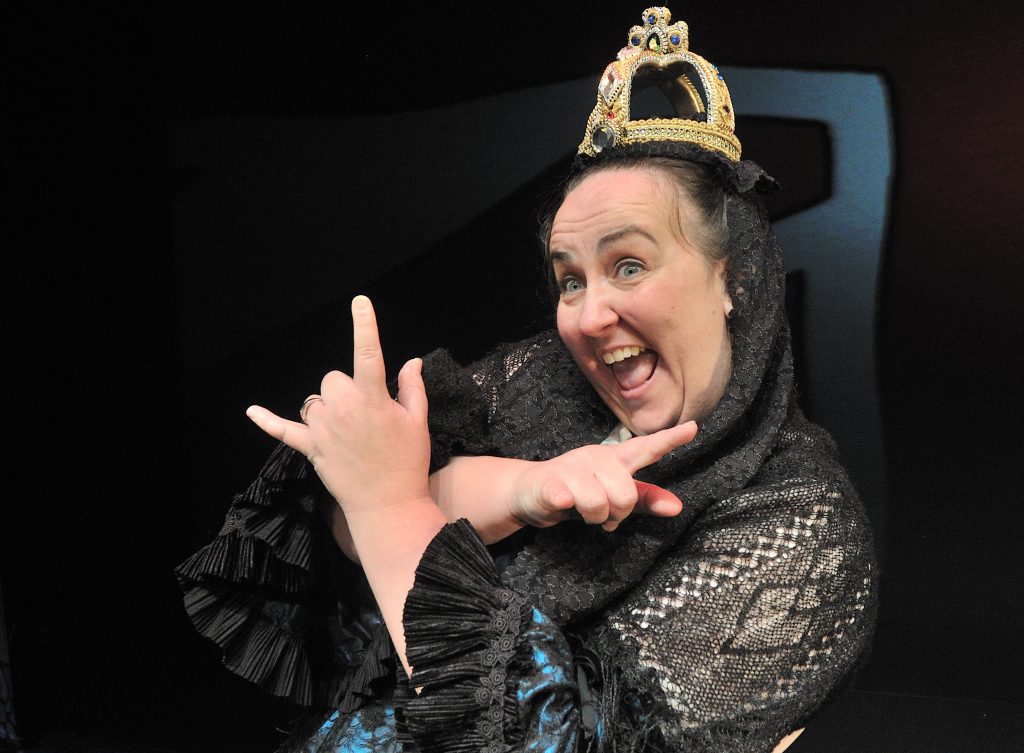 Brush up on your history when Horrible Histories Best of Barmy Britain comes to life. Packed with fun facts and famous personas from Henry VIII to Queen Victoria, relive the most notable days of the British empire in this special production of Horrible Histories to celebrate the fifth anniversary of Barmy Britain. Recommended for children aged five and up.
Venue: KC Arts Centre – Home of SRT
Date: 27 to 29 January 2017
Time: Please refer to the schedule here for more details. 
Click here for more information.
Love in Springtime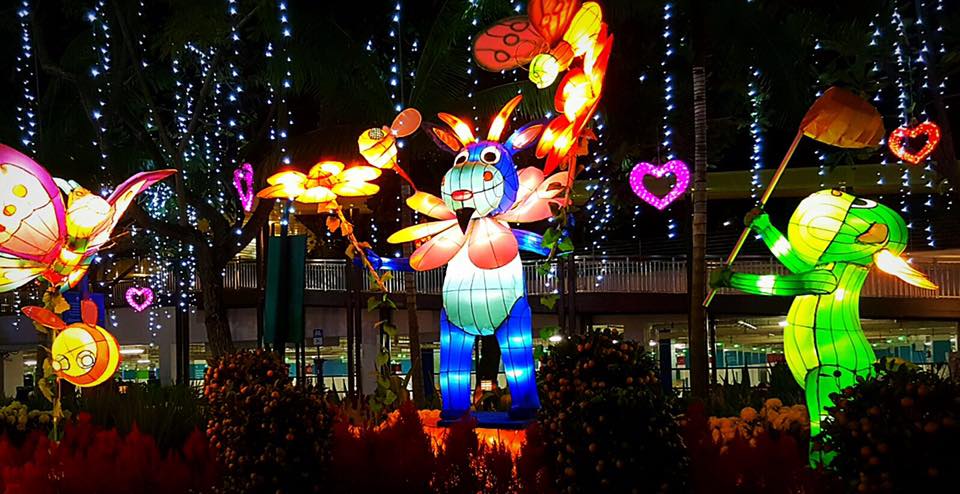 Have spare time on your hands and want to head somewhere, why not make a trip down to Sentosa? Or better yet, bring the whole clan down for a full day of activities. The night activities are particularly spectacular, with a special light show featuring the iconic Merlion, and unique, larger-than-life zodiac lanterns who each tell a different story. Don't miss out on the LED dragon dance, and of course the traditional lion dance too.
Venue: Sentosa
Date: Now till 26 February 2017
Time: Please refer to the exhibition schedule here for more details
Click here for more information.
Chicken and Egg: A Fowl Tale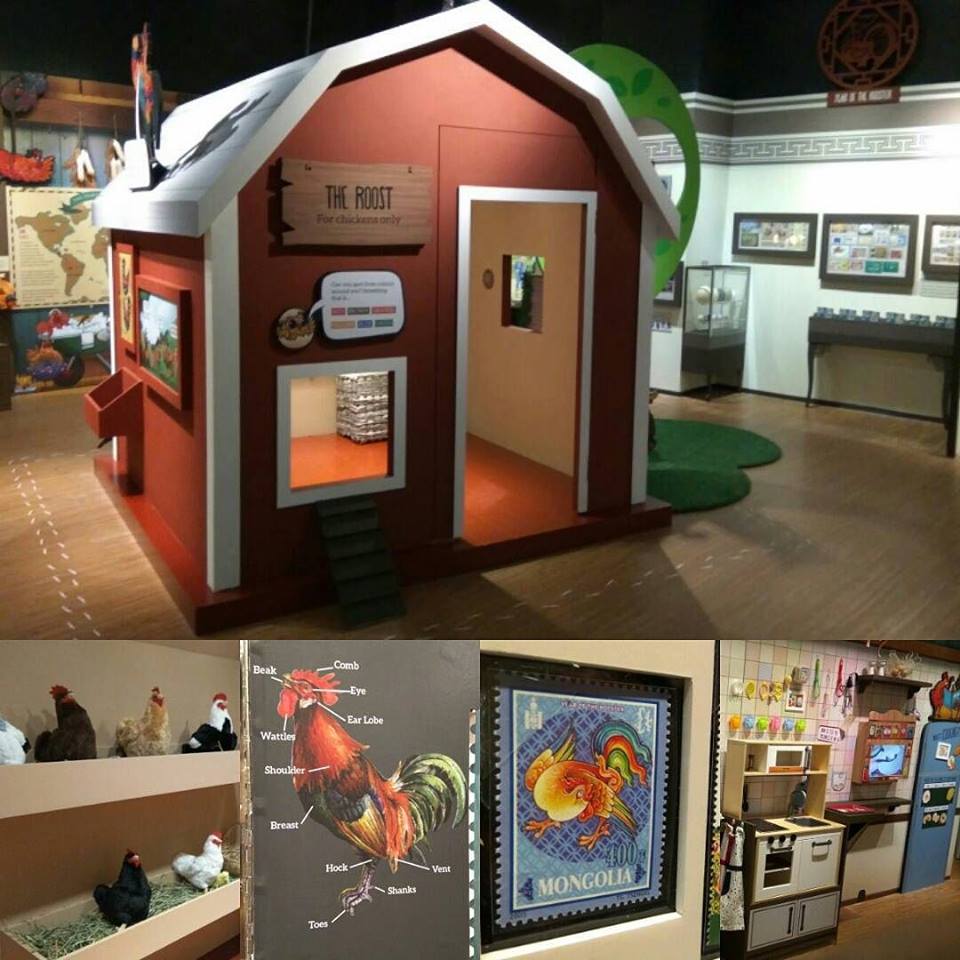 What came first, the chicken or the egg? You may not find the answer at the Singapore Philatelic Museum's exhibition of Chicken and Egg: A Fowl Tale, but you and your minis will walk away with a deeper understanding of all things fowl, and how the humble chicken is more than just food – serving entertainment, medical, and recreational purposes as well!
Venue: Singapore Philatelic Museum
Date: Now till 25 June 2017
Time: 10am to 7pm
Click here for more information.