Looking for something to do with the little ones? Here are our top picks of family-friendly things to do and places to bring your little ones to in the week ahead.
Shark and Humanity Exhibition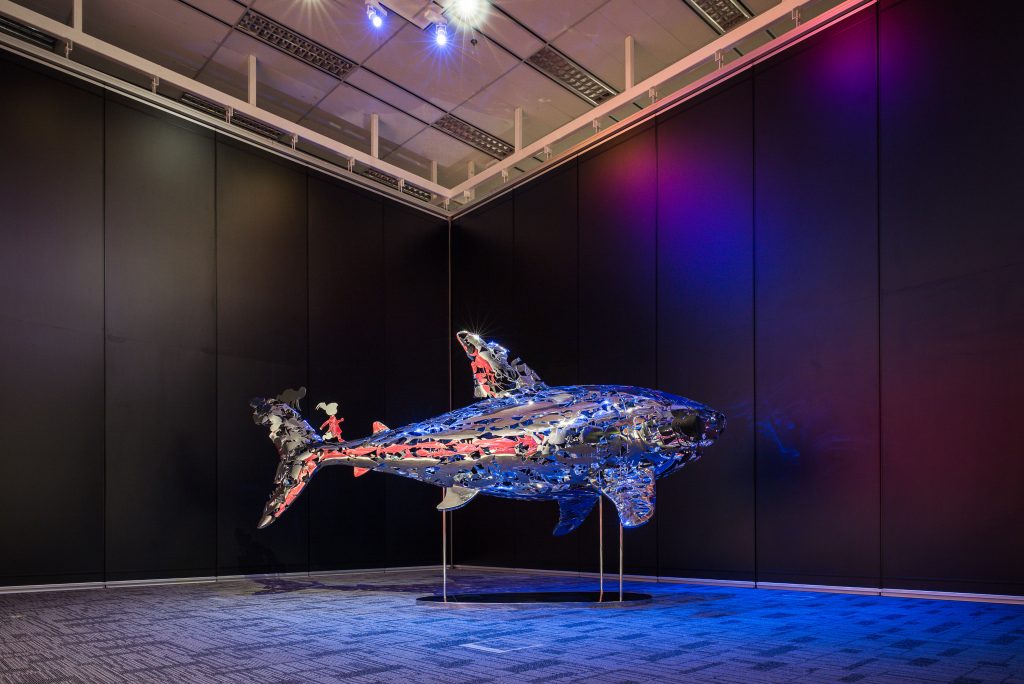 If your little ones are fascinated with the underwater world, this is the exhibition for them.  The exhibition includes artworks from contemporary artists around the world that highlight important environmental issues such as ocean conservation and Shark protection. We suggest heading down on 24 June when the museum welcomes Young Shark Explorers with activities from colouring to underwater cartoons!
Venue: Parkview Museum
Date: Now till 9 September
Time: 12pm to 7pm
Click here for more information.
Art Day Out! at Gillman Barracks – The School Holidays Edition

Art Day Out! is back with a special school holiday edition filled with fun for the whole family! There'll be a special interactive art tour by The Finger Players, a drop-in workshop at Playeum where little ones can learn how daily household items can have multiple purposes with just a bit of imagination, the usual Super Social BBQ by Timbre and more!
Venue: Gillman Barracks
Date: 24 June 2017
Time: 2pm to 7pm
Click here for more information.
Lights, Camera, Action! @ Queenstown Public Library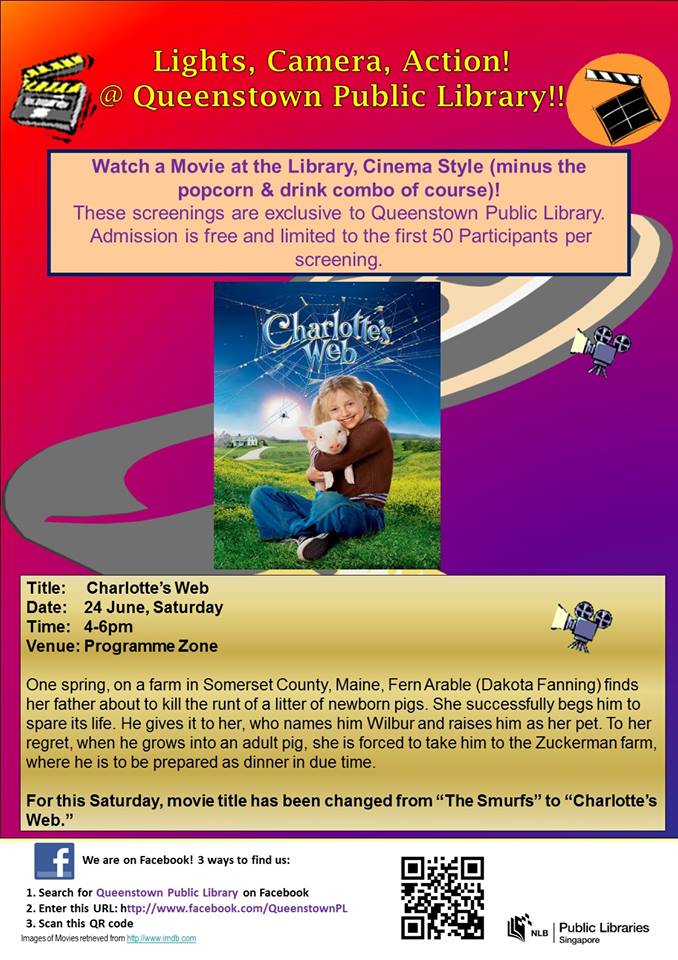 The library is usually the place that you head to for books, but this weekend you can catch a movie too at Queenstown Public Library. They'll be screening the kid-friendly classic movie Charlotte's Web, which tells the story of the friendship between Wilbur the pig, Fern Arable, and of course, Charlotte the Spider.
Venue: Queenstown Library
Date: 24 June 2017
Time: 4pm to 6pm
Click here for more information.
Shadow Puppetry Fun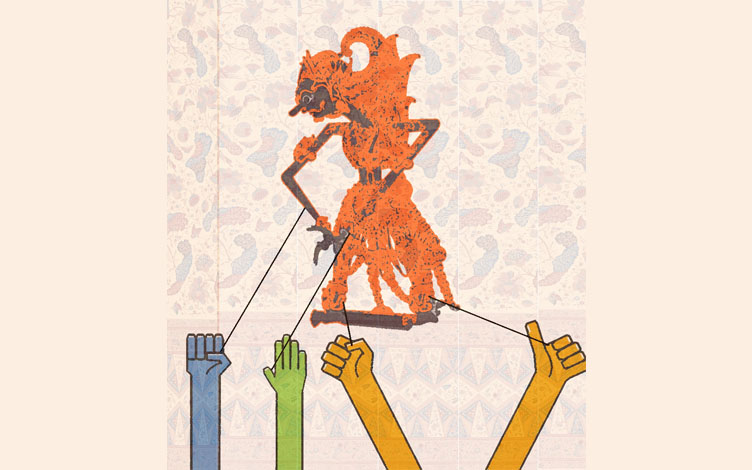 Little ones can try their hand at making their very own traditional shadow puppet, or wayang kulit characters, before testing them out at the shadow puppetry nook! It's a great pre-Hari Raya activity to let little ones have a better understanding of Malay heritage in Singapore.
Venue: PIP's PLAYbox
Date: Now till 30 July 2017
Time: 11am to 6pm
Click here for more information.