Looking for where to bring your little ones this week? Here are our top picks of things to do in the week ahead and it's full of events for everyone in the family.
Story of a Forest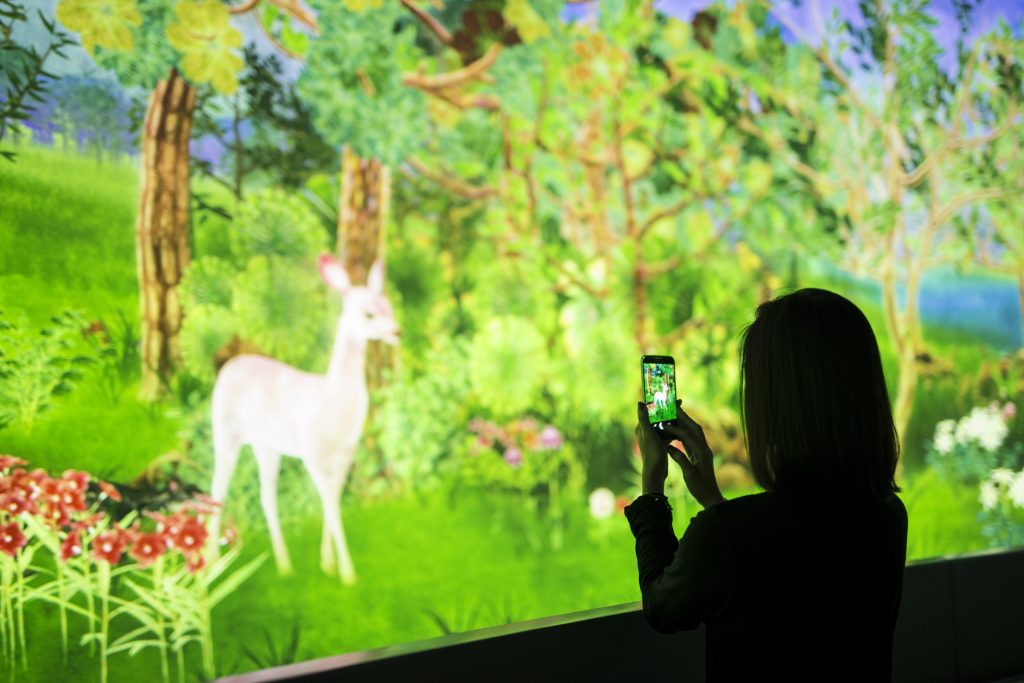 The National Museum is sporting a new look at its revamped Glass Rotunda, where there are now two new installations, and we're sure Story of the Forest will delight both children and adults. The 69 drawings from The William Farquhar Collection of Natural History Drawings have been transformed into a larger-than-life interactive digital installation where you can experience the sights and sounds of Southeast Asia's dense tropical rainforests.
Venue: National Museum of Singapore, Glass Rotunda, Level 2
Time: Daily from 10am to 7pm; Last admission is at 6.15pm
Click here for more information.
Butterflies Up-Close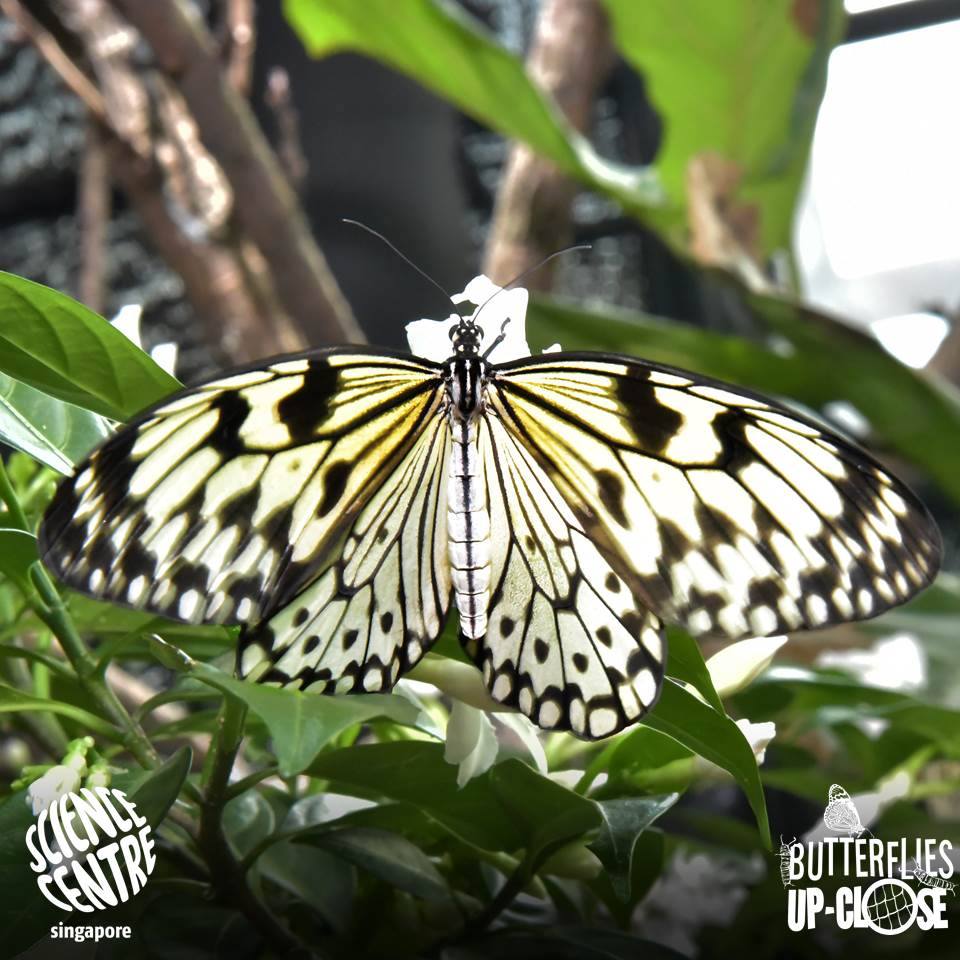 Did you know that only one in 20 eggs that a butterfly lays makes it into adulthood? That's just one of the many facts you'll learn about these beautiful winged creature when you step into Singapore's only indoor butterfly enclosure. When there, you'll get to come within arms length of hundreds of butterflies from our island and around the region.
Venue: Singapore Science Centre, Hall D
Date: Now till 31 December 2016
Time: Daily from 10am to 6pm; Last admission is at 5.15pm
Click here for more information.
Trees of the World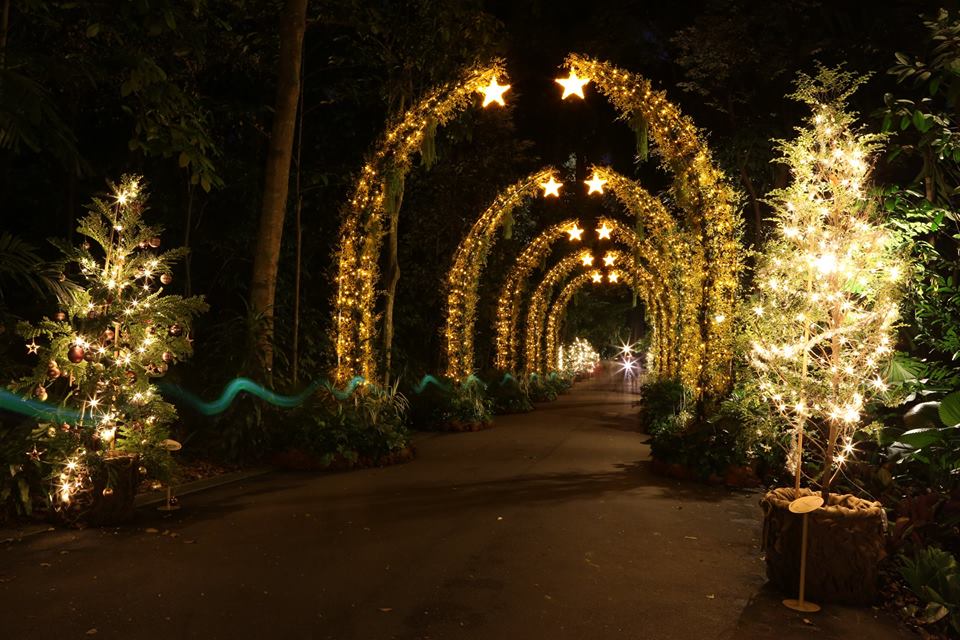 Celebrate this festive season at the tranquil and serene Botanic Gardens where 200 trees have been dressed by Singaporeans from all walks of life and are lit up daily. The family can take a leisurely stroll while admiring the decorated trees in a 2km route that passes Upper Palm Valley Road, Maranta Avenue and Upper Ring Road.
Venue: Singapore Botanic Gardens
Date: Now till 2 January 2016
Time: Light up from 7pm to midnight
Click here for more information.
Celebrate Inuka's Birthday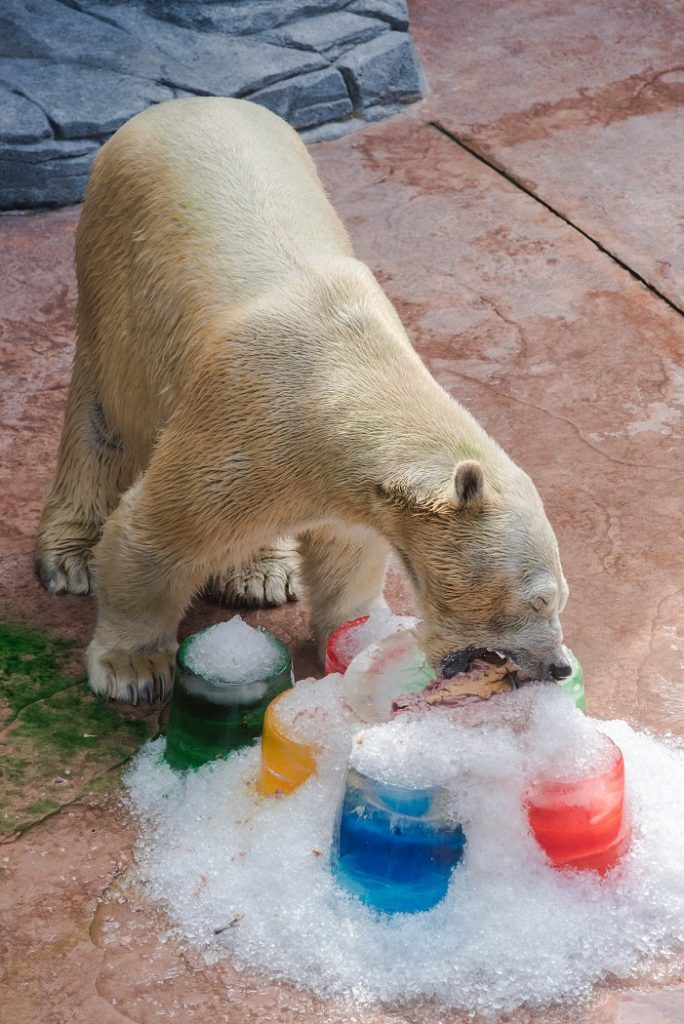 It's the 26th birthday of Inuka, the first polar bear to be born in the tropics and one of the beloved mascots of the Singapore Zoo and there will be five day celebration to mark the special occasion. Catch Inuka exploring his ice cave for treats, including over two tons of crushed ice and enrichment toys, every morning leading up to his actual birthday on Boxing Day.
Celebrate Inuka's 26th birthday with him at the Singapore Zoo this festive period. The locally born polar bear has lived a long, happy life, and is now considered to be in his seventies in bear years.
Venue: Singapore Zoo
Date: Till 26 December 2016
Time: 10.25am
Click here for more information.