Give your tots a memorable week of fun with our specially curated list of activities for the whole family.
PLAY-DOH Kitchen Creations Workshop and Kitchen Chef Junior Competition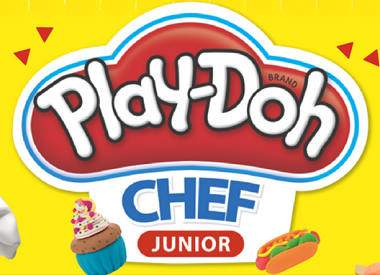 Let little ones get creative and unleash their cooking potential at the PLAY-DOH workshops where they will be challenged to come up with tasty looking dishes made of PLAY-DOH at the second edition of PLAY-DOH Kitchen Creations workshops. All you need to do is spend S$30 at Punggol Waterway Point or on PLAY-DOH products secure a spot for your kids. Make the best looking dish and you may be selected to participate in the Kitchen Chef Junior Competition on Sunday. You can also admire the display of food creations made of PLAY-DOH or try your hand at the food memory game. For children aged three to 10.
Venue: Waterway Point Village Square
Date: 25 July to 6 August 2017
Time: Click here for more information 
Click here for more information.
The Curious Adventures of Pinocchio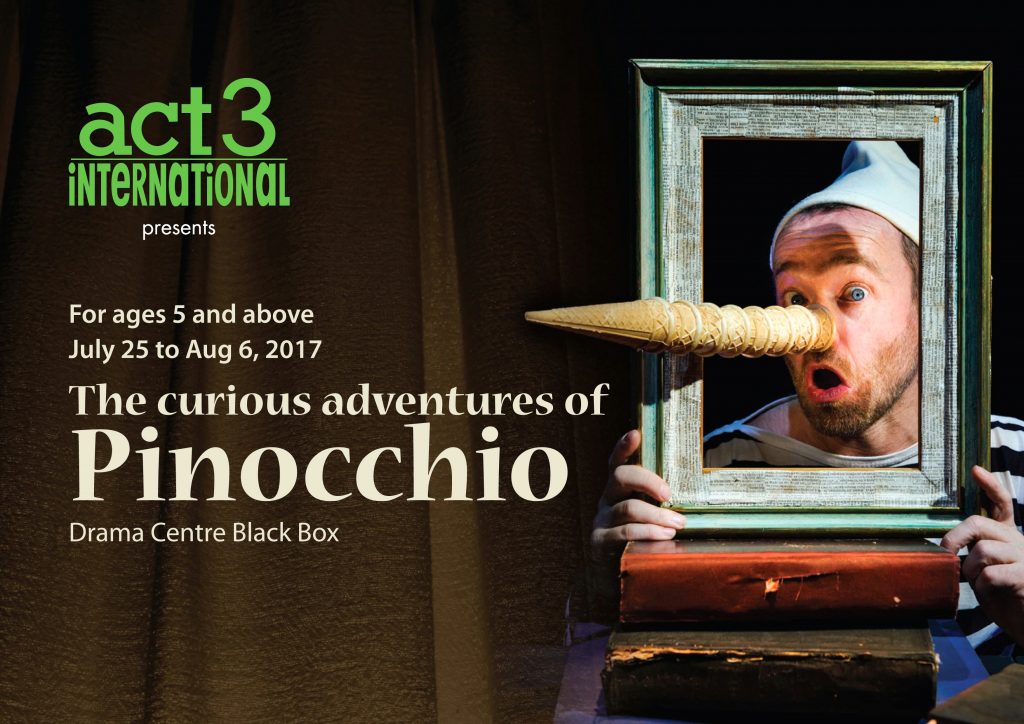 See the story of Pinocchio and his ever growing nose come to life on stage with handmade props and original catchy tunes. The Curious Adventures of Pinocchio is presented by ACT 3 International and Lyngo Theatre who staged last year's well-received Jack and the Beanstalk, everyone young and old will enjoy this family friendly production. Recommended for kids aged five and up.
Venue: Drama Centre Black Box
Date: 25 July to 6 August 2017
Time: 9 am on weekdays, 10.30am and 2.30pm on weekends
Click here for more information.
Kids in Wonderland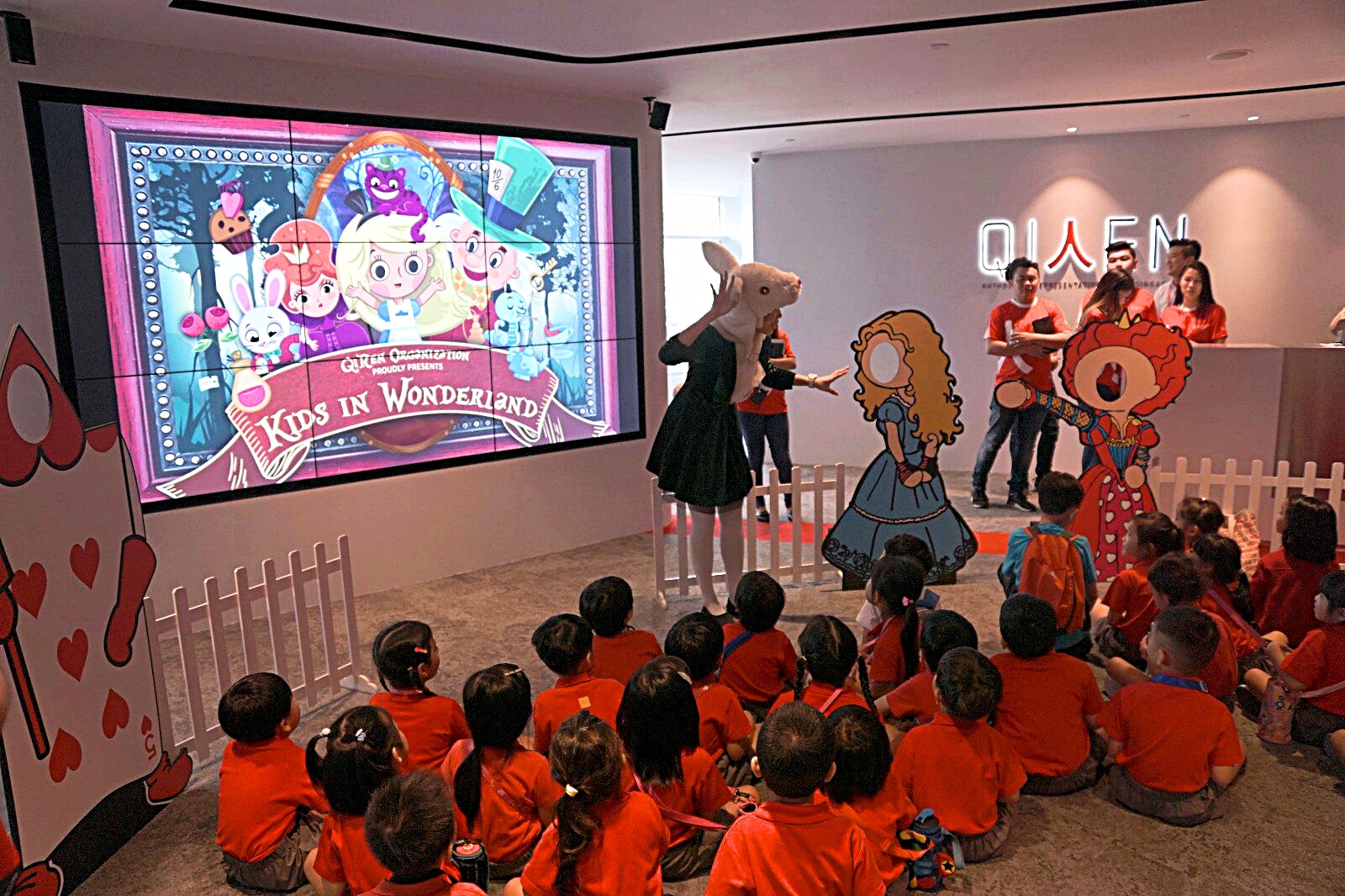 Let your little ones learn about sharing and embracing one another's differences with the wacky characters from the whimsical world of Alice in Wonderland. Alice, the Cheshire Cat, the White Rabbit and The Mad Hatter will engage your little ones in activities and games that encourage children to work as a team and have fun together. Recommended for kids aged two and up.
Venue: Level 2 Hitachi Square
Date: 22 to 23 July 2017 and 29 to 30 July 2017
Time: 11am and 2pm
Click here for more information.
The Storytelling Yoga with Kathy Gabriel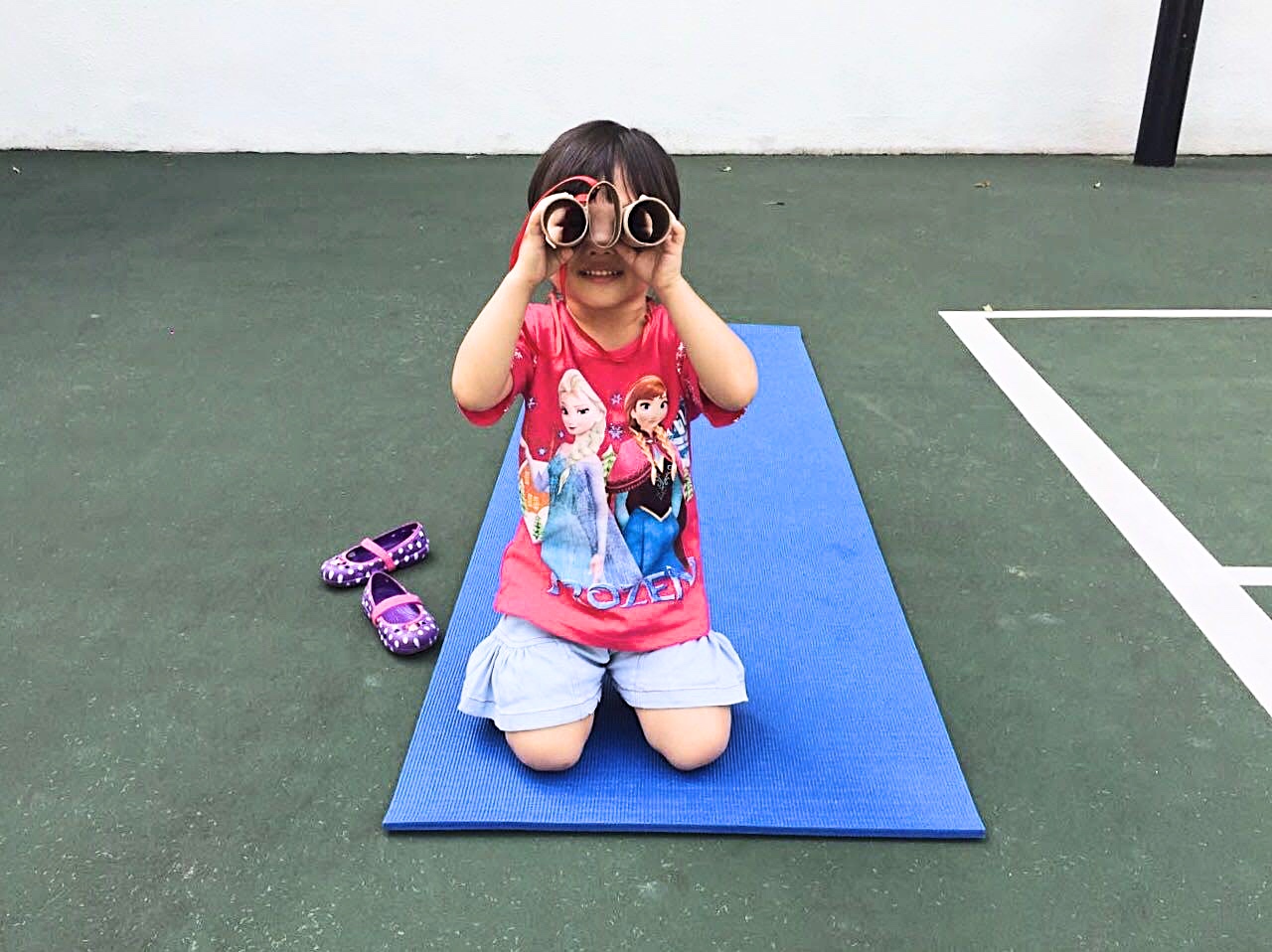 Do storytelling and yoga go together? Yes if you ask Kathy Gabriel who is conducting a special Storytelling Yoga at Plain Vanilla. This bring-your-own-mat session will regale your kids with stories of love, generosity, peace and friendship as both you and your kid have fun and reap the benefits of yoga. This parent and child activity is recommended for children aged three to six and parent accompaniment is required. It is also open to children with special needs.
Venue: Plain Vanilla Bakery Flagship Store
Date: 23 July 2017
Time: 10am to 11am
Click here for more information.
NanoGirl Science Show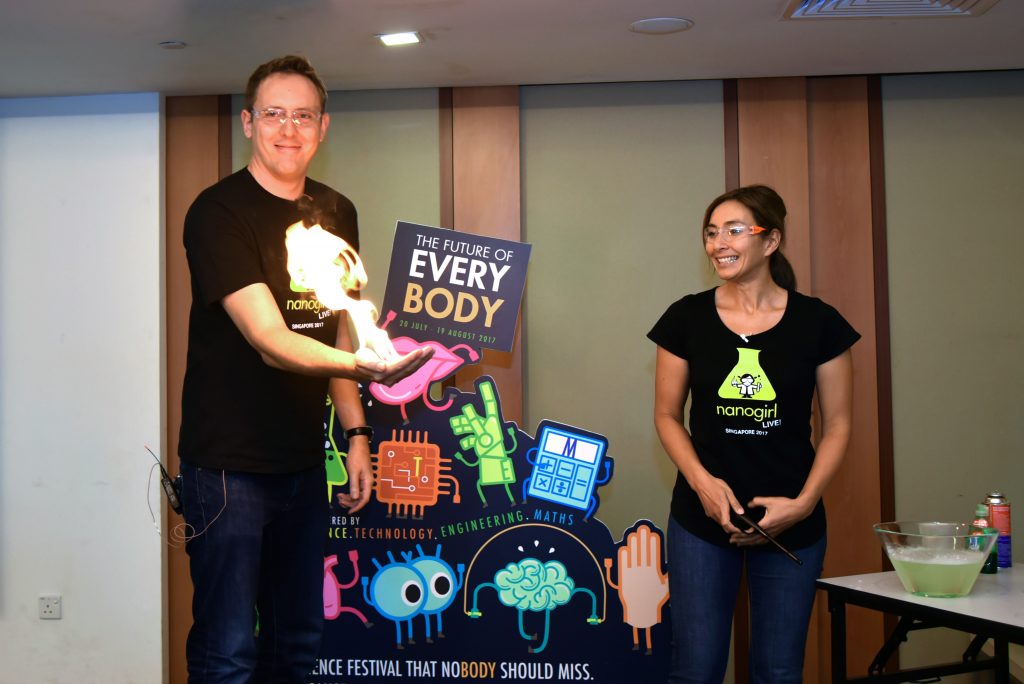 Exploding bubbles, crushing metal cans and shooting off an airzooka are just some of the things to expect when you catch the live performance of NanoGirl. Catch this exciting show that mixes amazing stunts with science know-how and will leave your minis amazed and stunned by what you can do with ordinary objects, though you'll need to remind your minis not to try these stunts at home.
Venue: Science Centre Singapore
Date: 22 & 23 July 2017
Time: 4pm to 5pm
Click here for more information.