Looking for something to do with the little ones? Here are our top picks of family-friendly things to do and places to bring your little ones to in the week ahead.
HUMAN + The Future of Our Species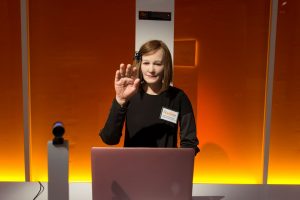 Advances in artificial intelligence are being made every day. Get a glimpse into what the future might hold at ArtScience Museum's HUMAN+ The Future of Our Species. We guarantee that the little ones will be fascinated with the various interactive exhibits, particularly Nadine, a realistic humanoid robot that will reply to the questions that you ask.
Venue: ArtScience Museum
Date: 20 May to 15 October 2017
Time: 10am – 7pm 

Click here for more information.
Imaginarium Toddler Art Workshop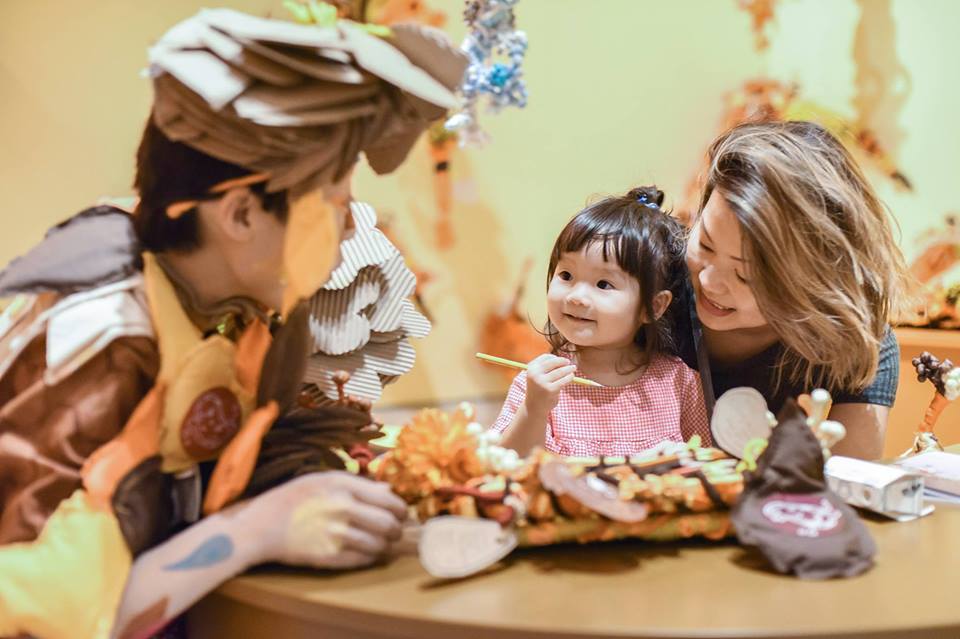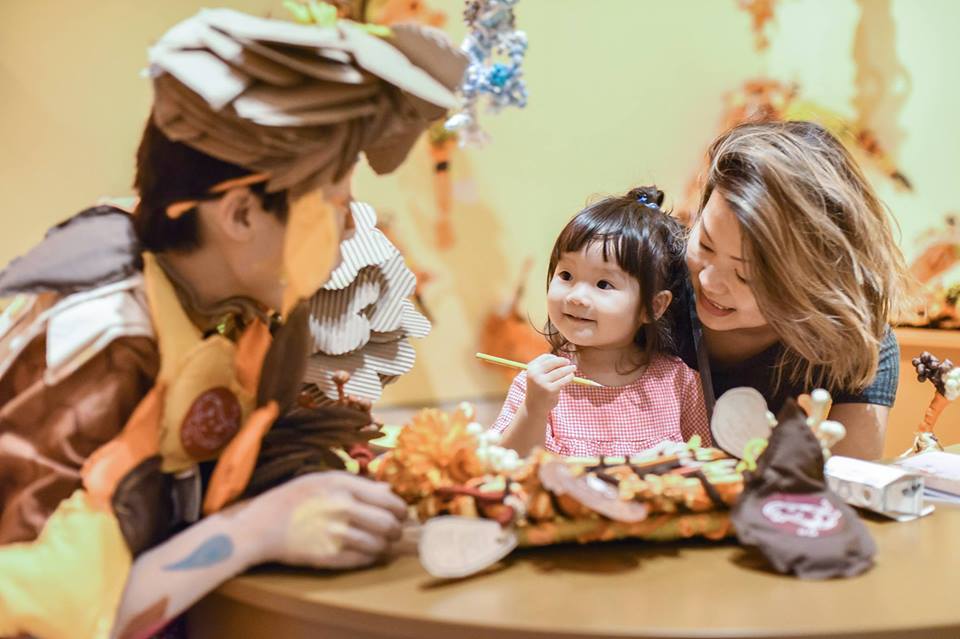 Head to the Singapore Art Museum this weekend where the little ones get to explore their artistic side at the workshops that form a part of the ongoing Imaginarium: To the Ends of the Earth exhibition. Toddlers aged 18-months to three-years-old will be led by facilitators to explore various materials and media, and work with a theme linked to the exhibition. Sign up early for your preferred slot as there are limited spaces available.
Venue: Singapore Art Museum, SAM Workshop Space 2.6
Date: 13th May to 12th Aug
Time: Click here for more information  
Click here for more information.
The Tiger Who Came to Tea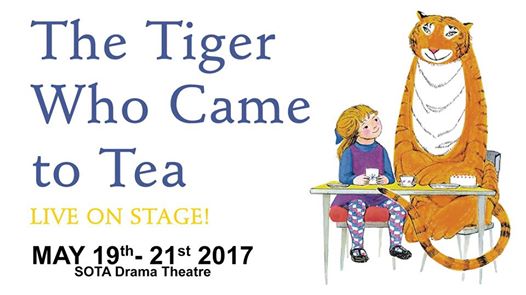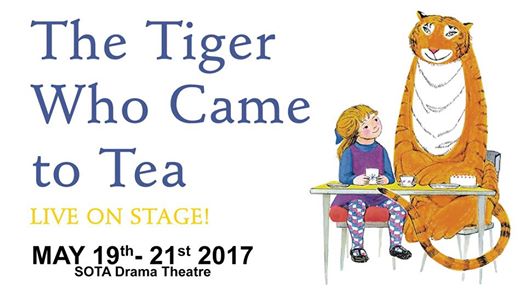 The fun-filled family show is now in Singapore, fresh off a successful run on London's West End! Everyone in the family will be enthralled by the sing-a-long songs, drama exercises and puppet storytelling that tells the story of the girl who meets a Tiger and has tea with him. 
Venue: School of the Arts Singapore
Date: May 19 to May 21
Time: Friday: 5pm,  Saturday & Sunday: 11am, 2pm, 4.30pm
Click here for more information.
Hari Raya Light Up 2017
Hari Raya Light Up is back again and it's full of fun activities for all ages. Kids will love the 2km long light display and the 4.4km tall kite, and you can also bring them to the Malay culture pop-up museum. Not to be missed either is the annual Geylang Serai Bazaar that is filled with stores selling all sorts of interesting food.  
Venue: Geylang Serai
Date: 20 May to 7 July 2017
Time: 7.30pm till late
Click here for more information.
FitnessFest2017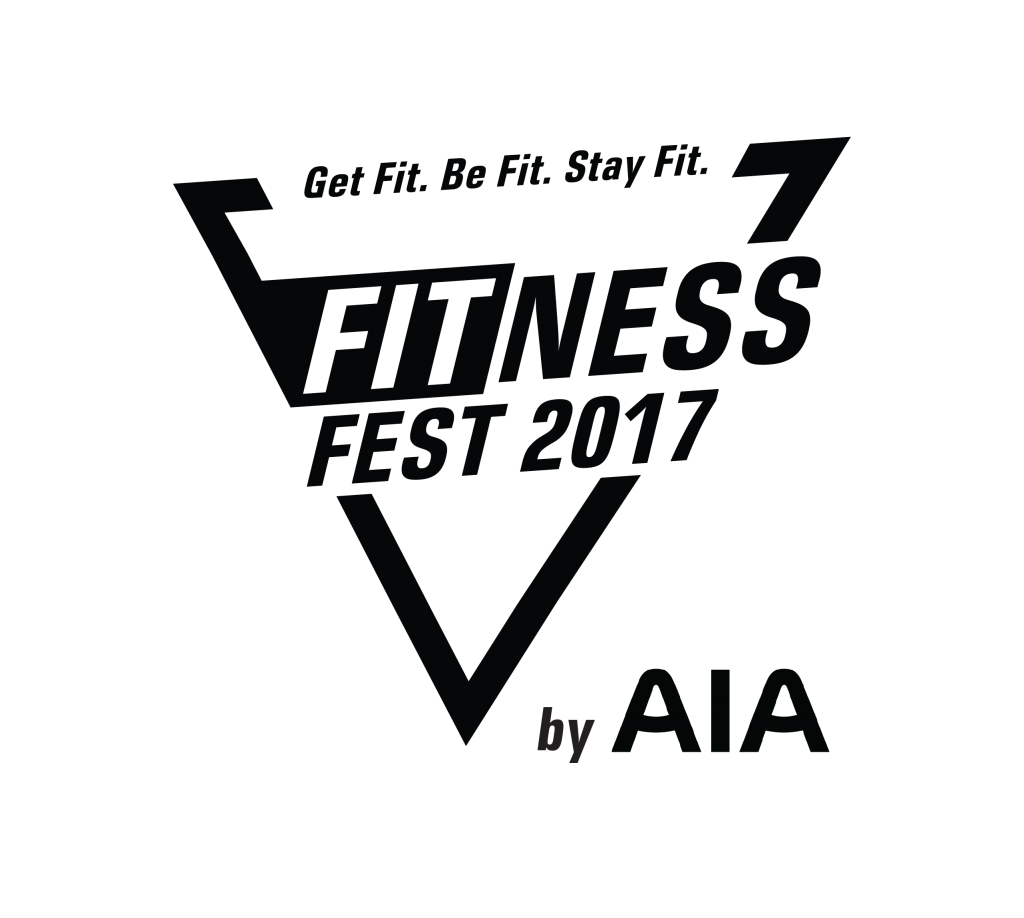 Get the whole family out of the house for not one, but two fun, fitness filled days full of activities that keep them moving. Other than classes for the whole family such as parkour,  such as parkour, there's a dedicated Kids Gym, where children can play basketball, soccer and badminton with fellow minis.
Venue: Bayfront Event Space
Date: 20 to 21 May 2017
Time: Click here for more information. 
Click here for more information.