Looking for somewhere to bring your little ones this week? Here are our top picks of things to do in the week ahead and it's full of events for everyone in the family.
SuperMom Baby Fair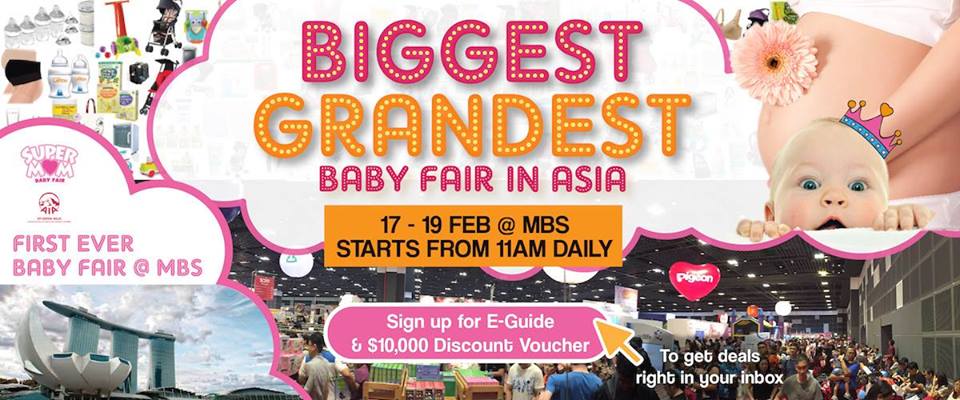 Touted as the biggest, grandest baby fair in Asia, this year's SuperMom Baby Fair is the first ever baby fair to be held at Marina Bay Sands. Mums can look forward to browsing and buying items from over 1,000 international brands and there'll be plenty of awesome deals to be had if you are looking for things for your little one. There's also a sure-win lucky draw, and complimentary parking with a minimum spend of $388 in Halls E & F.
Venue: Marina Bay Sands
Date: 17 to 19 February 2017
Time: 11am to 9pm(17 and 18 February), 11am to 8pm (19 February)
Click here for more information. 
Tea Time in Wonderland
It's a top secret gathering where you'll be brought down the rabbit hole for tea in Wonderland with Alice and her weirdly wonderful friends. Brought to you by AndSoForth, this is a special children's edition that has been planned for little ones, allowing them to enjoy an afternoon filled with immersive storytelling, teatime treats and all types of activities, and ready yourself for lots of irrational, nonsensical fun! Recommended for kids aged five and up.
Venue: Secret location that will be revealed upon ticket purchase
Date: 18 February 2017
Time: 1pm
Click here for more information. 
Relay for Life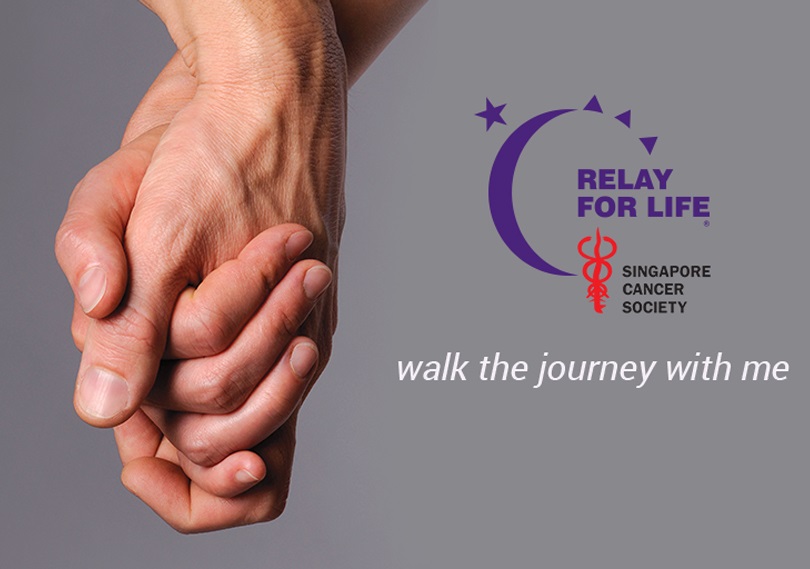 Join the Singapore arm of the global movement Relay For Life, which celebrates the lives of cancer survivors, remembers those who have passed away and continues to raise awareness for the fight against cancer. There'll be a guest appearance by singer Nathan Hartono and various celebrities and though registration online is now over, you can still walk-in to register and walk together with others for a good cause.
Venue: Bukit Gombak Stadium
Date: 18 to 19 February 2017
Time: 5pm to 10am
Click here for more information. 
Introduction to Coppelia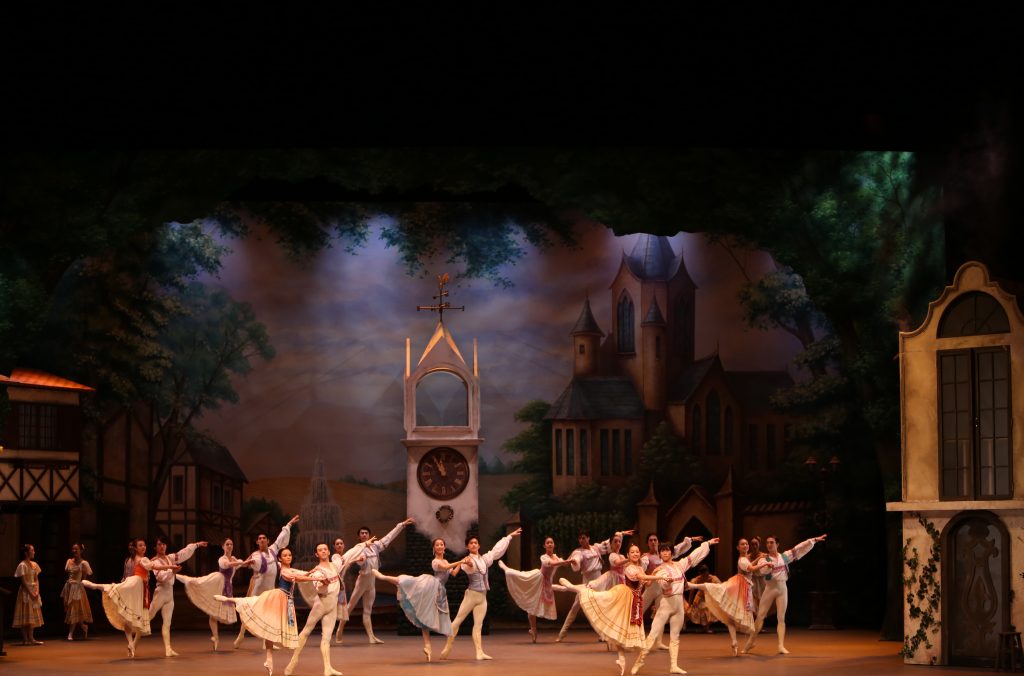 Learn more about the magical world of dance and ballet through an hour-long condensed version of Coppélia, produced just for little ones as a lead up to Singapore Dance Theatre's 2017 season opening performance. This ballet tells the lighthearted story of how village youth Franz becomes infatuated with Coppélia while being engaged to Swanilda, not realising that Coppélia is just a doll. Swanilda then disguises herself as Coppélia, and the doll seems to spring to life! Look forward to a meet-and-greet session with the cast after the performance, and little ones can come dressed in their favourite costumes.
Venue: Esplanade Concert Hall
Date: 18 February 2017
Time: 1pm and 4pm
Click here for more information. 
Shadow. Art. Play!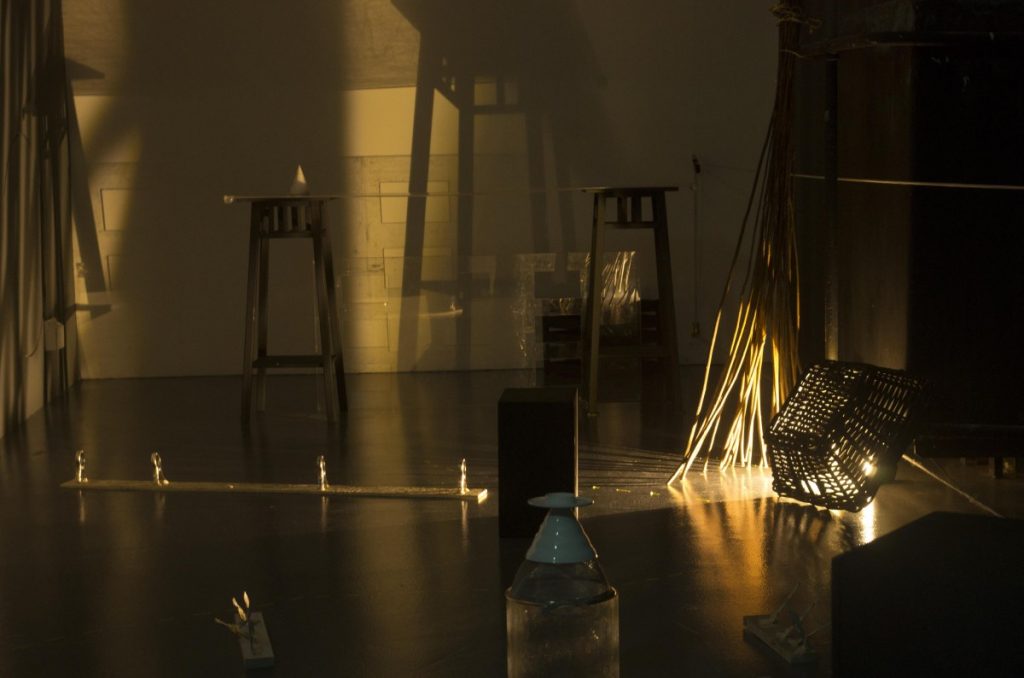 Delve into the world of shadow puppets with this highly interactive experiential installation by Isabelle Desjuex in collaboration with Playeum. Little ones will have the opportunity to create their own paper props to learn about how the movement of light affects the shadows formed, and both children and the young-at-heart alike can explore shadow play in a specially built dark room.
Venue: SAFRA Toa Payoh
Date: 18 February 2017
Time: 11am to 2pm
Click here for more information.