Looking for something to do with the little ones? Here are our top picks of family-friendly things to do and places to bring your little ones to in the week ahead.
Coraline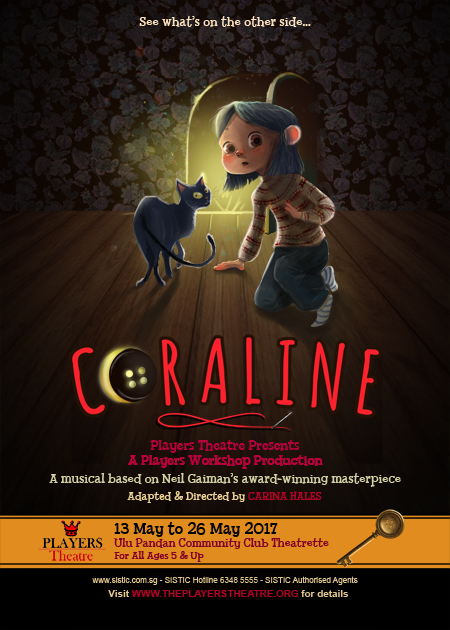 Don't miss the international premiere of the musical based on Neil Gaiman's classic of the same title. Learn if Coraline will stay with the Other Mother in the Other world, or go back to her real mother in this production of the award-winning story. Recommended for ages five and up.
Venue: Ulu Pandan Community Club Theatrette
Date: 13 to 26 May 2017
Time: Click here for more information
Click here for more information.
Mother's Day Bazaar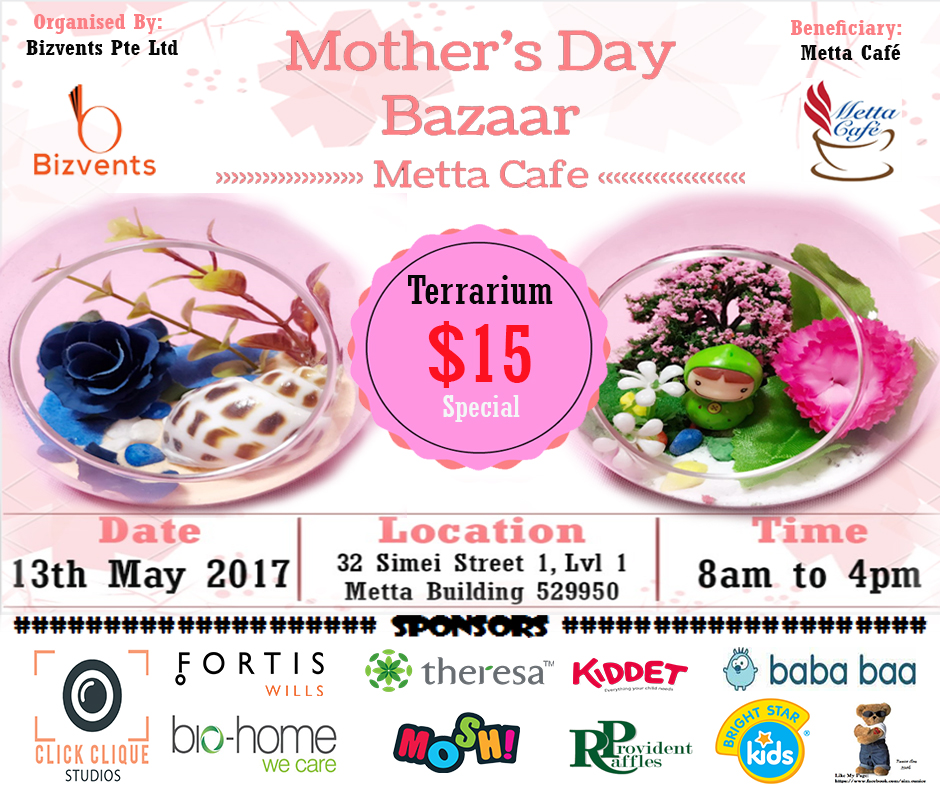 Calling all shopaholic mamas! Get your fill of handmade items, vintage clothes and more at Metta Café this Mother's Day. You may just pick up something for the littles at home too.
Venue: Metta Building
Date: 13 May 2017
Time: 8am to 4pm
Click here for more information.
Mother's Day at Bynd Artisan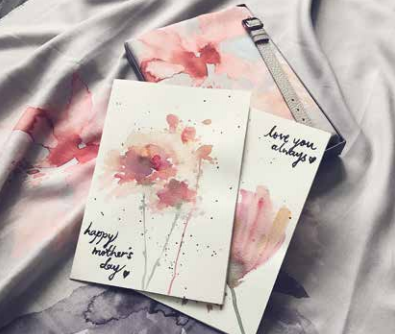 Learn how to make paper flowers, and make your Mother's Day extra special this year with Bynd Artisan. Spend $100 and above and walk away with a handcrafted carnation and a brush lettered card by The Letter J Supply. You will also receive a complimentary hand painted card from Ying the Label with every purchase of a Ying for Bynd Artisan shawl.
Venue: Bynd Artisan
Date: Now till 14 May
Time: 13 May – 12pm to 2pm for flower making
SSO Classics In The Park: Mother's Day Concert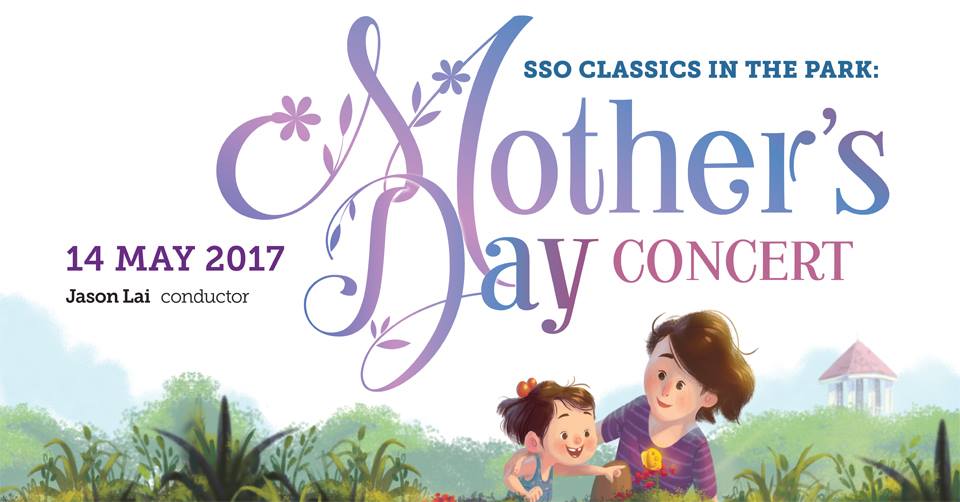 Grab a picnic mat and celebrate Mother's Day at the Botanic Gardens with the sweet sounds from the Singapore Symphony Orchestra. Associate Conductor Jason Lai will present a repertoire ranging from Mozart to Massenet, and we think that paired with a picnic basket full of goodies, it would make for a memorable Mother's Day!
Venue: Singapore Botanic Gardens
Date: 14 May 2017
Time: 6pm
Click here for more information.