Looking for somewhere to bring your little ones this week? Here are our top picks of things to do in the week ahead and it's full of events for everyone in the family.
Zodiac Mania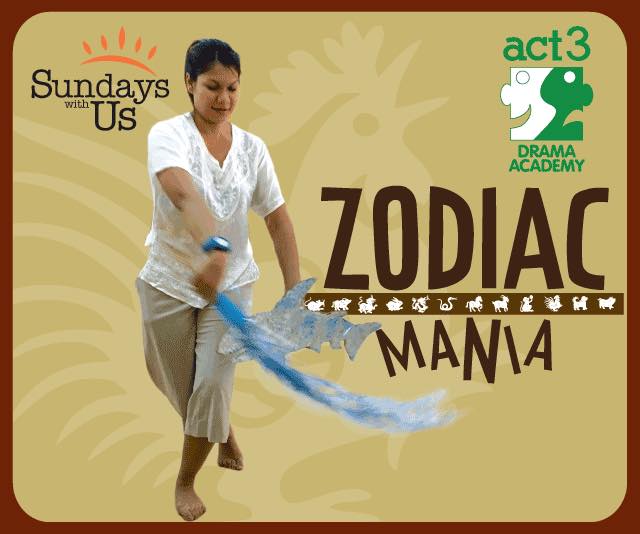 Join the fun-filled, Chinese Zodiac-inspired experiential workshop held by ACT 3 International, where little ones will learn the story of how the Chinese Zodiac came about, before getting involved in embodying the different animals and creating a dragon dance. It's bound to be great fun for all involved. For ages 4 and up.
Venue: ACT 3 Theatre
Date: 12 February 2017
Time: 10.30 to 11.45am
Click here for more information.
Into The Wild exhibition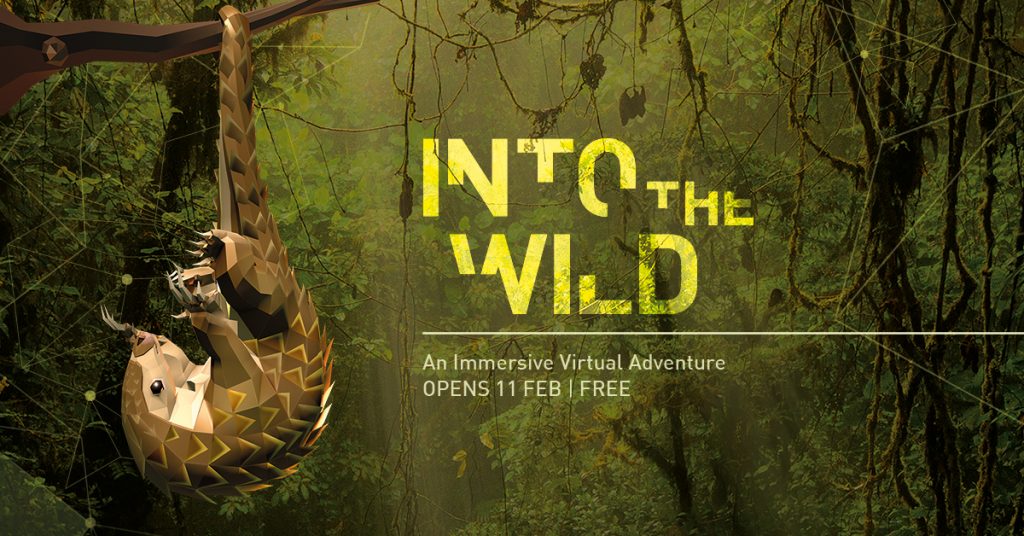 Experience walking through the rainforest and observing animals that live there as you venture into the wild. Through the use of technology, ArtScience Museum has worked with World Wildlife Fund, Google and Lenovo to create this new permanent exhibition that have you exploring the virtual rainforest built throughout the museum. You'll have tasks to do to save the wildlife there and the entire family will learn more about conservation throughout the entire process as the dangers of deforestation are made real through this virtual experience.
Venue: Art Science Museum
Click here for more information.
Rise & Shine Family FunFest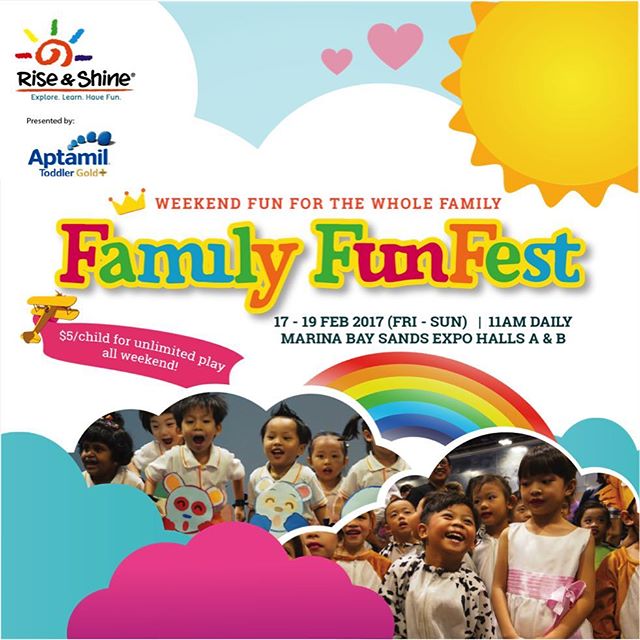 It's fun galore for the whole family at Rise & Shine's Family FunFest. Make new, fun-filled memories at the festival packed full of activities, games, performances and contests for both adults and kids. Entry to the fest is free, but for certain activities there may be a S$5 entry fee per child. There's lots going on, so make a list of activities you want to do before heading down.
Venue: Marina Bay Sands Expo Halls A & B
Date: 17 to 19 February 2017
Time: 11am onwards.
Click here for more information.