With another long weekend coming up, here are our top picks of family-friendly things to do and places to bring your little ones to in the week ahead.
Singapore Symphony Children's Choir @ Istana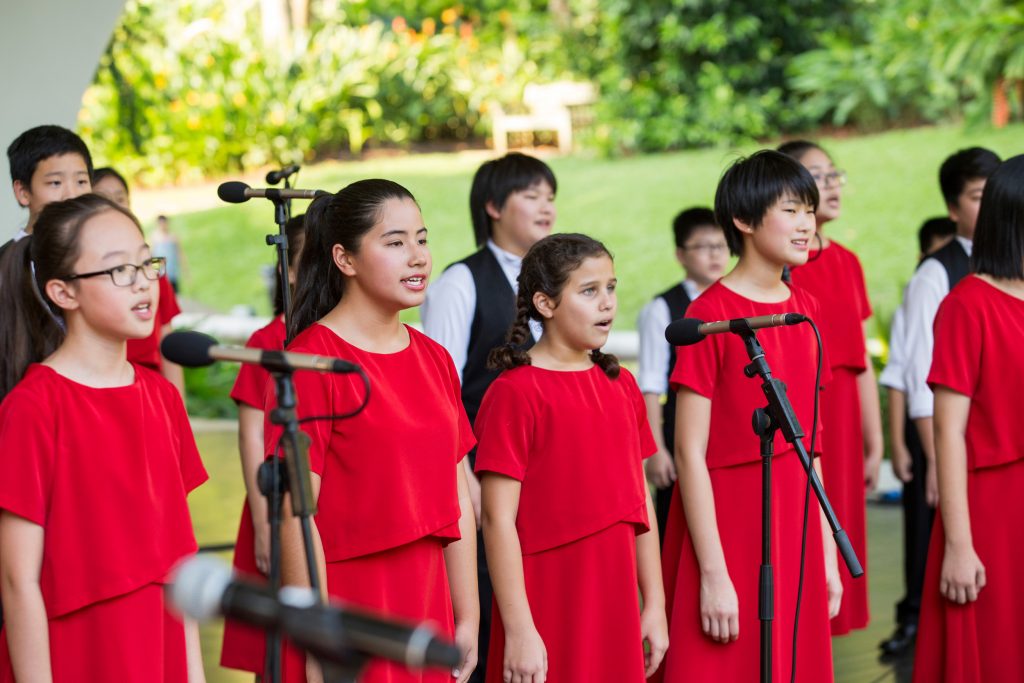 Spend Labour Day listening to familiar tunes such as You Raise Me Up, The Sound of Music, Stand By Me and more as sung by the Singapore Symphony Children's Choir at the Istana, which will be open to the public. Who knows, your mini may be inspired by these kids to start singing as well!
Venue: Istana, Main Tent
Date: 1 May 2017
Time: 10.45am to 11.45am
Click here for more information.
Tulipmania 2017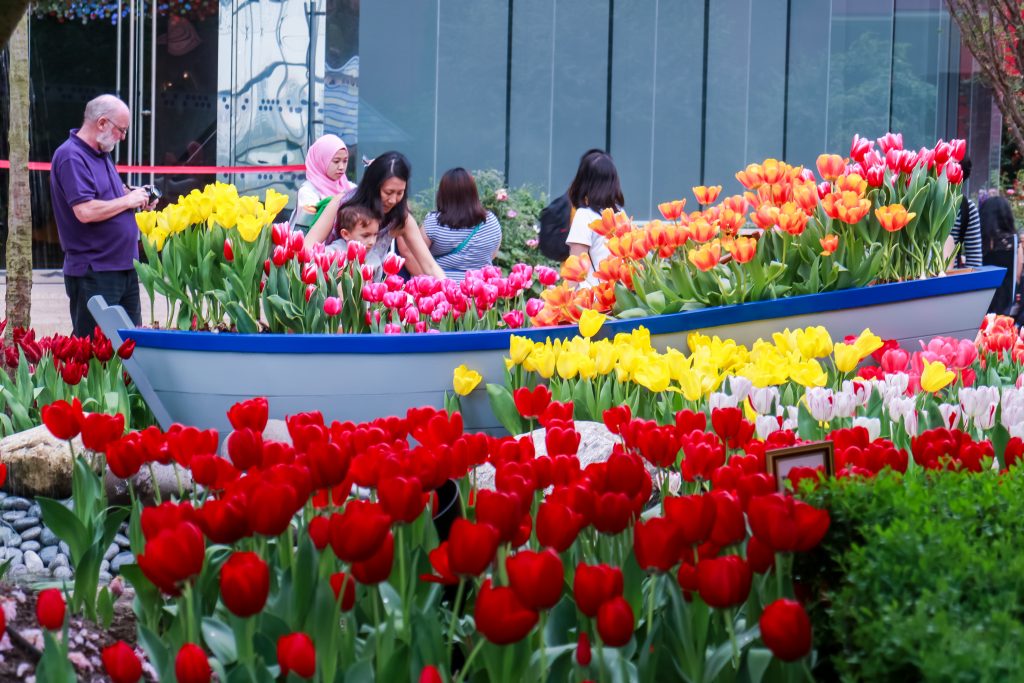 Gardens by the Bay brings the best of Holland's flower to Singapore with over 30,000 tulips and hyacinths brought in all the way from the Netherlands. They've also creatively arranged the flowers to bring Vincent van Gogh's most popular art works to life, and the exhibits are pretty impressive if you ask us. It's a combination of great art and beautiful blooms.
Venue: Gardens by the Bay, Flower Dome
Date: Now till 7 May 2017
Time: 9am to 9pm
Click here for more information.
Tech Saturday (Upsized!)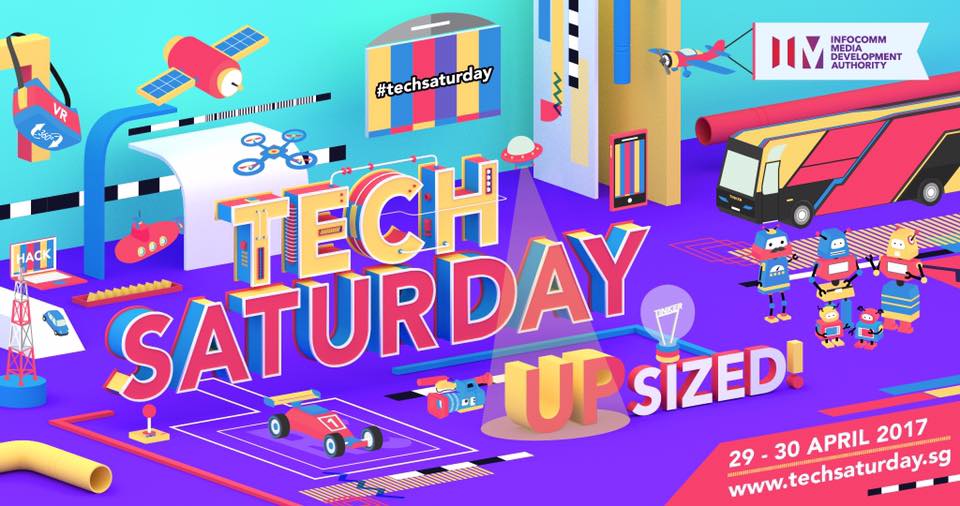 You don't have to be a techie to have fun at Tech Saturday! Visit the Tinker Space where you can learn to create your own game, a Lab on Wheels where even little ones can learn coding, and the numerous interactive showcases. We're sure everyone in the family will be entertained.
Venue: Sands Expo and Convention Centre, Hall C
Date: 29 to 30 April 2017
Time: 11am to 7pm
Click here for more information.
Poultry Tales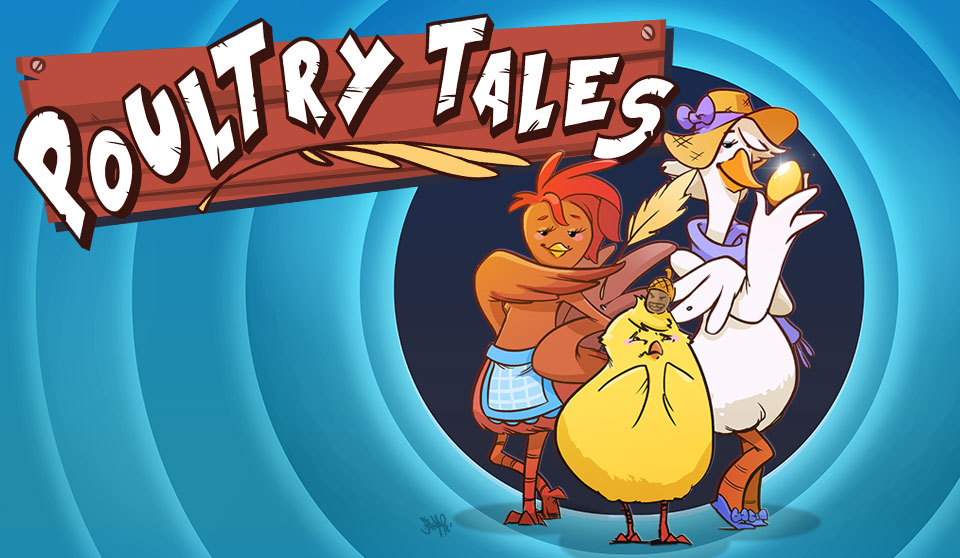 Itheatre celebrates the year of the Chicken in a very special manner with a play that stars three very familiar characters – the Goose That Laid the Golden Eggs, the Little Red Hen, and Chicken-Licken and their respective friends and foes. Poultry Tales aims to excite and humour the young and old alike, as well as impart morals and share secrets on how a musical is made. Sounds good? Get your tickets now. Recommended for kids aged three and up.
Venue: Drama Centre Theatre
Date: Now till 14 May 2017
Time: Click here for more information.
Click here for more information.