Looking for something to do with the little ones? Here are our top picks of family-friendly things to do and places to bring your little ones to in the week ahead.
Children's Biennale: Dreams & Stories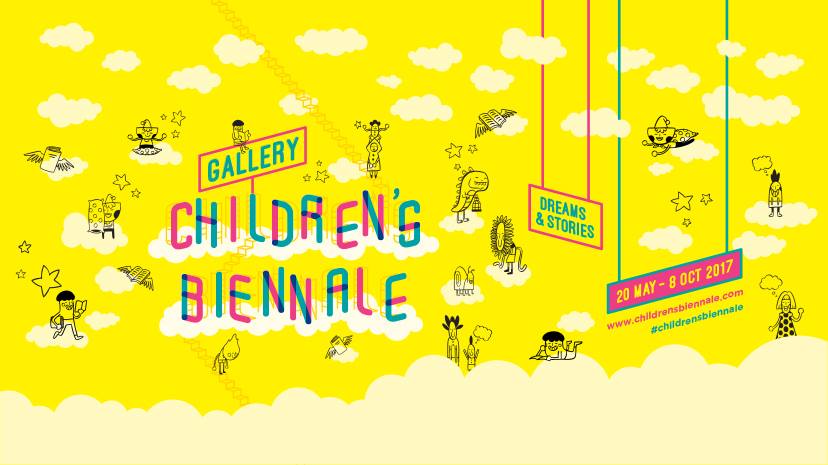 As part of the museum's first ever Children's Biennale, for the next four months, littles ones can view and interact with a whole host of art installations scattered throughout the National Gallery that have been created with them in mind. Also not to be missed is the Singapore International Children's Film Festival, where you can catch films suitable for minis, curated by age group. Remember to pick up your Gallery Children's Biennale Art Pack before you start exploring the gallery.
Venue: National Gallery
Date: 20 May to 8 October 2017
Time: 10am to 7pm
Click here for more information.
A Wonderland of Toys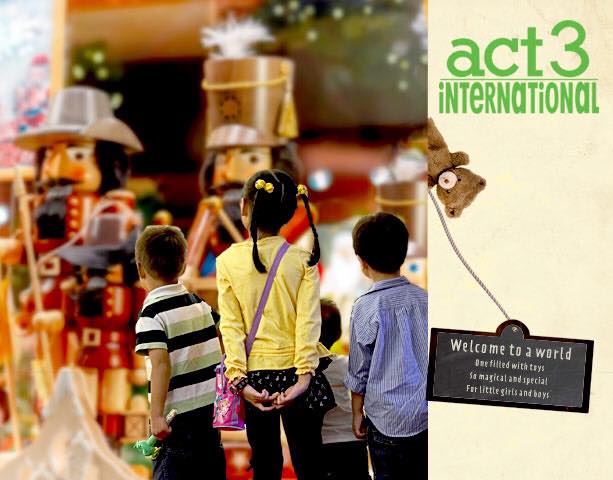 Join Tina the Toy Maker and her assistants in a drama, visual arts, and singing and dancing workshop that will help keep your little ones entertained for hours. At the end of the session, they'll come out in a marching parade and do a dance performance for the parents to enjoy. Suitable for kids aged four and above.
Venue: ION Art Gallery
Date: 27 May to 4 June 2017
Time: 10am to 12.30pm and 3pm to 5.30pm
Click here for more information.
Making It Home
It's time to get hands-on at Playeum's newest exhibition, Making it Home. Children will get to play and experiment with various materials and media, and design the walls and floors of various rooms in the centre, exercising their imagination and creativity.
Venue: Gillman Barracks
Date: 16 May to 29 October 2017
Time: 10am – 6pm
Click here for more information.
Families for Life Celebrations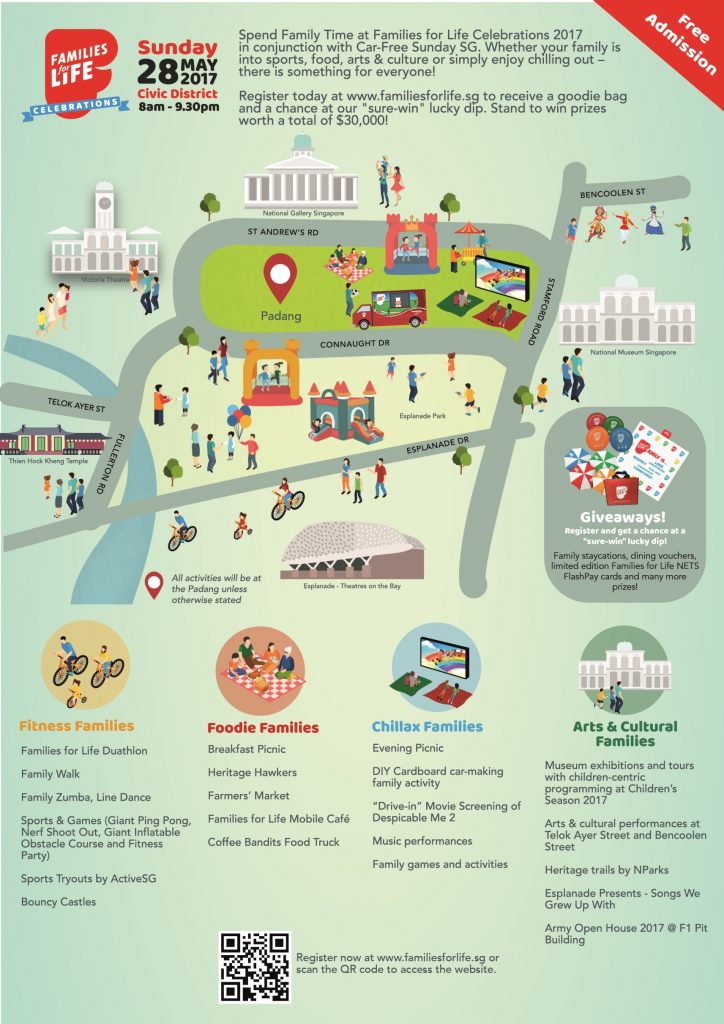 There's something for everyone at this year's Families for Life Celebrations (FFLC) 2017. Held in conjunction with Car-Free Sunday SG, the whole family can partake in a breakfast picnic filled with local hawker delicacies and organic produce, participate in a family walk, play a giant ping pong game, have a Nerf war shootout, enjoy arts and cultural performances before ending the day with an evening picnic and a 'drive-in' movie screening under the stars.
Venue: Civic District
Date: 28 May 2017
Time: 8am to 9.30pm
Click here for more information.